One brave young girl broke the social code with Michelle Obama during the White House's Take Our Daughters and Sons to Work Day.
The first lady took questions from children and called on a young girl in pink sash.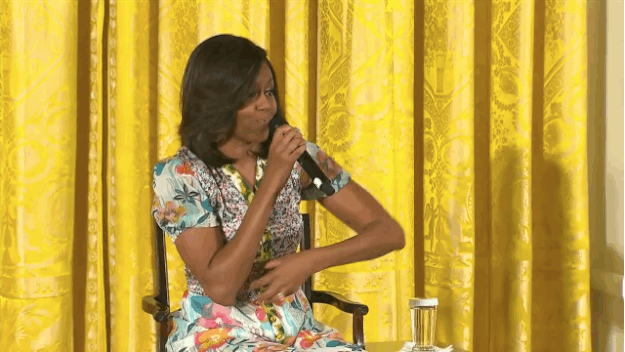 "How old are you?" she asked. Obama answered honestly (she's 51), but the girl apparently gave her a look.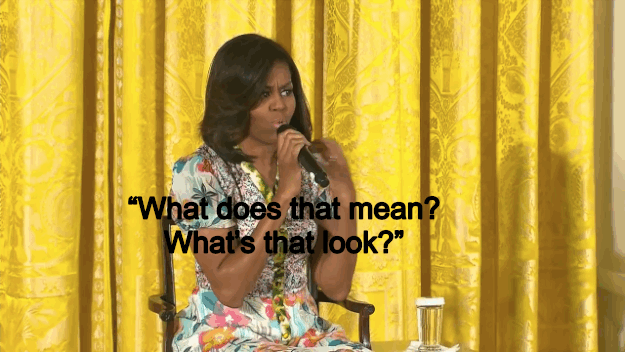 Come again?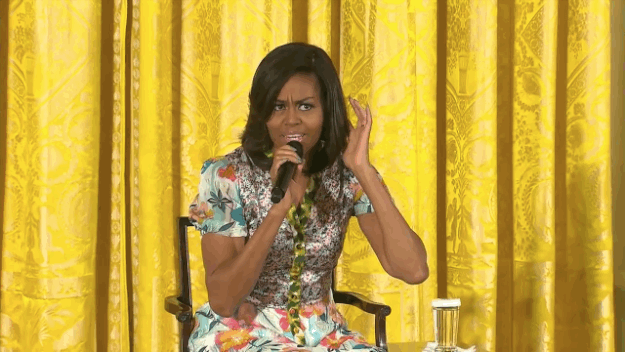 "You look too young for 51," the girl responded.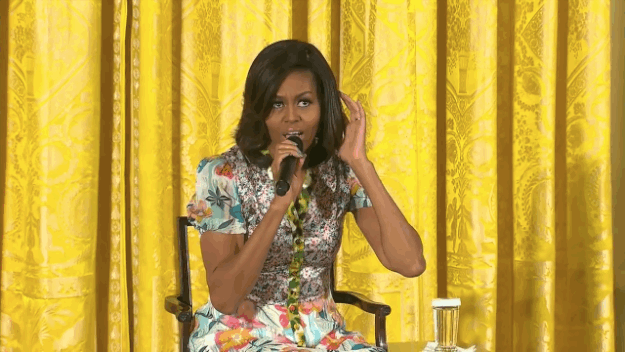 And for that, the girl was given the greatest gift ever: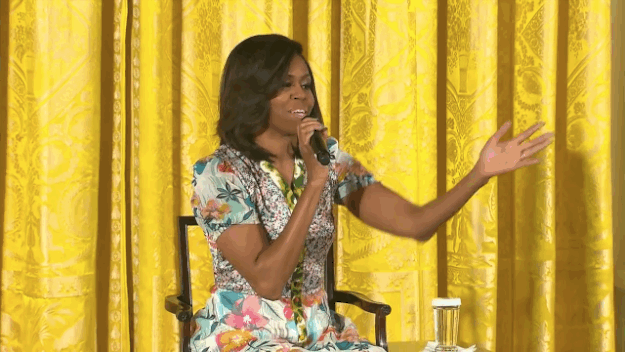 A big Obama hug!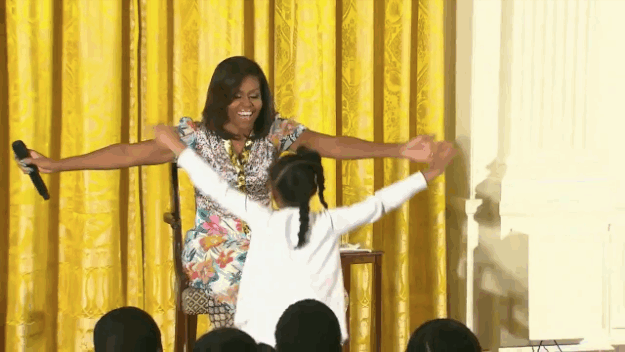 Looks like there are no comments yet.
Be the first to comment!