So first, all of gentrification starts in Dolores Park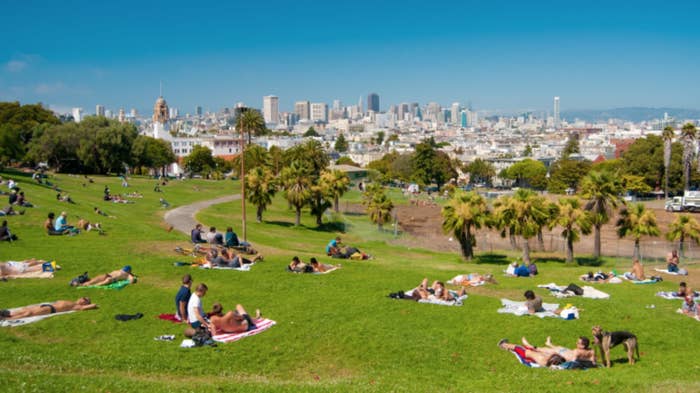 Gentrification looks like this.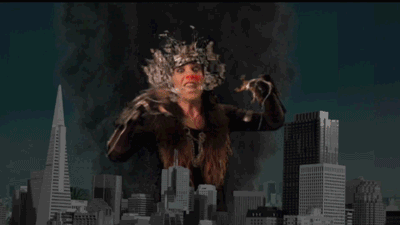 To beat gentrification you need a drag queen superhero. Ready LOL!? Transform!
Remind you of anything?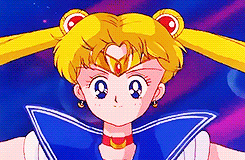 Make sure to use unicorns to battle the tech giants that steal your boyfriend.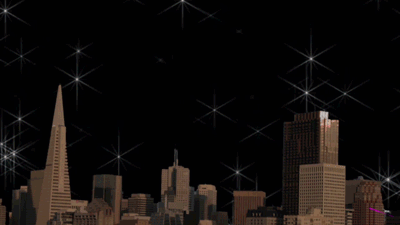 Fire rainbow lasers to establish equality and queer justice.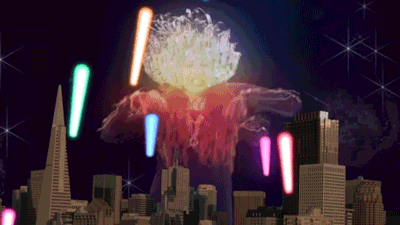 If you complete these steps the heart of San Francisco triumphs.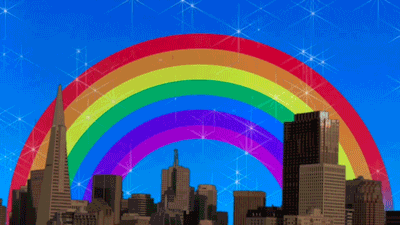 Pretty much its all like Captain EO don't you think?