Pro: classes in a MOVIE THEATRE?!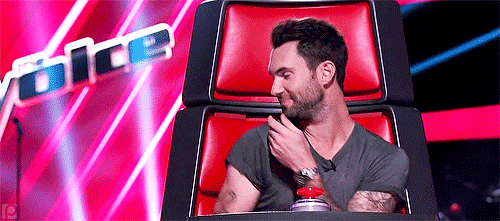 Con: lineups at Tim Hortons/Starbucks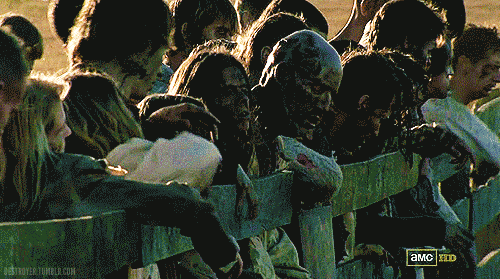 Pro: the food court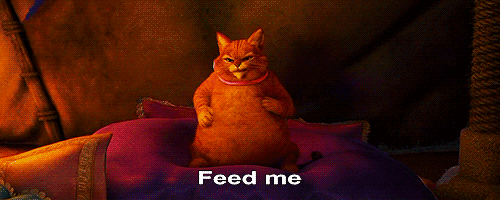 Con: forgetting to take your student card out

Pro: actually being able to see the screen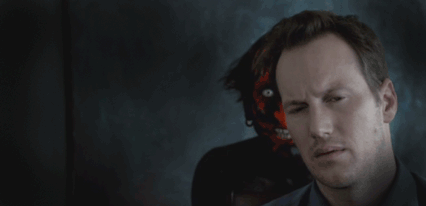 Con: the irritating smell of popcorn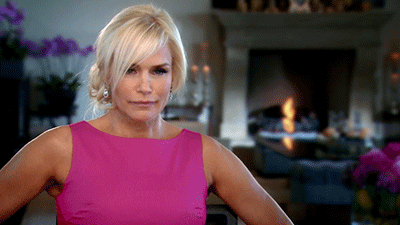 Pro: the removable desktops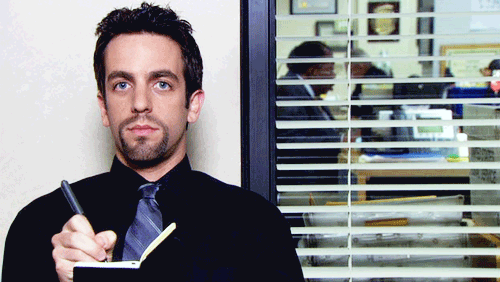 Con: the removable desktops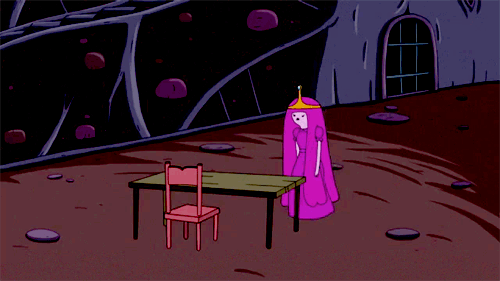 Pro: how comfy the seats are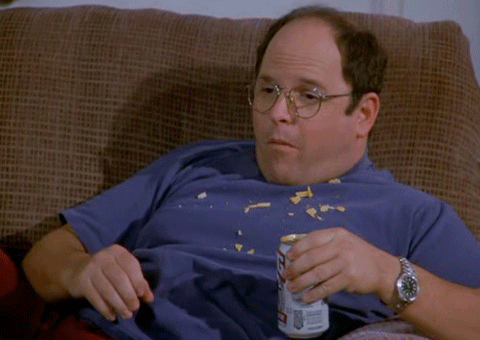 Con: how easy it is to fall asleep in the comfy seats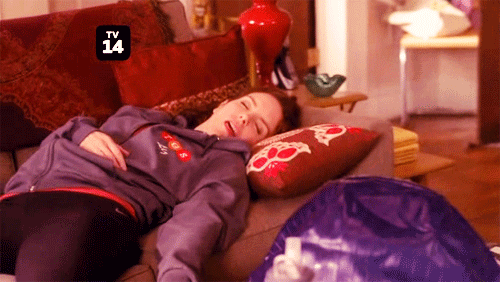 Any other pros or cons of AMC Theatre classes? Let us know @RUStudentLife!