This post has not been vetted or endorsed by BuzzFeed's editorial staff. BuzzFeed Community is a place where anyone can create a post or quiz.
Try making your own!
5 YouTubers At Ryerson You NEED To Know
Who knew Ryerson was FULL of budding YouTubers and content creators? Below (in random order) are just few of many talented YouTubers who go to Ryerson. By Duhin Nanda, Freelance Blogger at RU Student Life
1.
Colossus Fitness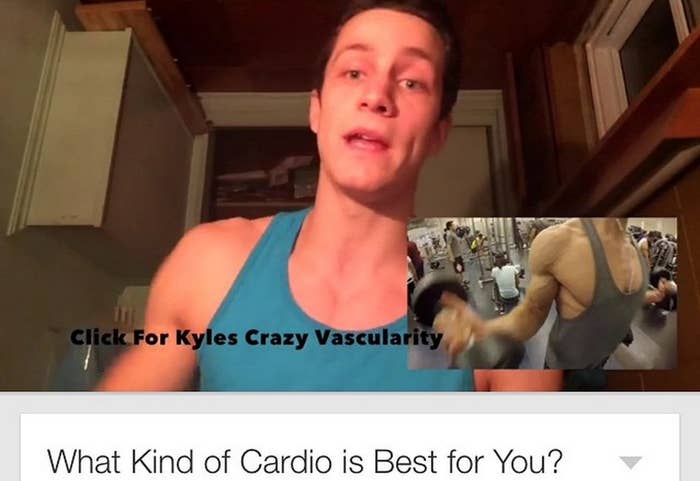 2.
The Red Couch

3.
Mikael M Melo
4.
JC Vaughan

5.
T3CHCR4ZEE

Thanks to all the YouTubers who showed interest in this feature, and everyone who helped me scout YouTubers from different programs. There are a ton of YouTubers we couldn't feature to keep the article concise and showcase the different types of channels, but Lorie Leung, Professional Communication student at Ryerson has started a Facebook group for YouTubers at Ryerson to share their content and collaborate! Make sure to check it out here.