1.
LED light can measure brain activity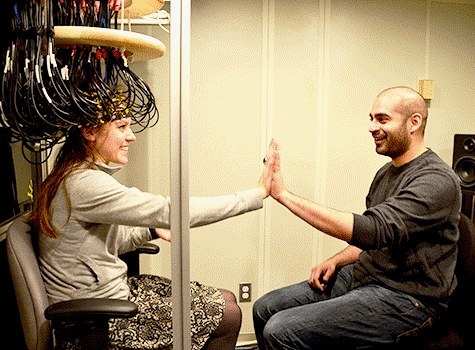 2.
LEDs Make a Fashion Statement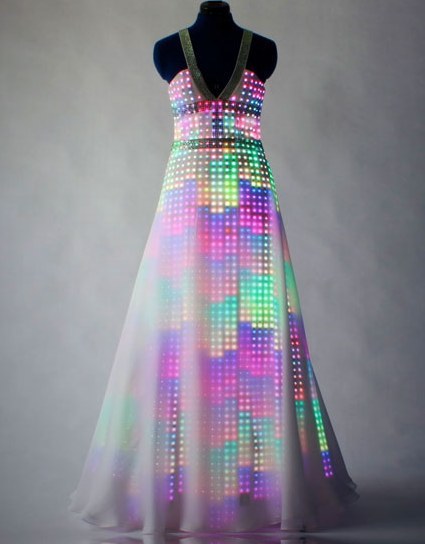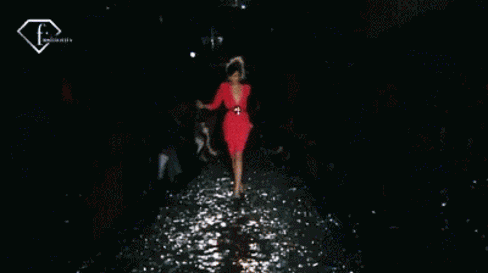 3.
High-tech Halftime Shows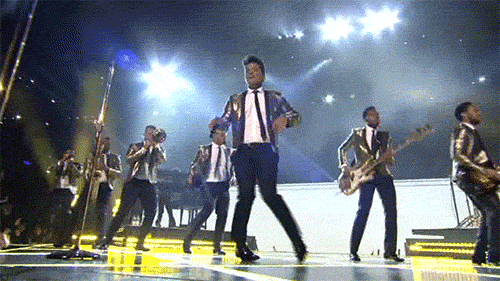 4.
LEDs and Ice Instruments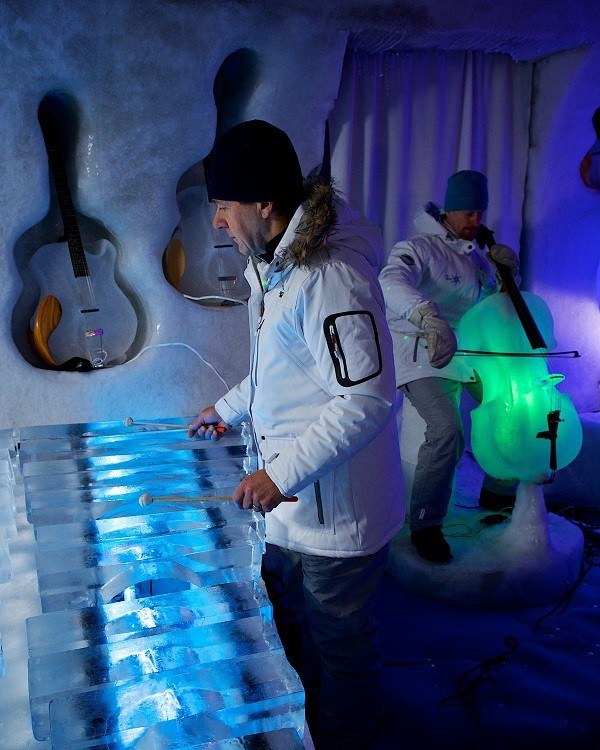 5.
LED Lights Save Lives of Sea Turtles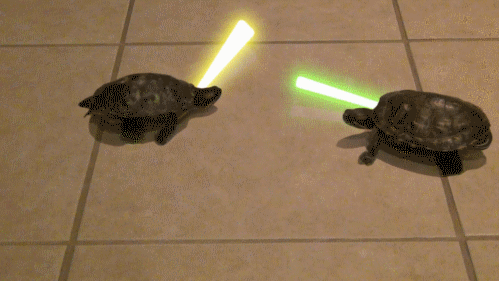 6.
LEDs Benefit Indoor Farming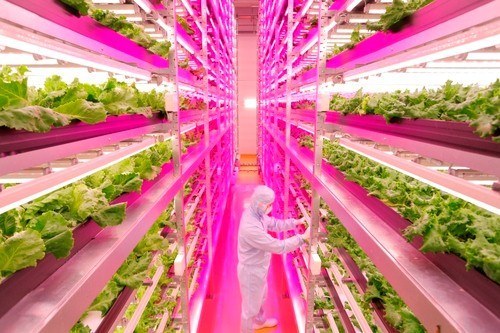 7.
LEDs Lit Up Sochi Olympics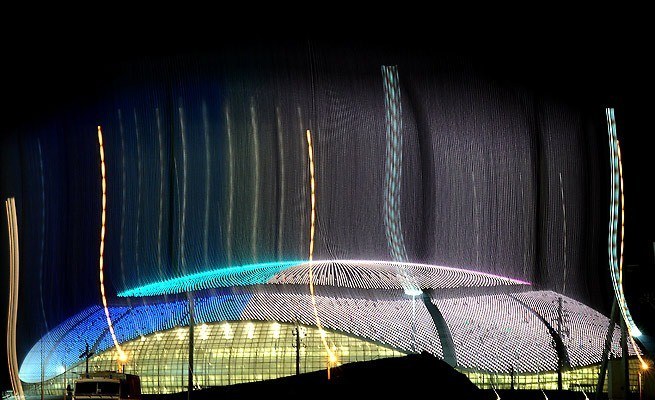 8.
LEDs Are The New GPS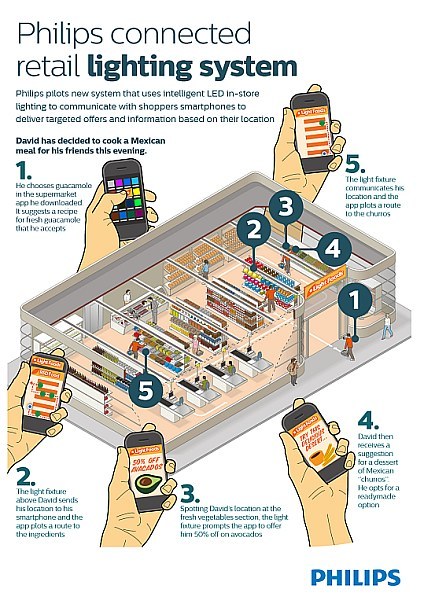 9.
Light Box Made of LEDs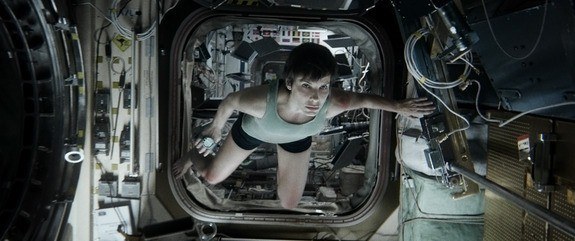 10.
LEDs Rely on Sapphire
Another thing you may not realize is that the increasing applications for LEDs have come to fruition thanks to sapphire (the substrate, not the jewelry), which powers the majority of the world's green, blue, white and UV LEDs. With their environmentally-friendly, durable and energy efficient properties, LEDs are the future of lighting.