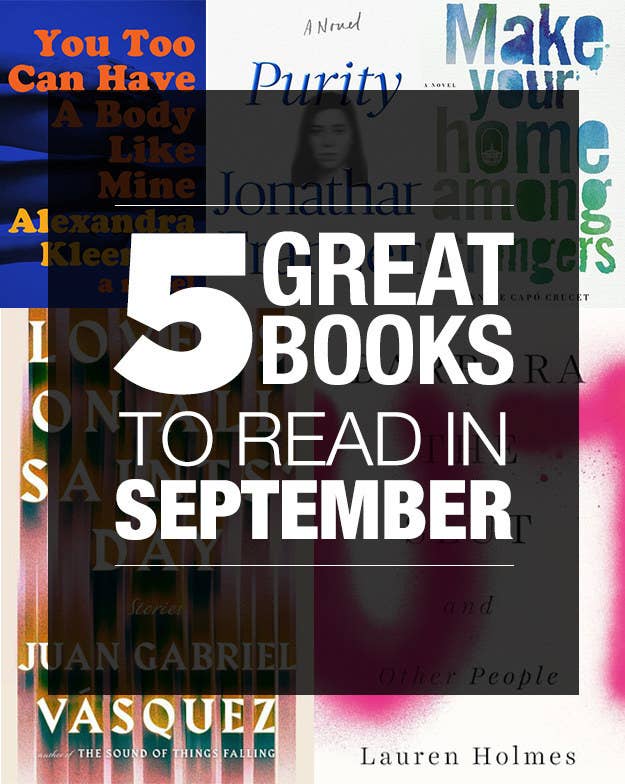 You Too Can Have A Body Like Mine by Alexandra Kleeman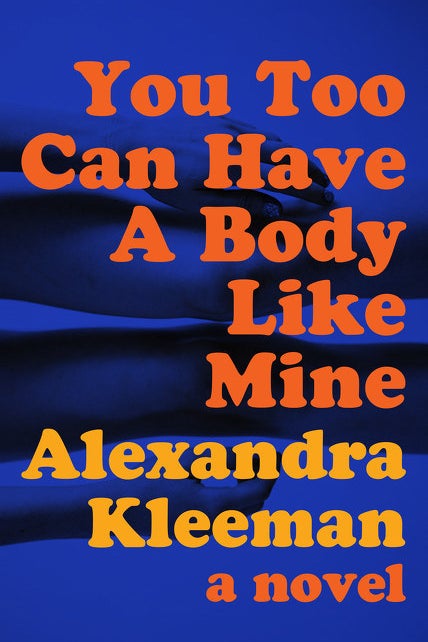 Alex Kleeman's strange, haunting debut novel You Too Can Have a Body Like Mine follows a young woman named A, her boyfriend C, and her roommate B, each consumed by the culture of consumption that surrounds them (and us). Kleeman's voice is wonderfully eerie, reflecting the absurdity of our cultural obsessions with food and health and TV and, ultimately, the female body. You Too Can Have a Body Like Mine brilliantly dissects our preconceived notions of what it means to have a body and what it means to be a woman in modern society, spinning everything familiar about identity and desire on its head. This book will unsettle you; this book will make you feel intensely alive. Easily one of the best debuts of the year.
Purity by Jonathan Franzen
Purity showcases a looser, jazzier Jonathan Franzen, who seems to be having fun with his globe-trotting characters and complex plot. We first meet Pip, a sarcastic, aimless young woman who quits her lousy job after being recruited to intern for the Sunlight Project, a WikiLeaks-esque group run by the brilliant Andreas Wolff. Spanning decades and bounding from Oakland to Bolivia to East Germany, Purity is hard to summarize briefly, but it digs deep into some of the rich thematic veins we've come to expect from Franzen: Family relationships, the internet, the battle of the sexes (the somewhat outmoded phrasing of which seems apt, given how much trouble the male characters appear to have with the female ones). Though Franzen's novels—and he himself—are divisive, fans of both fun, plotty thrillers and classic storytelling full of big ideas about contemporary life will definitely want to dive into this one.
Make Your Home Among Strangers by Jennine Capó Crucet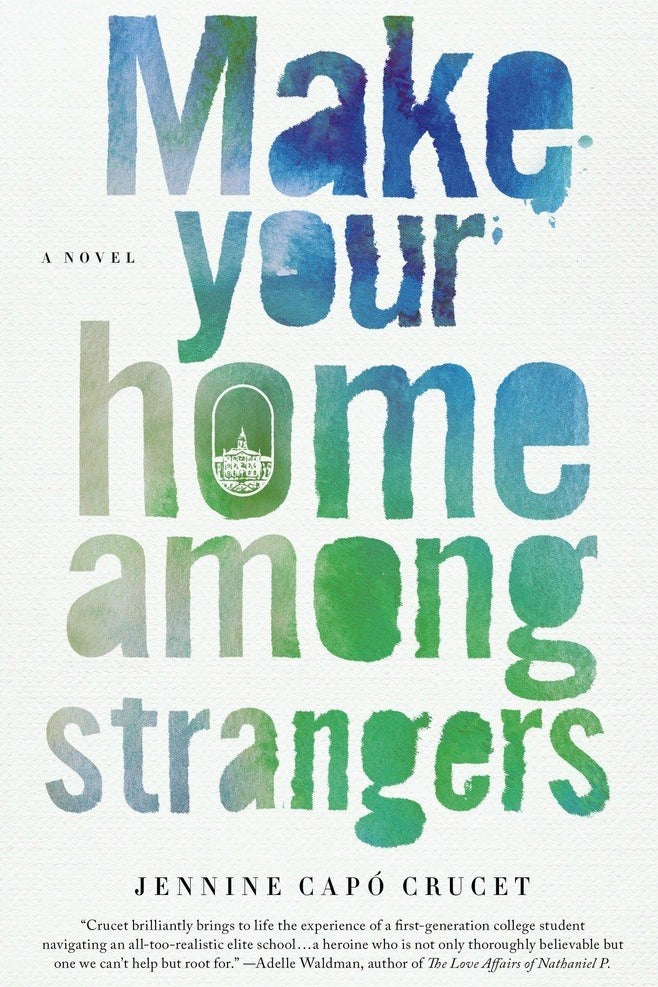 Like many college freshmen, Lizet lands on campus without fully knowing what she's getting herself into. But as a first-generation college student and Cuban-American Miami native, Lizet finds adjusting to life at a preppy liberal arts school in the Northeast all the more challenging. Up against rigorous coursework and a class-stratified social scene, Lizet must also cope with rejection from her family members, who are bitter that she has chosen to move so far away. Lizet is banking on a surprise Thanksgiving trip home to help her recenter herself and make everything right. But a dramatic immigration battle over a 5-year-old Cuban boy (à la Elián González), has whipped her community into a frenzy and utterly consumed her mother's life. Under circumstances more fraught and complex than she ever could have anticipated, Lizet must reconcile her identities as a daughter, scholar, Latina, and adult. Jennine Capó Crucet renders this coming-of-age story with dazzling élan, full of moments both bittersweet and messy, heartfelt and honest. Make Your Home Among Strangers is the type of debut novel that leaves you wanting more — in a good way. I can't wait to see what Crucet does next.
Lovers on All Saints' Day by Juan Gabriel Vásquez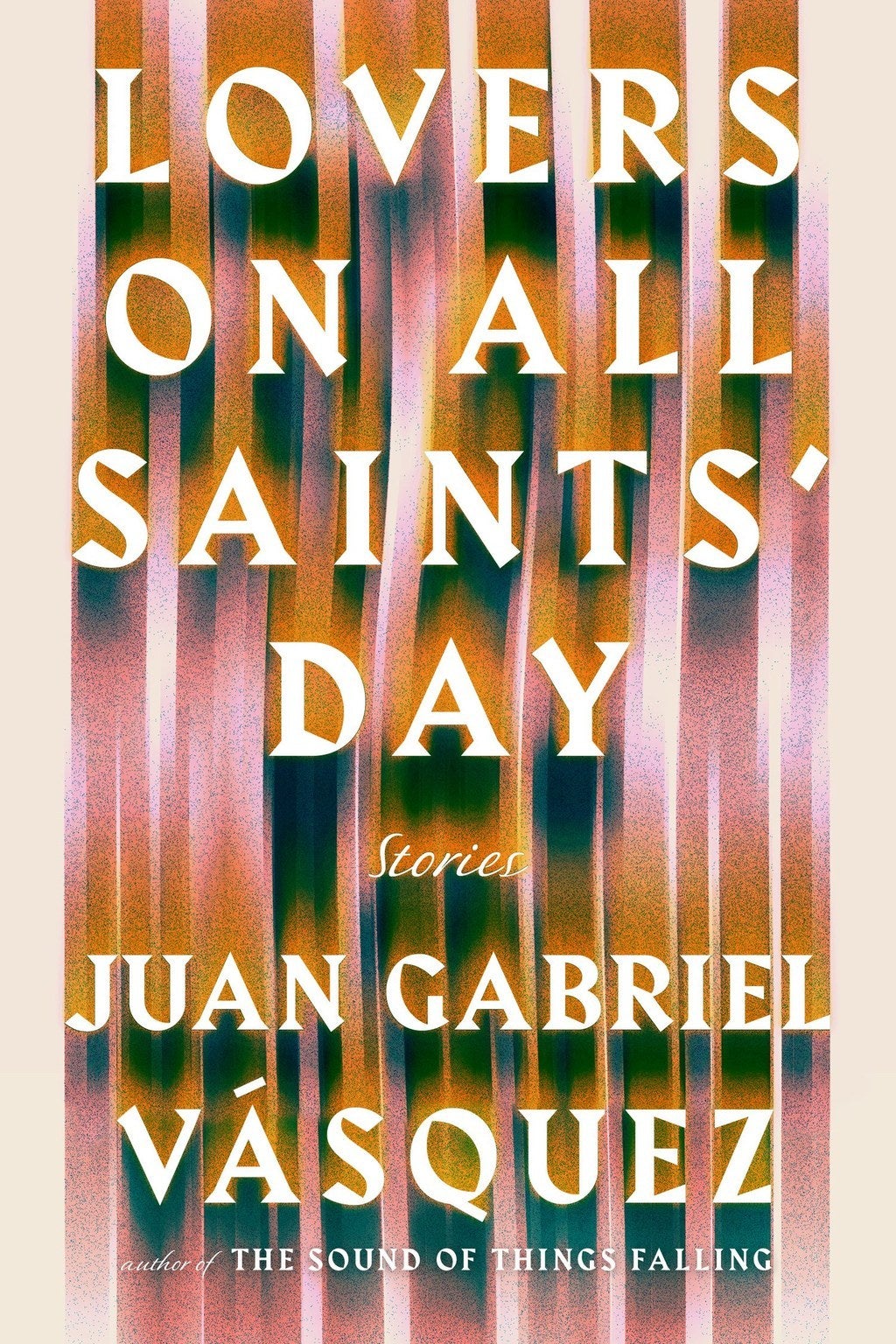 I cried more than a few times reading Juan Gabriel Vásquez's Lovers on All Saints' Day. The collection of seven stories so masterfully hits alternating notes of love and loss, optimism and hopelessness, apathy and yearning — in all of the unremarkable ways we experience them in our own lives. Vásquez treats his characters — the writer forever scarred by witnessing an untimely death, the young widow waiting for permission to move on, the divorcée realizing his mistakes — with compassion and humanity, and leaves missing them, wondering if they're OK. The whole thing is heartbreaking, but in the very best way.
Barbara the Slut and Other People by Lauren Holmes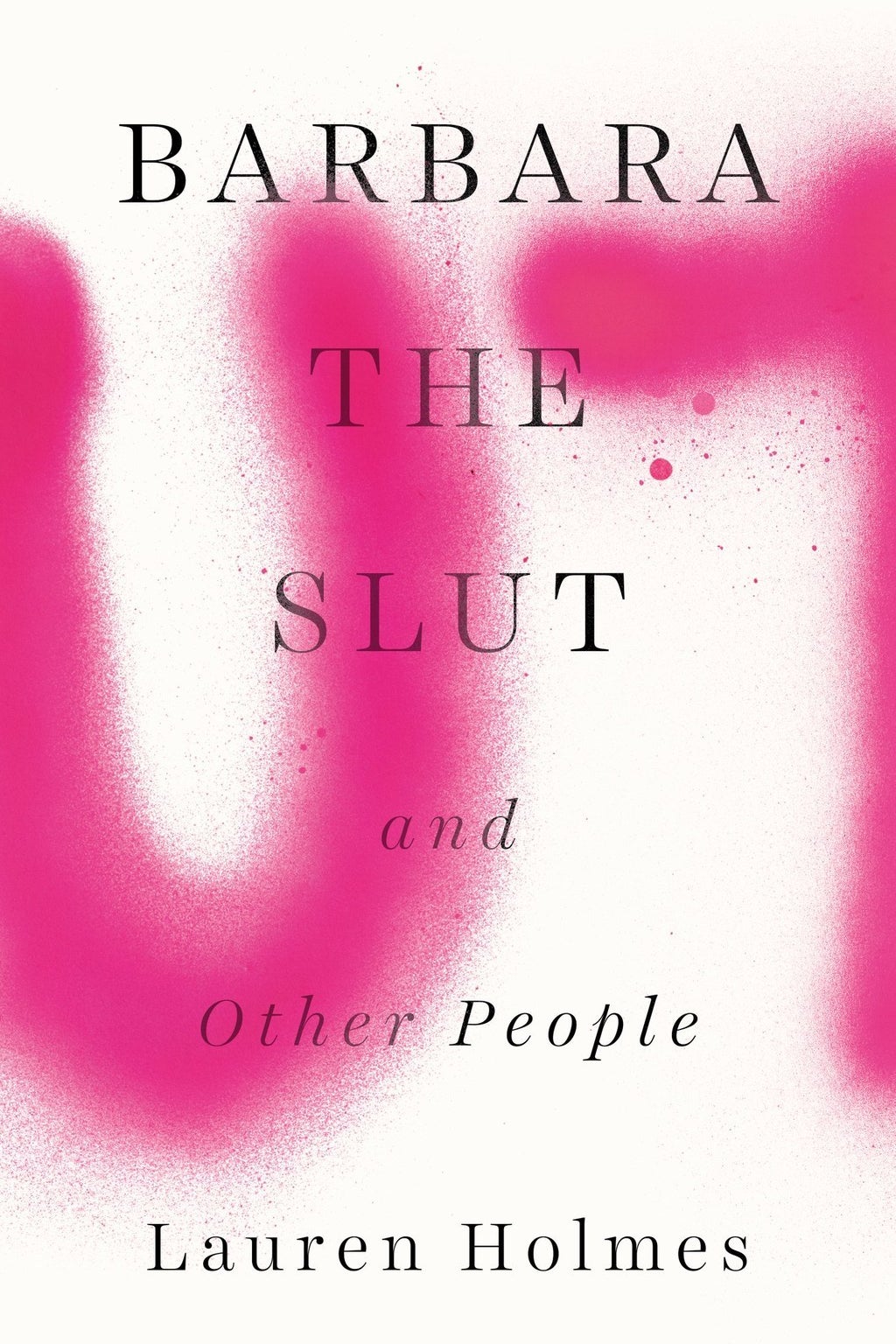 The 10 stories in Lauren Holmes' debut short story collection, Barbara the Slut and Other People, are at turns funny and sharp, tackling the complexities of modern relationships with empathy and heart. Holmes writes with a fresh, honest voice about young people — her characters are anywhere from middle school to post-college — and their struggles to find a place in the world around them. But even in her characters' most painful moments, Holmes manages to find humor, lacing insight with her signature wit. Truly the most impressive part of the collection is Holmes' range: Her characters are teenagers, grad students, sex toy sellers, secretaries, gay, straight — one story's narrator is even a dog — all showcasing the vulnerability and beauty of imperfect human lives.
Want book recommendations in your inbox every week? Sign up for the BuzzFeed Books newsletter!