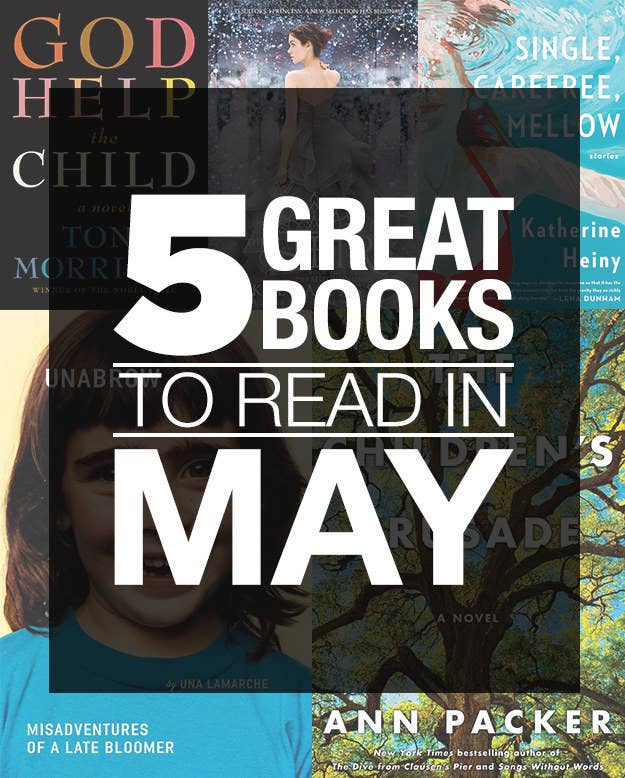 Unabrow: Misadventures of a Late Bloomer by Una La Marche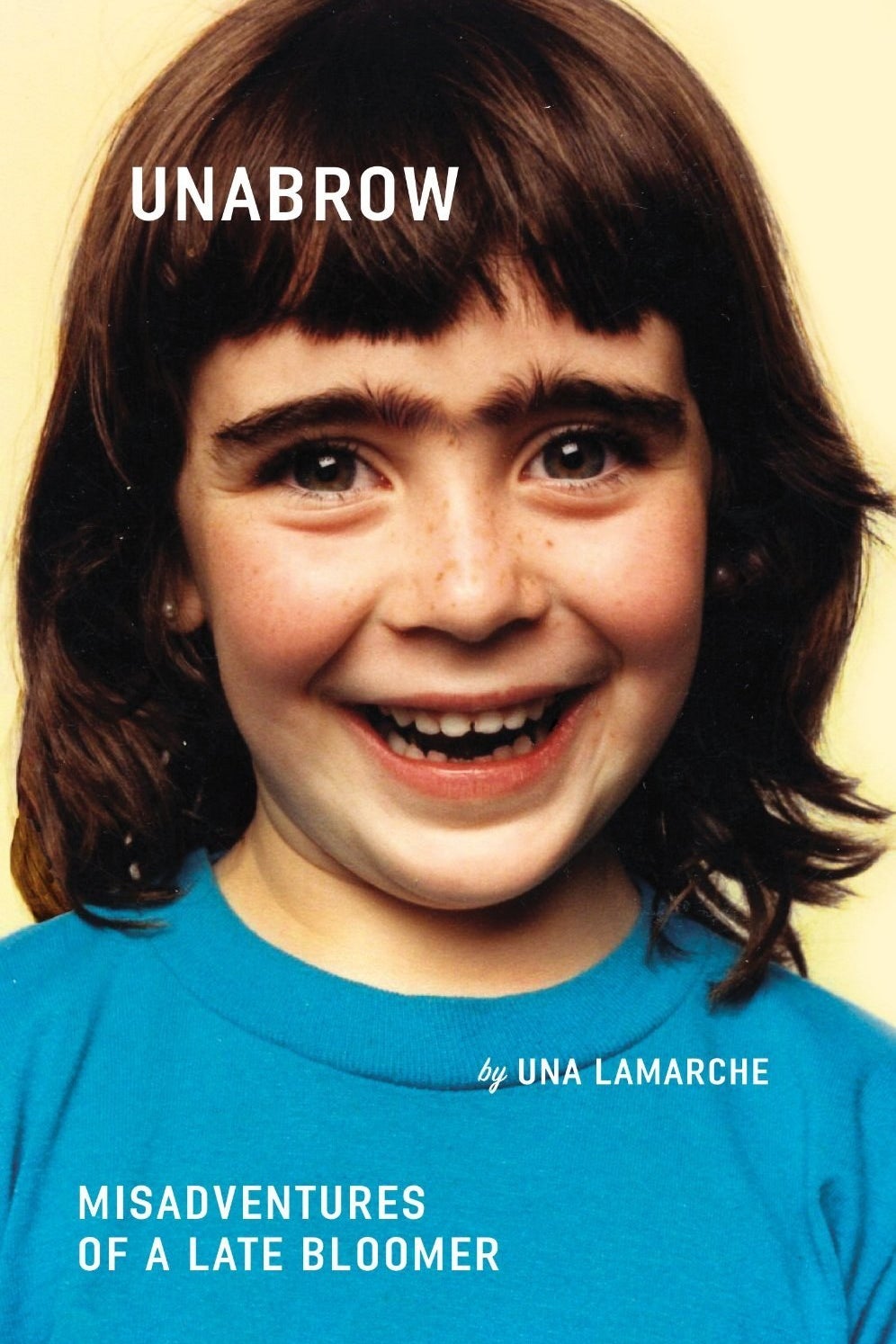 Una La Marche's Unabrow: Misadventures of a Late Bloomer made me laugh out loud so hard and so often that it's hard to choose a favorite line, although "the smell is coming from inside the house" is definitely a top contender (in reference to the moment you realize your teenage body is changing and, yes, it's you who is emitting that strange odor). Sometimes I felt embarrassed laughing so much, but embarrassment is fitting for a book about such cringeworthy things as lying (for years!) about losing your virginity and, you know, having a unibrow in your early childhood. La Marche covers a lot of topics that fall into the "women's lifestyle" sphere — body image, pregnancy, sex — but she does it without any off-putting "Amirite, ladieez?" winks (and gives off a strong Mindy Kaling-esque vibe, which is awesome). —Rachel Miller
The Children's Crusade by Ann Packer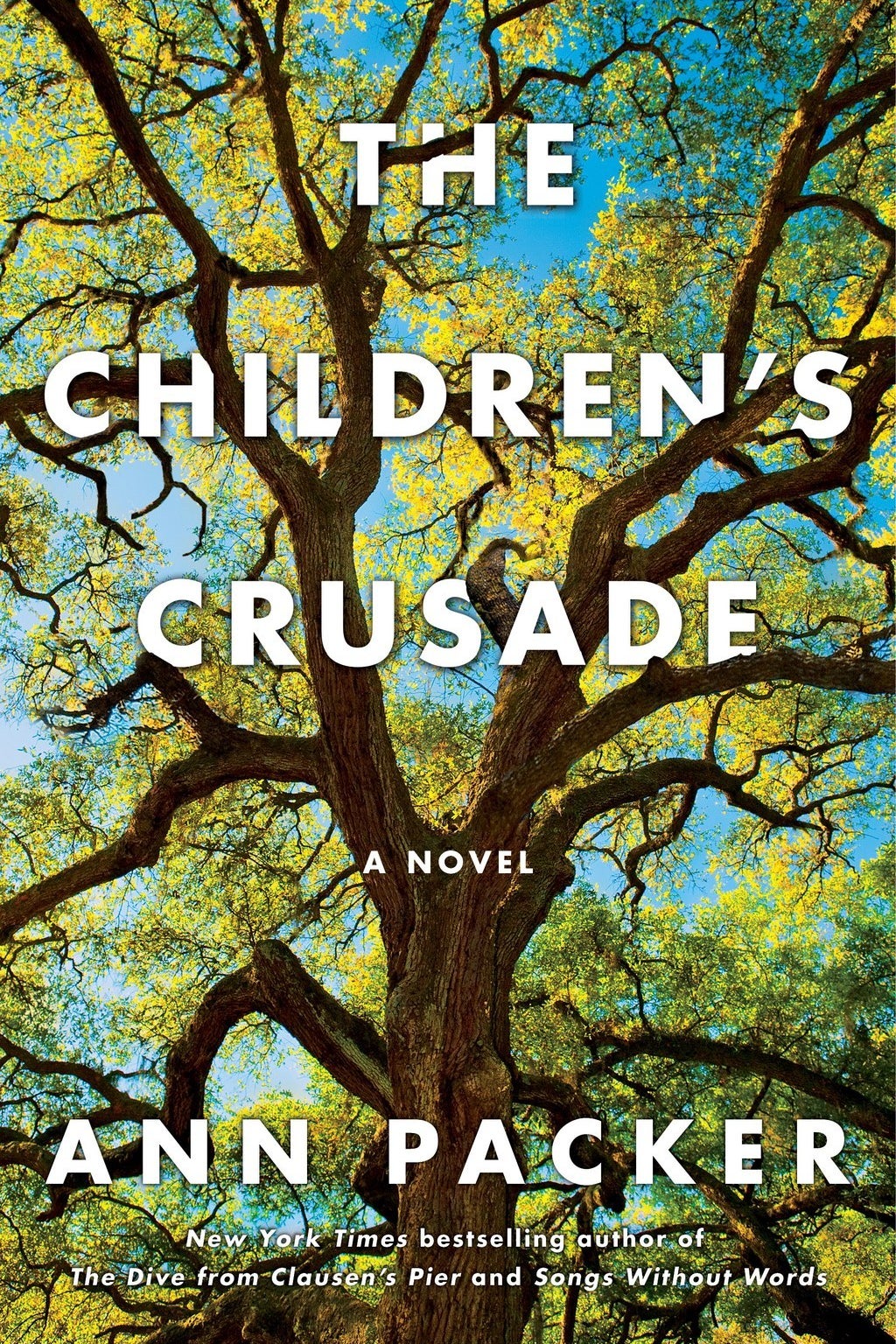 The Children's Crusade is what every family saga should aspire to be — a tight yet lyrical portrait of cross-generational growing up. Bill and Penny Blair move to California as the poster children of a particular mid-century American dream: they build a house, start their careers, have four kids, and slowly fall out of love. As the Blair children move out and begin their own families, they continue to grapple with what went wrong in that first one. Ann Packer unspools the story patiently through chapters alternating between each of the children's perspectives. Therein, her characterizations are deft, her prose delicate and sure. She captures fully what it means to be a family — imperfect, fraught, funny, unfair — without any undue sentimentalism. The Children's Crusade is masterfully wrought and a genuine pleasure to read.
God Help the Child by Toni Morrison
A new novel from Toni Morrison is always an event, and God Help the Child is no exception. It tells the story of Bride, a woman who has overcome a difficult and loveless childhood to become a successful cosmetics executive. But, as is true in life and in Morrison's body of work, the past is never truly gone. After a bad breakup, Bride goes on a journey that forces her to reckon with the trauma of her childhood, the shock waves of which still reverberate through her life and all of the lives that touch hers. An unflinching and powerful read, touched with a dark fairy tale-surrealism, God Help the Child will stun you and have you pondering tough questions long after you've finished it. —Isaac Fitzgerald
Single, Carefree, Mellow by Katherine Heiny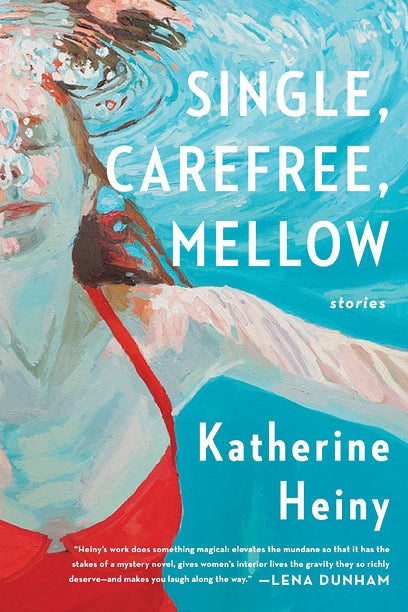 Not all of the women in Katherine Heiny's clever collection of short stories are single, carefree, and mellow, but there is a breeziness that connects them all and makes the book so pleasantly readable. The women — one in love with her roommate, another pregnant and having an affair, another a young girl sleeping with a married man — are full-fleshed and deftly realized, if a little complacent, and their familiar stories of love and heartache sort of settle into a hopeful ambiguity. Single, Carefree, Mellow is a perfect spring read. —Arianna Rebolini
The Heir by Kiera Cass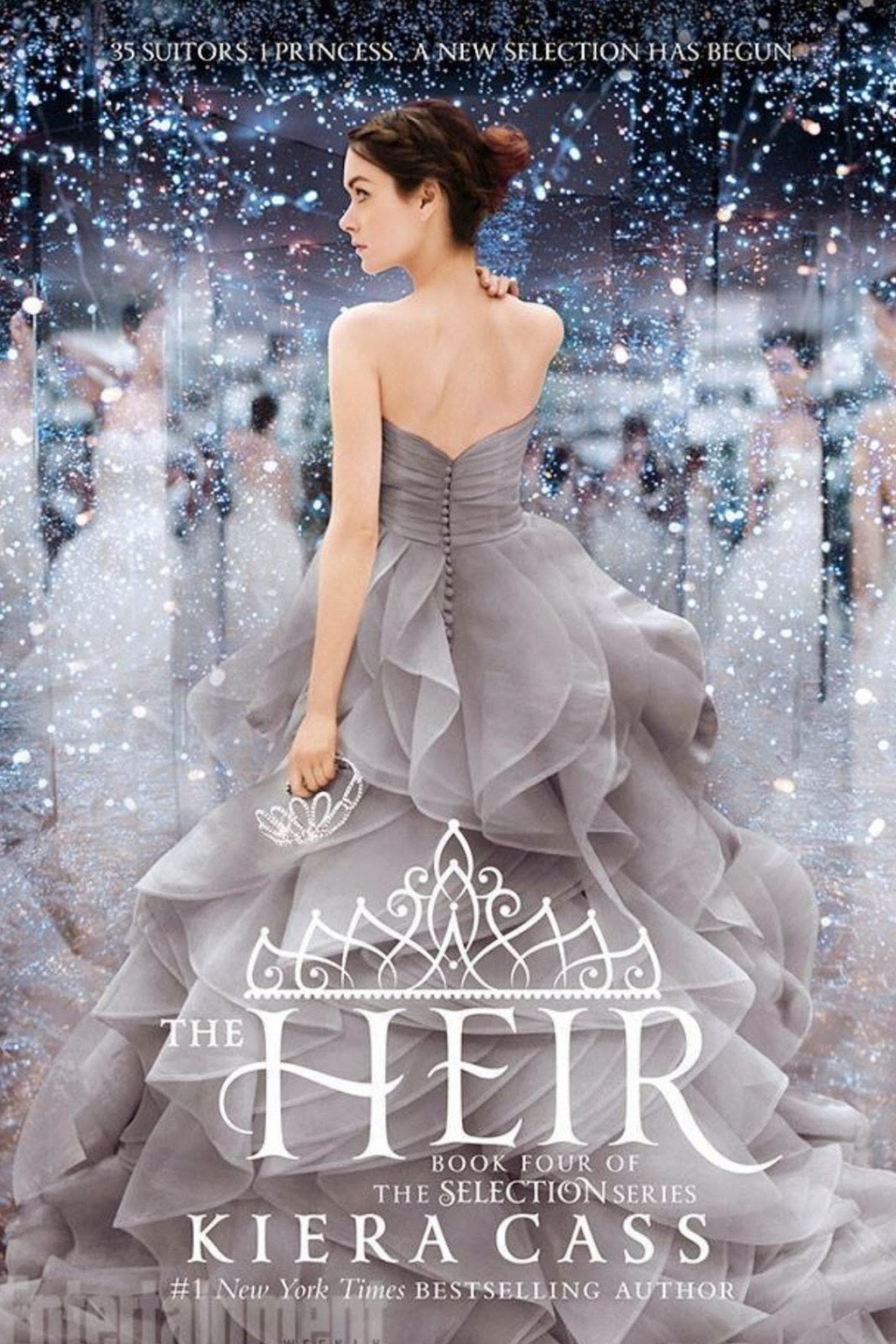 If you've read the Selection trilogy, you'll be thrilled to learn a new addition is hitting shelves this May! The new series, often described as The Hunger Games meets The Bachelor, focuses on a girl named America Singer and her crazy journey to compete for the crown of Illéa and Prince Maxon's love. Fast forward twenty years: The Heir now tells the story of America and Maxon's daughter, Eadlyn Schreave, a spoiled brat whose own Selection is at hand as she finds herself struggling to earn the respect and admiration of her people. While the character is unbearably petulant, the book itself is a guilty pleasure you won't be able to put down. —Arielle Calderon
Want book recommendations like these every week? Sign up for the BuzzFeed Books newsletter!