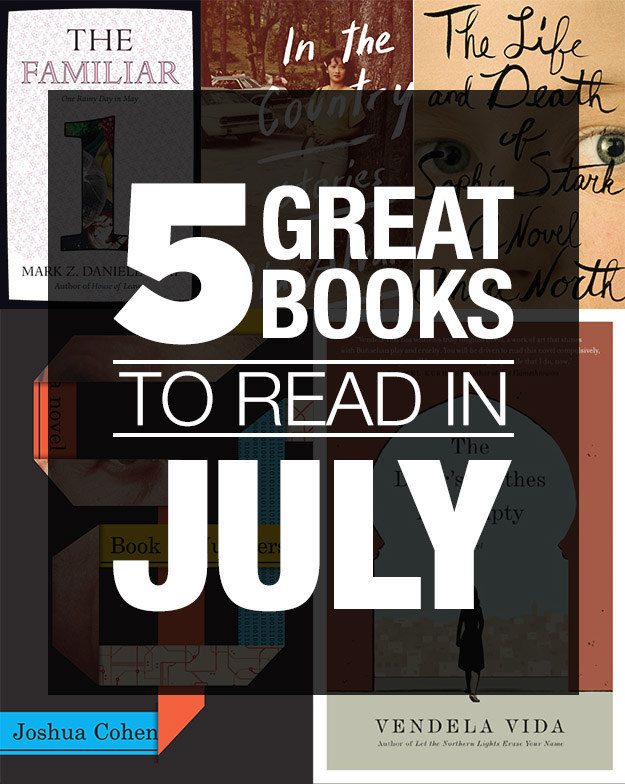 In the Country by Mia Alvar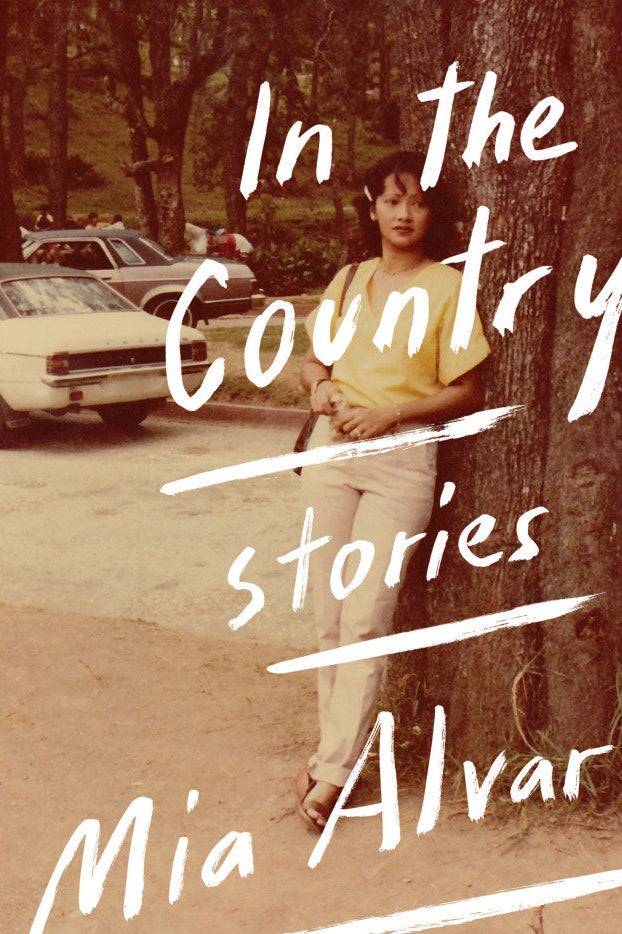 Mia Alvar's powerful short story collection, In the Country, depicts lives that have been transformed by the Filipino diaspora. As the complex and irresistibly fascinating characters of In the Country scatter across the globe—from the Philippines to Bahrain to the United States—they must contend with loss, heartbreak, and figure out what it means to survive in an unfamiliar world.
Not a single word is misplaced in these narratives, which are masterpieces of immersive classical storytelling, even as they surprise you and evade expectations. Whether you're knowledgeable about the history of the Philippines or not, In the Country will give you a deep insight into the characters it follows, both imagined and taken from reality.
Book of Numbers by Joshua Cohen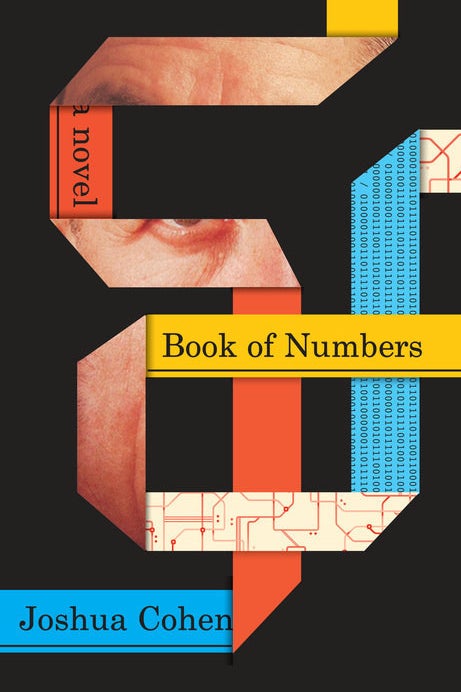 Joshua Cohen's Book of Numbers is about a failed novelist named Joshua Cohen who is asked to ghostwrite the memoir of another Joshua Cohen, the founder of a Google-like tech colossus. As you can imagine from its premise, Book of Numbers is unafraid to go deep and wide, traversing a range of voices and storytelling structures — some of the novel is narrated by the novelist Cohen, a Philip Roth-esque self-conscious intellectual, while other parts are comprised of excerpts from the memoir-in-progress and transcripts of interviews between the two Cohens, in which the tech billionaire refers to himself as "we" and his parents as the M-Unit and D-Unit.
While it can be hard going at times, Book of Numbers brilliantly and rigorously examines a question that confronts literature today: What does the explosion of information from the internet mean for the future of storytelling?
The Life and Death of Sophie Stark by Anna North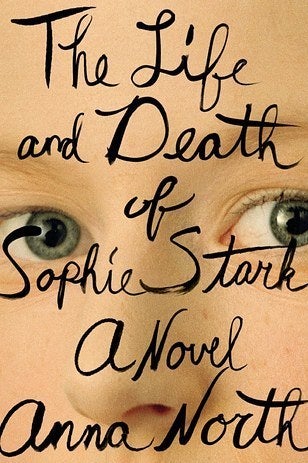 Anna North's The Life and Death of Sophie Stark is a deceptive read: At first, you think you're going to get the life story of a fascinating young woman who's adept at telling the exact sort of lie she knows will enthrall an audience of hipsters. But that woman is just the first of a half-dozen different perspectives on the beguiling Sophie Stark, a filmmaker who hurricanes her way through other people's lives. She's a sort of magpie auteur, stealing other people's narratives and making them her cinematic own. North is superb at writing Stark in a way that's at once critical and sympathetic: Stark is the sort of toxic friend that so many of us have had in our lives, but it's essential to see why we fall for those women in the first place. If you like cinema or weird, spellbinding, complicated women, this book's for you.
The Familiar, Volume 1: One Rainy Day in May by Mark Z. Danielewski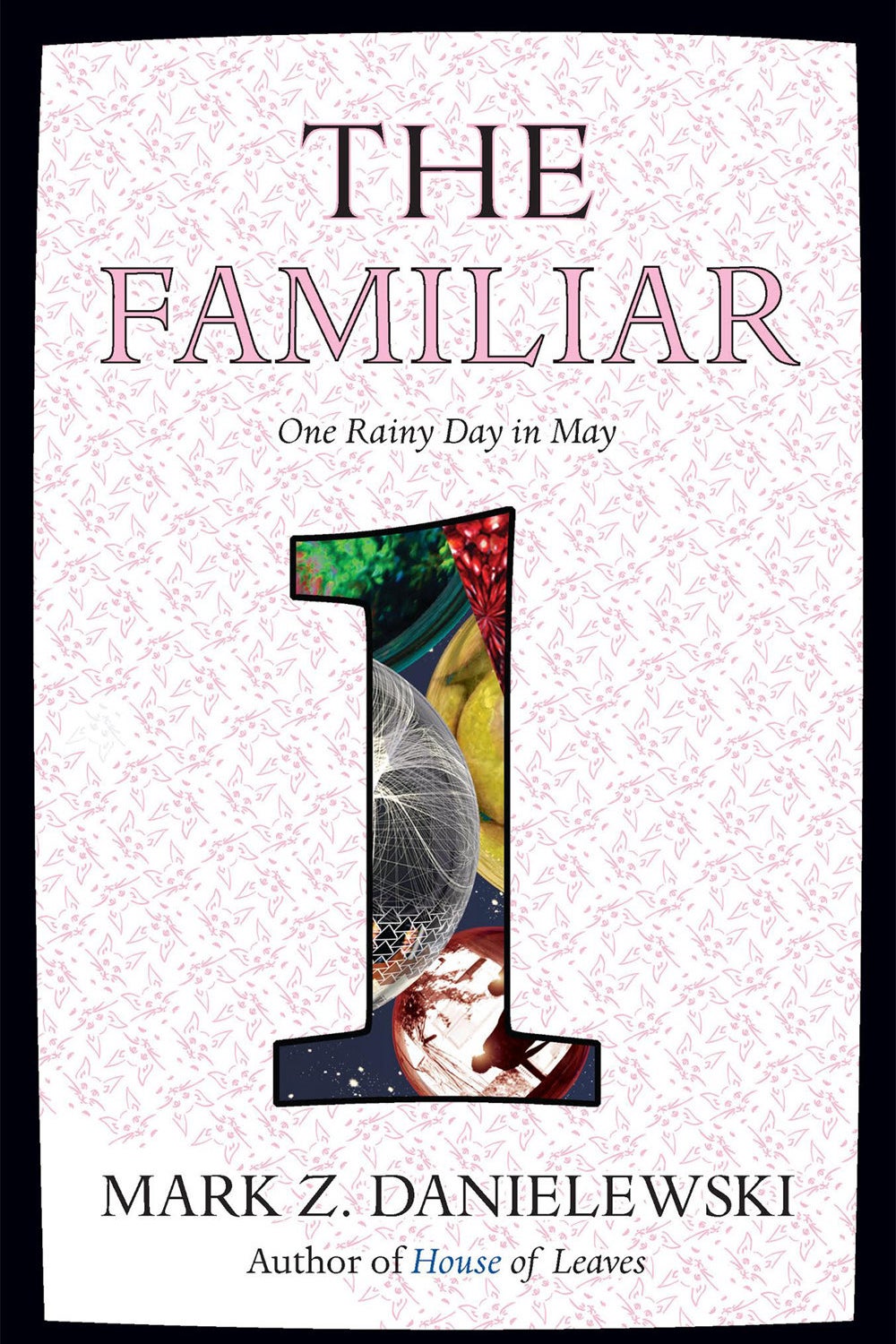 Across all of his works, Mark Z. Danielewski has investigated the book as a technology in an age of technological transformation — breaking rules, pushing boundaries, and insisting that the act of forging matter into meaning remains an essential constant of human life in the Internet age. His most recent work, The Familiar, Volume One: One Rainy Day in May, is the first installment of a planned twenty-seven volume serial novel that Danielewski expects will be released over roughly the next decade. Strange, maddening, unsummarizable, and exhilarating, One Rainy Day in May brings to mind the epigraph of Danielewski's first novel, the monumental House of Leaves: "This is not for you." It is not for you because it's for all of us: All of us trying to make sense of a digital world, all of us who refuse to believe that books are obsolete, and all of us who insist that we need writer's words and worlds to fill our hearts, broaden our horizons, and remind us what it is to live — now more than ever.
The Diver's Clothes Lie Empty by Vendela Vida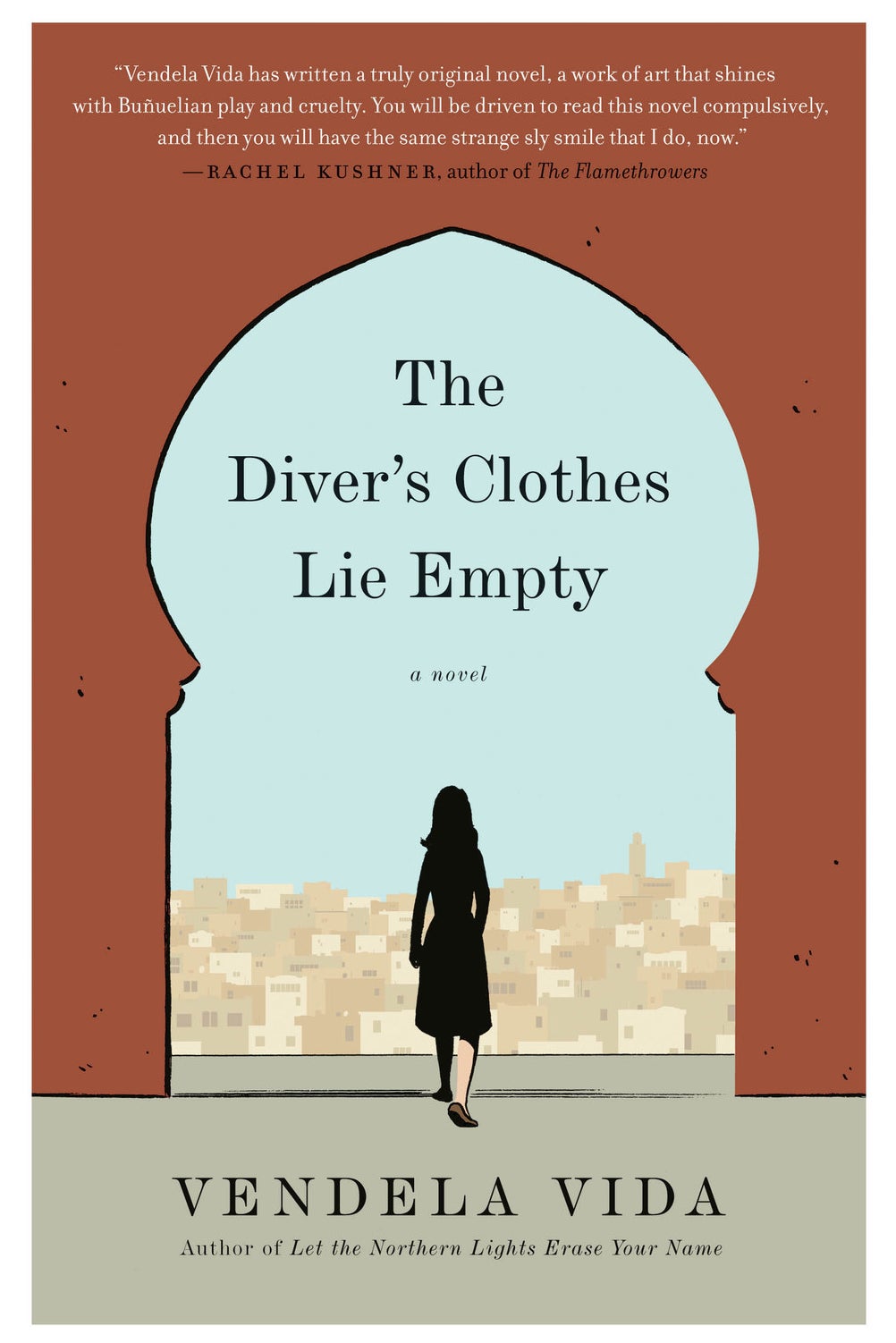 I'll admit, at first sight I was skeptical of The Diver's Clothes Lie Empty: A novel written entirely in the second person? About a nameless narrator befriending a nameless famous actress in Morocco? With a bizarre cameo by Patti Smith? Yes — and it all totally works. The result is an enthralling meditation on travel and (stolen) identity, on the art of faking it 'til you make it, and the strange ways in which we constantly reinvent ourselves for others. Vendela Vida's trademark minimalism is incredibly smart, unspooling the mystery of our narrator's one-way flight to Casablanca in a scant yet seductive 216 pages, before closing with a wonderfully disorienting gut-punch of a denouement. The Diver's Clothes Lie Empty is a perfect blend of tragedy, travel, humor, and suspense, presented through an unconventional frame.