As someone who cooks for a living, let me tell you a little secret: When you're trying to up your cooking game, sometimes it's less about learning intricate, "fancy" cooking techniques and more about leaning into delicious, occasionally surprising ingredients instead. And folks, there are a lot of 'em out there.
1.
"Tarragon. I use a tiny amount of it whenever I make fries, whether they're frozen or homemade. Not enough that you get flecks of green on every single fry — just enough to get the aroma. People always have a hard time figuring out why the fries taste so good."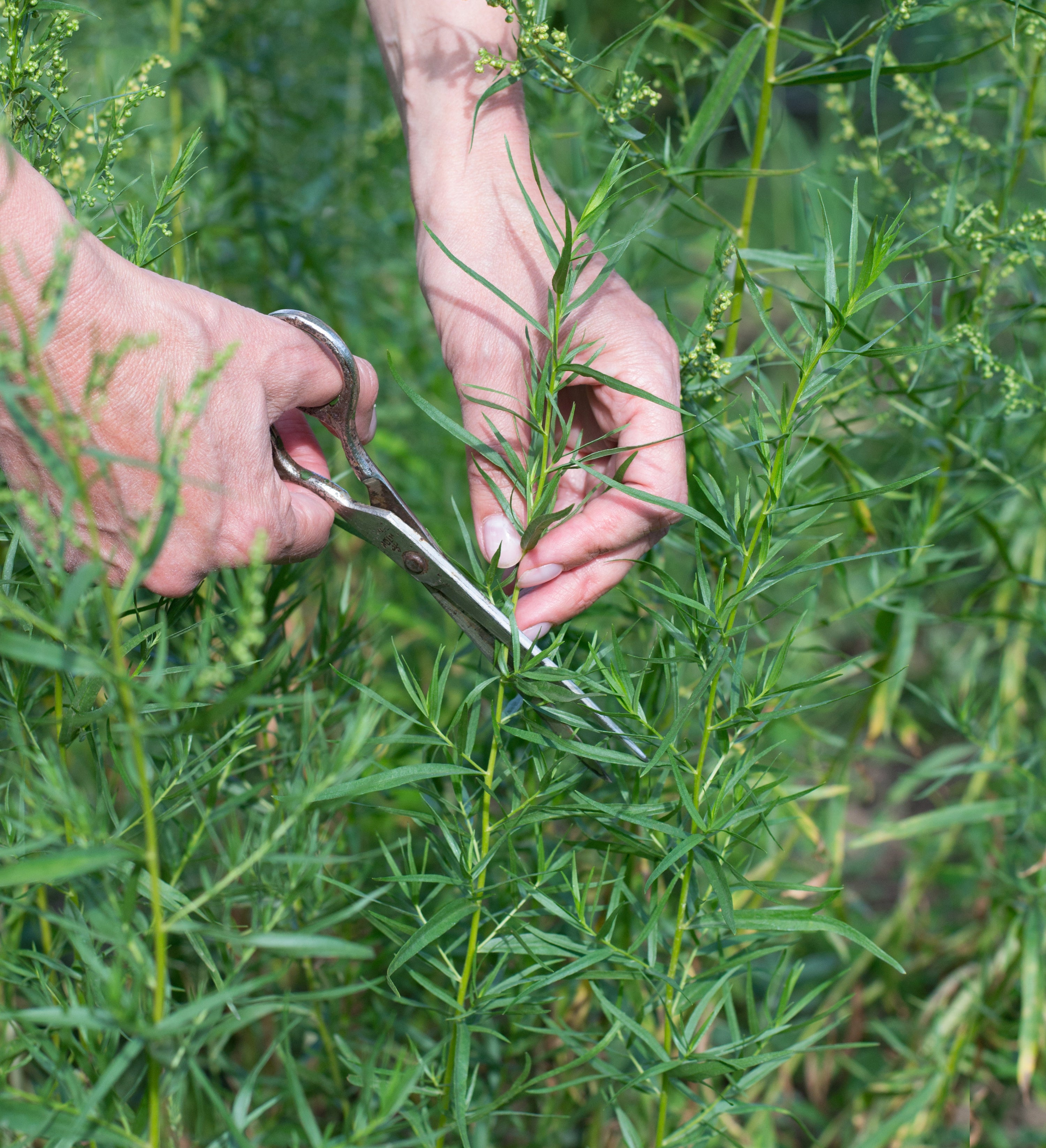 2.
"Adding some kind of sugar to savory dishes. Savory dishes always do better with a touch of sweetness as opposed to just pure salt. That doesn't mean you have to add it to every dish — plenty of vegetables and other foods have some natural sweetness to them. But I've found that many sauces taste kind of flat until you add a splash of honey, maple syrup, or sugar to them. Vinegar or acid-based sauces, especially!"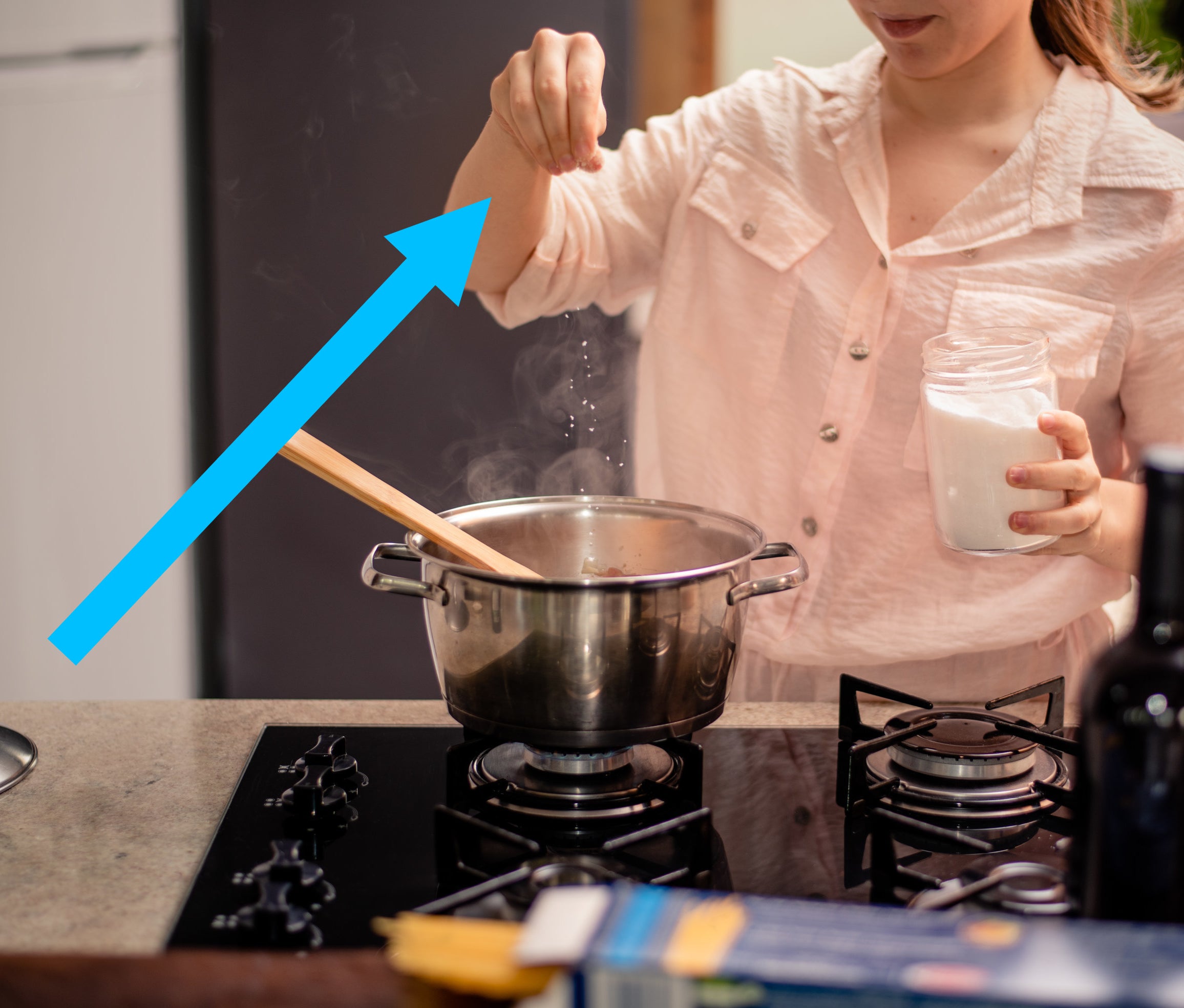 3.
"Shallots. I know some people who have generally negative feelings toward onions for no good reason — not pertaining to dietary restrictions or allergies, just preferences. I use shallots when I cook for them, and if they see me chopping an 'onion-like' item and ask about it, I just say, 'Oh, those are shallots; I know you don't care for onions.'"
4.
"Instant mashed potatoes. I use it to thicken soups instead of using cream or a roux, and it's such a game-changer."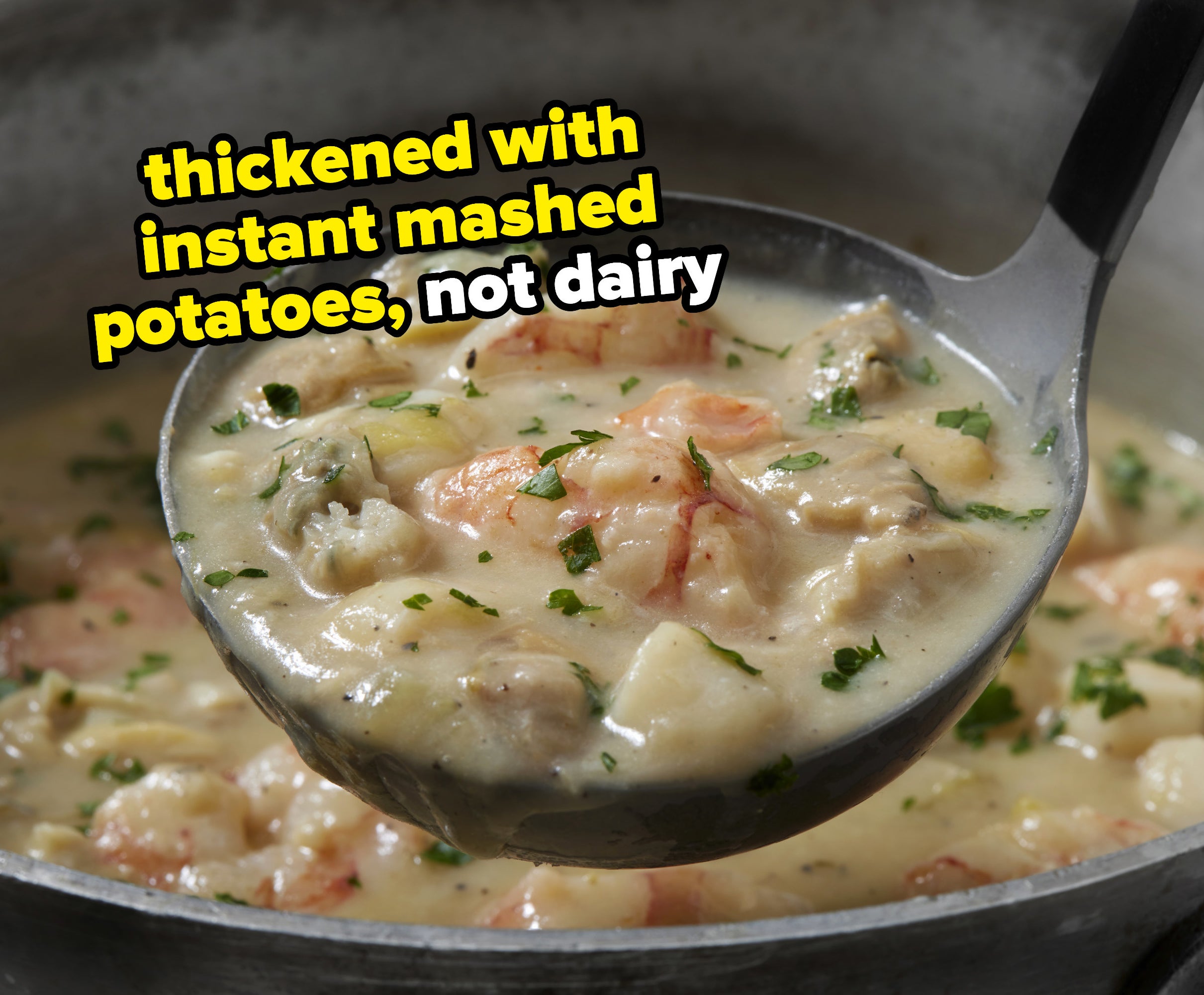 5.
"Cardamom. For any dish that calls for the classic 'sweet' spices, which are generally the 'pumpkin pie' spices in American cooking, I'll always add cardamom. Rule of thumb: If it's got cinnamon and nutmeg, cardamom is almost always gonna be a great addition."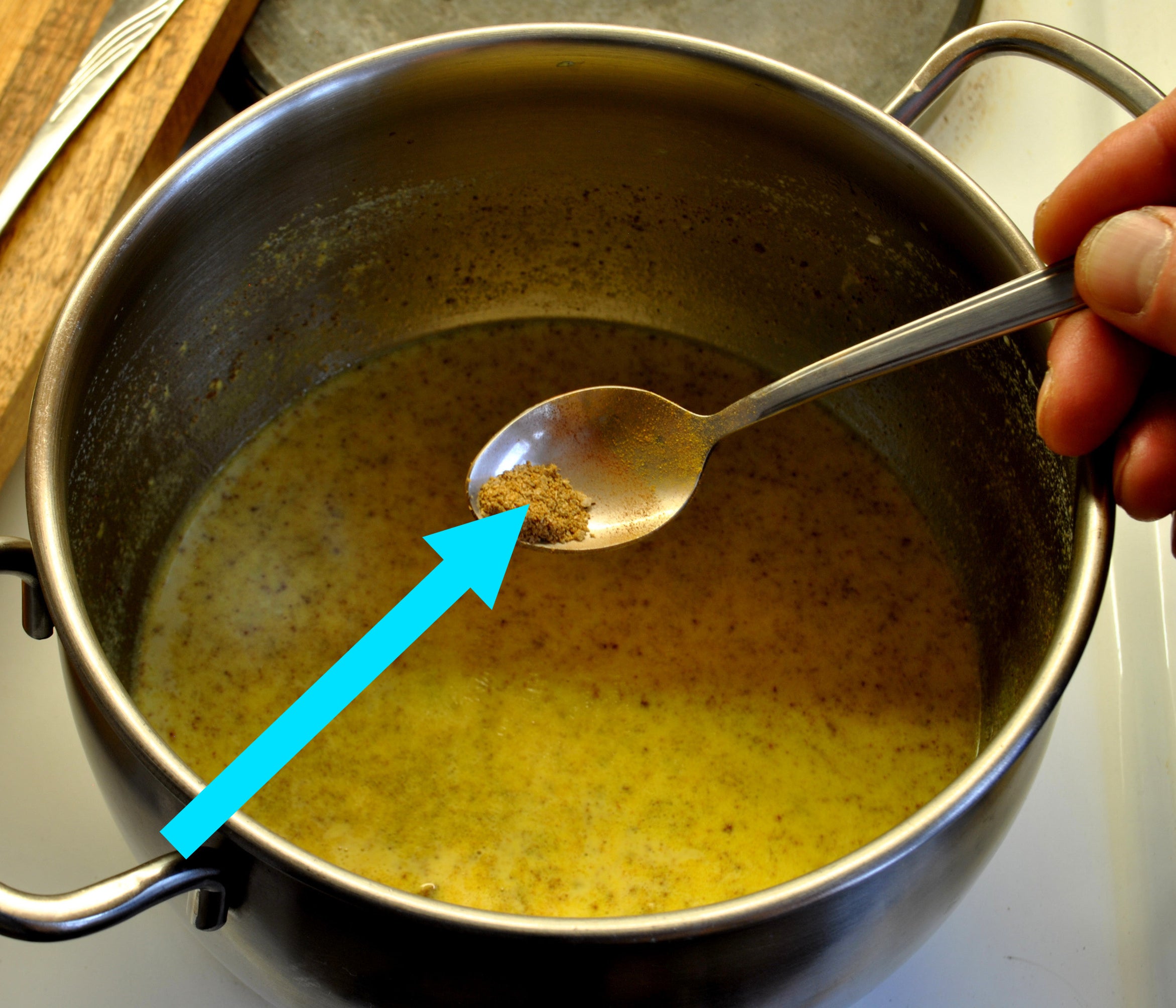 6.
"Cayenne pepper. I put the tiniest bit of cayenne in my banana bread. No one knows it's cayenne (and there's no real detectable spice), but it brings out all the other sweet flavors so nicely."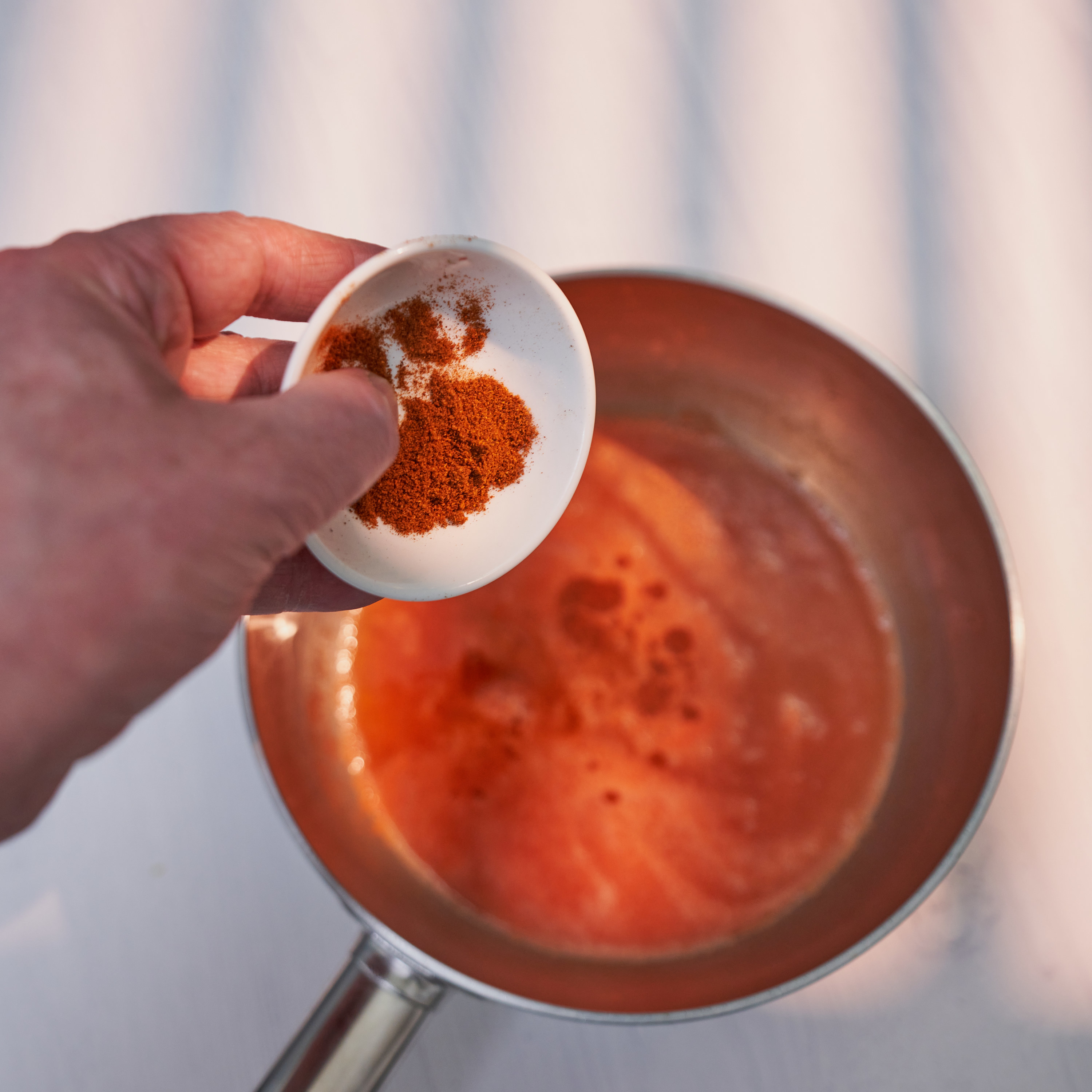 7.
"Salt alternatives. What do I mean by that? If I need to season something, I use something salty and savory instead of just sprinkling in plain old salt. So, stuff like soy sauce, miso paste, Parmesan rinds, or my personal favorite: chicken bouillon powder."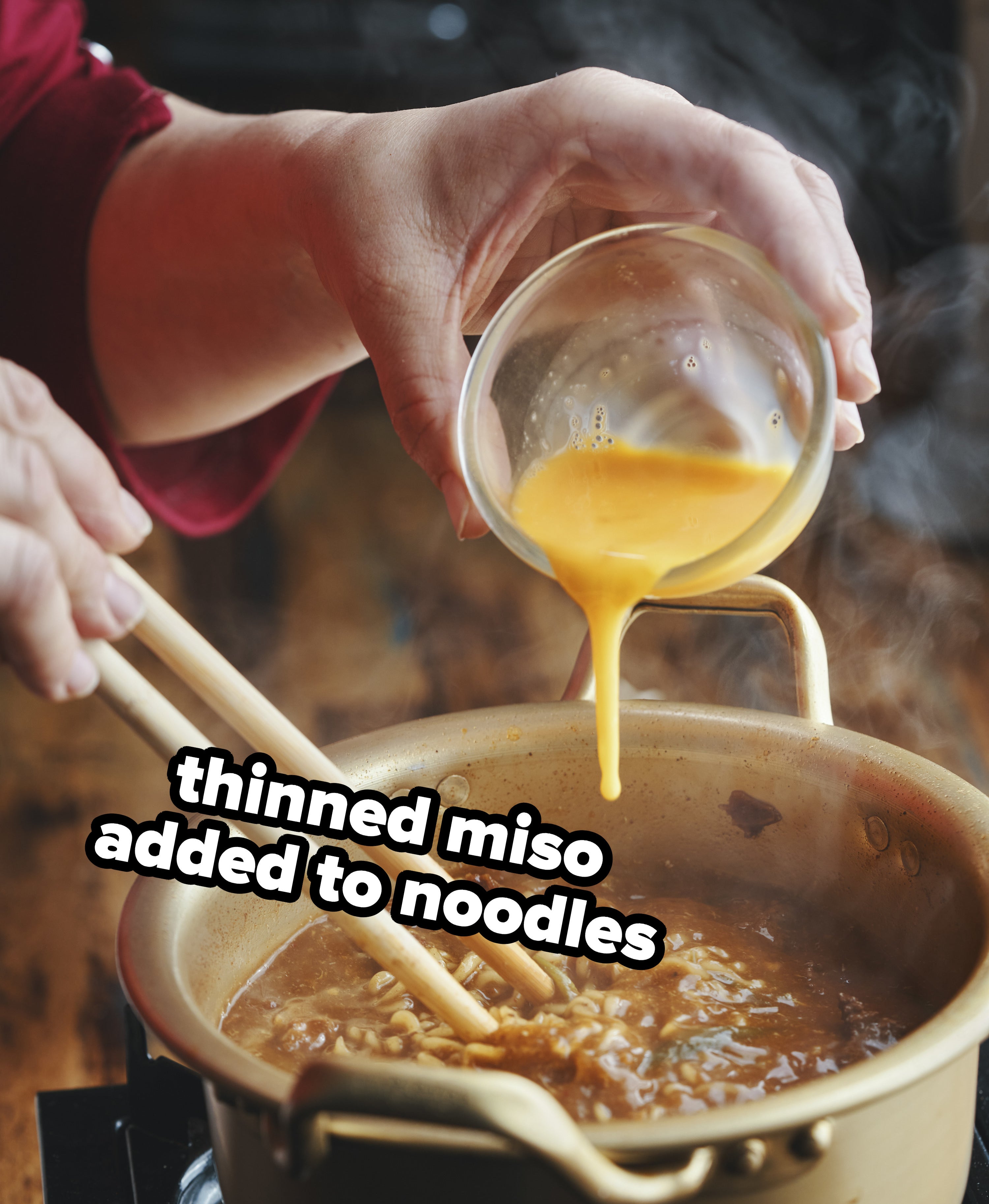 8.
"Cinnamon. I put cinnamon in savory meals with some tomato paste, especially where chicken or beef is involved. Specifically, I started adding in some tomato paste when I make meatloaf and burgers, so I also started adding a little cinnamon, and it really rounds out all the savory flavors. It's commonly used in savory dishes in many cuisines around the world, so it's no surprise it's delicious."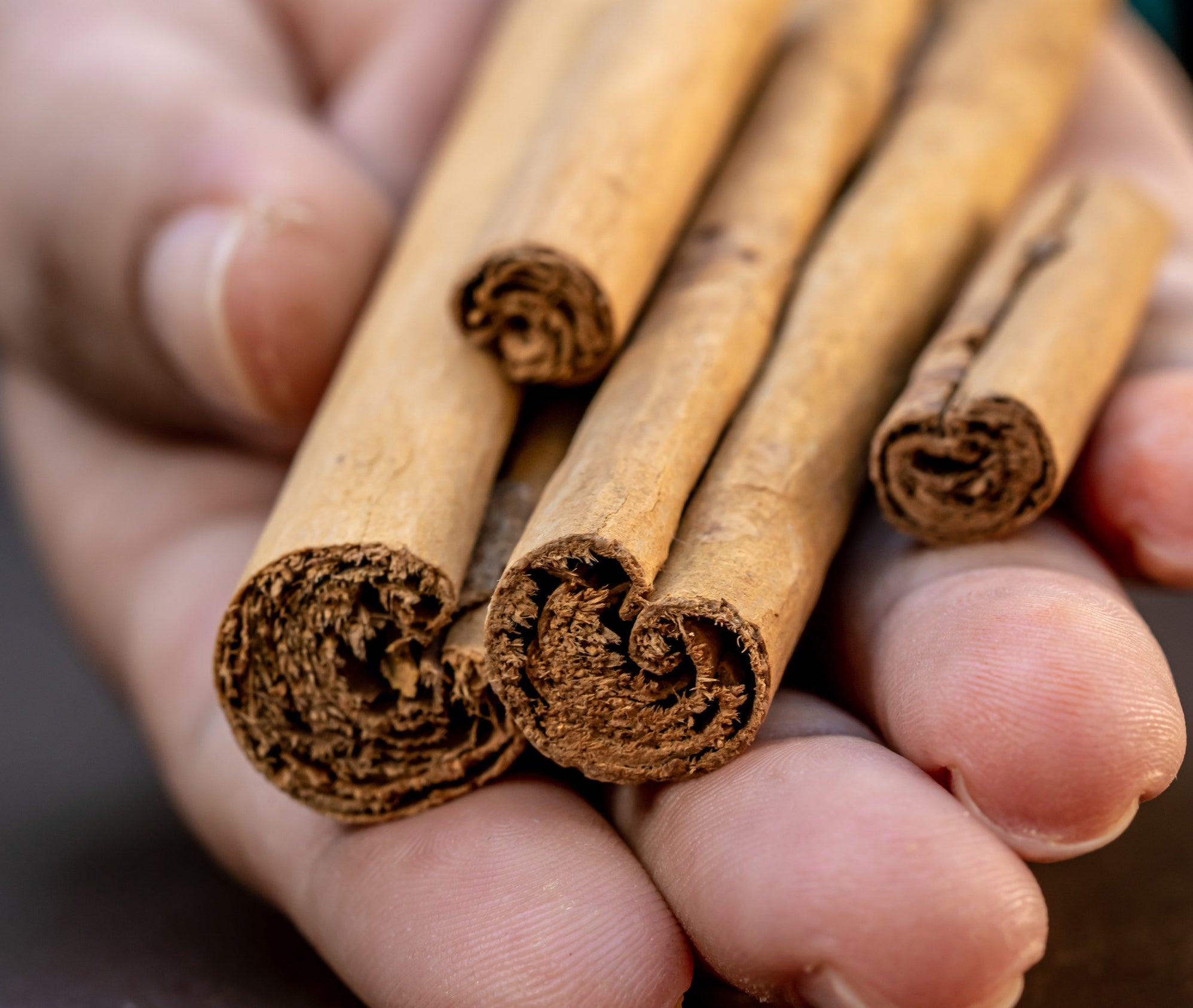 9.
"Pickle juice. If a dish asks for vinegar, try pickle juice instead. My favorite uses are in deviled eggs and all the 'salads,' too — tuna salad, potato salad, egg salad, and macaroni salad. It's really interesting (and delicious) in mashed potatoes too."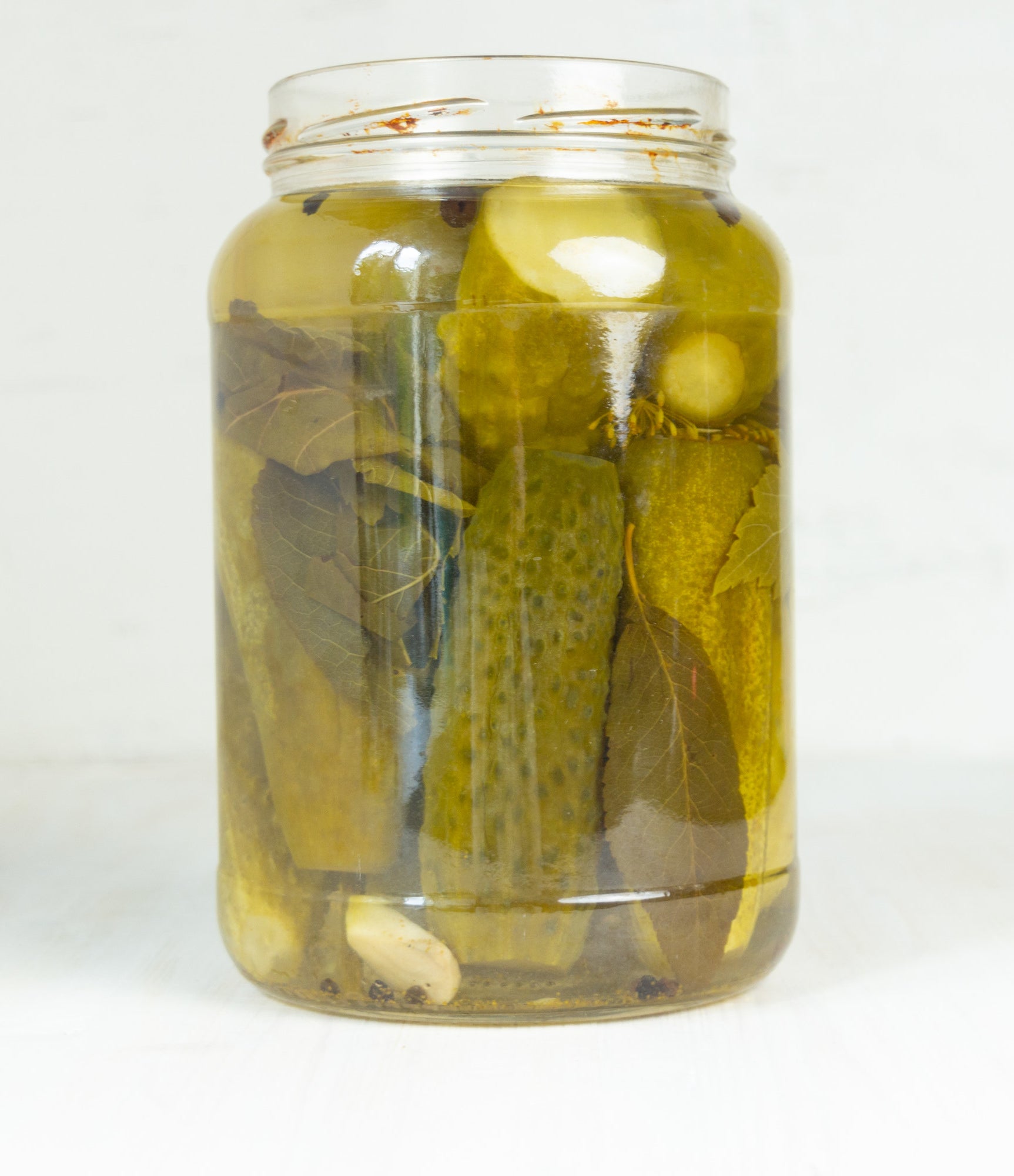 10.
"Stock concentrates. Recently, I've been making a rice pilaf with a dollop of the chicken-flavored Better Than Bouillon concentrate and another spoonful of either mushroom or roasted garlic BTB. It comes out so good every single time."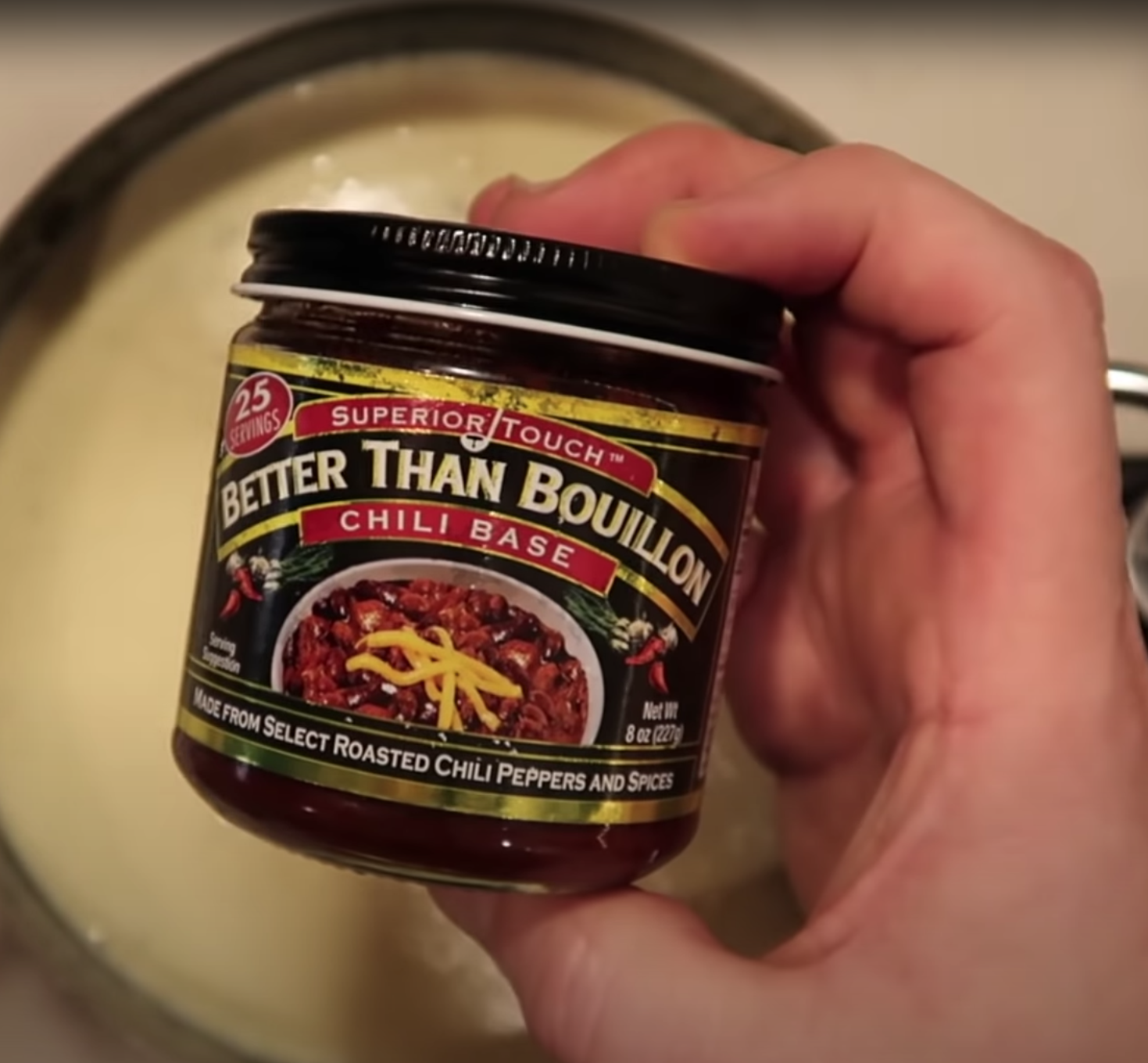 11.
"Mustard. It's absolutely HUGE for sauces. Before I started using it, I really had no idea it could make such an impact. Dijon in particular is a godsend."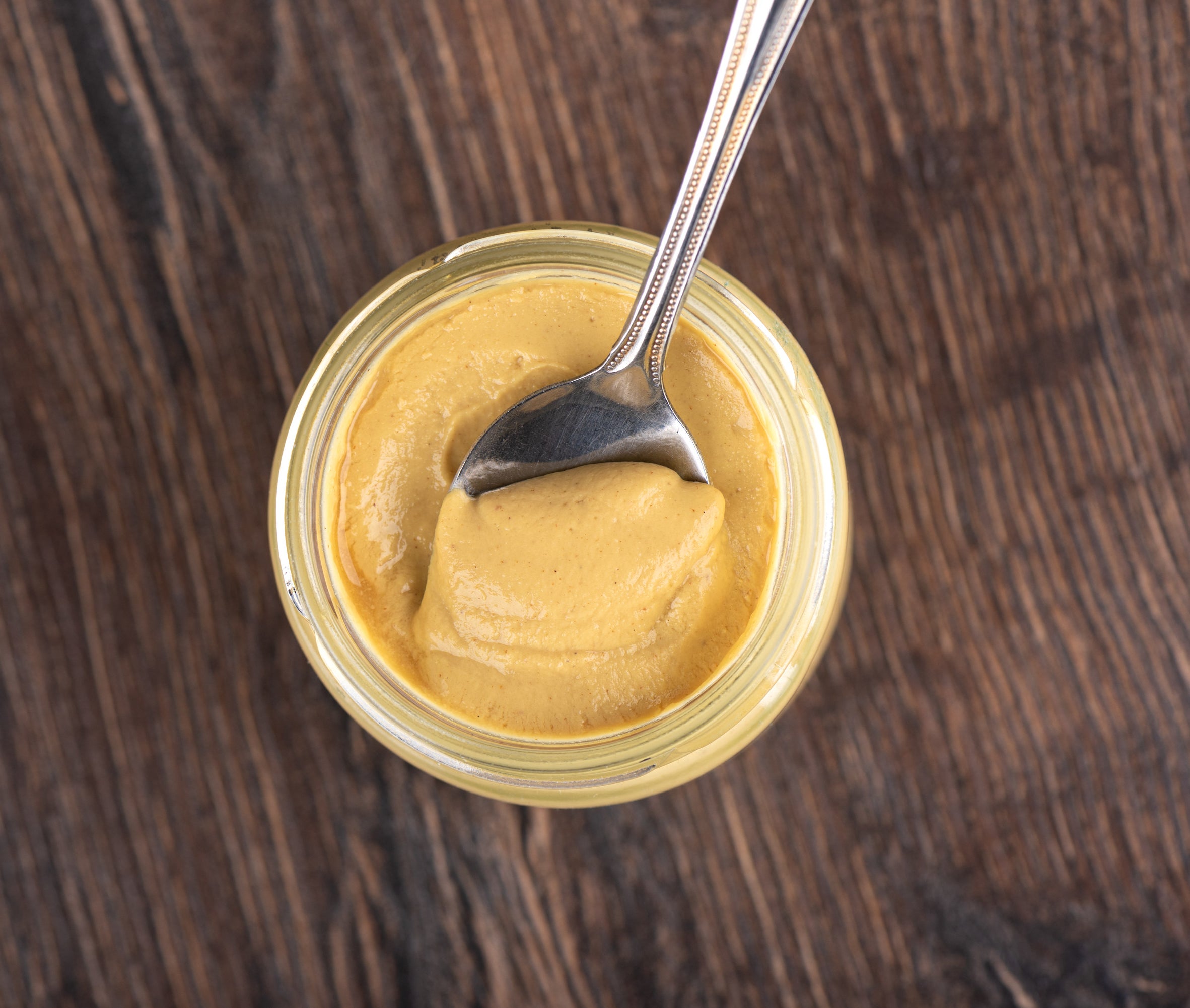 12.
"Masa harina. I use 2 or 3 tablespoons of it in a large pot of chili. It thickens it beautifully and gives it this subtle, corny flavor. (Now I want chili!)"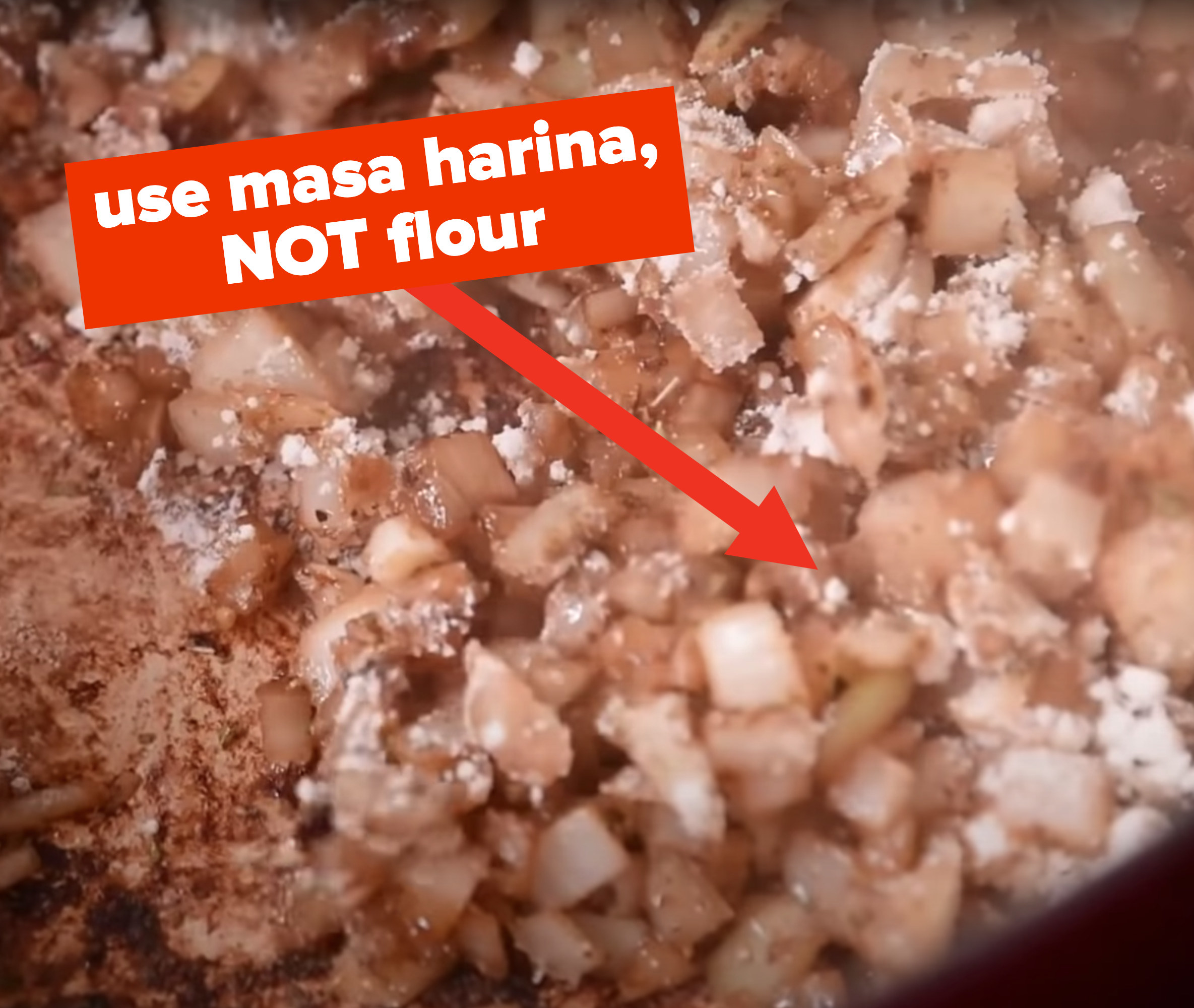 13.
"Anchovy paste. You can even make it yourself using a food processor — just anchovies, olive oil, and sea salt. I also wouldn't be mad about a little garlic, since that's how the Italians do it in theirs."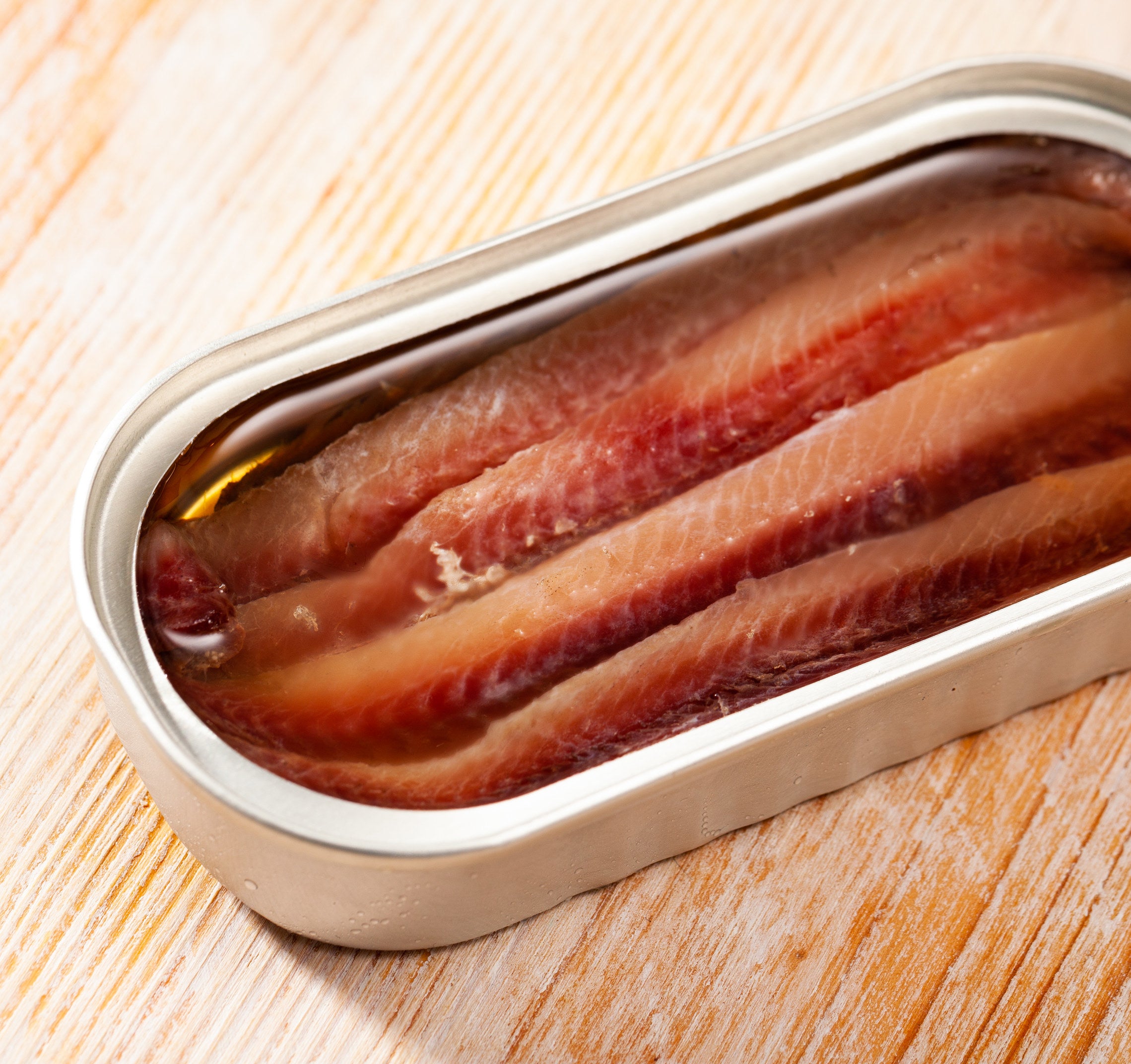 14.
"MSG and other various flavor enhancers. In the UK, they use Worcestershire sauce, and you could even use tomatoes (red MSG)."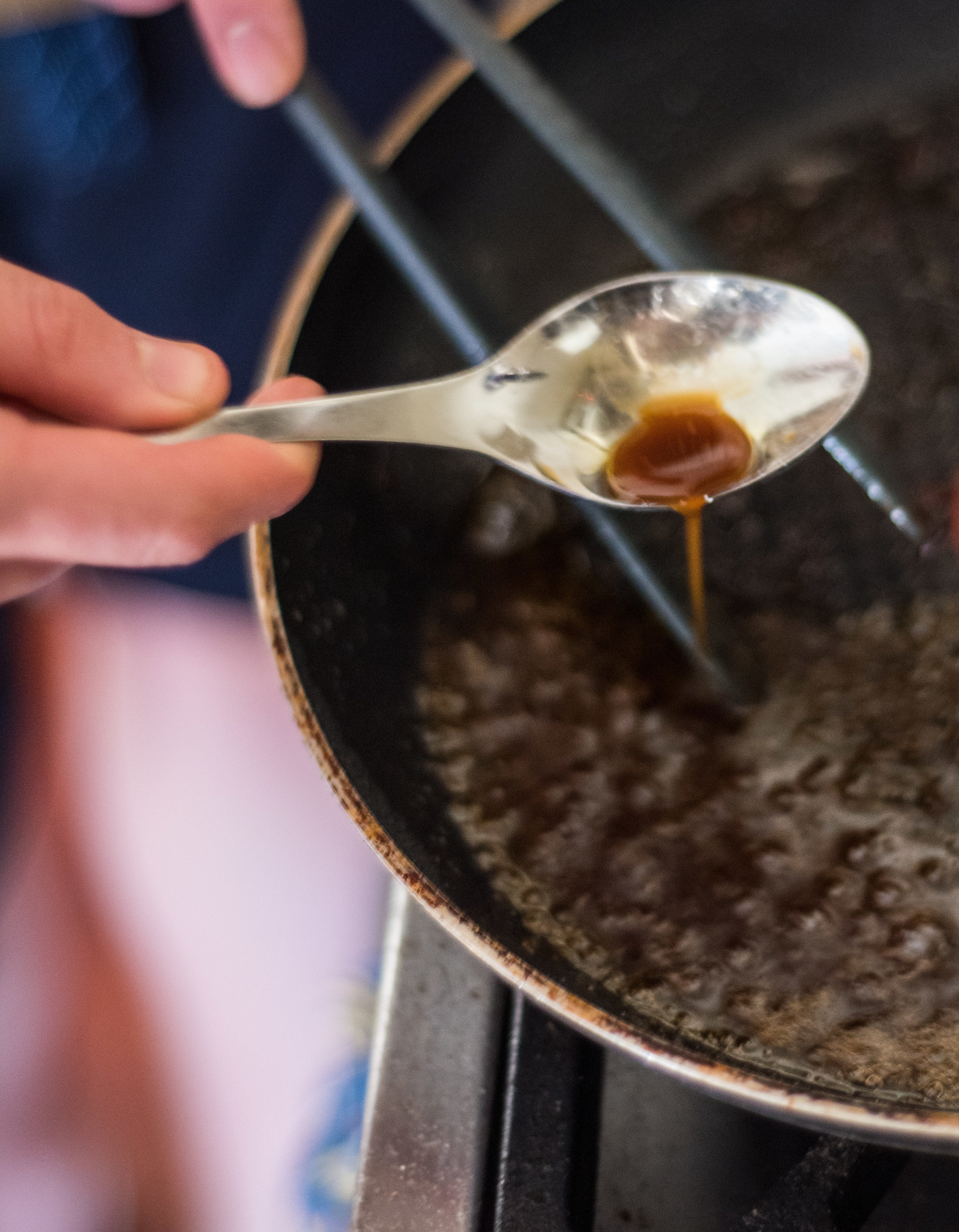 15.
"Shaoxing wine. I put it in my Bulgogi-inspired pot roast, and it just makes the whole thing taste indescribably good."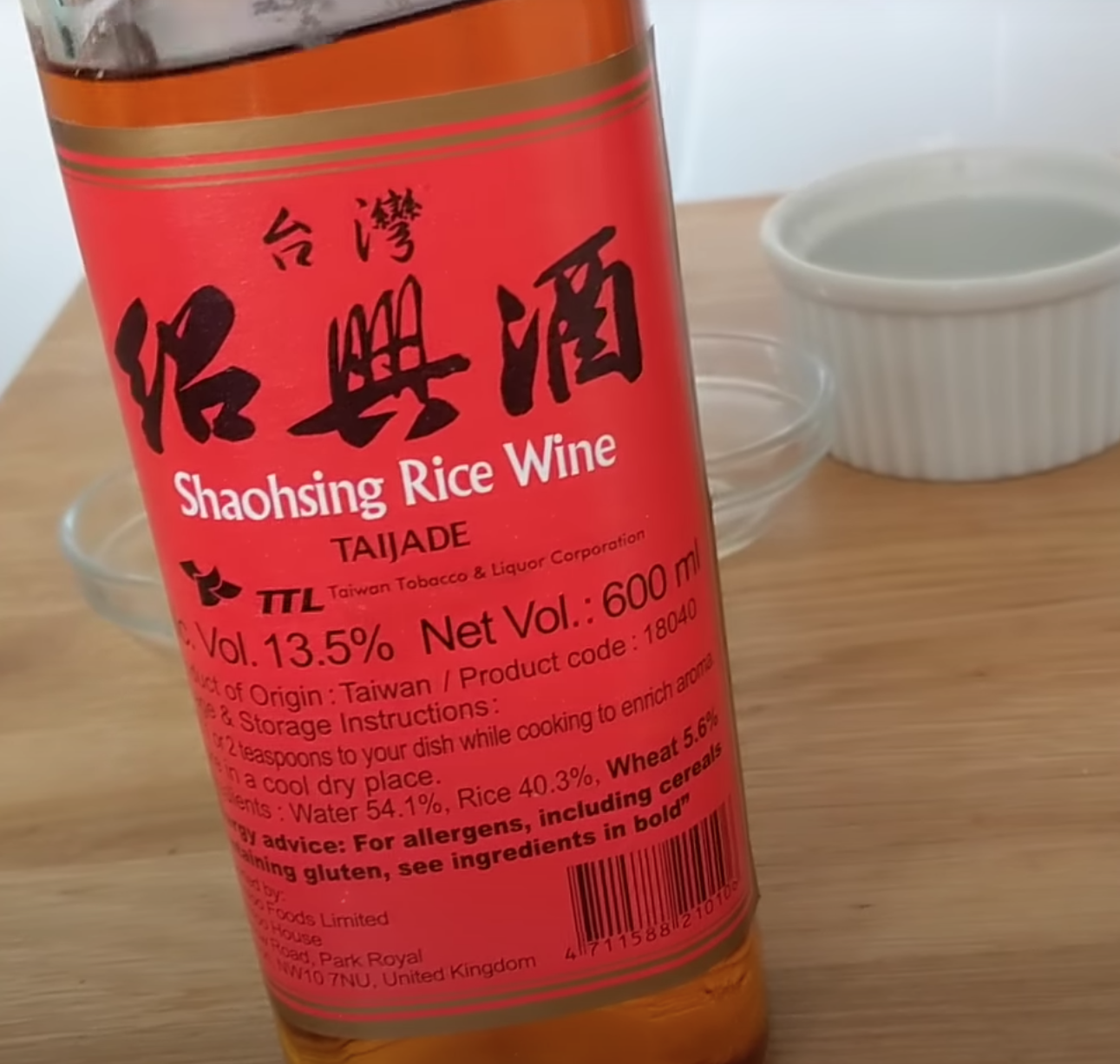 16.
"Adding a bit of salt to any sweets or baked goods. If I make my chocolate chip cookie recipe and I forget to add the salt, the whole batch of dough will end up ruined if it's not added early in the mixing process."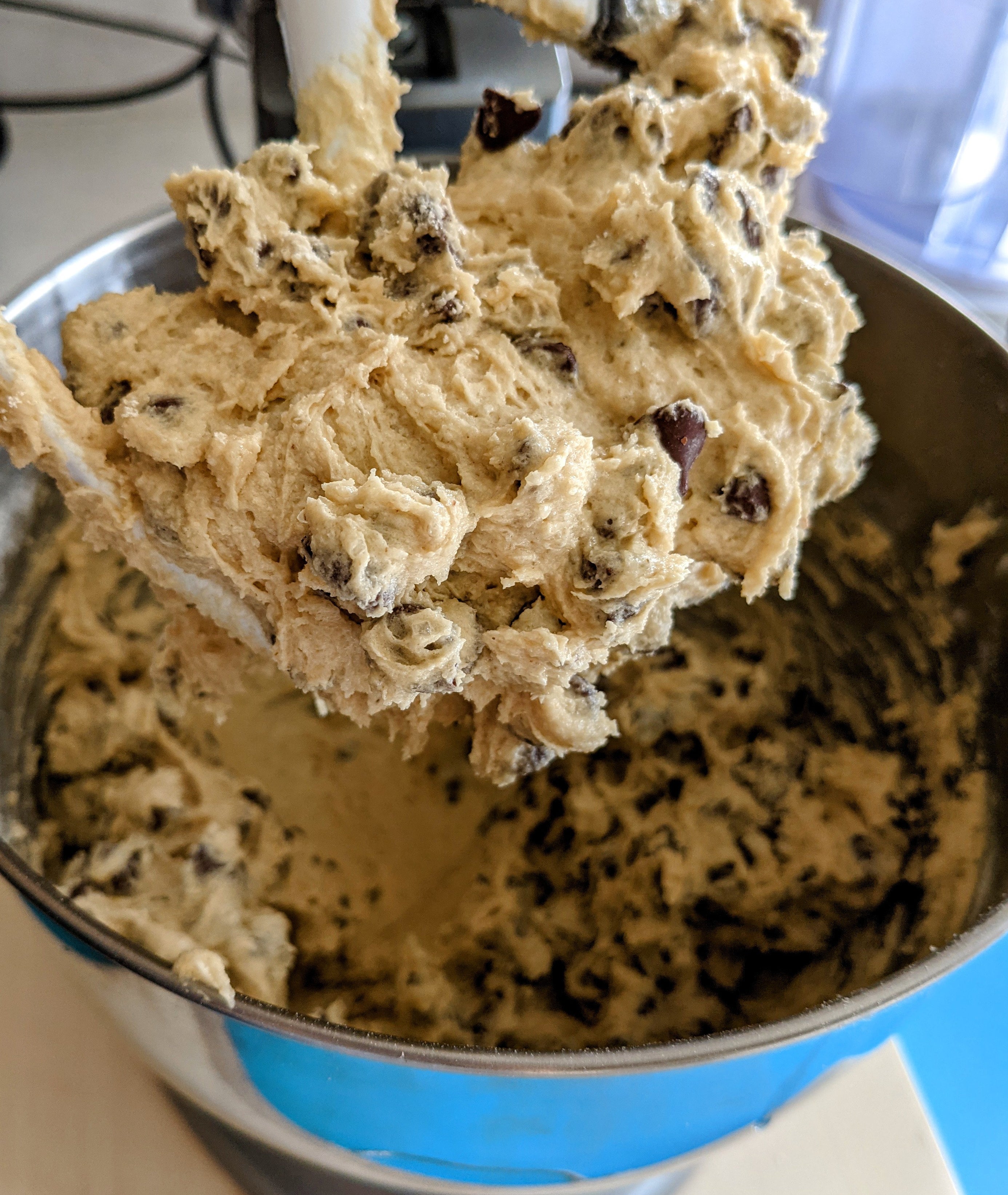 17.
"Ground sumac. It's better when you add it to a dish last instead of cooking it out for a while like you would with some other spices. Think of it as a fresh herb more than a spice. It's great in salad dressings, or even just sprinkled on a grilled pita over some store-bought hummus."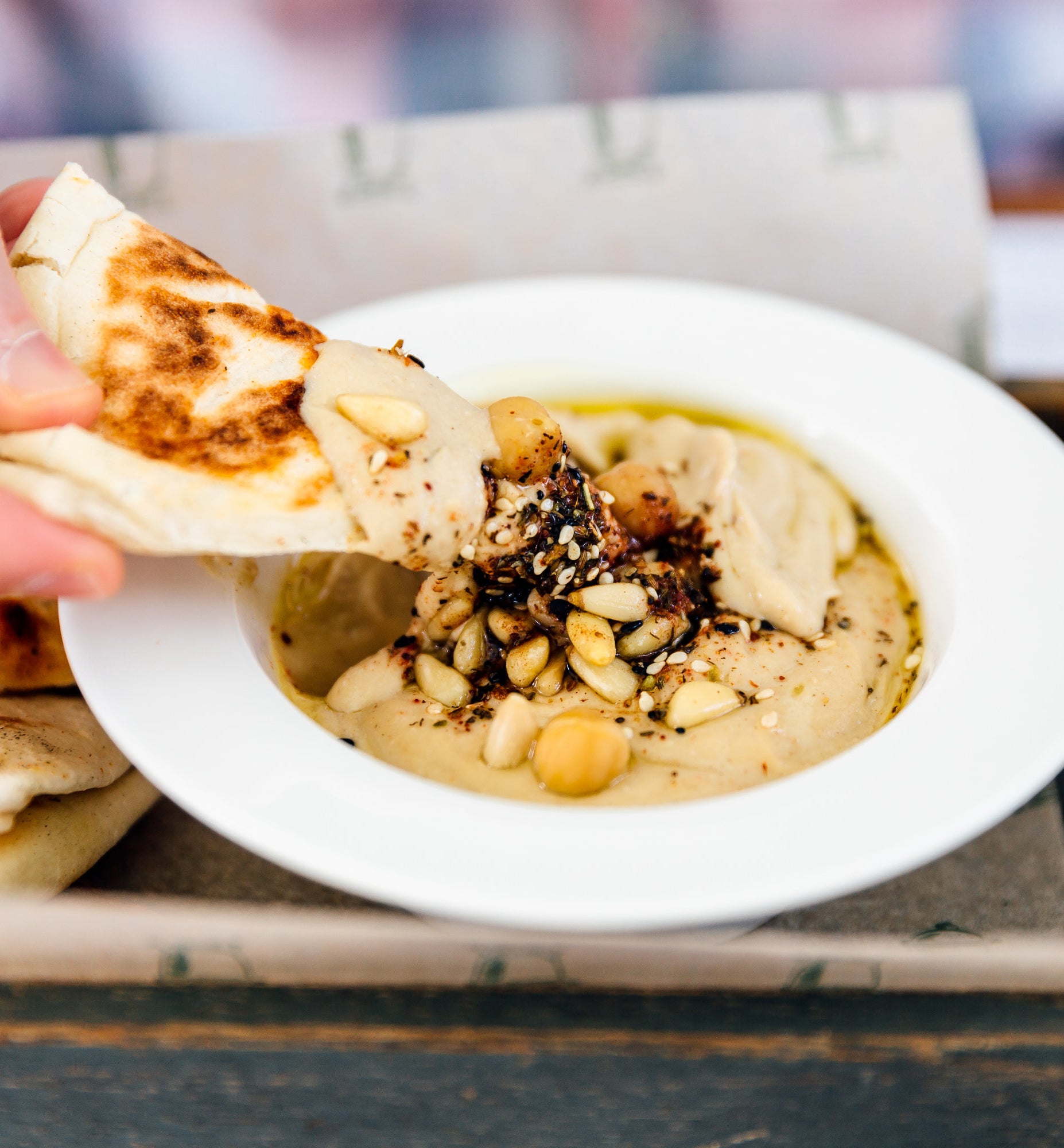 18.
"Mushroom powder. I put it in everything savory that has any sort of liquid base. It's essentially an umami bomb. You can buy the pre-ground powder at some stores, but I'll just buy dried shiitakes, blitz them into powder in my blender, and store it in mason jars until I'm ready to use it."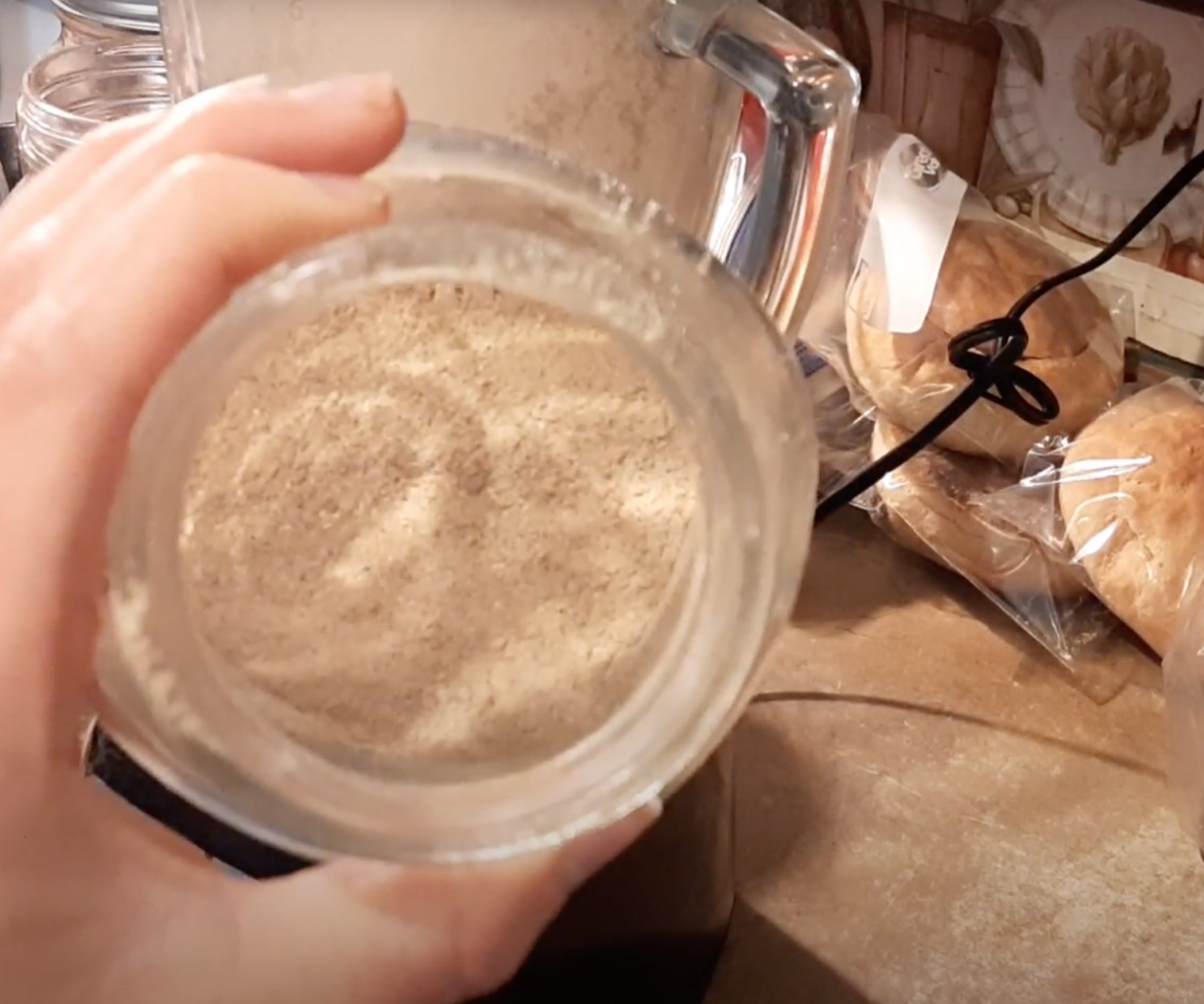 19.
"When baking boxed brownies, use coffee instead of water. The brownies come out so much richer."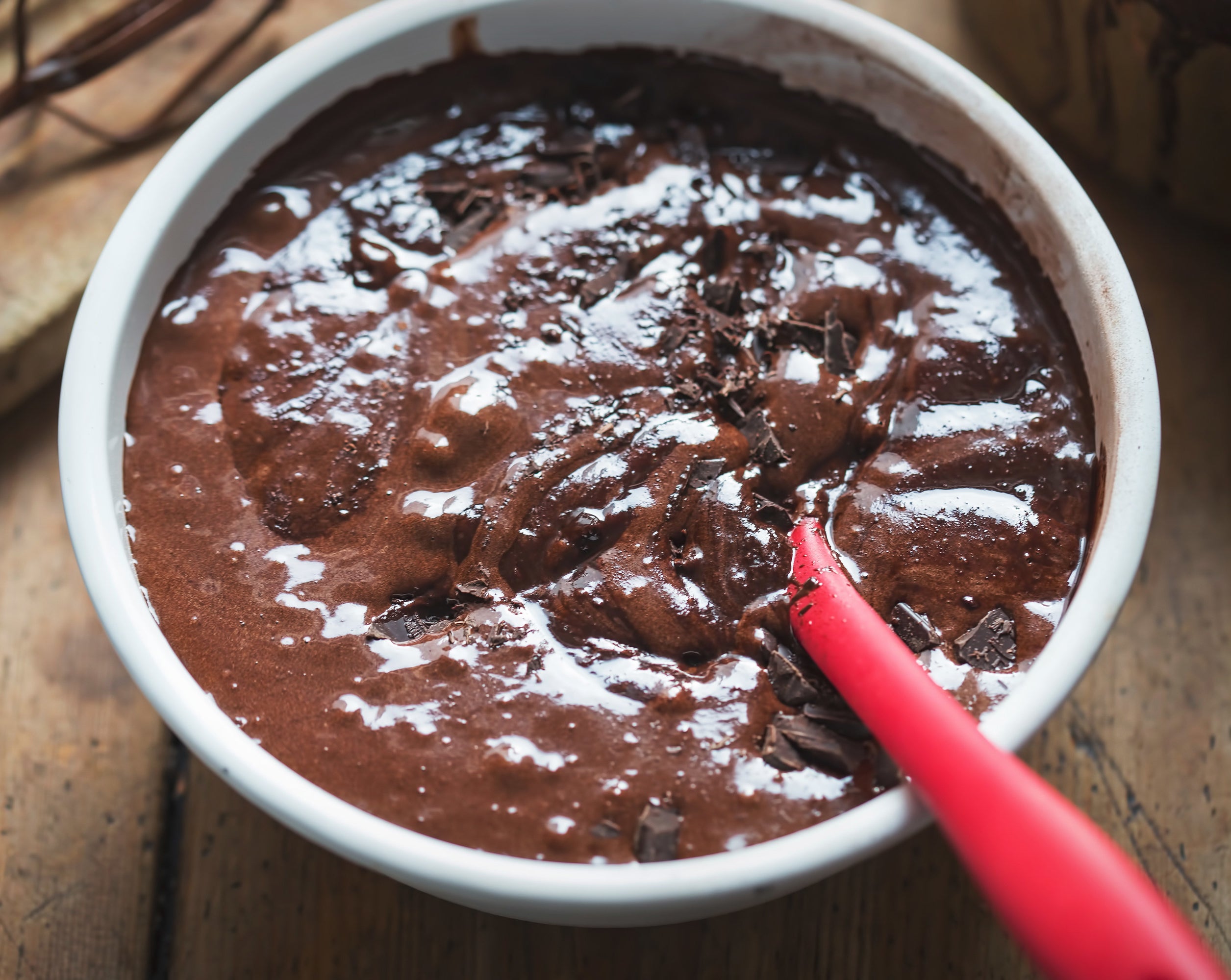 20.
"Butter. I talked to my chef one time and told him the shrimp scampi I make at home isn't nearly as good as his. He cut me off and said: 'Add more butter.' I didn't even tell him how much I was using in my recipe, but he just looked at me and said, 'If it wasn't a gross amount, it's not enough.'"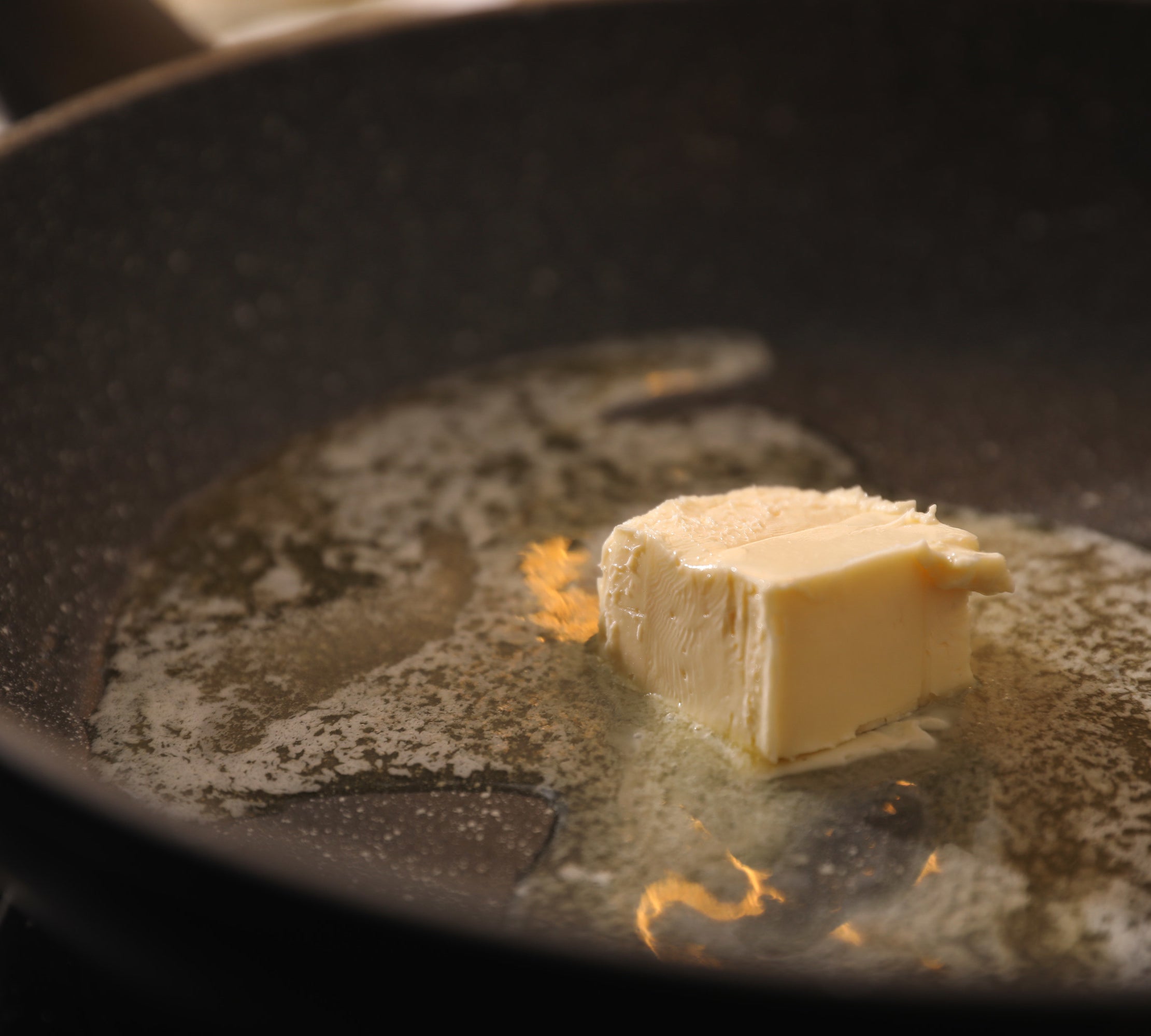 21.
"Nutmeg. I started using nutmeg when I make a white sauce, and it immediately elevates the whole thing. That stuff is pure, powdered magic. I can't believe I used to make mac 'n' cheese without it!"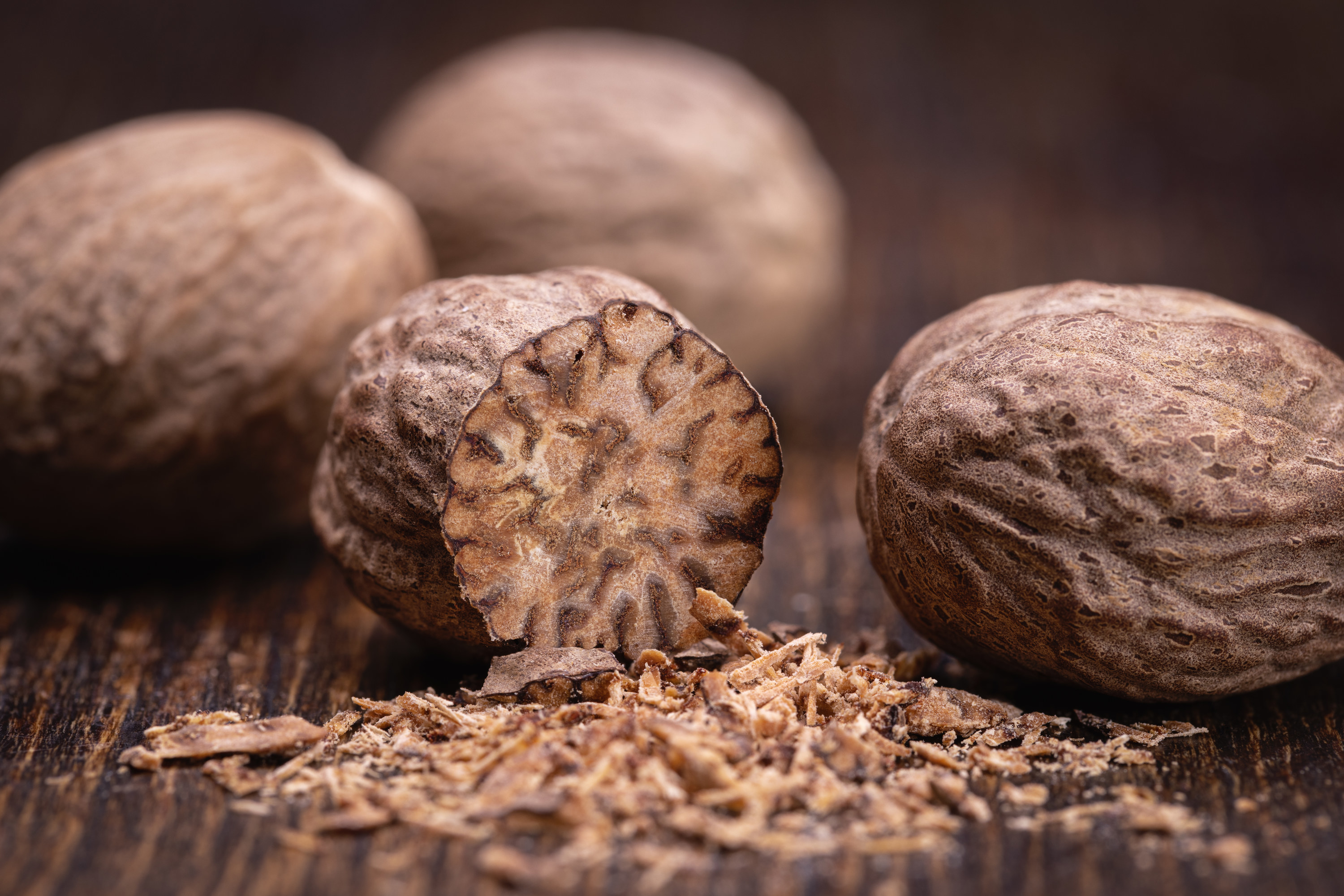 22.
"Fish sauce. I add it to just about anything saucy or soupy I make. People always say, 'Wow, this is the best chicken soup I've ever had.'"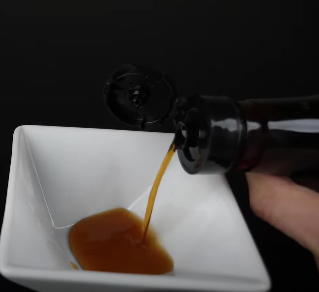 23.
"Homemade lemon paste. Juice 12 lemons, get rid of the seeds, and then toss all the peels (pith and all) into a saucepan with the lemon juice. Cook until the peels are completely soft, then blend into a paste. It's so tasty and a little bit bitter, but I find that the bitterness always disappears into the dish, just leaving a bright, lemony flavor. I especially love it spooned over fried chicken!"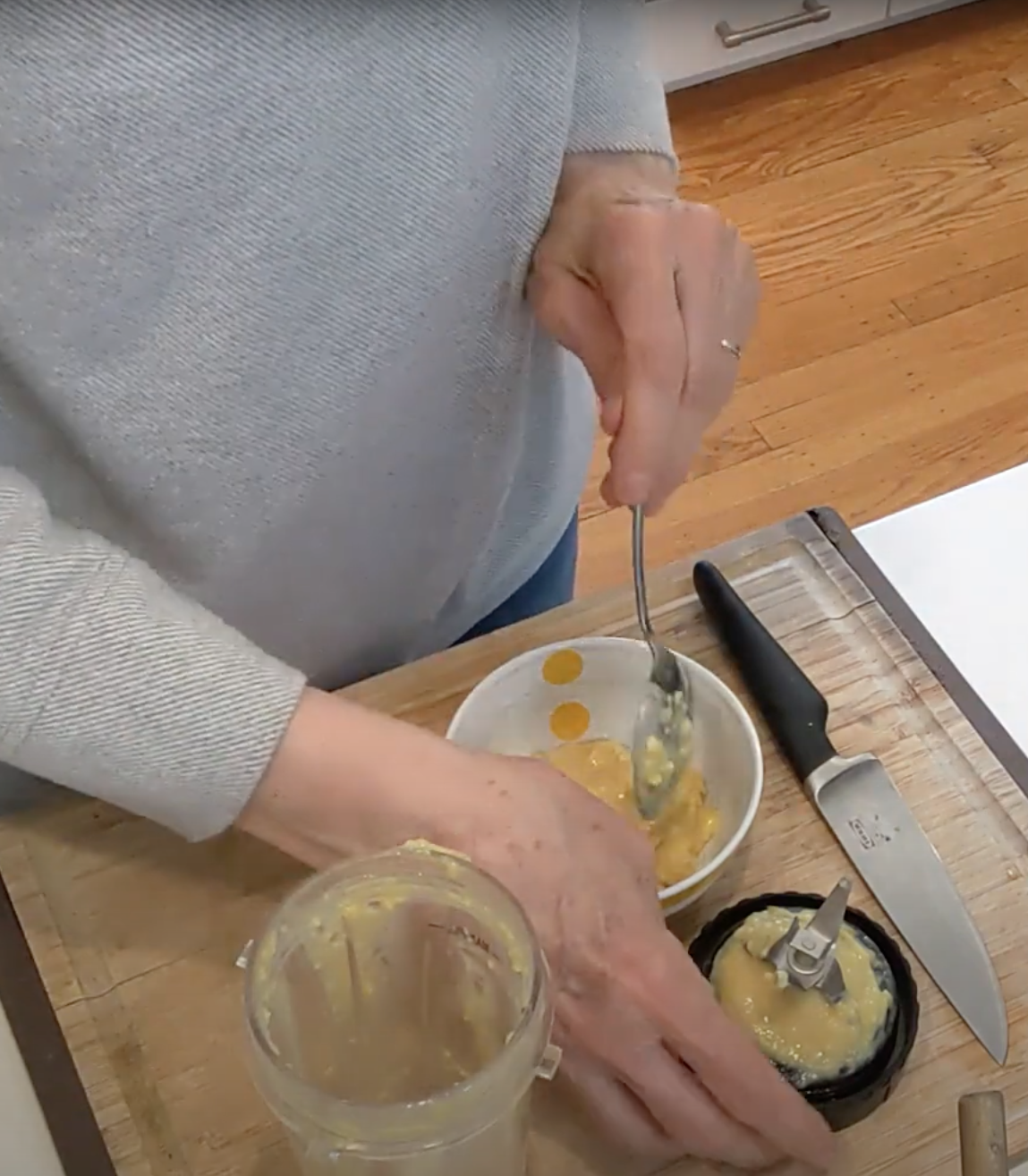 24.
"Peanut butter. Just a little bit of creamy peanut butter can help thicken up many different kinds of sauces like a roux traditionally would. It adds a complex, toasted umami component to the flavor. Just don't overdo it!"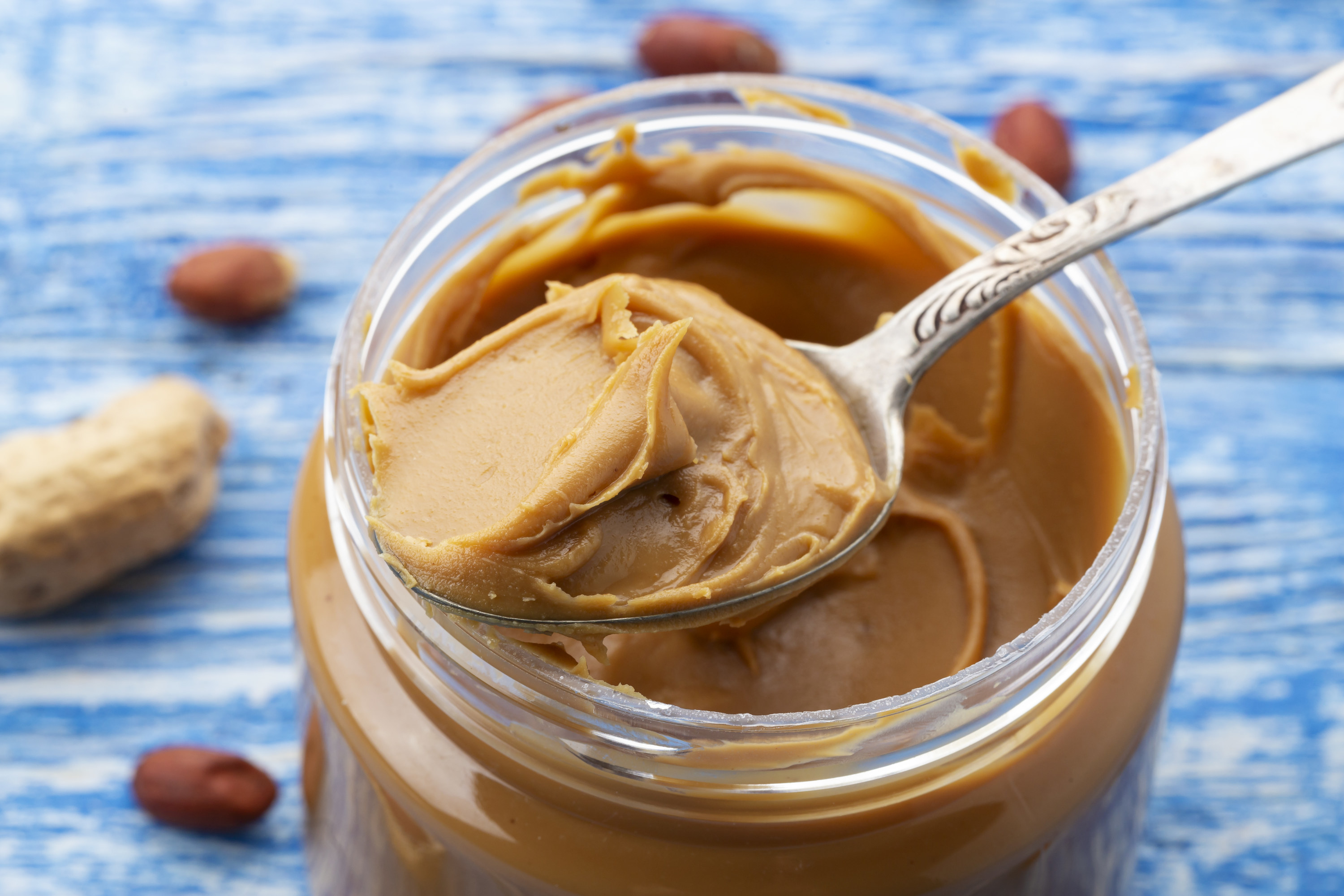 25.
"Bay leaves. Making beans? Add a bay leaf. Got a soup? Simmer with bay leaves. Spaghetti sauce? Dal? Rice? Cook 'em with a bay leaf."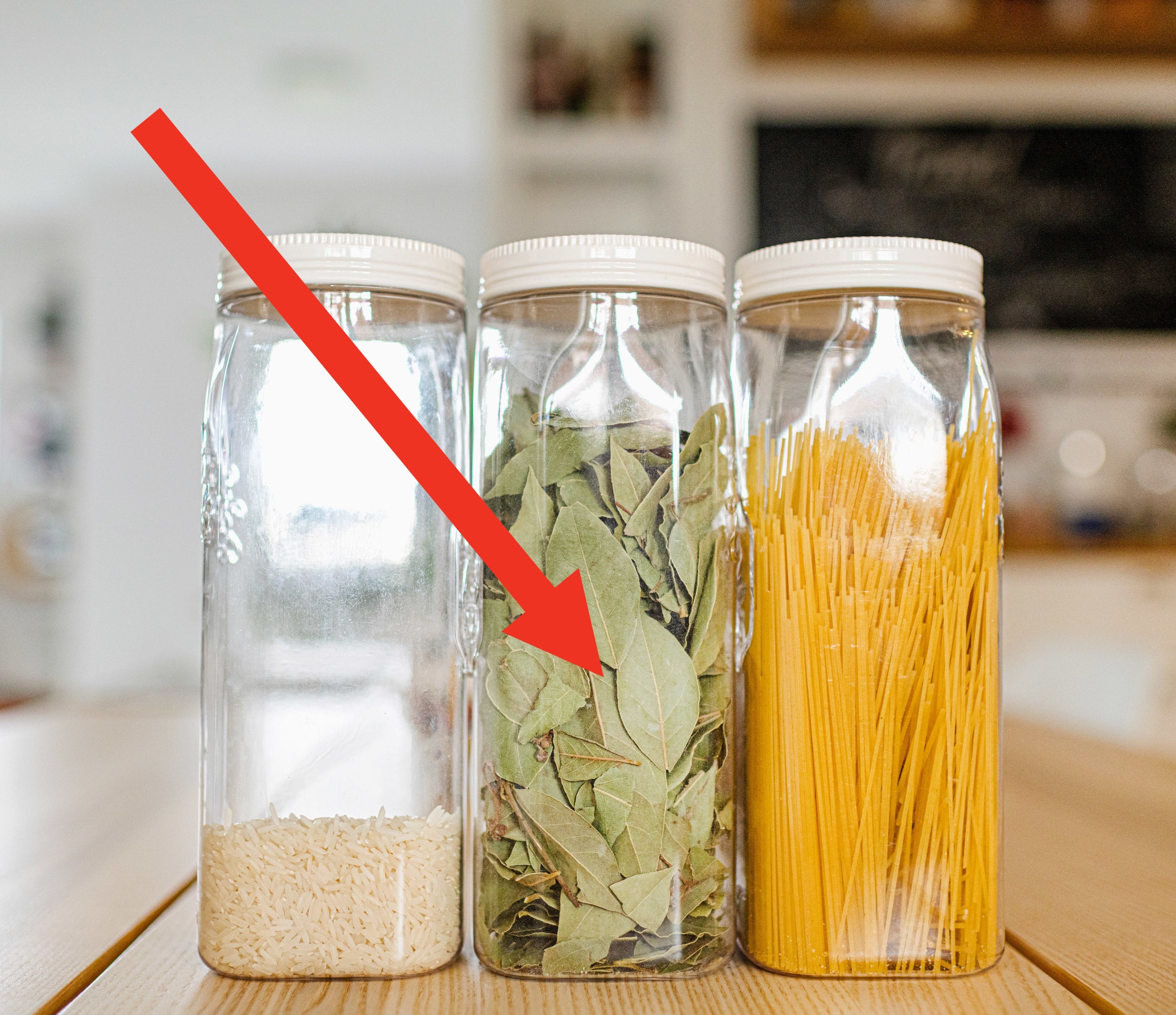 26.
"Pomegranate molasses. It's such a tasty and versatile ingredient! For starters, try adding some to a vinaigrette for a salad, or use it as the base for a marinade (or as a glaze for grilled meats)."
27.
"Mascarpone cheese. I use a little bit of it to thicken any 'brothy' soups I make, and it gives it the silkiest, most luxurious texture. It's delicious every time!"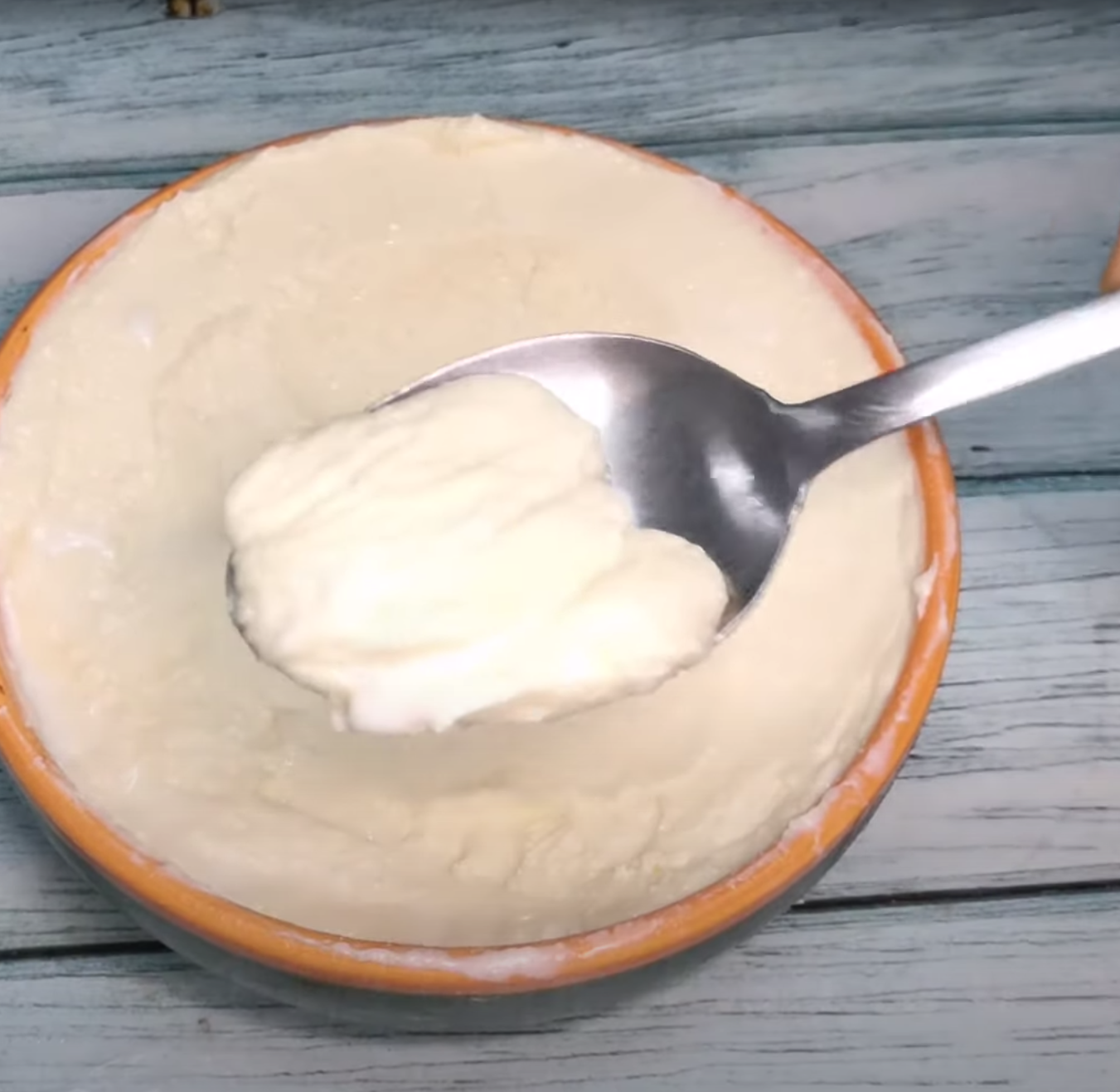 28.
"Brown butter in desserts, or whenever you're baking. It doesn't make it savory — it just enhances the sweet flavors beautifully."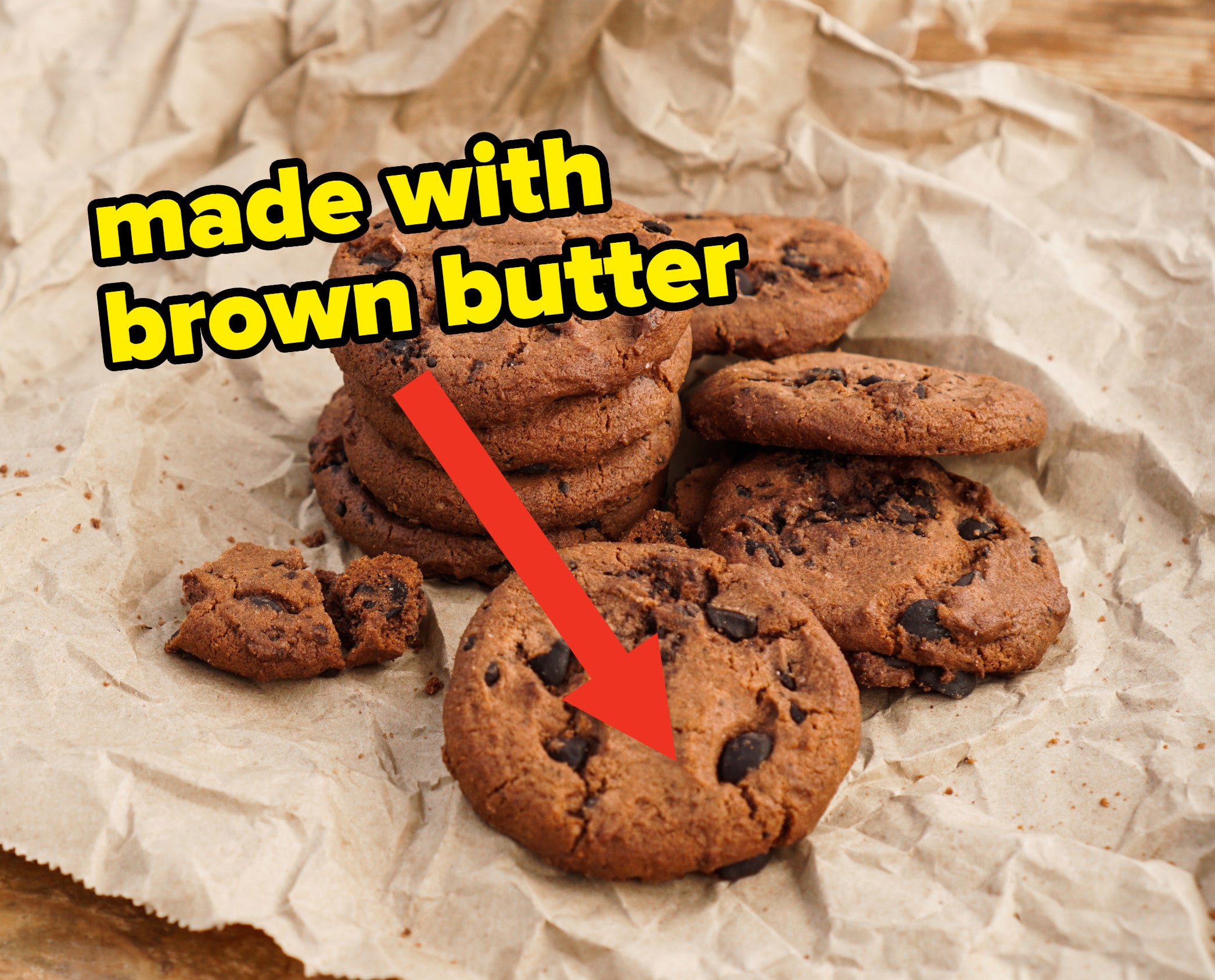 29.
"Vinegar-based hot sauces — especially when we're talking about adding it to rich, 'heavy' dishes. I use a vinegary hot sauce (like Frank's) whenever I make a batch of homemade mac 'n' cheese. The spice enhances the flavor without making it overly spicy, and the vinegar cuts through the richness of the cheese sauce."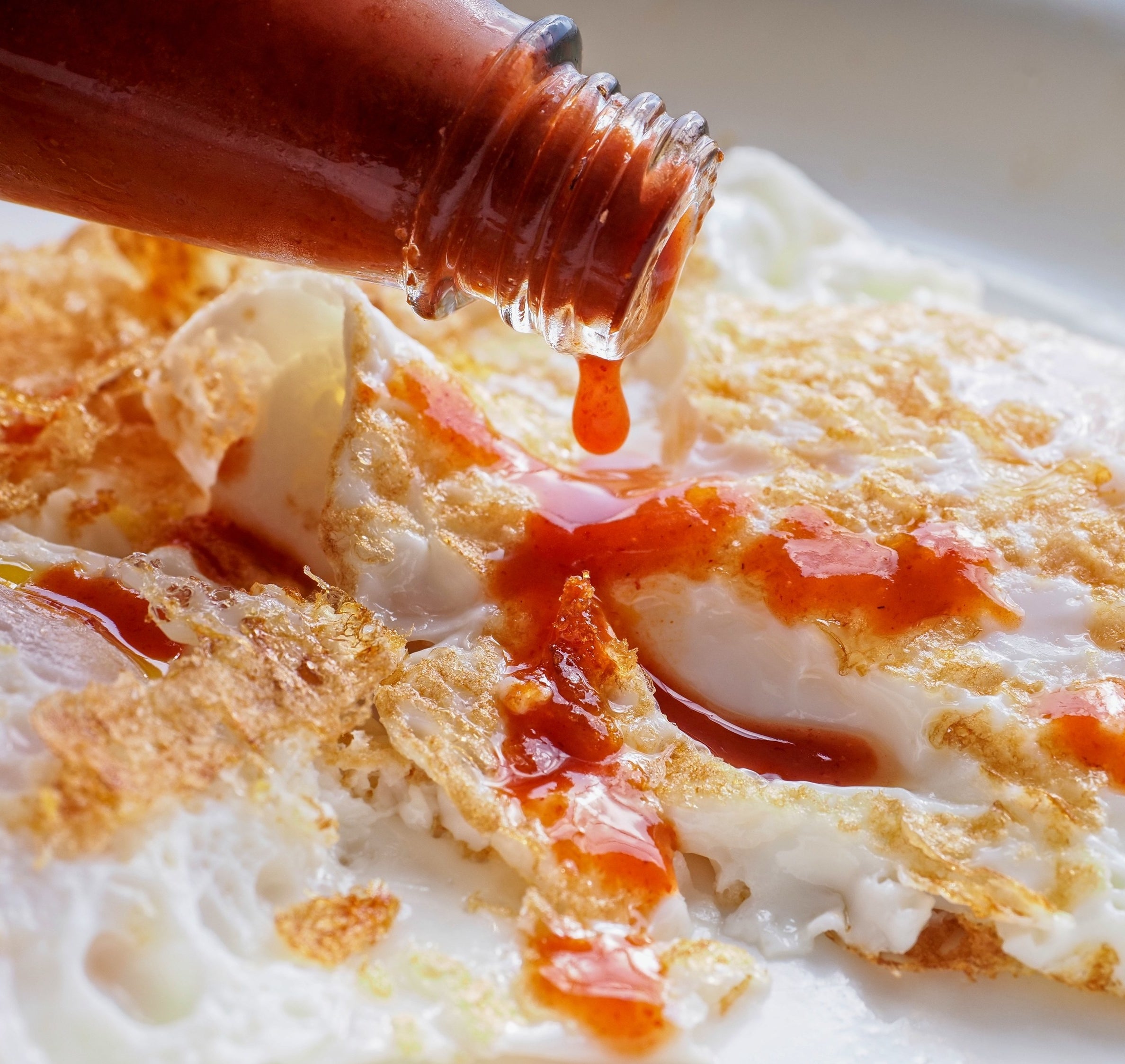 30.
"Ground allspice. I use it anytime I use black pepper, really — especially with meats, soups, and stews. It adds some aromatic, eathy warmth and just a touch of sweetness without being able to tell there's anything 'special' in it."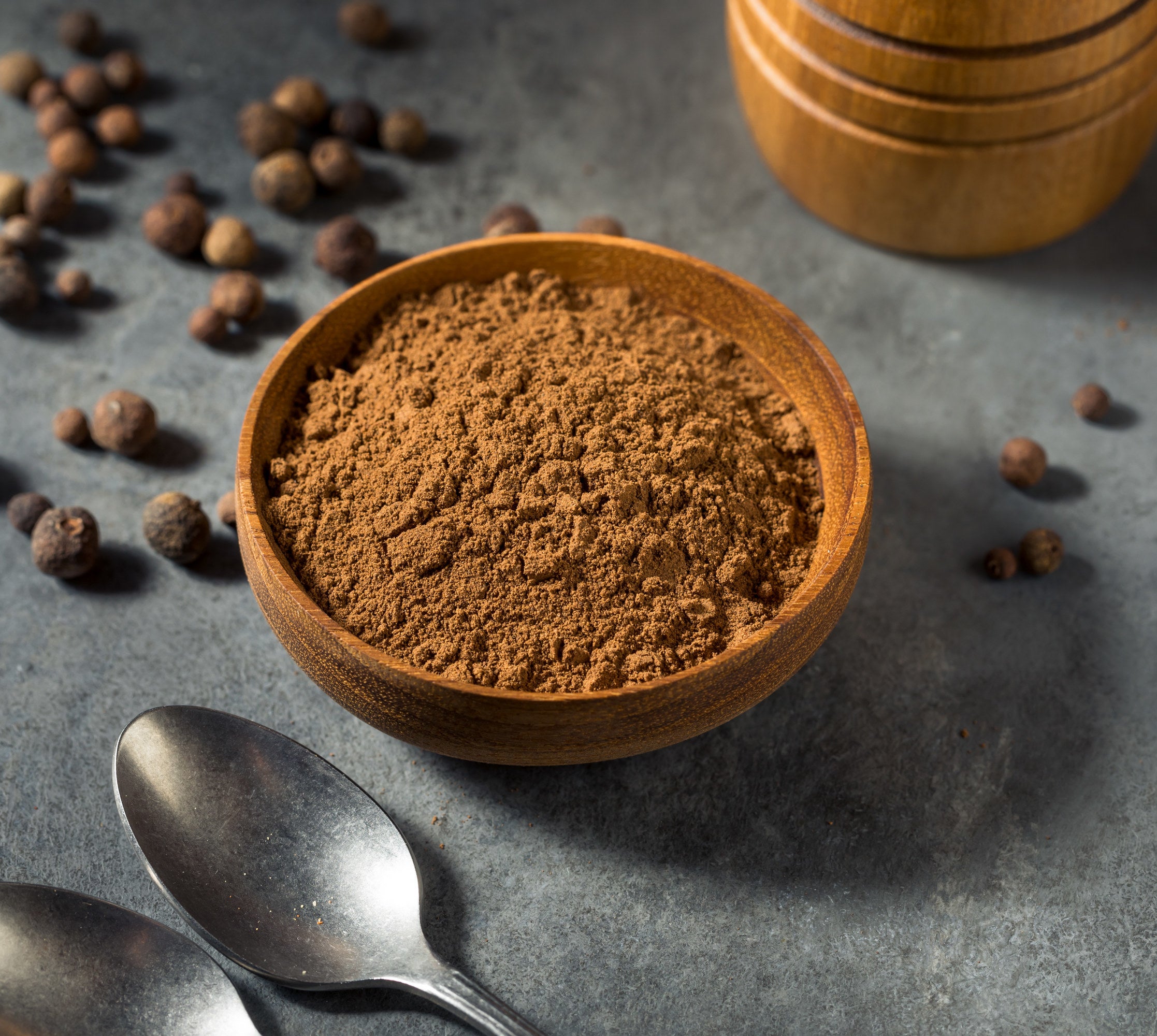 31.
"Cornstarch. It's not a flavor thing, obviously, but it has to do with texture. Dredge your proteins for a crisp crunch, add it to baked goods for super softness, and thicken your sauces really quickly — much easier than by making a roux — so they're glossy and cling to what you're serving with it."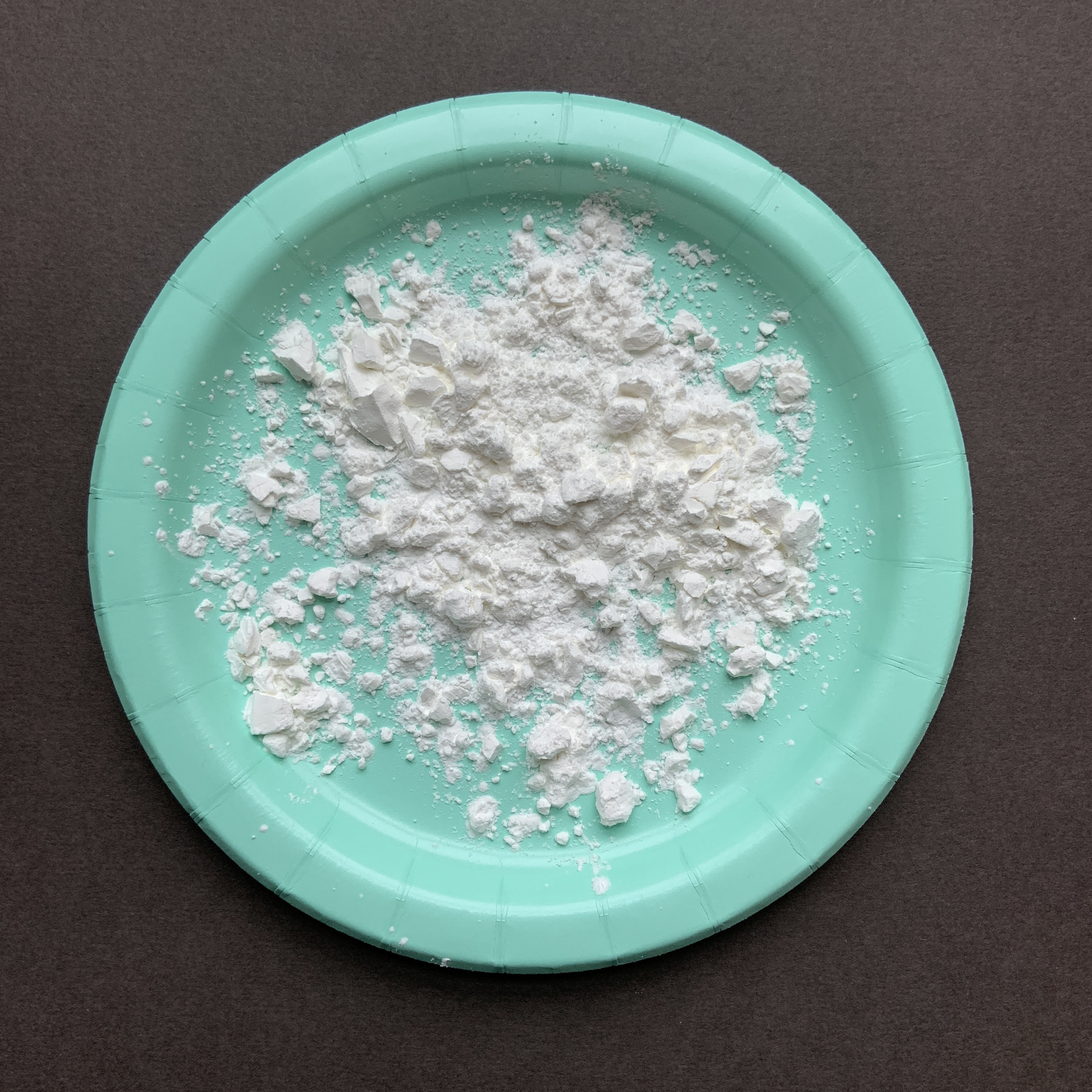 If you have a "secret" ingredient you swear by when you cook, tell us about it in the comments below. 👇
Note: Comments have been edited for length and/or clarity.