Many home improvement or DIY projects aren't for the faint of heart. Just because a project might cost less when you do it on your own doesn't mean that you should tackle it solo — but luckily, there are ~tons~ of cheap home improvements to be made out there. Even better: Most of them are as straightforward as they are budget-friendly.
Recently, redditors were asked to share their "favorite $100 or less upgrade they've made to their homes," and as someone who loves a good (and inexpensive!) DIY project, I found myself absorbing every single word of them.
If you're a renter, many of these tips will work for you too. Several of the projects and products featured below can easily be packed up and taken with you to a future home, so being a homeowner isn't necessary. These are some of the smartest ideas.

1.
"Replace your regular lightbulbs with warm LEDs. I've had a lot of luck with both IKEA and Amazon Basic brand LEDs — just make sure you're checking their Kelvin value (which indicates color temperature). 2700K is generally considered a 'warm white,' and anything higher than that will make the room feel cold and unpleasant."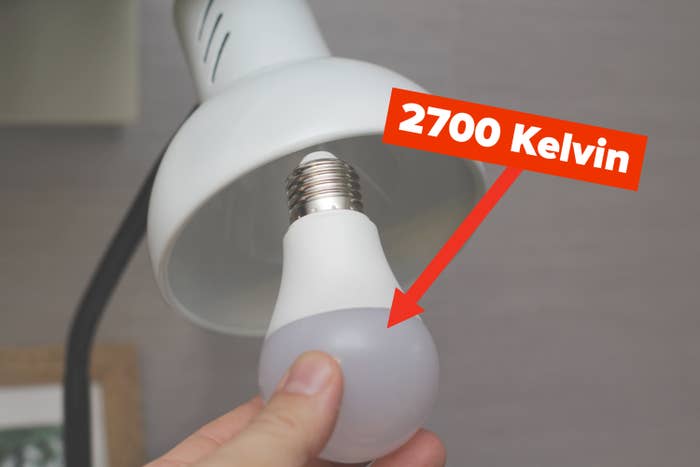 2.
"I paid $100 to repaint my kitchen cabinets, and it was the best decision ever. It's simple, too — all you have to do is clean them, scuff them up with sandpaper, prime them, and paint with two coats."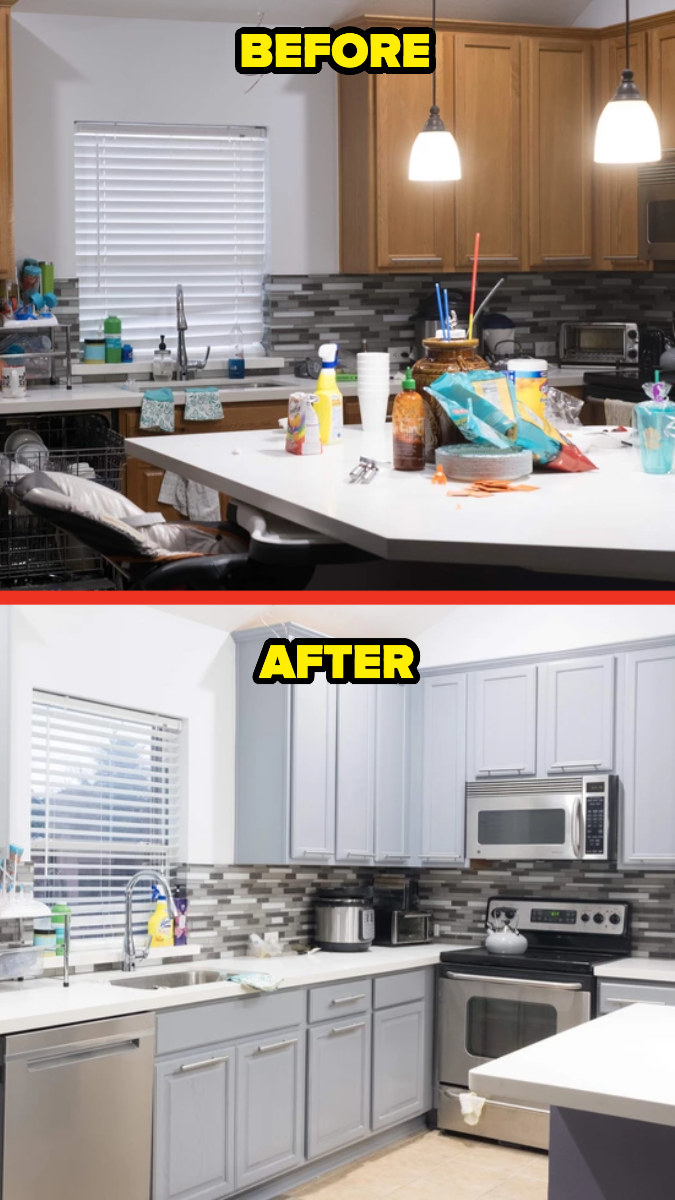 3.
"Installing dimmer switches in the bathroom was life-changing. No more being blinded by harsh overhead lights in the middle of the night!"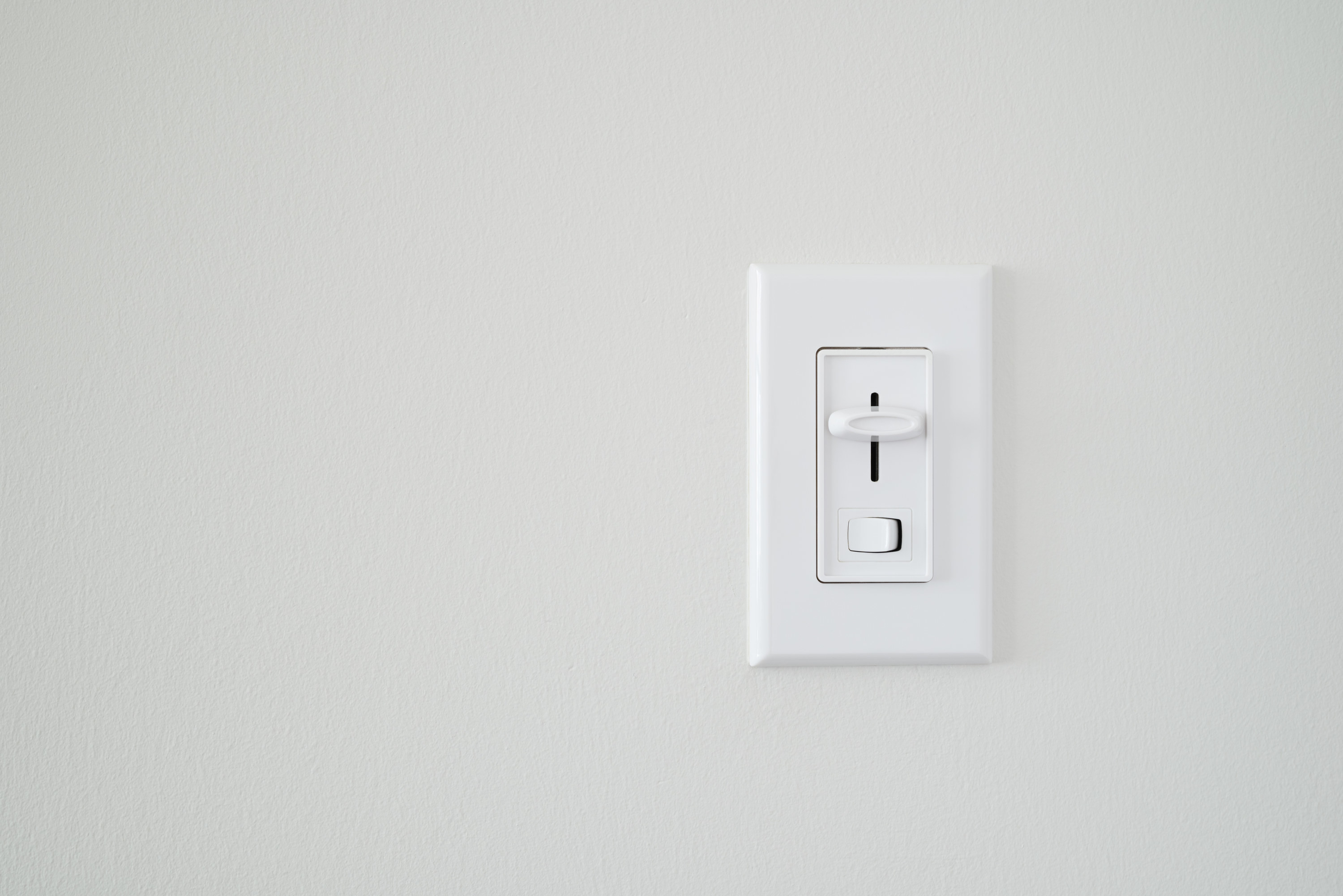 4.
"We refinished our ugly brass ceiling fans for under $20. We took them apart, painted the metal with oil-rubbed bronze spray paint, and finished the blades with a gel stain. They look incredible for the small amount of money we spent on them, and they change the feel of the room entirely."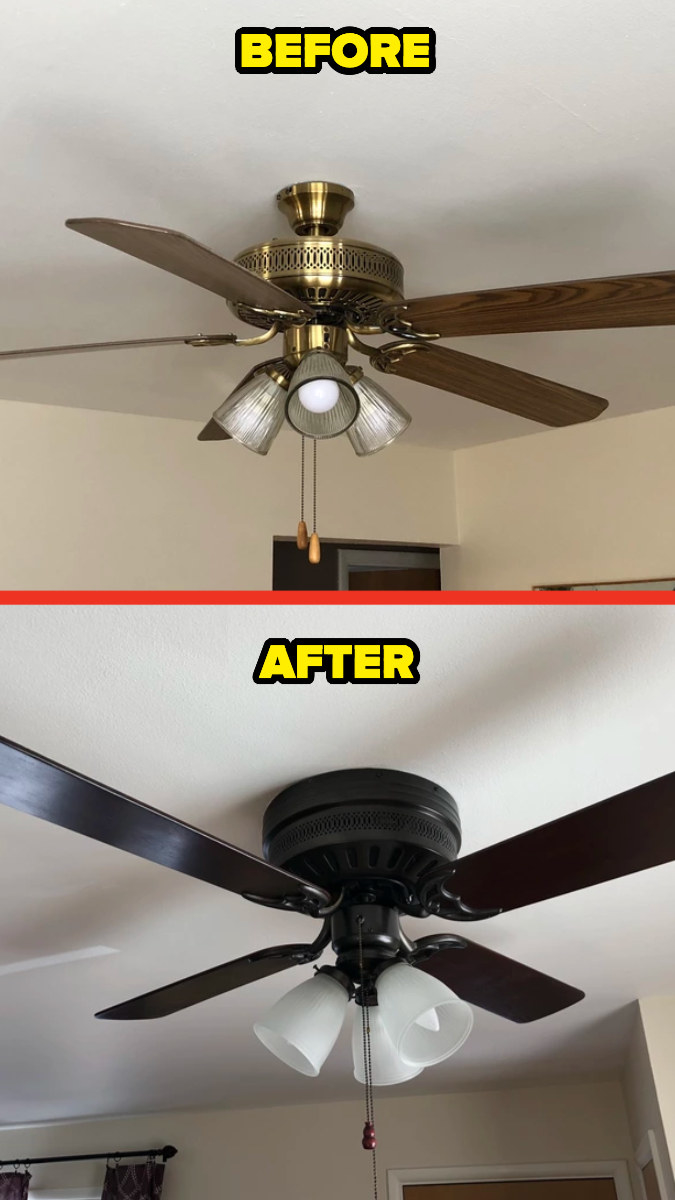 5.
"Weather stripping around poorly-insulated doors. It's definitely saved us money in utilities, and it made our drafty house a lot more comfortable (for very cheap)."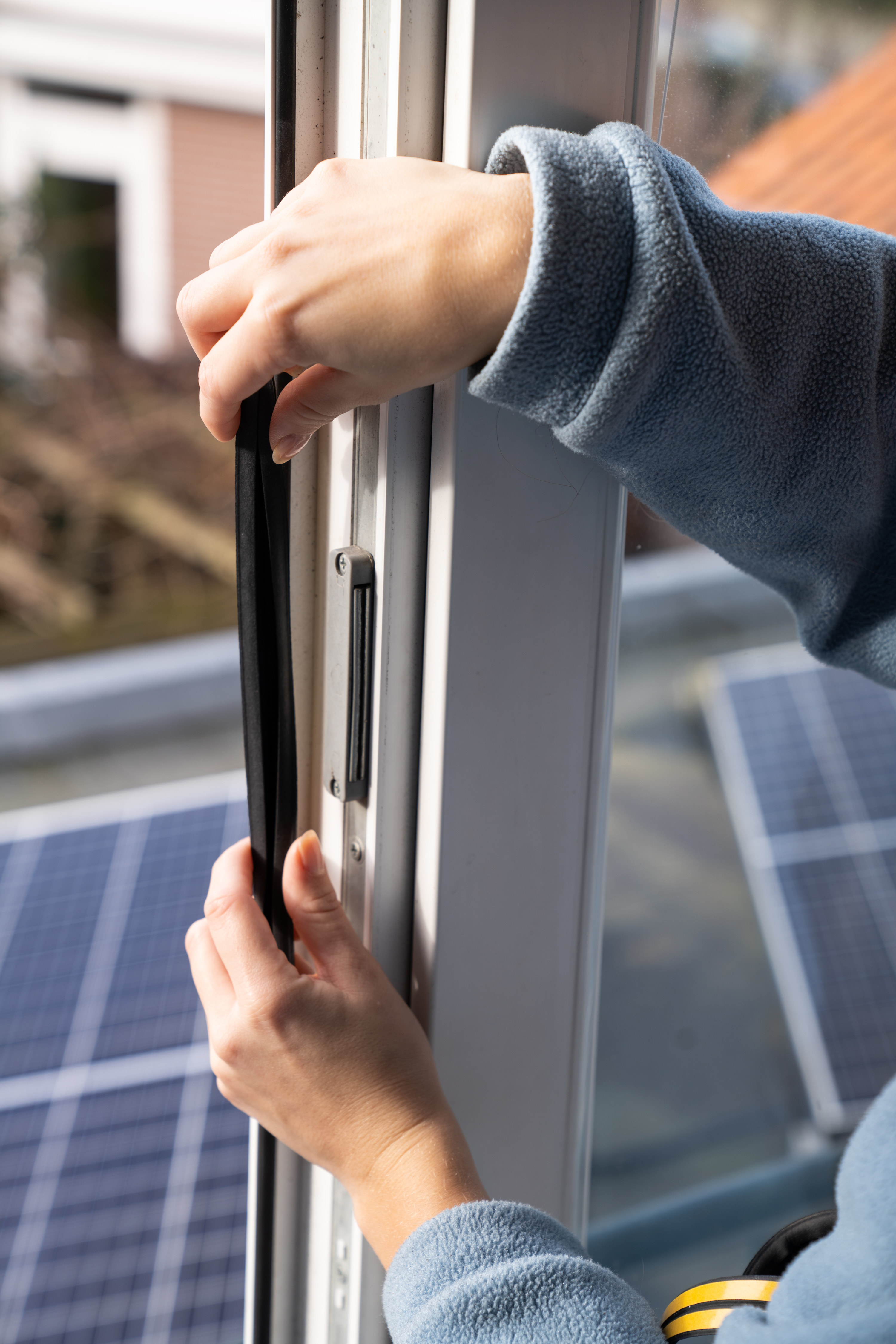 6.
"I finally bought a bidet, and I feel like I'm in the stone ages when I use the bathroom anywhere else."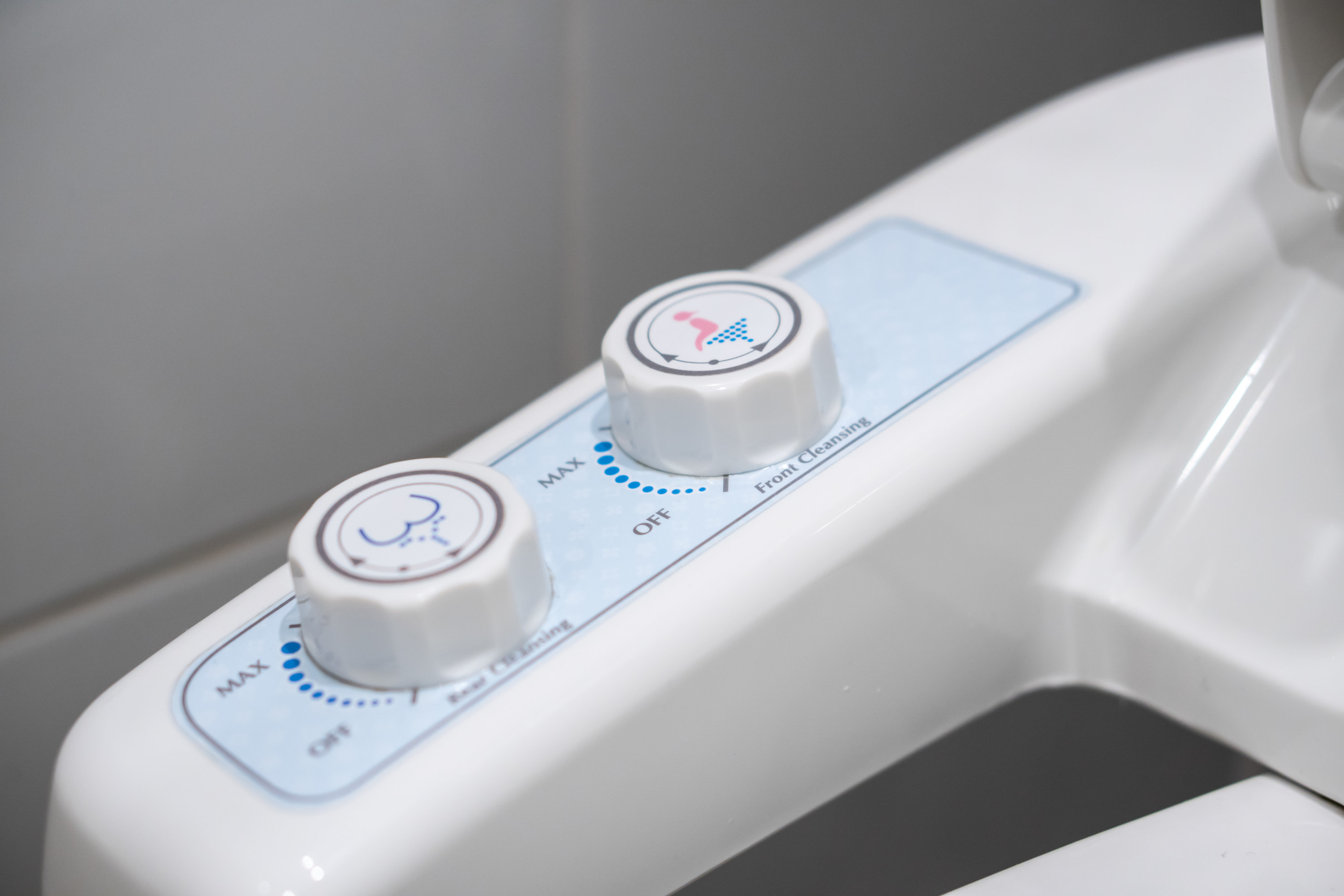 7.
"If you're dealing with a bathroom that feels humid all the time, upgrade your existing bathroom fan with a $25 humidity sensor switch. It goes where the old wall switch would've, and it automatically tells the fan to turn on when the room reaches a certain humidity level."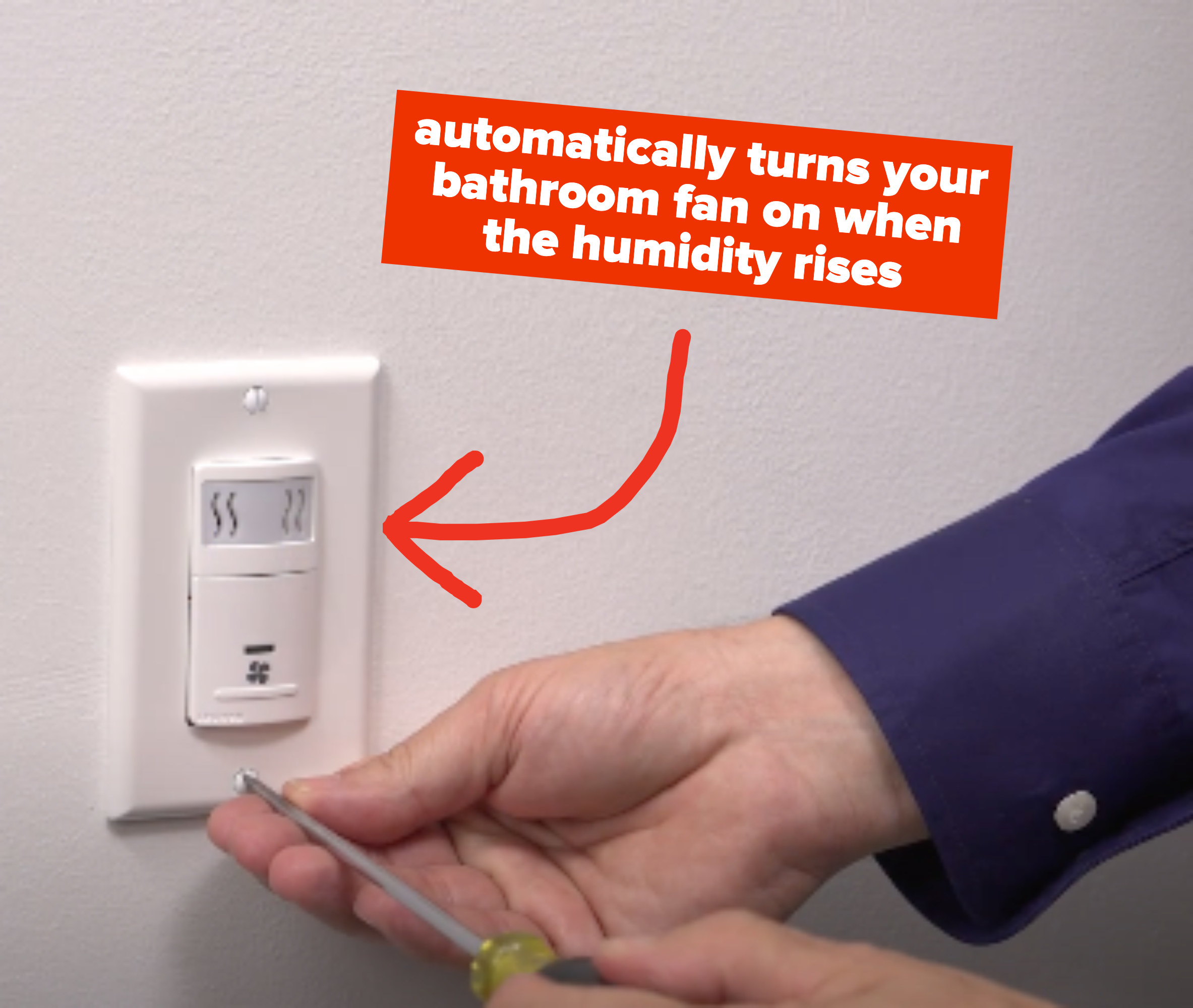 8.
"I've done so many little upgrades, but the ones that bring me joy are the trivial ones that I notice every day. I replaced the super cheap beige outlet and light switch covers in our kitchen with ceramic and stone ones (that almost perfectly match the backsplash). It made such a huge difference. Still blows my mind that the people who built our house used so many builder grade products in the first place."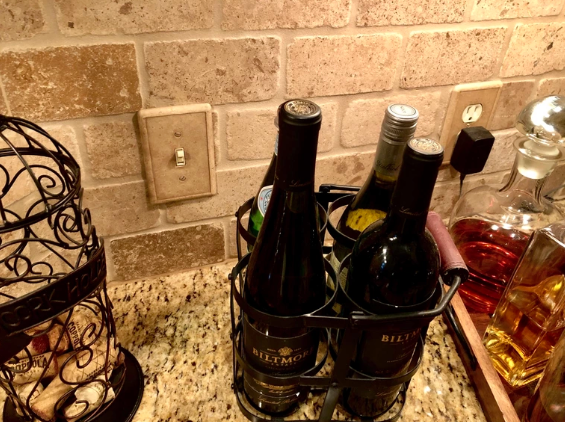 9.
"We had these dingy old light switches and covers from the '50s all over our house. New materials would've cost a total of $600 — and I was not about to spend $600 on light switches. So, I opted to paint them all. I ended up spending one day and $30 on the materials, and they look so much better now!"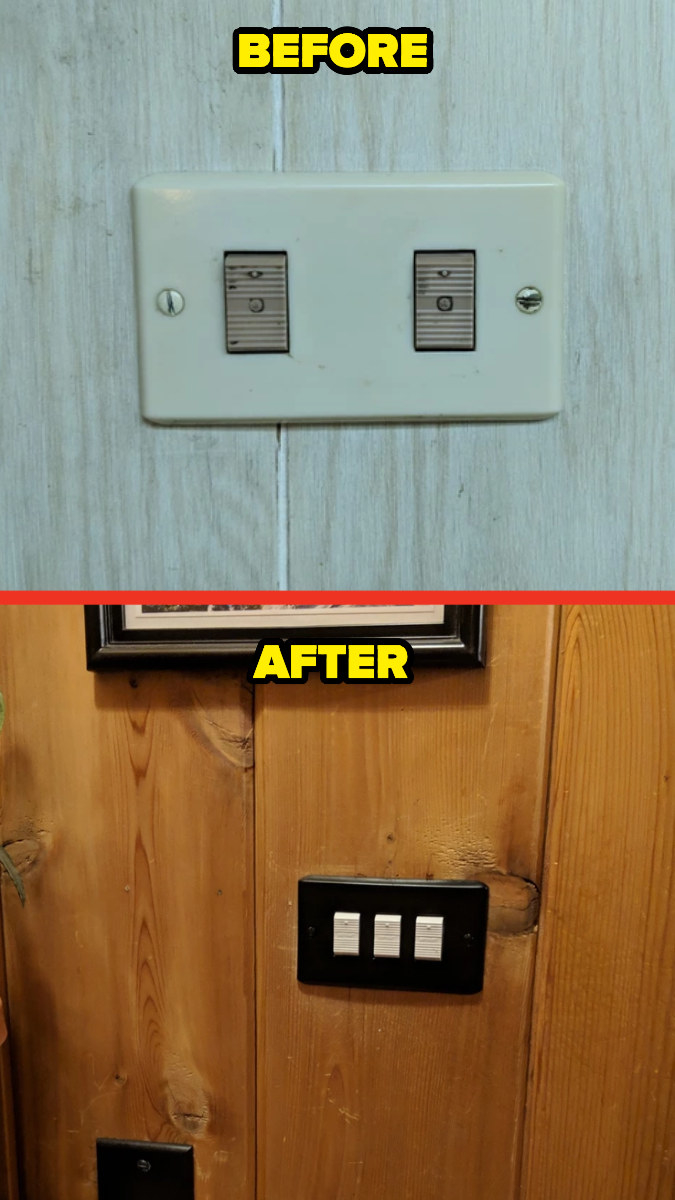 10.
"Replace your 'boob lights' with something better. I just replaced our ninth boob light to complete our whole downstairs! Man, did it make my '90s house feel so much more updated — it's ridiculous how transformative it can be."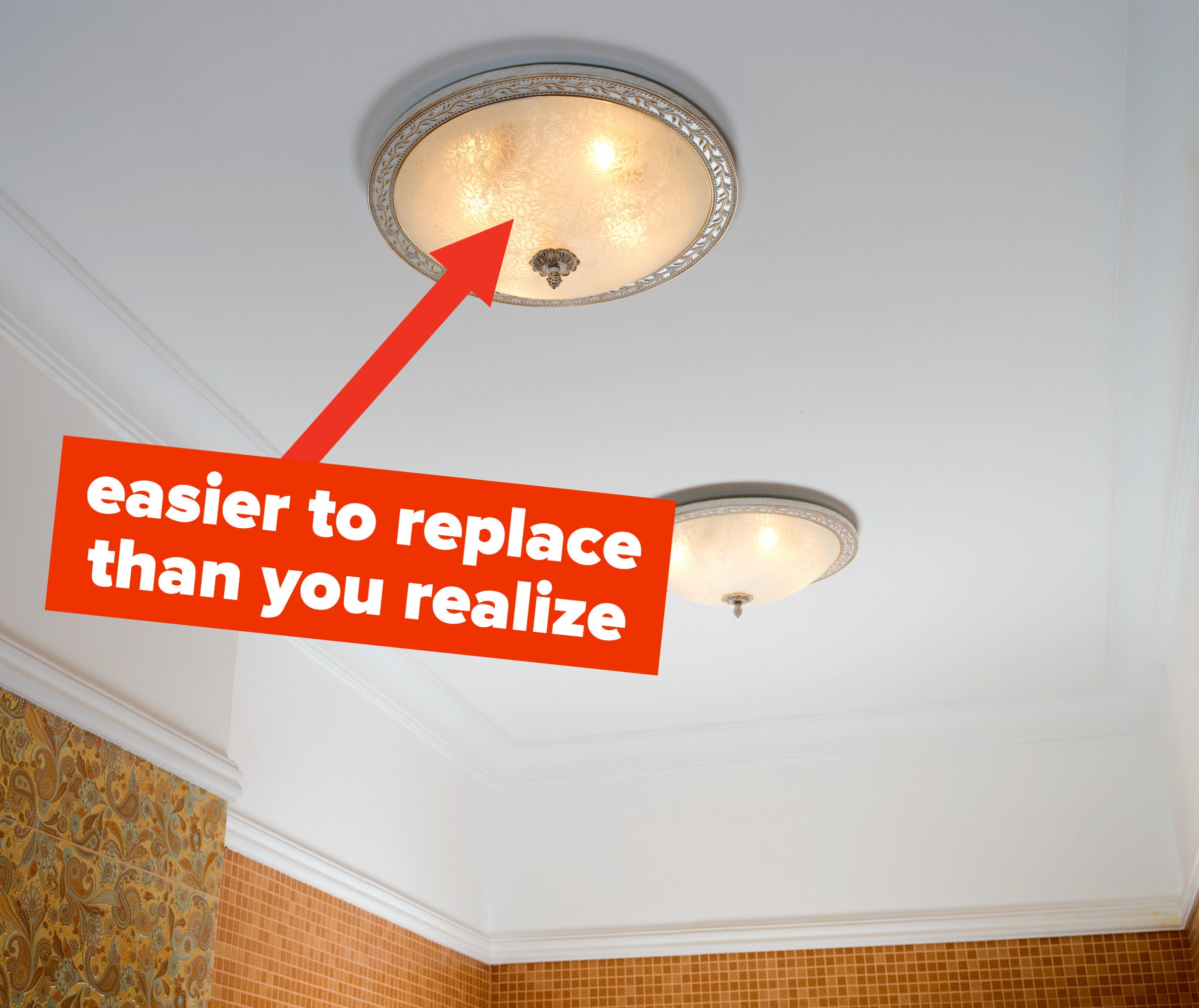 11.
"Buying even a cheap $20 shower head to replace the one that came with my home was the best $20 I've spent this decade, and they're so unbelievably easy to install on your own."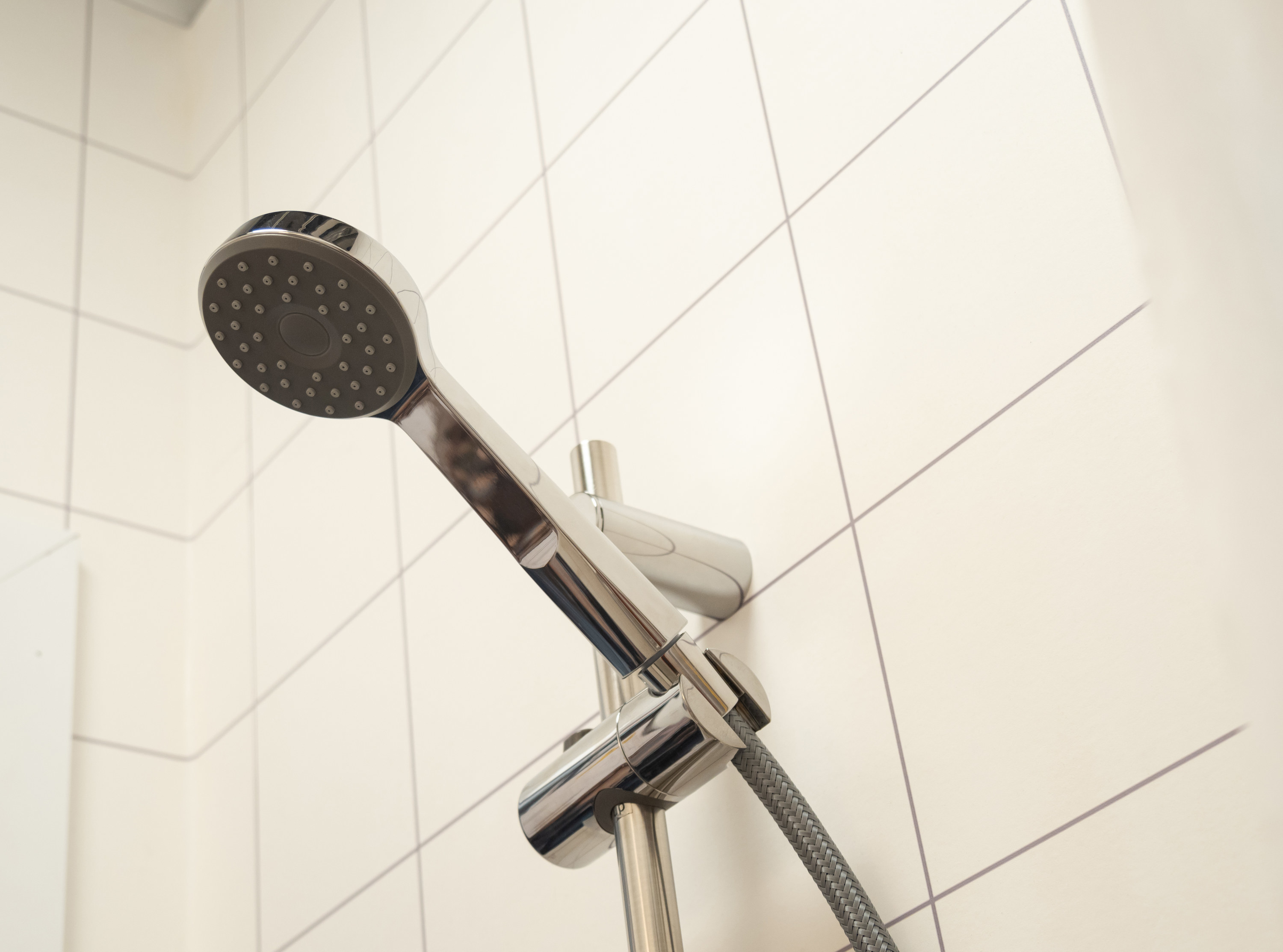 12.
"When we moved in, we replaced all the 1980s gold door handles, and for something that inexpensive, it upgraded every room of the house dramatically."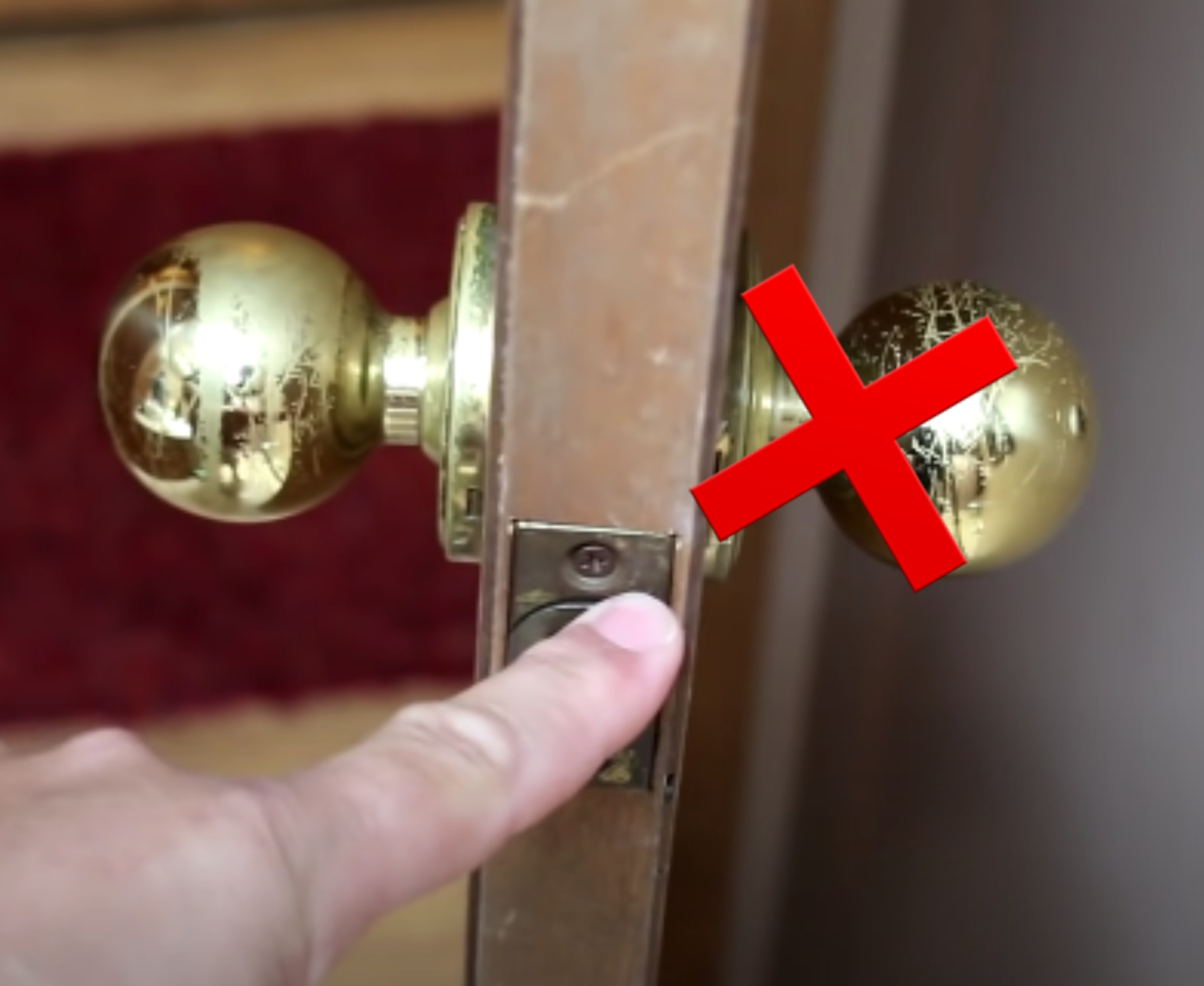 13.
"I just installed a slide-out trash can and recycling bin. My wife and I were debating it for a year and we finally got one. It's so nice to have the garbage and recycling hidden away, and as a bonus, now we can just pull out the bin and sweep crumbs directly into it from the counter!"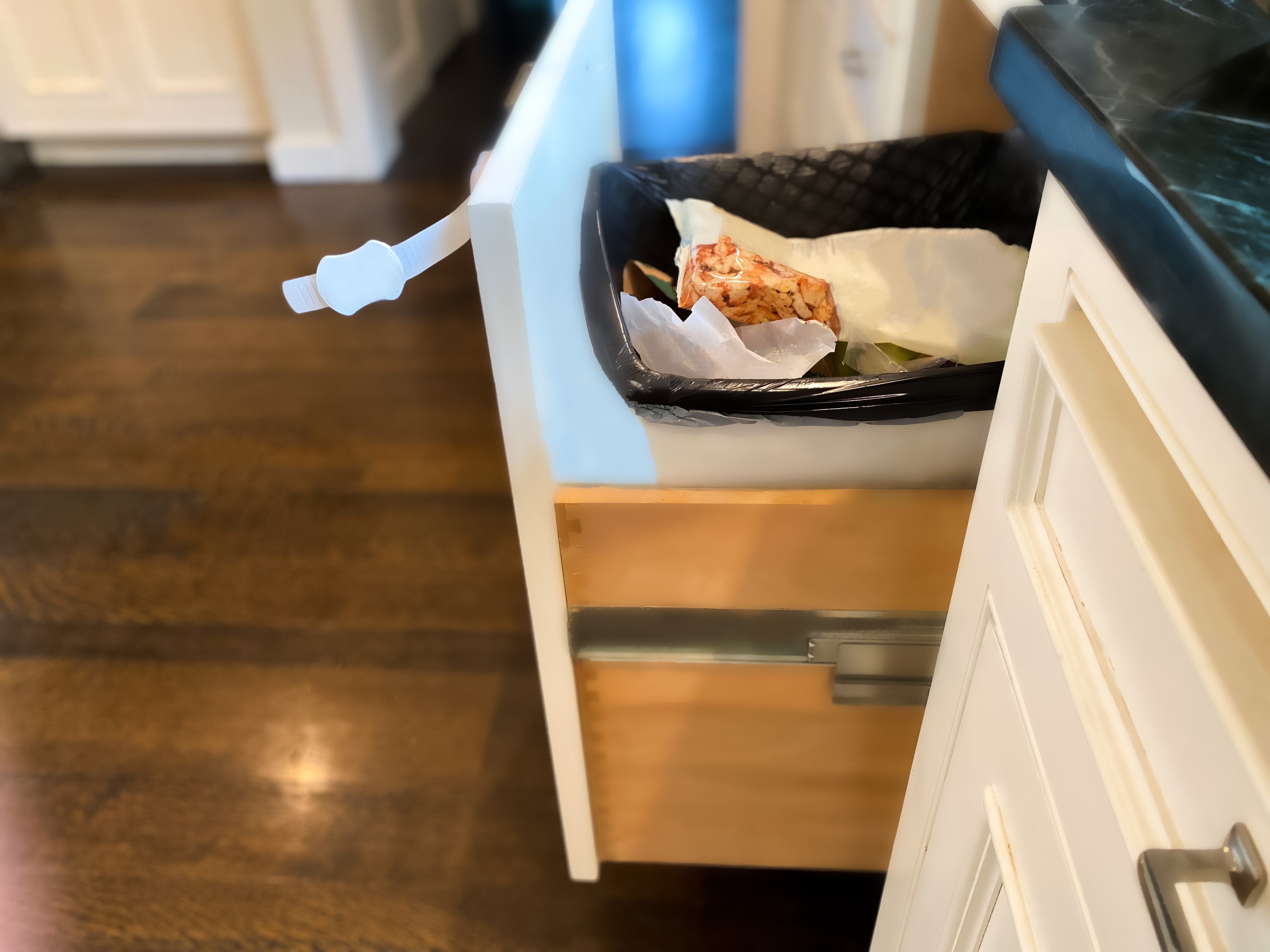 14.
"I LOVE my soft-close toilet seats. The only problem is that now when I visit people who don't have them, I end up slamming a lot of toilet seats...but I wouldn't trade it for the world!"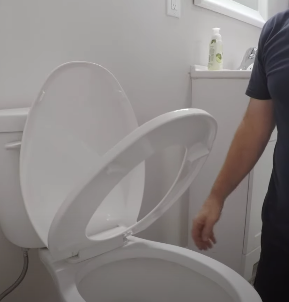 15.
"I upgraded to a smart thermostat about a year ago. I got the Nest one, but with rebates from my utility it was well under $100. I thought saving energy and being able to adjust the temperature when away from home would be best feature...but far and above that, I love not having to get off the couch to make an adjustment. So worth it!"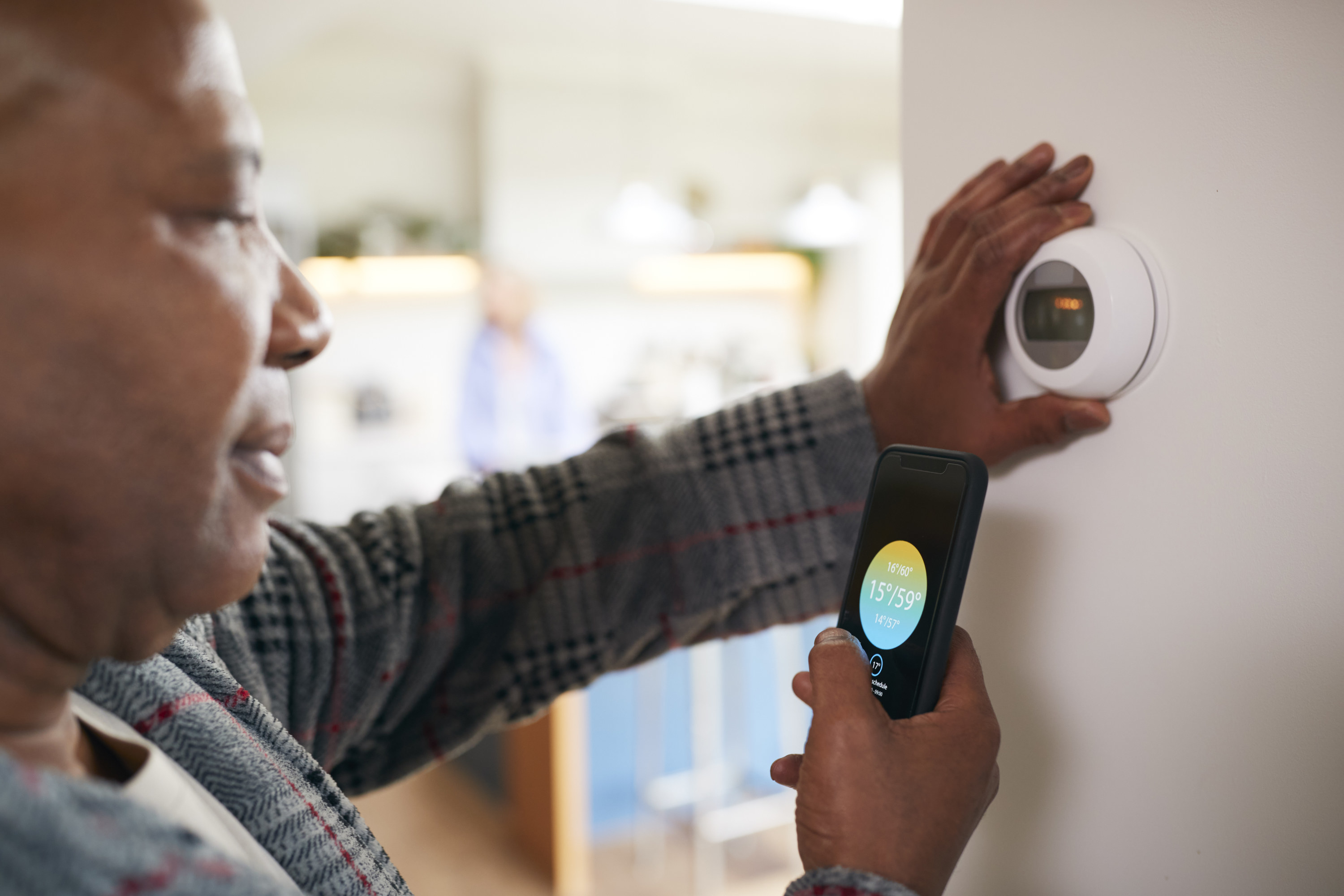 16.
"I spent just about $100 to get a keyless lock that works with my home automation, and it's amazing. I pull into the parking spot in my condo, and bam, the doors unlock before I even get upstairs! Even when I end up using the keypad, it's easy to use and so worth never having to fumble with keys. It gives me so much peace of mind to know I can just lock it when I'm not home, too."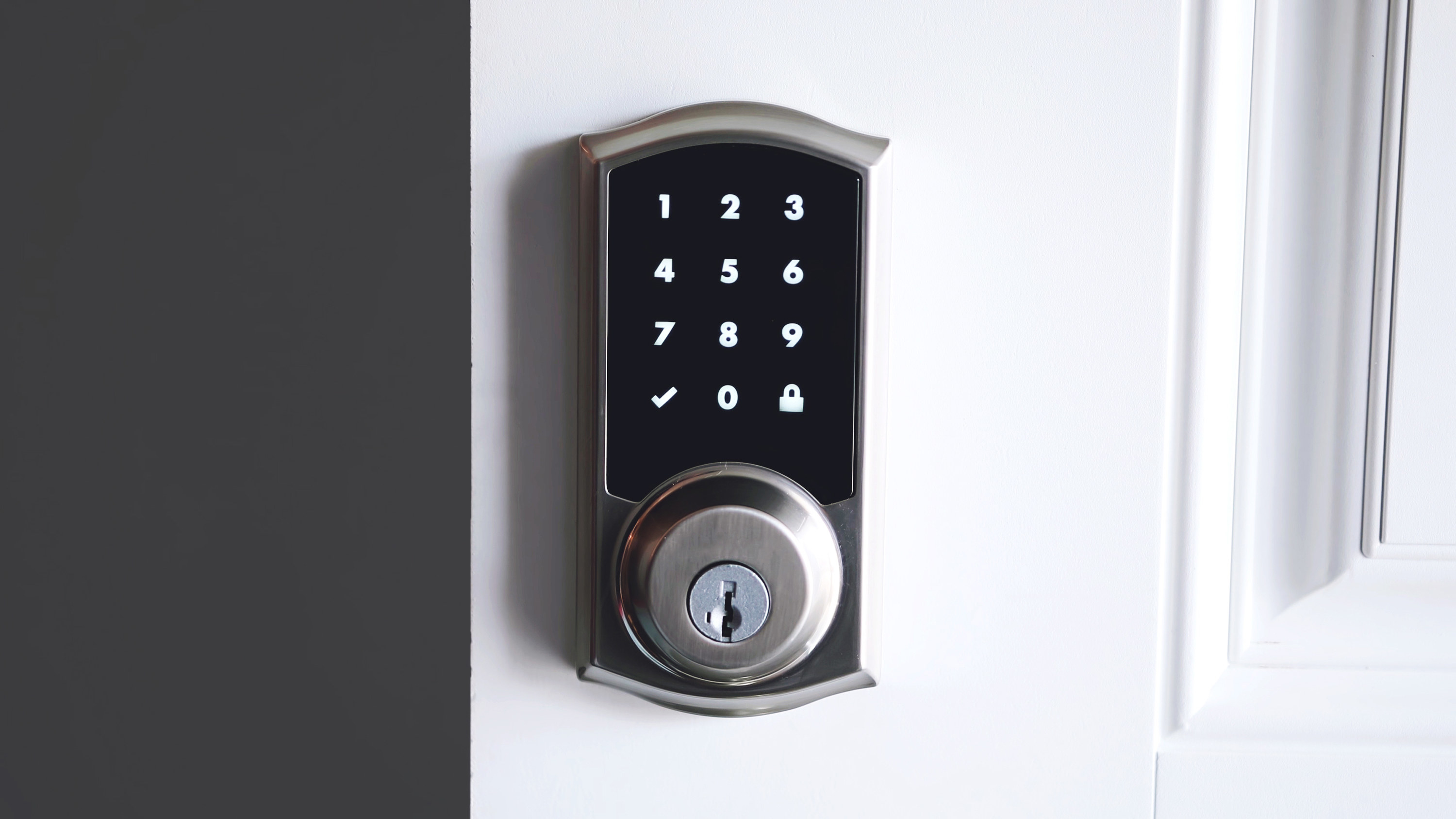 17.
"I bought a simple wooden threshold for all of $7 for a spot where my living room hardwood floor meets the sunroom parquet floor. Previously, there was a massive gap there, and I can't believe how much of a difference that little strip of wood made!"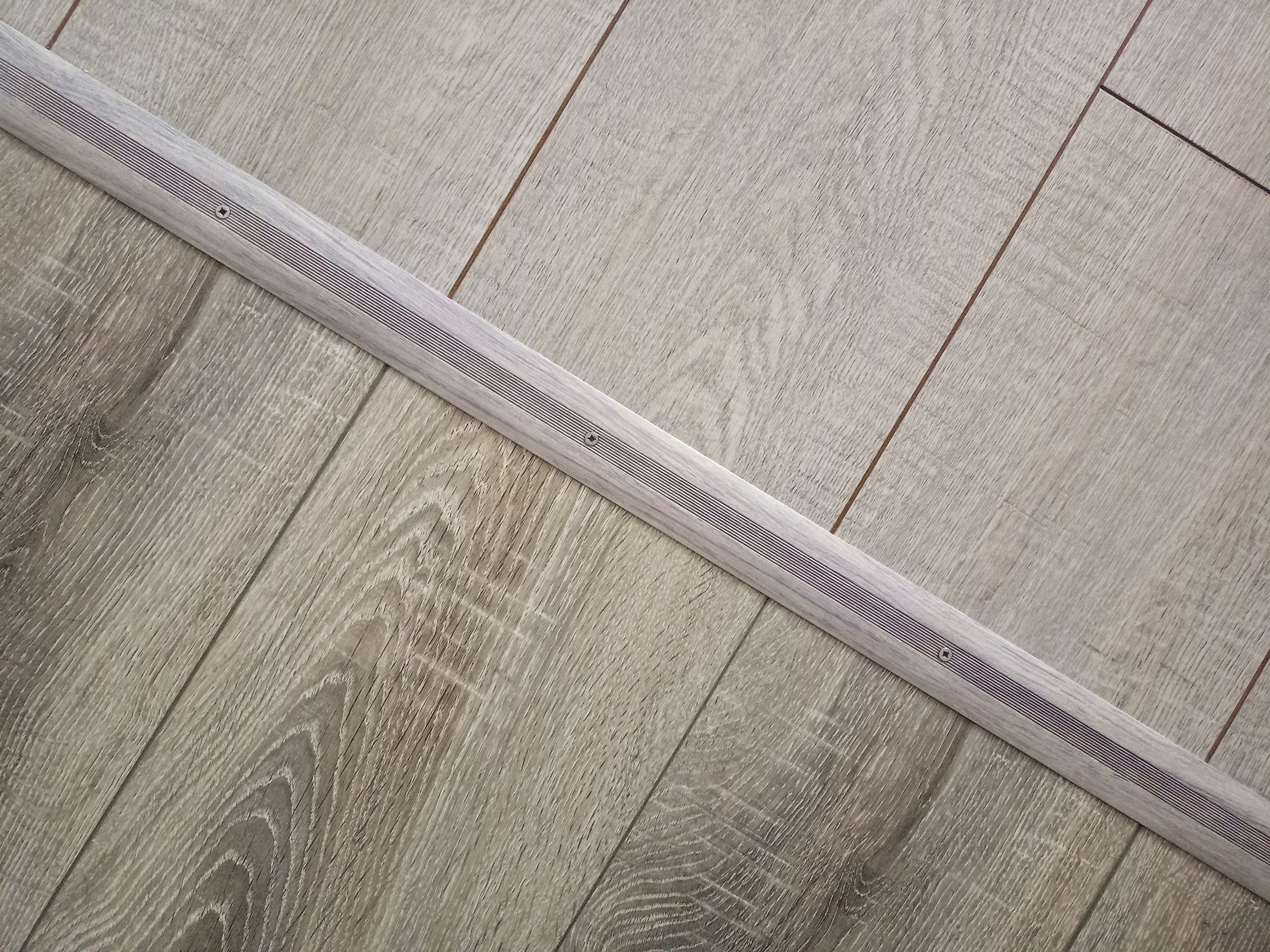 18.
"We refinished the entire area around our wood-burning stove which was beginning to look very dated. The whole project cost us $80 — we used sanded and stained 2x10 boards for the shelves, standard brackets to hang them, and did a light wash on the bricks to make them a little more neutral."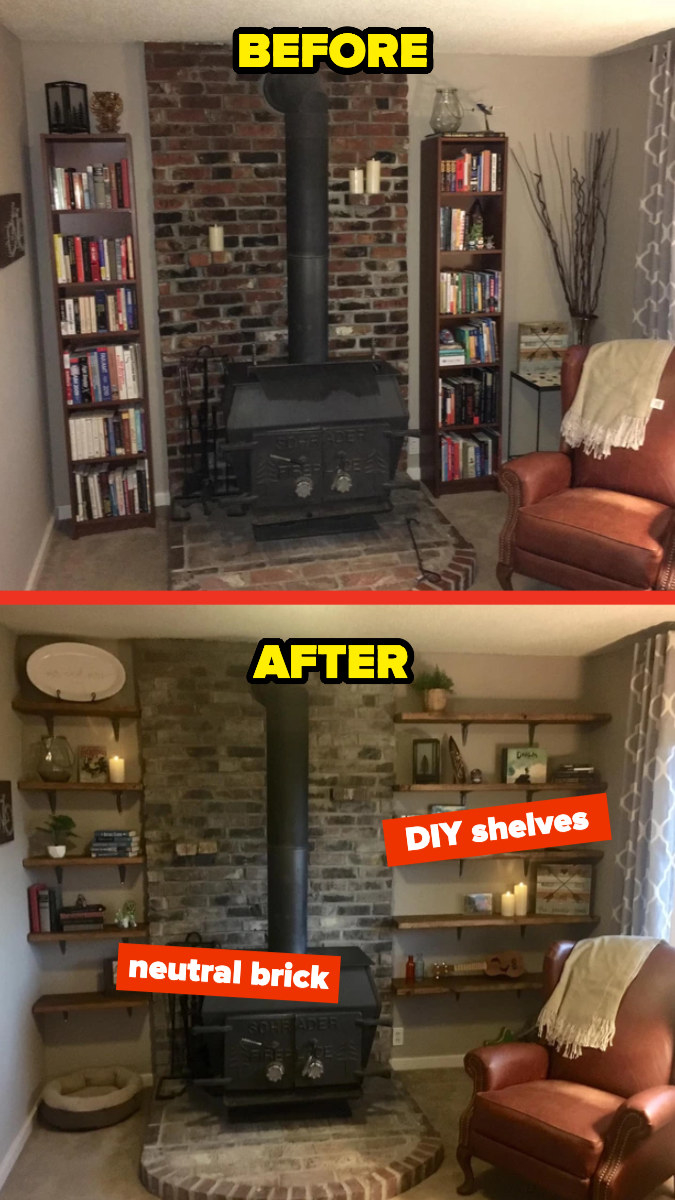 19.
"Invest in a curved shower rod, especially if your shower is narrow. It's so nice not to have the shower curtain sticking to you when you're showering, and it really makes a difference in the overall amount of space you have to move around!"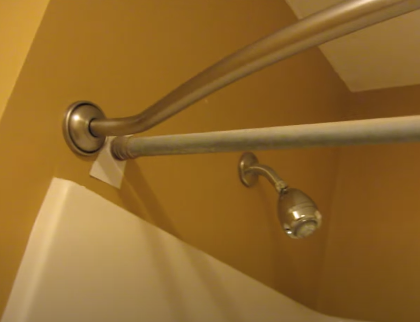 20.
"We put our dog's bed under the stairs. When we moved into a new home we didn't have as much room, so we decided to put a false wall underneath the stairs, cut a square hole, and use a gate as a door. The costs were only for a bit of trim and some wood — probably $80 — yet it saves me the MASSIVE space that the dog crate used to take up!"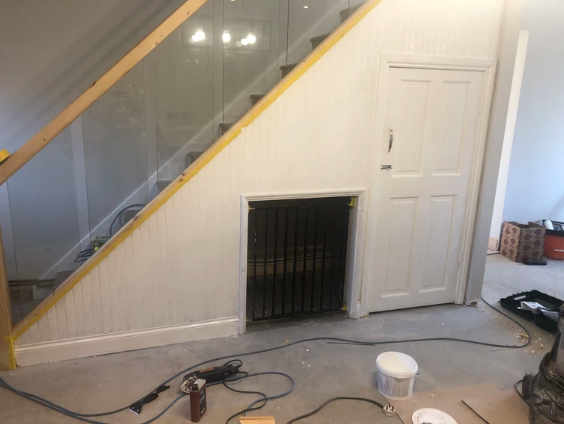 21.
"Investing in a budget-friendly power washer made such a difference when it came to our exteriors. Cleaning up stones, walls, and siding became so much easier, and it made a huge impact on curb appeal."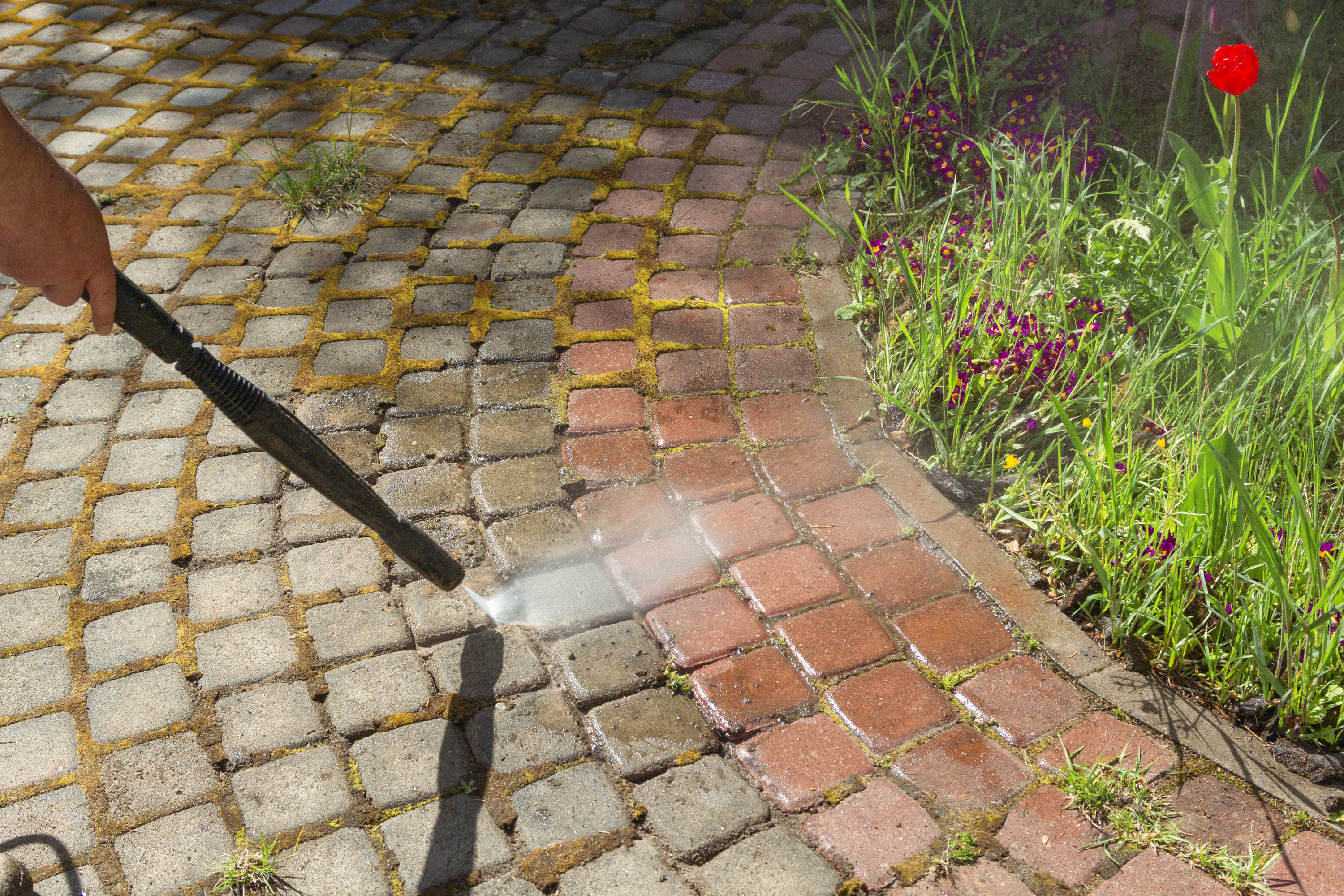 22.
"Adding motion-sensing light switches for our closets and garage was such a great decision. No more fumbling around for lights in the dark!"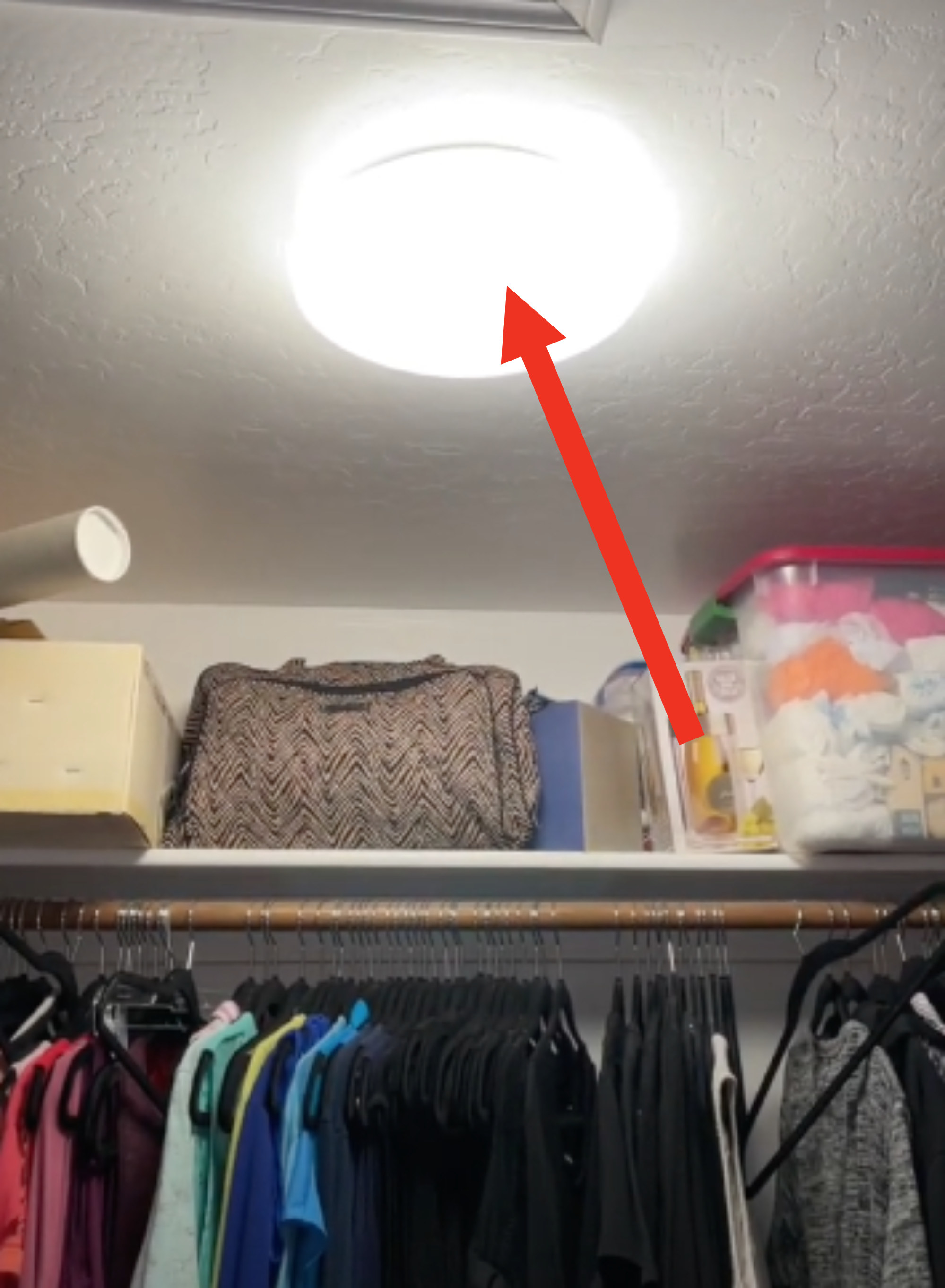 23.
"Install smart plugs that work with Alexa, Siri, or Google (depending on the phones and devices you have). Being able to turn lights on with a timer by using my voice is amazing, and the smart plugs cost a whole lot less than smart lightbulbs do. They're less glitchy, too."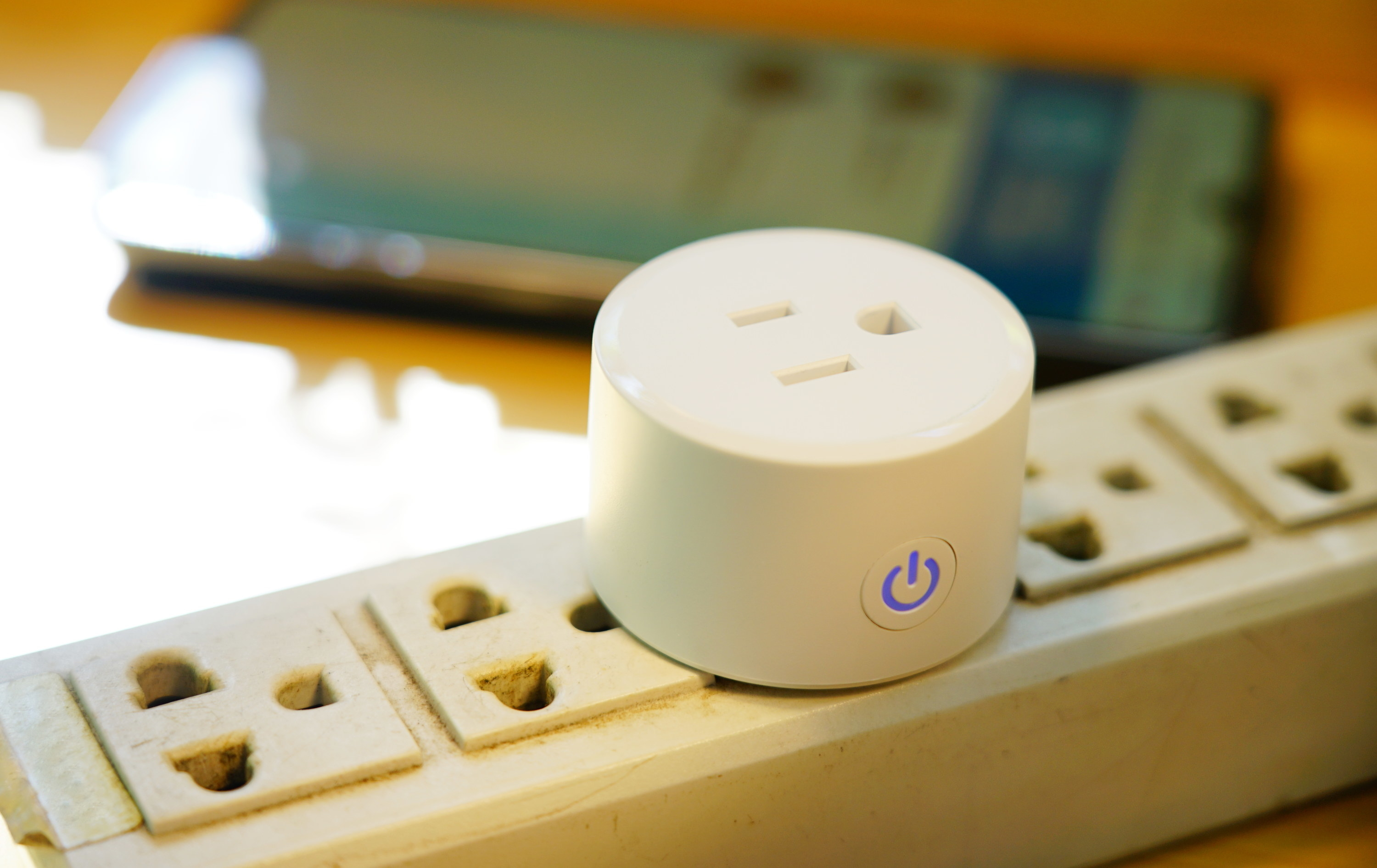 24.
"This is so tiny, but using amber glass bottles with pumps instead of the disposable plastic bottles that soap and shampoo come in makes our bathroom (and kitchen) instantly look fancier."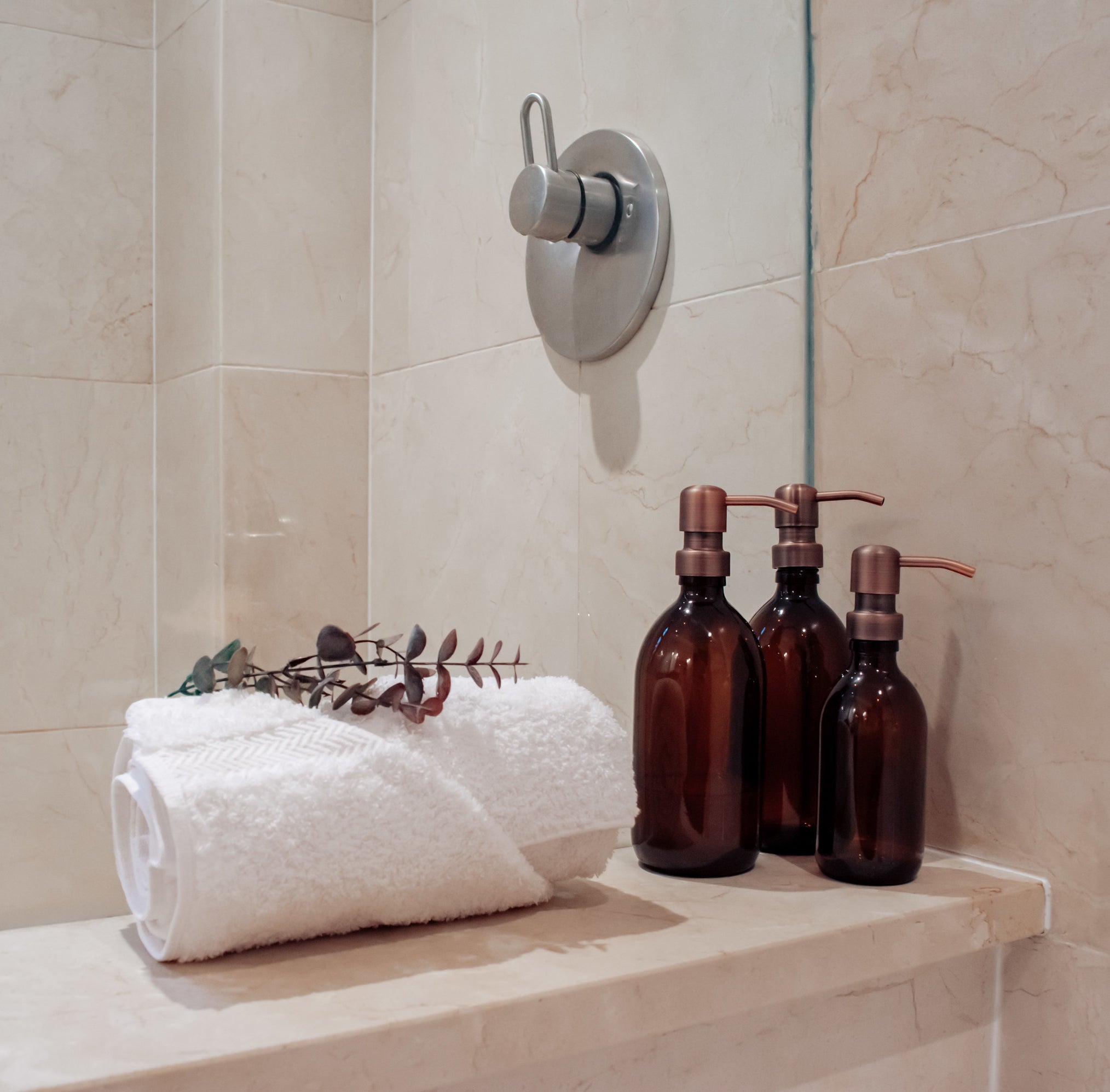 25.
"Buy a stationary vacuum! I got one as a Christmas gift, and it's stupid how much I love it. We have hard flooring throughout the house with two dogs, two cats, and a toddler. Whenever we notice dust or dirt we sweep it into the stationary vacuum, and then it's gone until I empty it out once a month. No more dustpans! It's truly silly what a big difference it makes."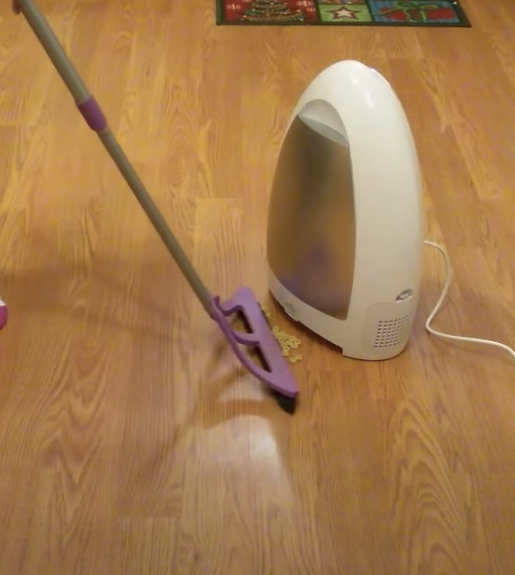 26.
"I installed LED shop lights in my garage. It was around $20 per light to replace our failing fluorescent fixtures, and they were so easy to install. I ended up doubling up on the overall number of light fixtures, and now I swear you can see my garage from space."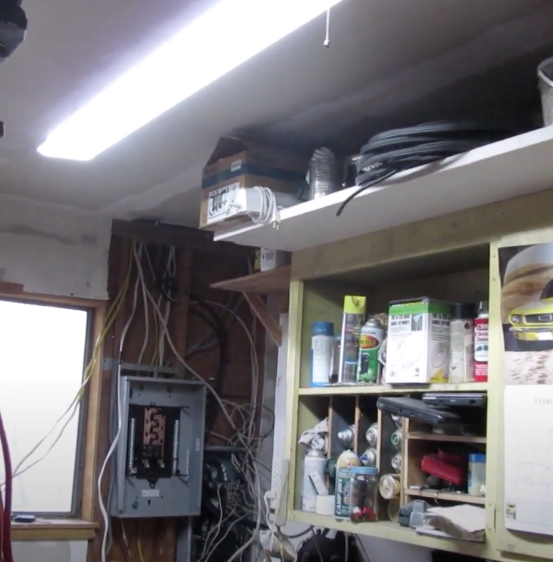 27.
"Putting up blinds — even cheap ones that aren't custom-made. We held off for way too long when it came to putting blinds in the stairwell of our house. We finally pulled the trigger (thinking it would be more expensive than it actually was), and it ended up making a huge difference considering how downright cheap it was."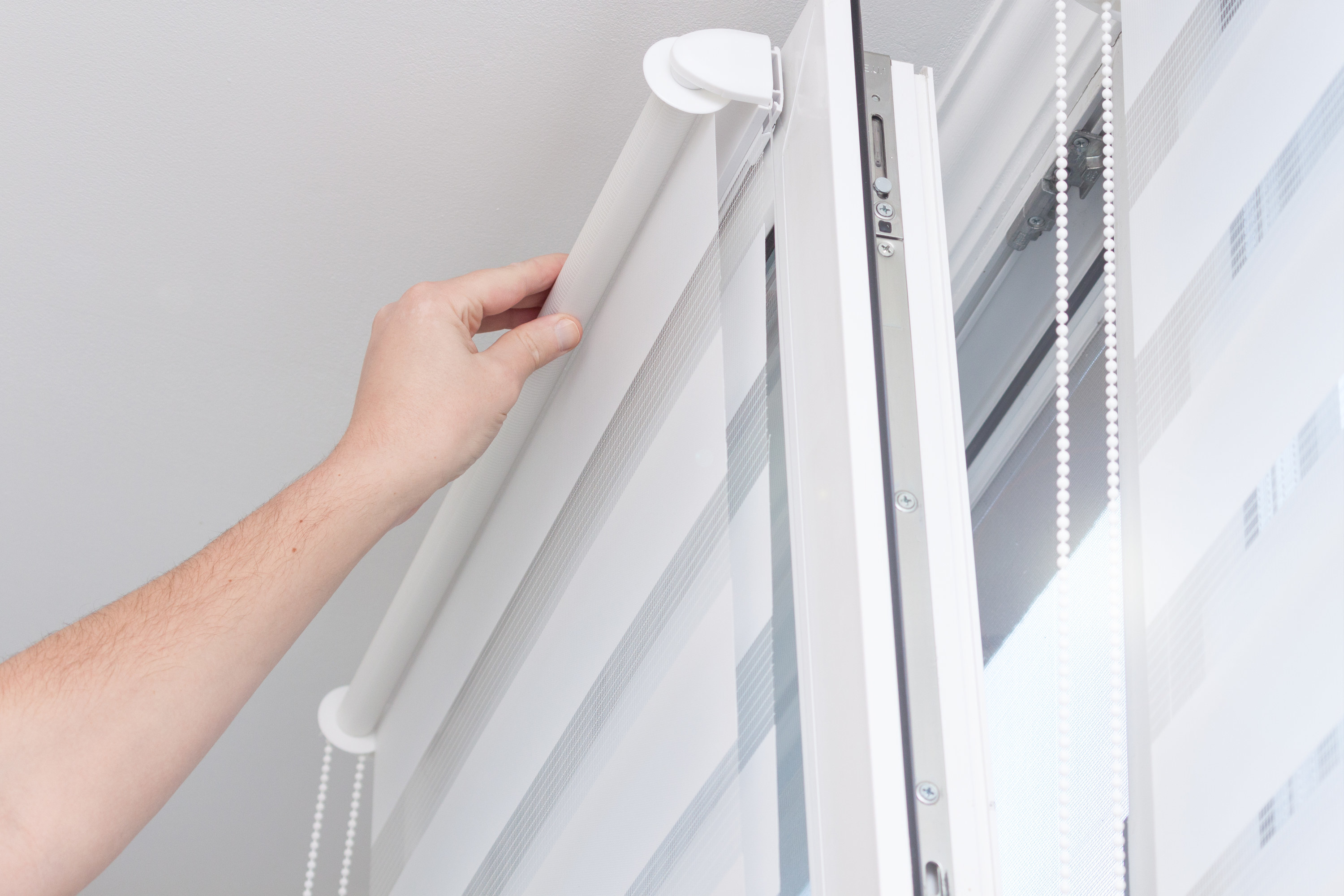 28.
"I installed under-cabinet LED light strips with a motion sensor. They're really nothing fancy and they plug into an outlet, so there's no need to hardwire anything. Other than that, they're completely hidden. It really makes the kitchen a lot more pleasant to work in."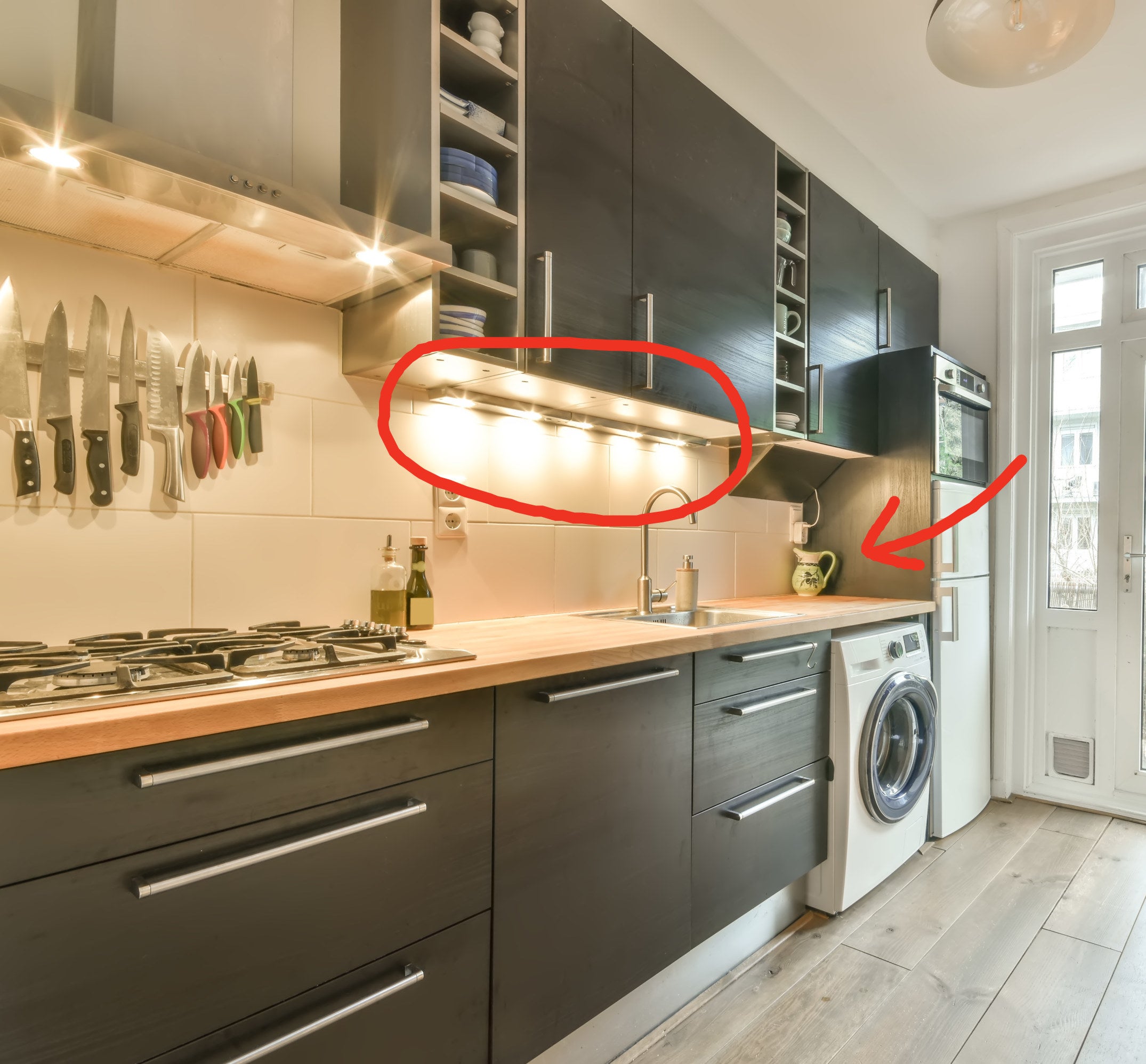 29.
"We installed a cat door to our basement — specifically so we could move the litter box down there. Game-changer!"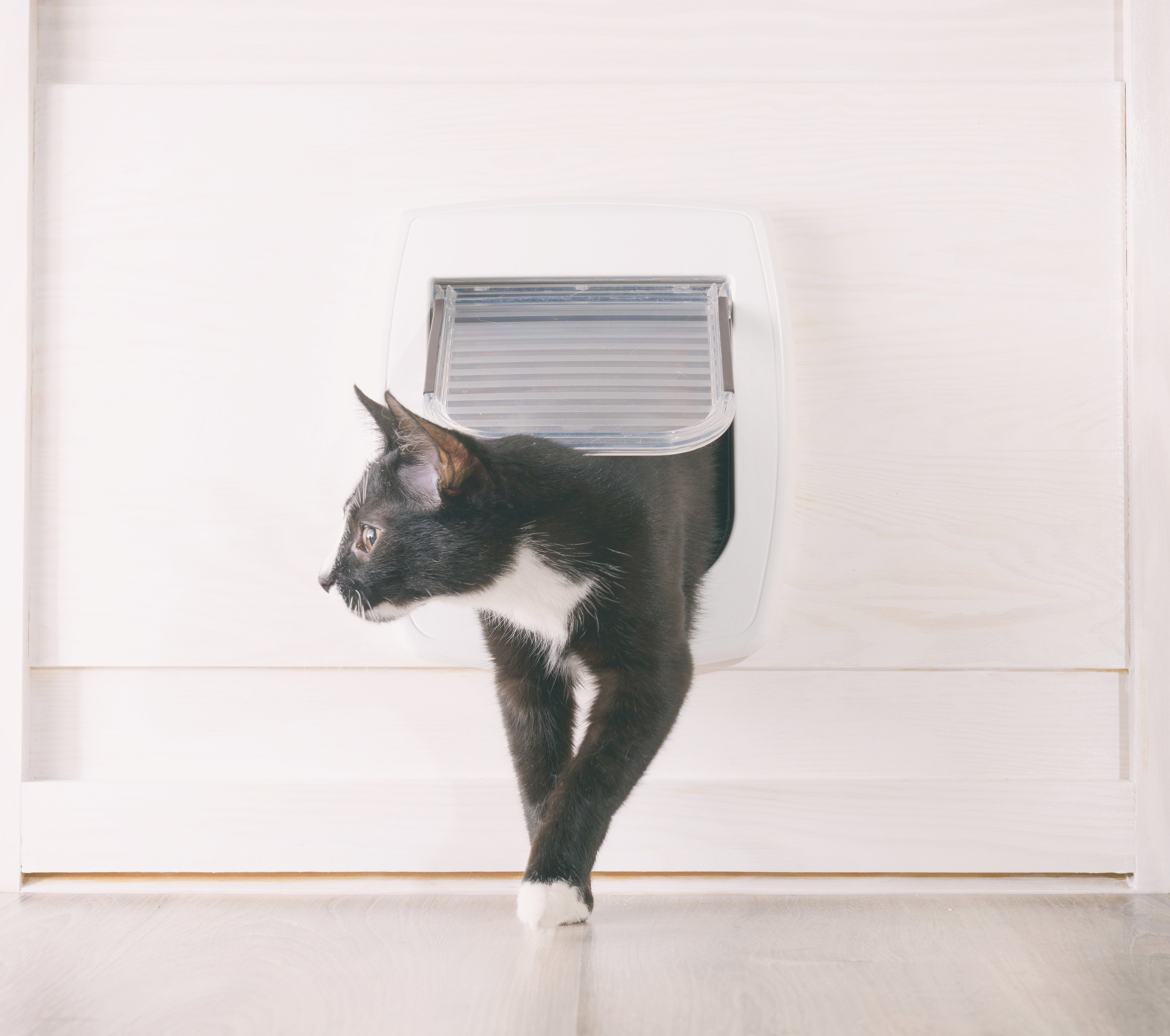 30.
"Doing a simple hardware upgrade on our older cabinets was so worth it. I didn't know how much I cared about those drawer pulls until I installed some that I really loved. It's been two years since we put them in, and I still feel happy every time I see them. The total investment for new pulls and handles for every cabinet in our kitchen came out to just under $100!"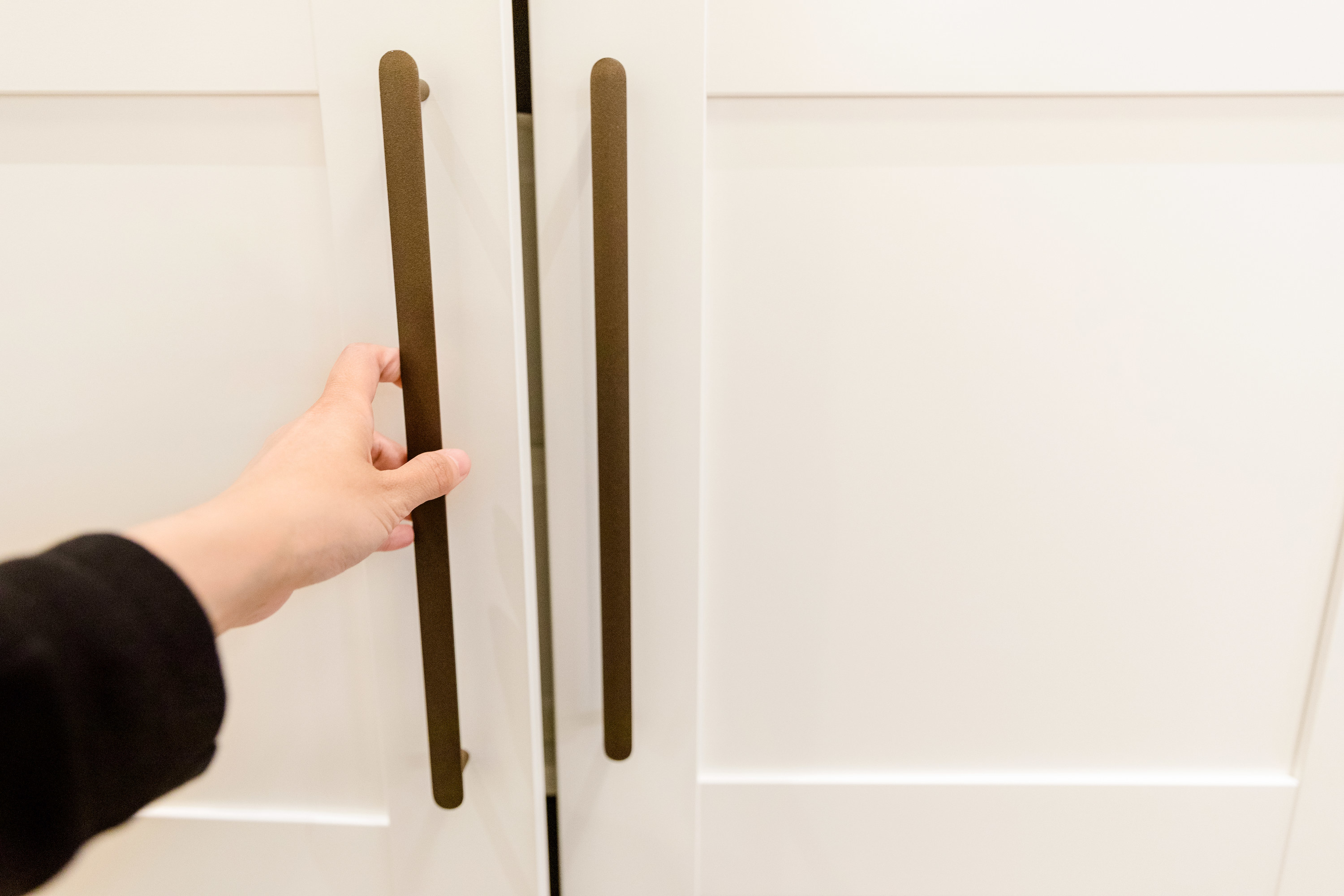 31.
"Lots of people are obsessed with soft-close drawers, but many don't realize you can retrofit your existing cabinets and drawers with soft-close hinges. When you buy the hardware online, it's really cheap, too."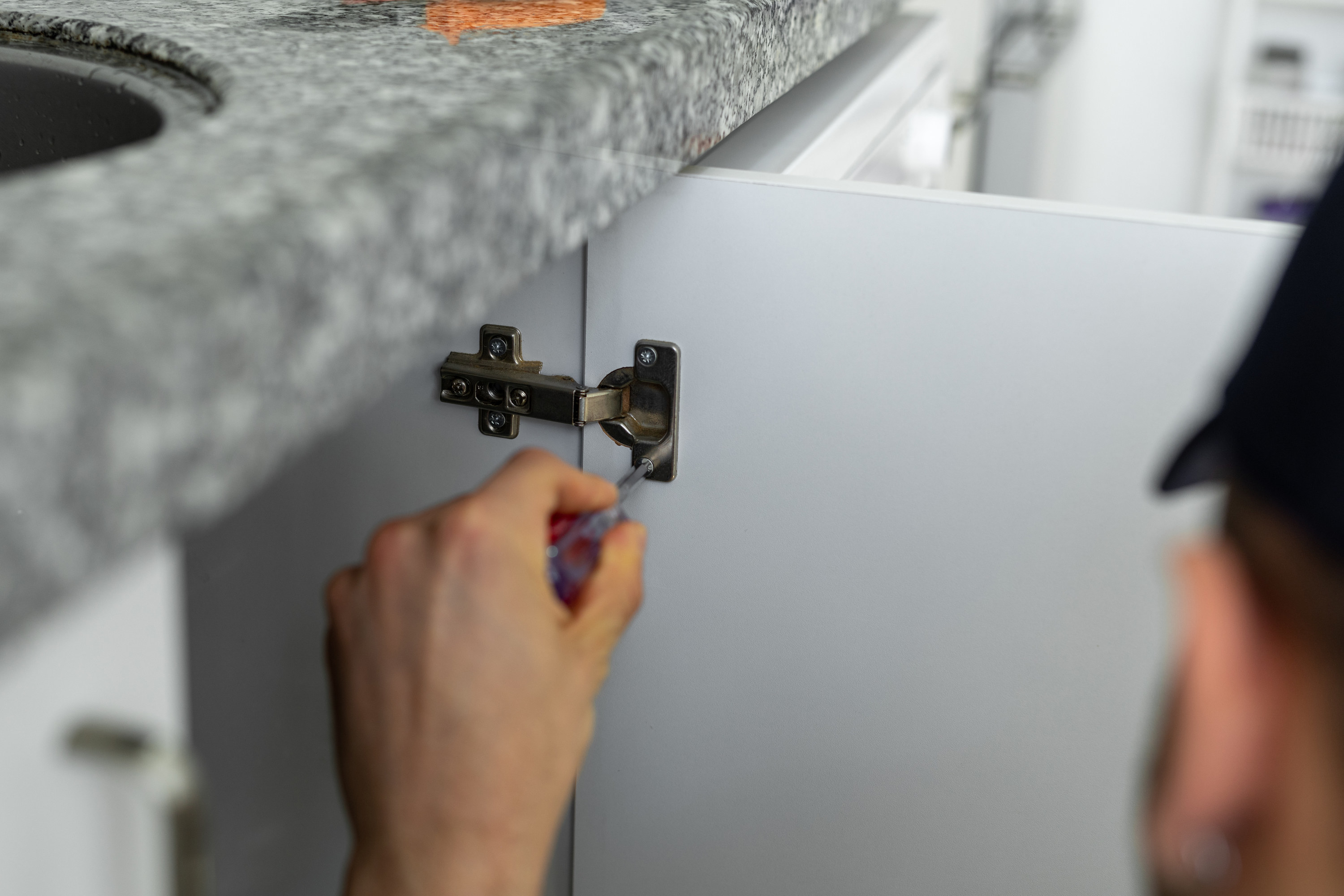 32.
"I repainted my front door. It only took a small can of paint and a few hours, and it gave the entire front of our house an instant facelift."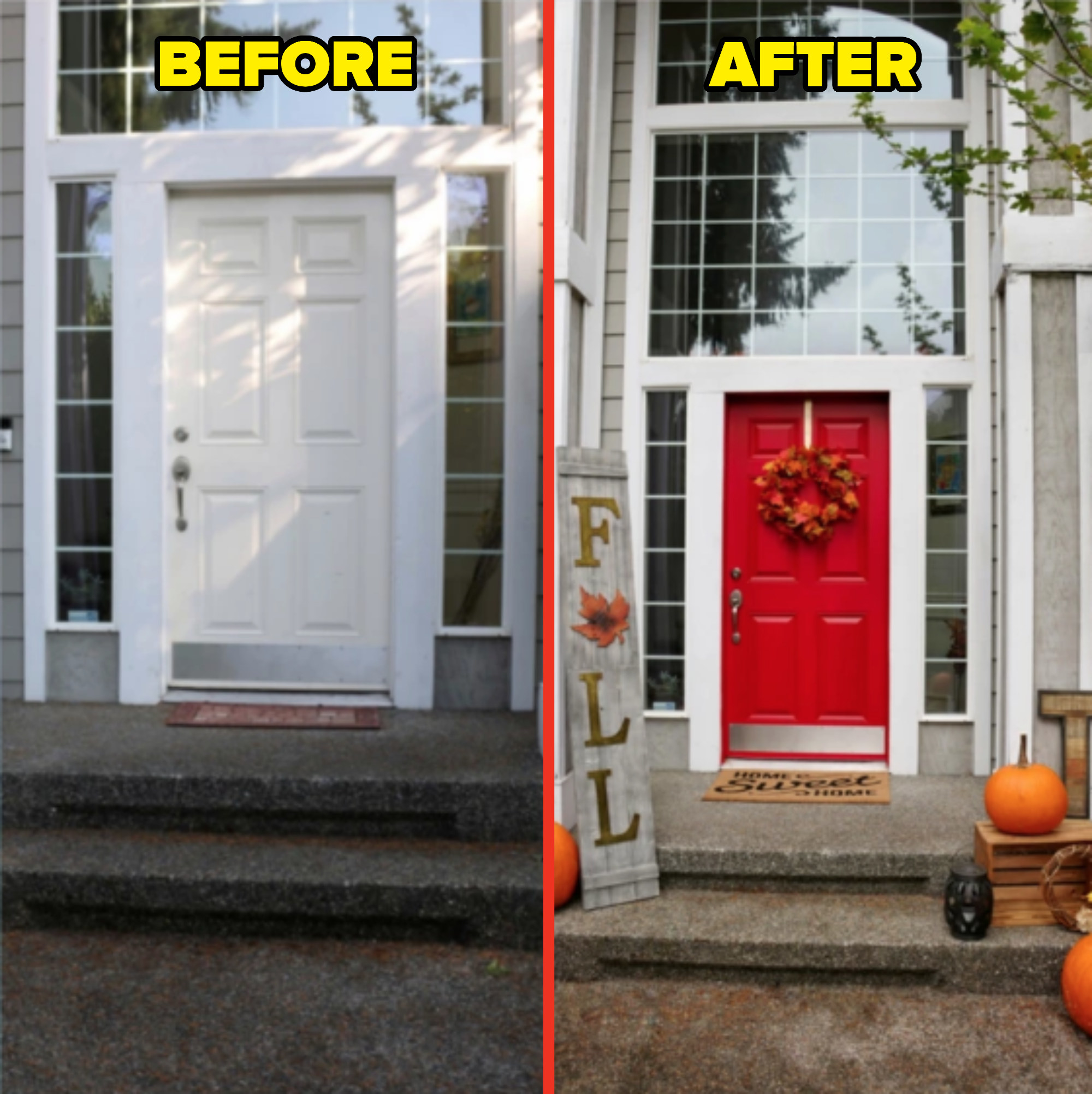 If you've ever done a cheap home project that made a world of difference, tell us about it in the comments! 👇
Note: Comments have been edited for length and/or clarity.