Earlier this month, the Reading and Leeds festival line-up was announced. Here's what it looked like: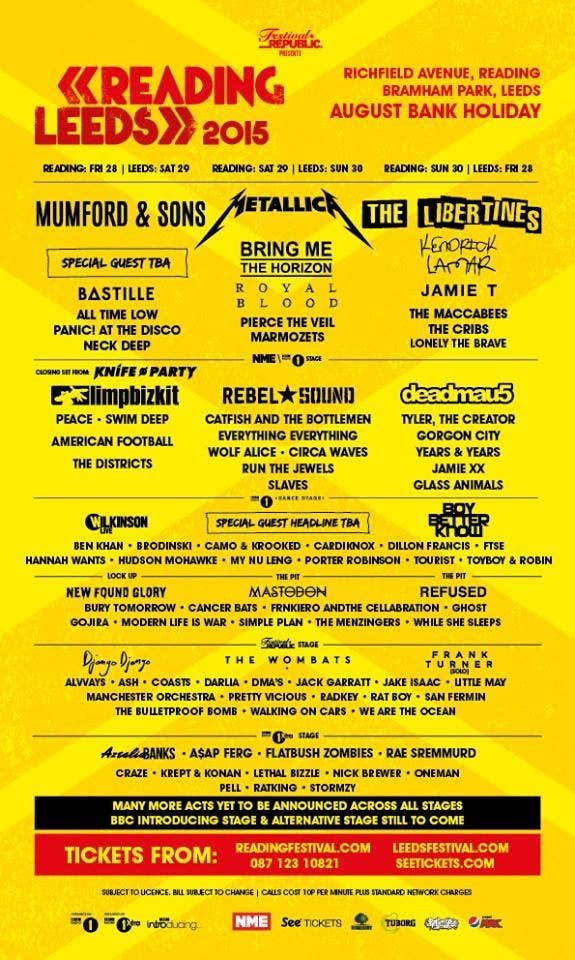 Quite the line-up. Anyway, someone with an eagle eye spotted something peculiar: Where were all the women?
So they decided to photoshop the line-up by removing all of the all-male acts:
Let's just have a look at that side by side:
BBC Radio 6 presenter (and music *queen*) Lauren Laverne was less than impressed:
This isn't the first time we've seen the music industry fail to acknowledge female artists and bands. Last year, XFM didn't feature any women in their list of top 50 albums of 2014.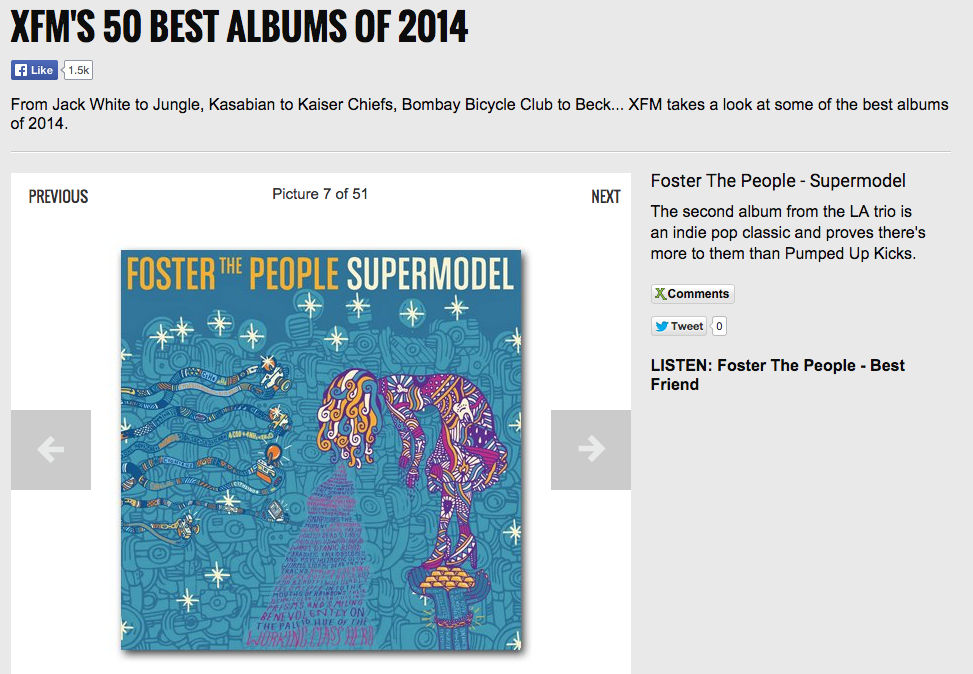 This GIF of St Vincent sums up how we all feel about this issue.