Meet Todd the fox and his owner, Emma D'Sylva.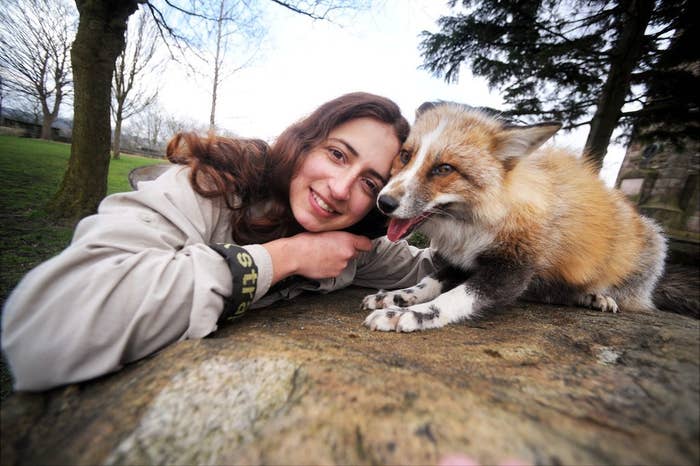 Todd is a tame fox who was rescued as a baby cub when he was 4 months old and raised as a domestic pet.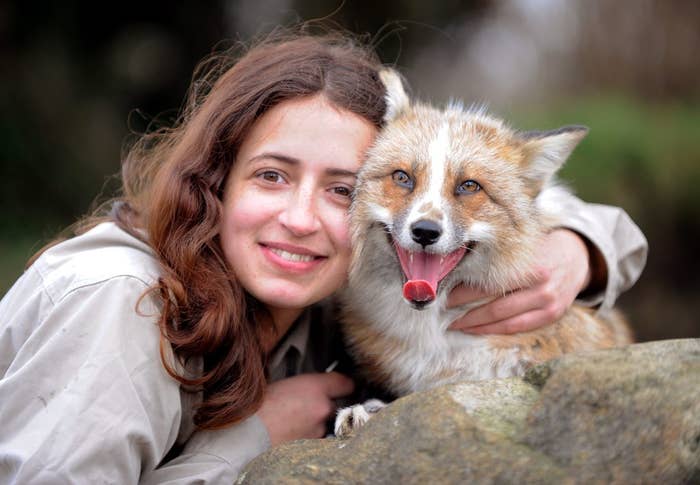 According to his owner, Todd now thinks he is a dog.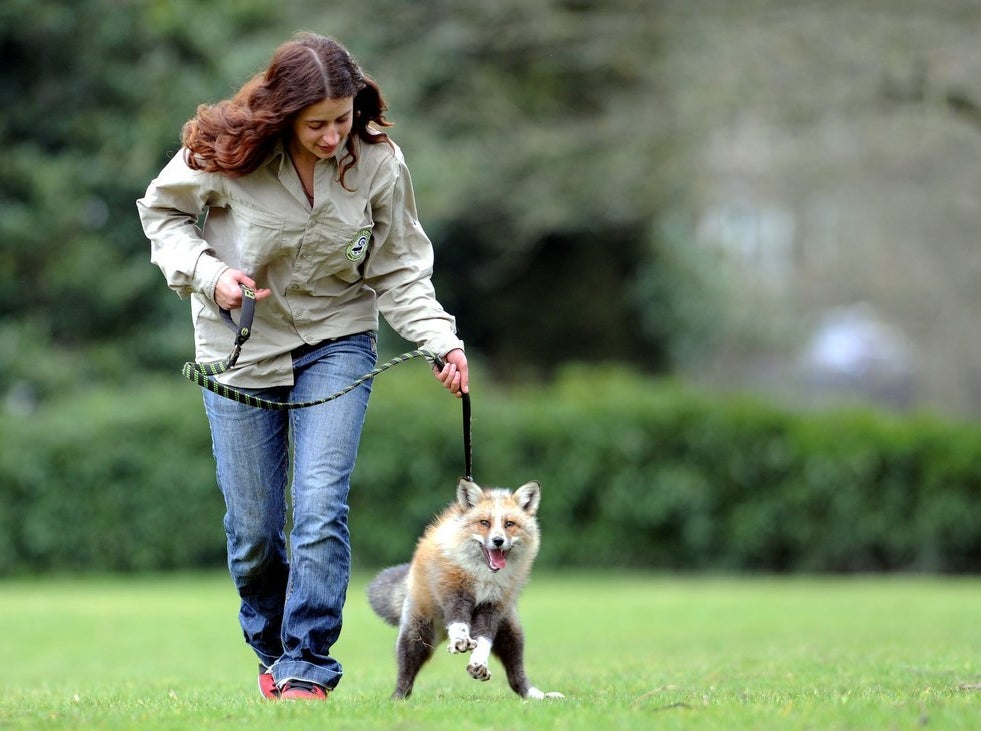 The 11-month-old fox goes for walks on a lead at their home in Staffordshire.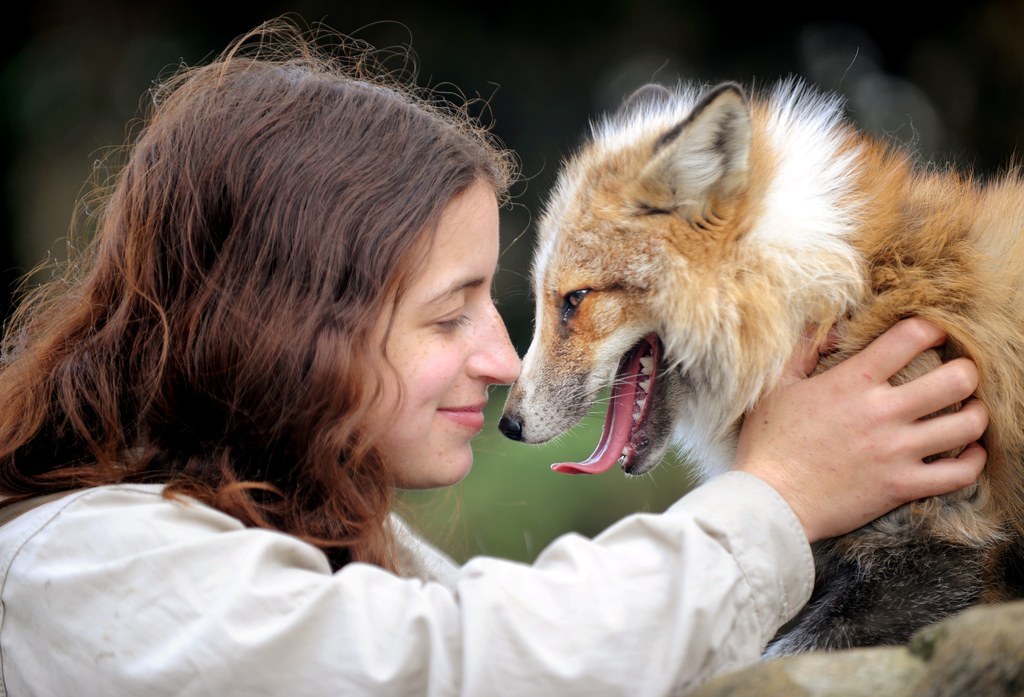 Emma says Todd even wags his tail when it's feeding time.
He sleeps in a kennel in the garden and plays with dog toys.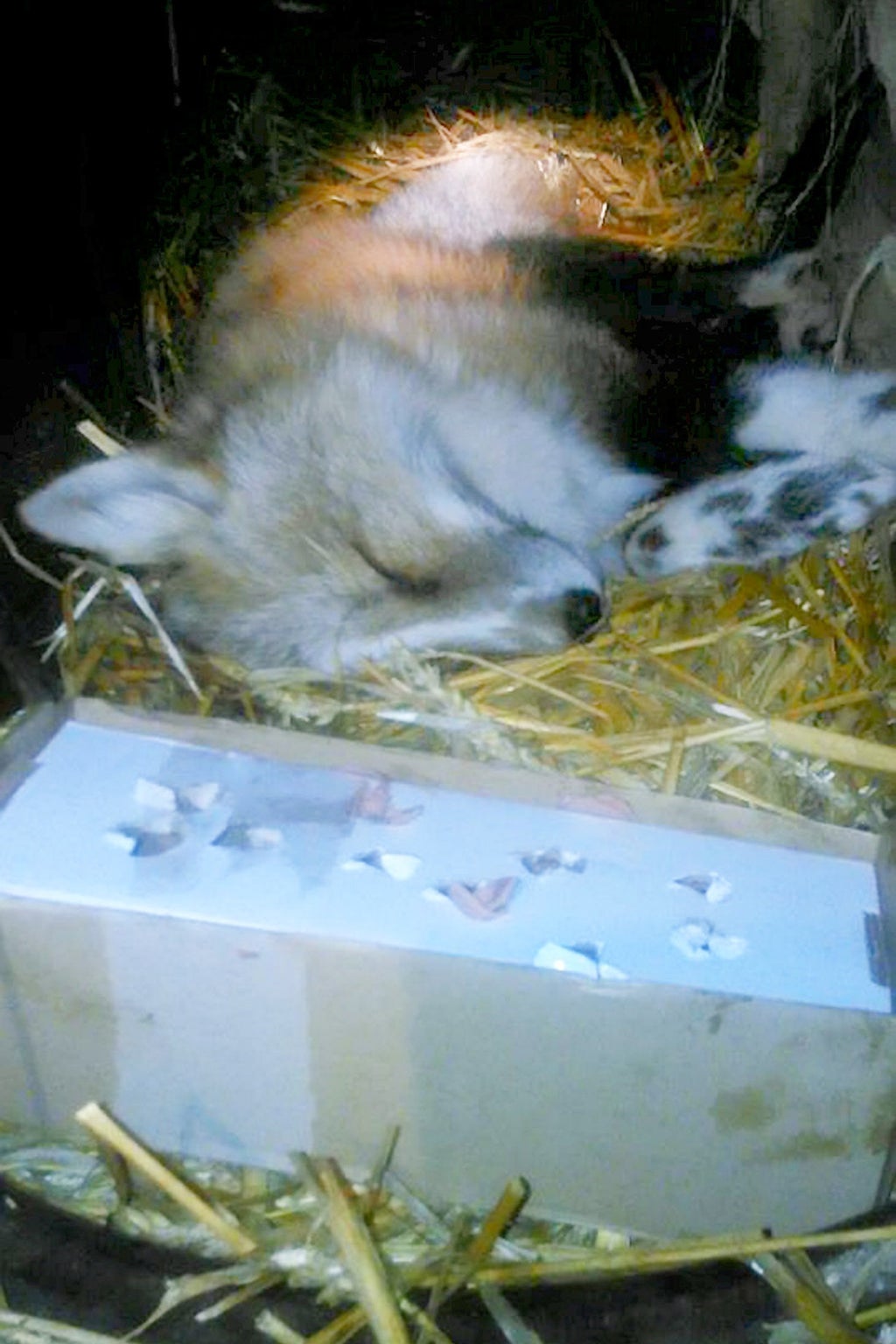 Todd also hangs out with his other dog friends.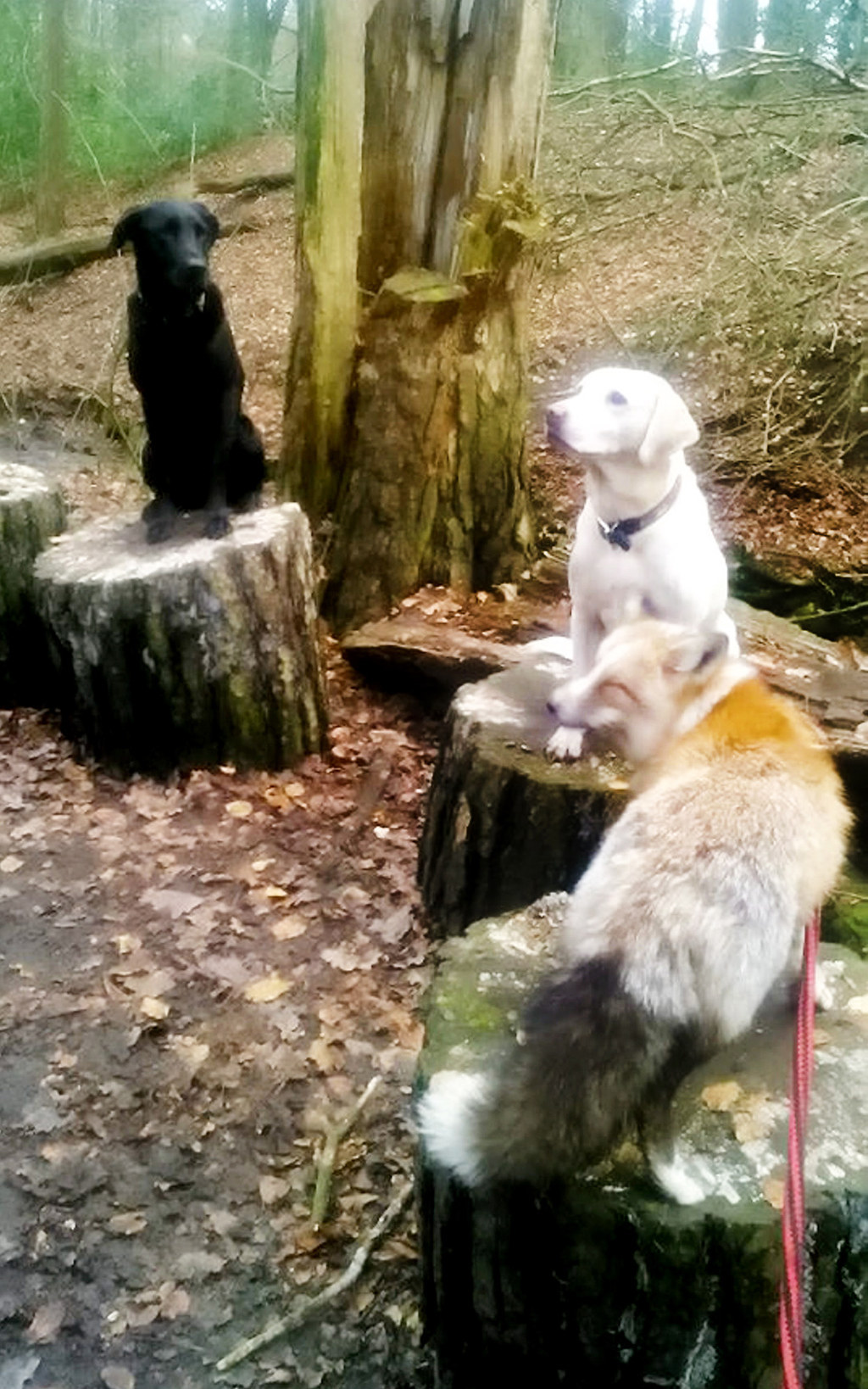 TODD, YOU ARE THE BEST. KEEP LIVING YOUR DOG DREAM.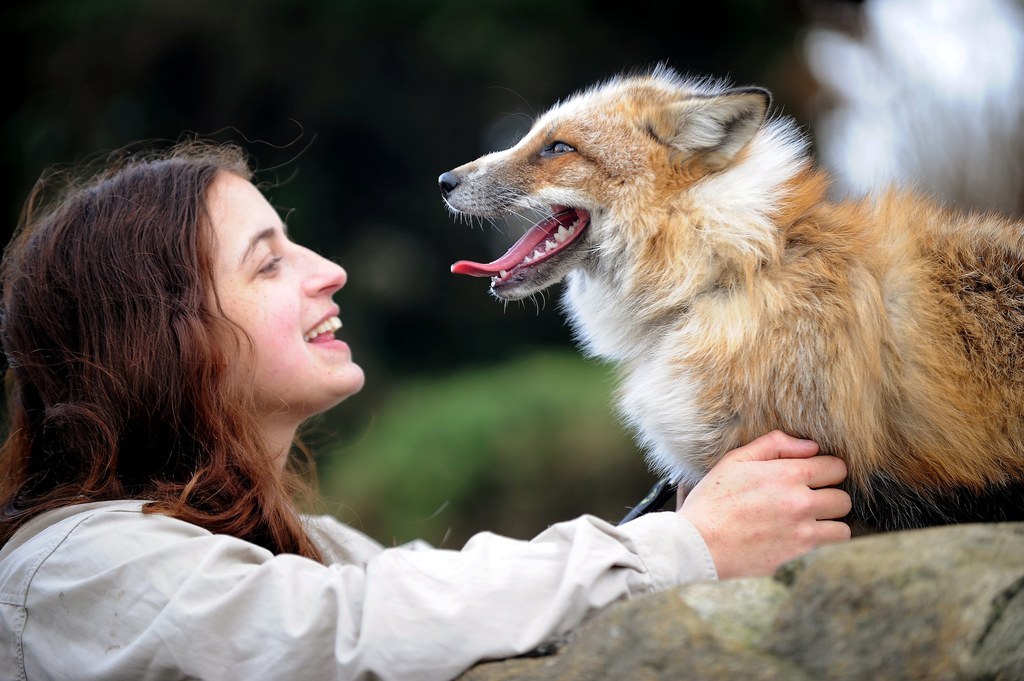 Can't get enough cute? Sign up for the BuzzFeed Animals newsletter and you'll get adorable animals posts three times a week!