9 Photos Of Successful Career Women, According To The Media
Climb the stairs of success.
1.
Successful women wear high-heeled boots to board meetings.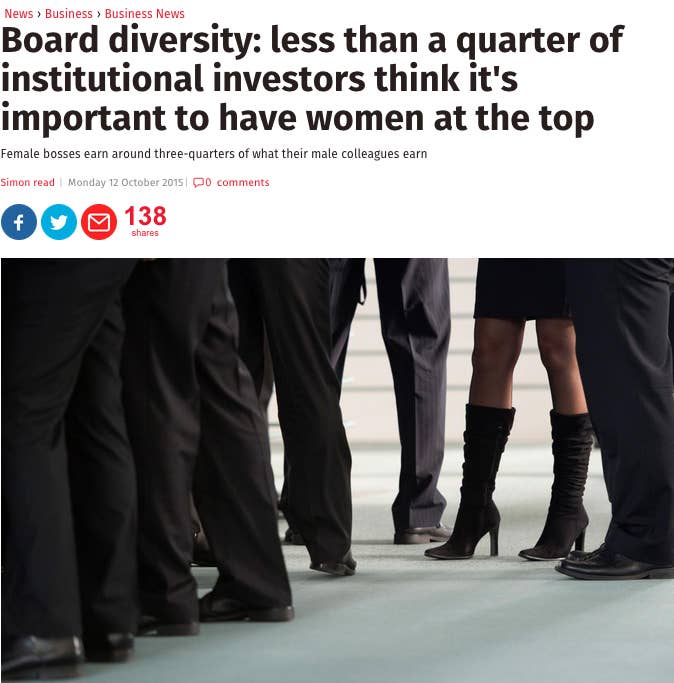 2.
Or sometimes powerful pink heels.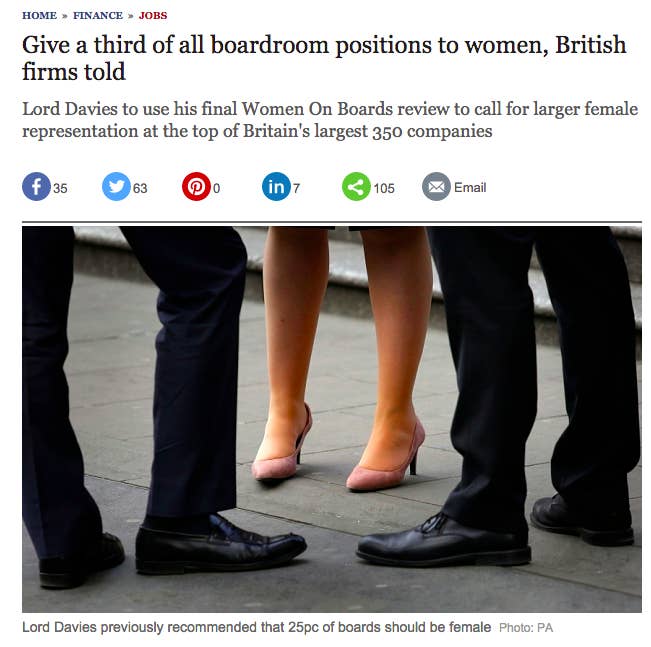 3.
Heels to tower above her peers while standing on powerful pavements.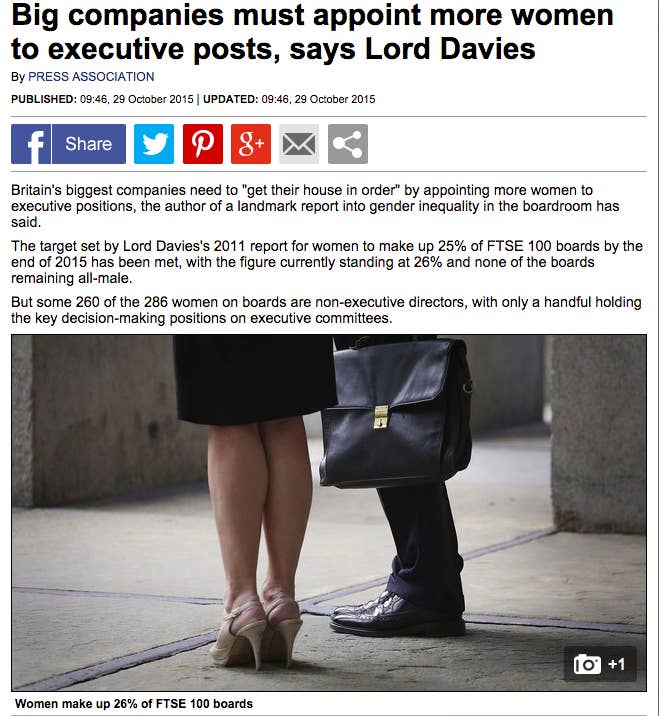 She's walking next to a ​man.
6.
You can tell that this woman is EXTRA powerful, because everyone uses her picture to talk about powerful ladies.