Men Sprayed With "Ammonia" Outside London Club In Homophobic Attack
Police are looking for three people in connection with the attacks.
Three men were sprayed with a liquid, believed to be ammonia, in two attacks outside a London nightclub.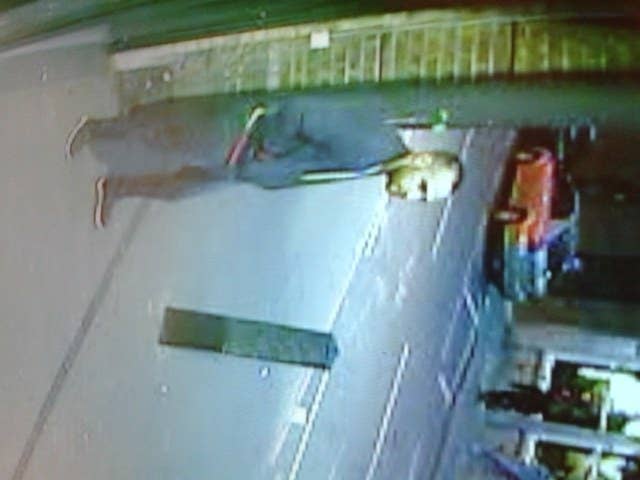 The incidents are being treated by police as homophobic hate crimes.
In the early hours of Sunday, the substance was sprayed at two men outside the Lightbox nightclub in South Lambeth Place, Vauxhall, following a verbal exchange with a group. A short time later, a third man was also sprayed in the face.
One of the men hurt in the first attack has been warned he may never see again. Speaking to Evening Standard, he said: "He poured every last drop onto us and then turned around and walked away, like it was mission accomplished."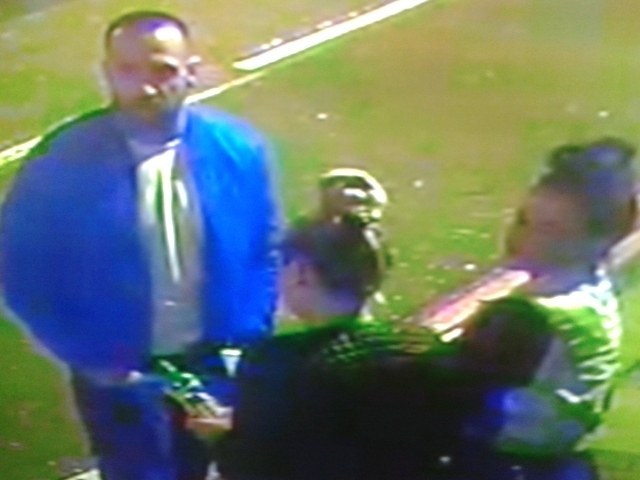 Officers from Lambeth Community Safety Unit have issued CCTV stills of a man and two women they would like to identify in connection with the attacks.