A man was found drowned in the swimming pool of actor Demi Moore's home in Los Angeles on Sunday morning, according to the LA Police Department.
Police said officers were dispatched at around 5:20am PT Sunday morning to her home in the Beverly Crest neighborhood, where they found a man who had been removed from the pool being treated by paramedics, the LA Times reported.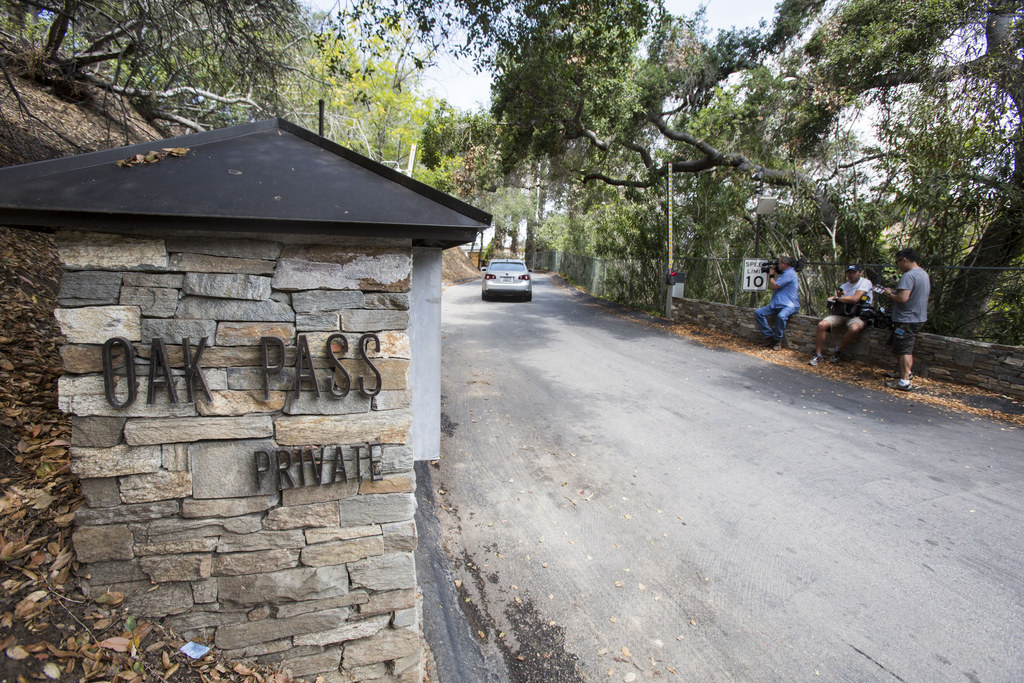 The county coroner's office said the man was pronounced dead at the scene minutes after officers arrived, the LA Times reported.
The body was identified by police as 21-year-old Edenilson Steven Valle of Los Angeles. A friend of Valle confirmed to BuzzFeed News that this is a photo of him.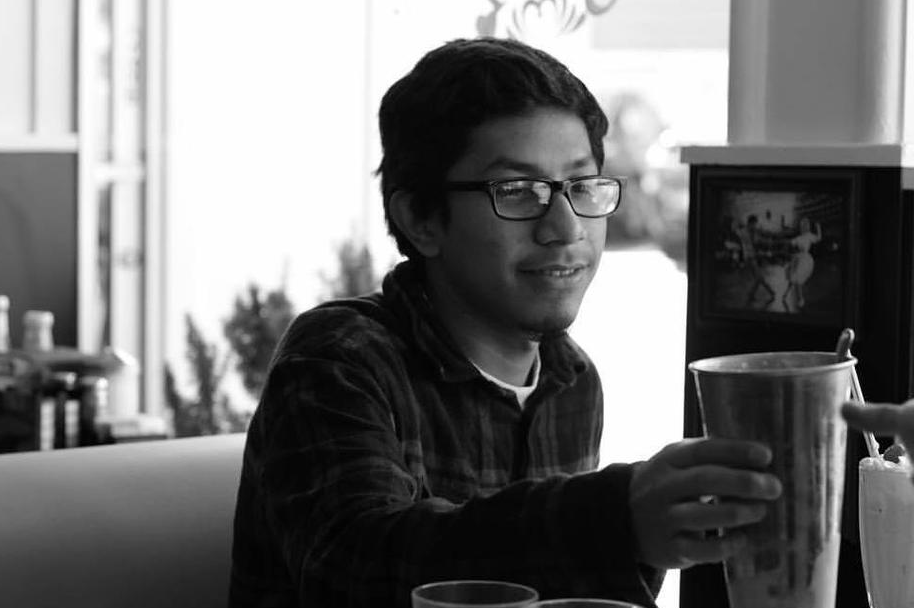 An officer told People that Valle was with five or six people at the time of his death. He added that they do not suspect foul play, and that they are awaiting results from a toxicology report.
The country coroner's office's Lt. Fred Corral said Valle's body was found floating in the deep end of the pool. Family and friends told the authorities he had been missing for around 10 to 15 minutes and did not know how to swim, according to the LA Times.
Demi Moore, who says she was not at home at the time, said she was in "absolute shock" over the young man's death.
In a statement provided to BuzzFeed News, Moore said: "I am in absolute shock. I was out of the country traveling to meet my daughters for a birthday celebration when I got the devastating news. The loss of a child is an unthinkable tragedy and my heart goes out to this young mans family and friends. I ask that you please respect the privacy of all concerned during this sensitive time."
The LAPD's Sgt. A. Bone confirmed that Moore was not at home at the time, "nor were there any family members associated with the celebrity at the location".
Bone said police understood that it was a member of staff who had drowned, the LA Times reported.
Demi Moore's daughter Tallulah Willis often shared photos of pool parties at their family home.
Many of Valle's friends have taken to Twitter to express their grief.
Friends described him as a "smart man" who "loved to crack jokes." A friend of Valle, who went to high school with him, told BuzzFeed News that he will be missed.
"We went to high school together, I had math with him my 10th grade year," she said. "He was hilarious and very laid back. He enjoyed skating, photography and music. Anyone would say he was the chillest person."
Another friend, Jessica, was a friend of his when they attended University High School in Los Angeles, CA, and both graduated in 2012.
She told BuzzFeed News: "He was honestly one of the sweetest and most genuine guys out there. He always had a smile on his face, no matter what, and his positivity was felt by everyone around him."
BuzzFeed News has contacted Demi Moore's spokesperson for a comment.