Here's What The Best Friends In "Matilda" Look Like Now
Lavender and Matilda, together again.
The two main stars of our favourite childhood film ever, Matilda, reunited for this rather lovely snap. Here's Kiami Davael (Lavender) and Mara Wilson (Matilda) hanging out together: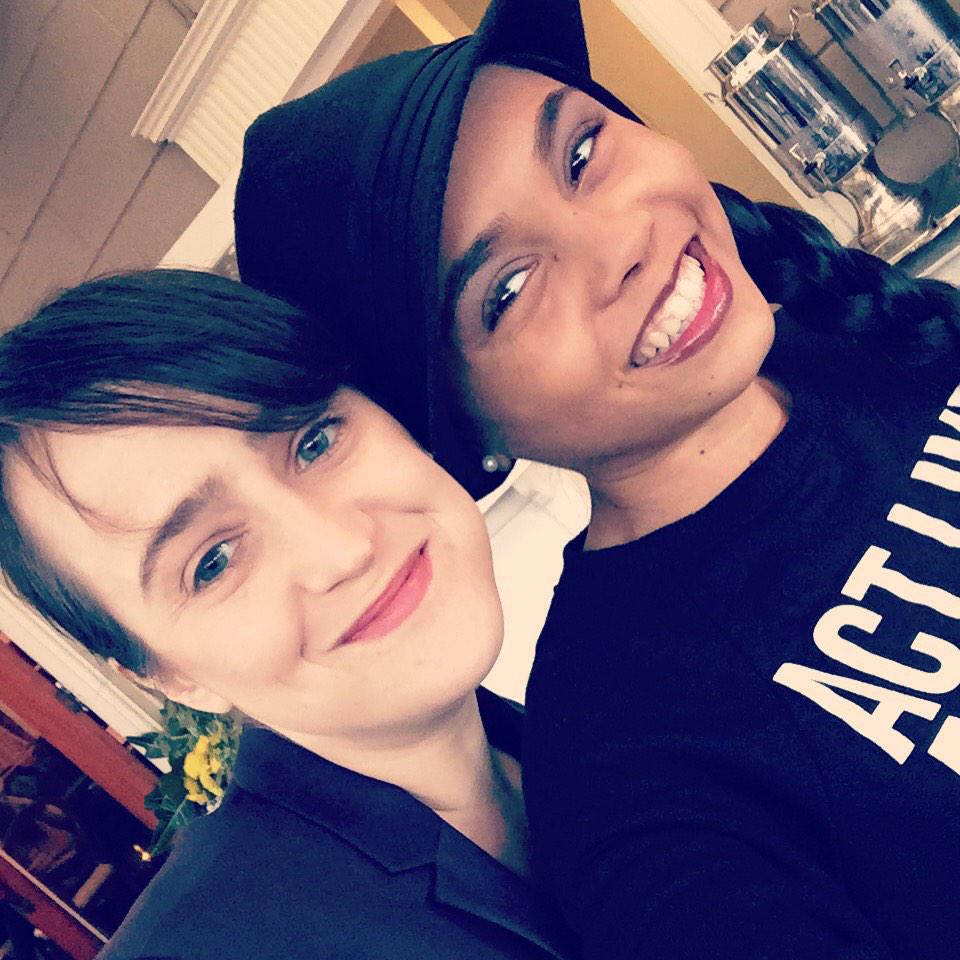 You'll probably remember their faces better when they're side by side: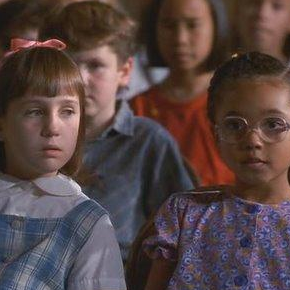 They re-enacted a few scenes from the classic movie and took a bunch of snaps to prove how wonderful they are as human beings.
Davael often tweets and retweets amusing shots from the classic movie too: