Children living in refugee camps such as Calais and Dunkirk are being exposed to sexual exploitation, trafficking, and abuse on a daily basis, a new Unicef study has warned.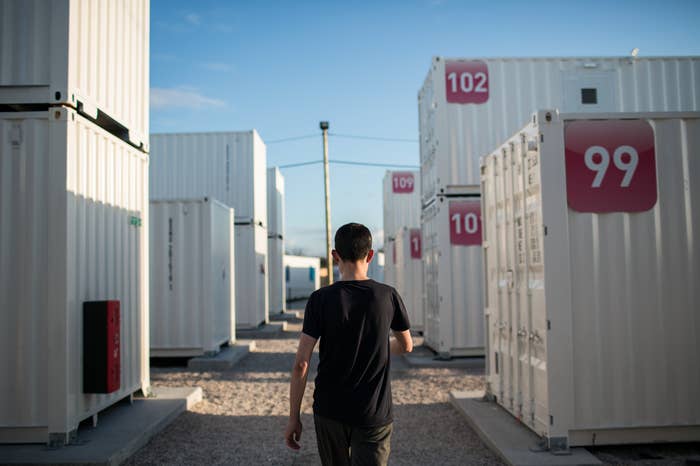 Unicef estimates there are around 500 unaccompanied children based across seven refugee sites in northern France, and said some of the children interviewed had been there for as long as nine months.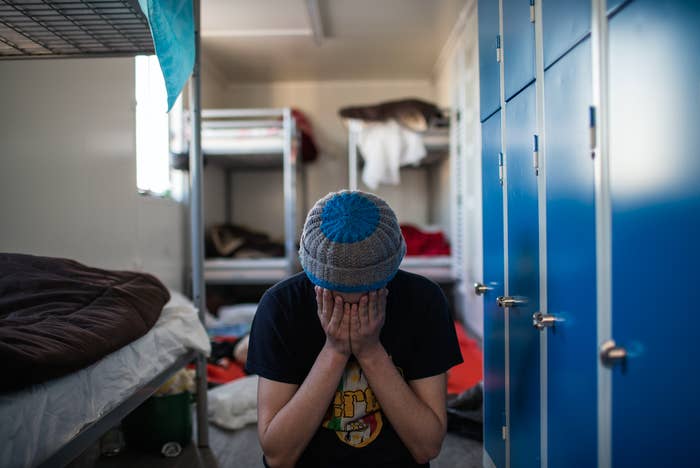 Researchers spoke to 60 children aged between 11 and 17 living in those camps between January and April 2016. Most had fled from conflict in countries including Syria and Afghanistan, with many attempting to reach family already living in the UK.
The reasons why children are alone in the camps vary: Some said they had been abandoned in the mountains for walking too slowly, while others had lost family members on sea crossings between Turkey and Greece.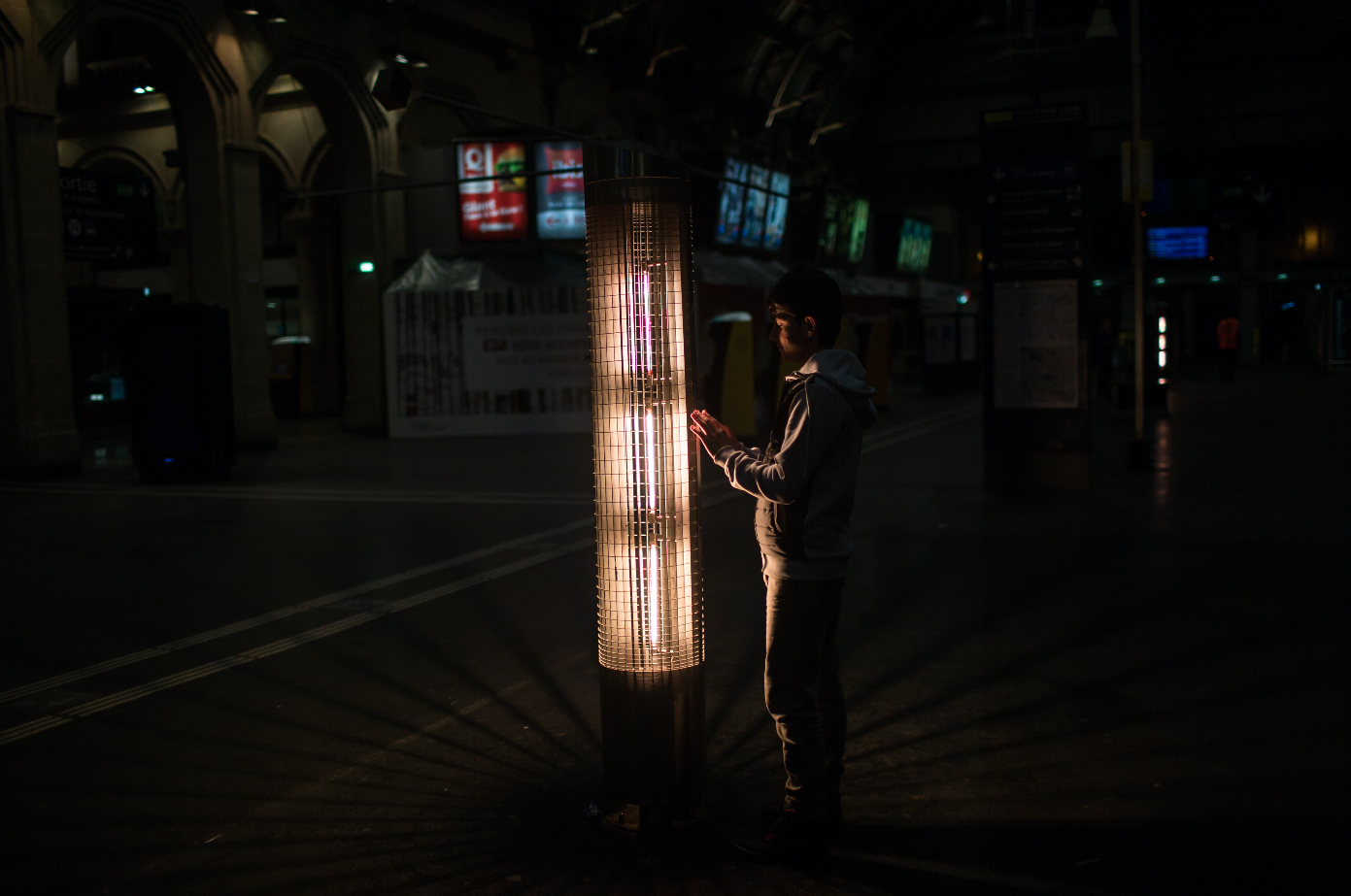 Unicef said the main fear expressed by the children they interviewed was of the violence displayed by police, civilian militias, and traffickers, as well as sexual assault committed against both girls and boys.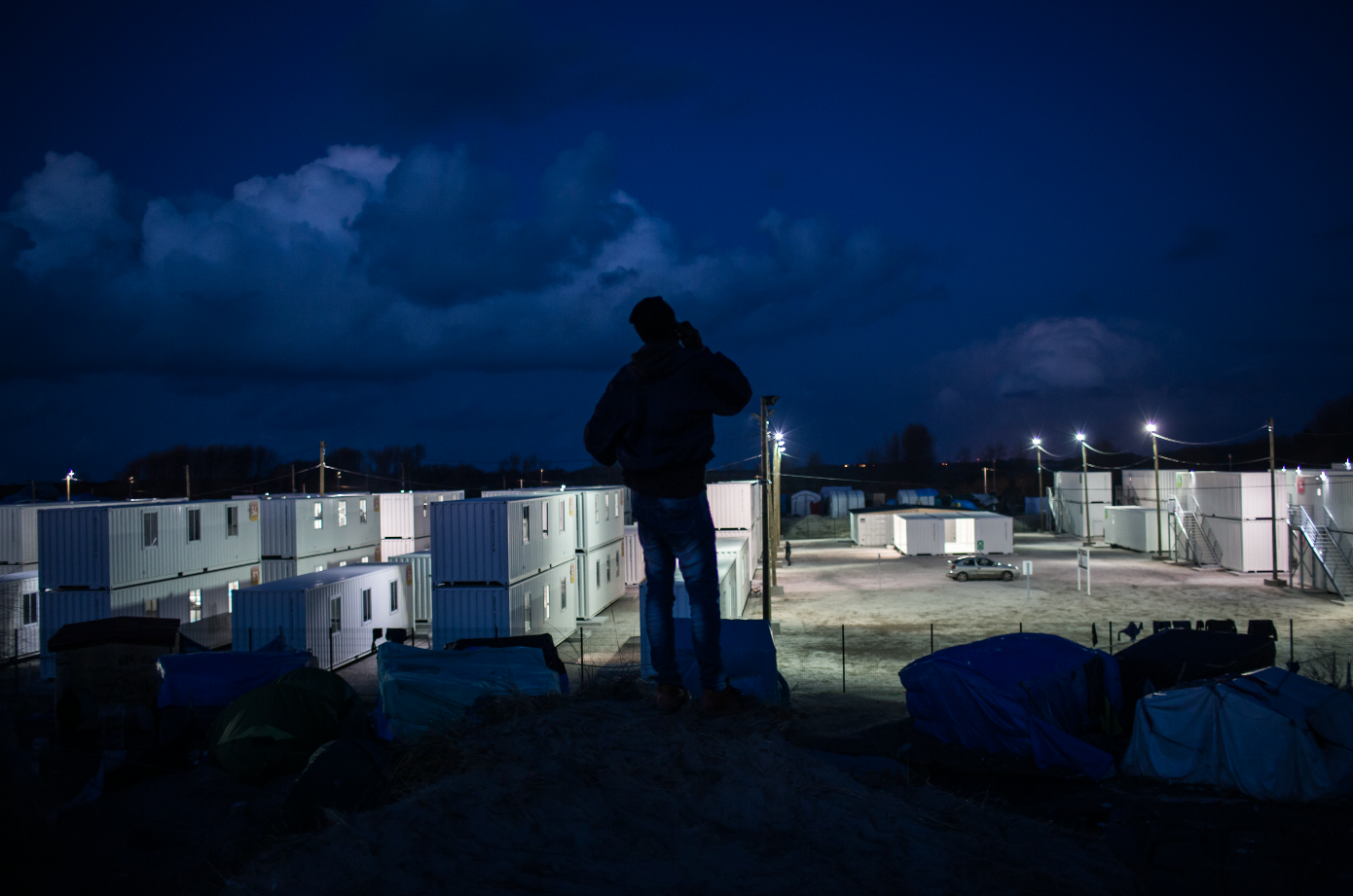 The report said threats to the children's safety are "incessant" and that the children "don't benefit from protection mechanisms".
The charity identified cases of debt slavery and forced criminal activity, and a "constant threat" of sexual violence. Some young women spoke of being promised safe passage to the UK in exchange for sex.
Among the Afghan children Unicef interviewed, rape was one of their biggest concerns, and several accounts spoke of sexual abuse and violence.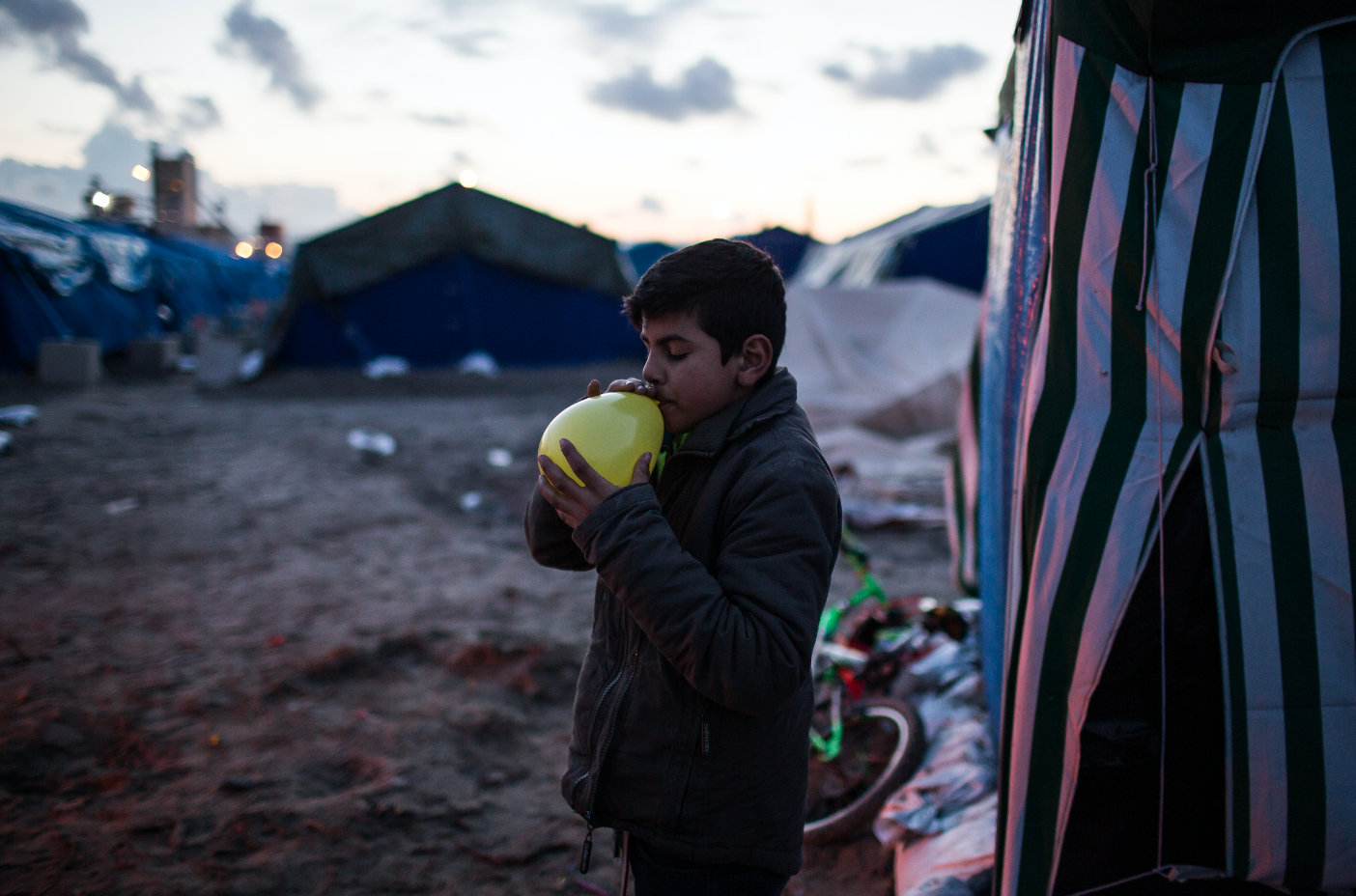 The presence of traffickers and risk of sexual exploitation in the camps has also led to some children asking to be admitted to a psychiatric ward following incidences of mental health crises.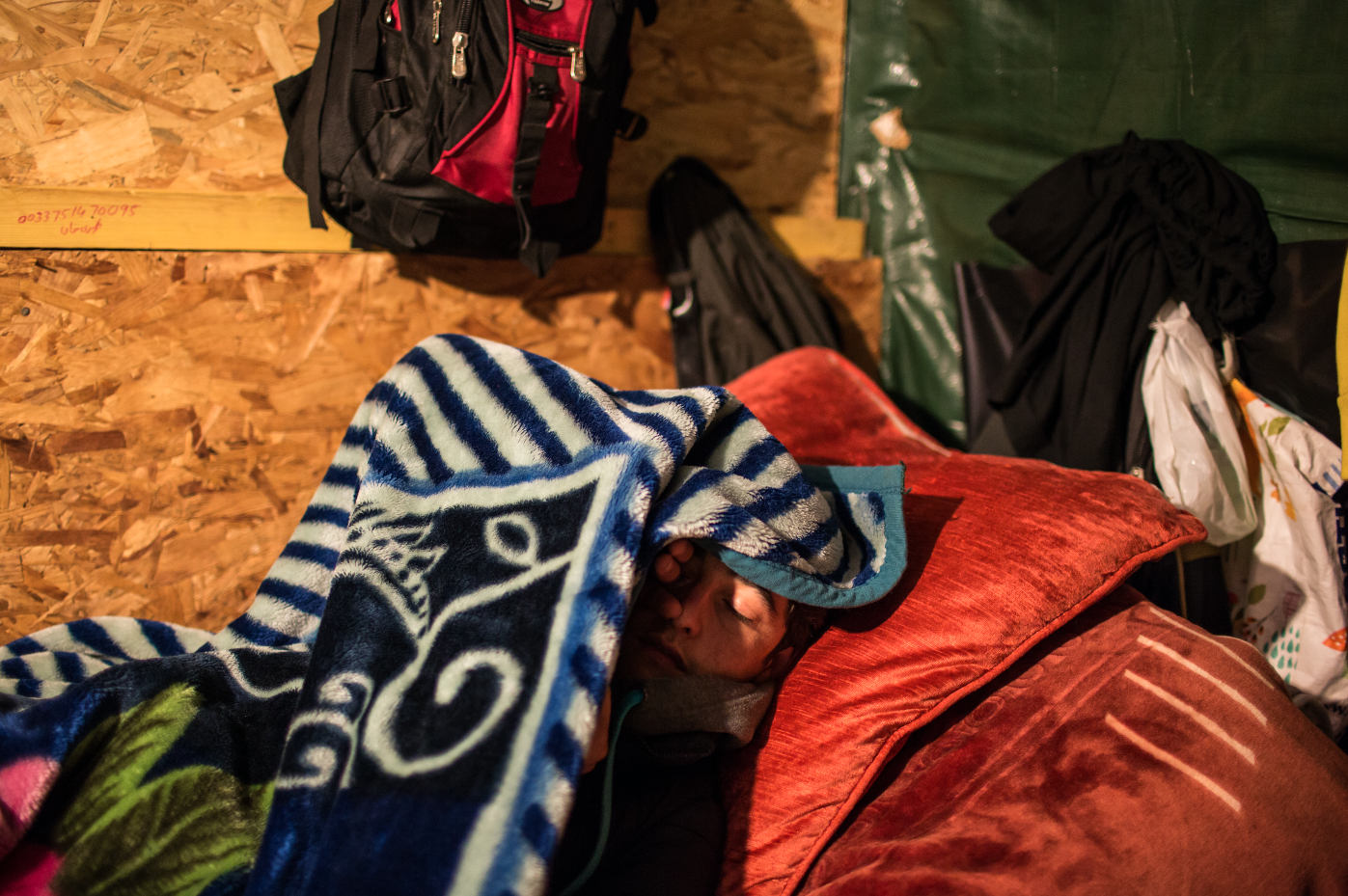 Traffickers are charging between £4,000 and £5,500 per person to cross the English Channel, according to Unicef.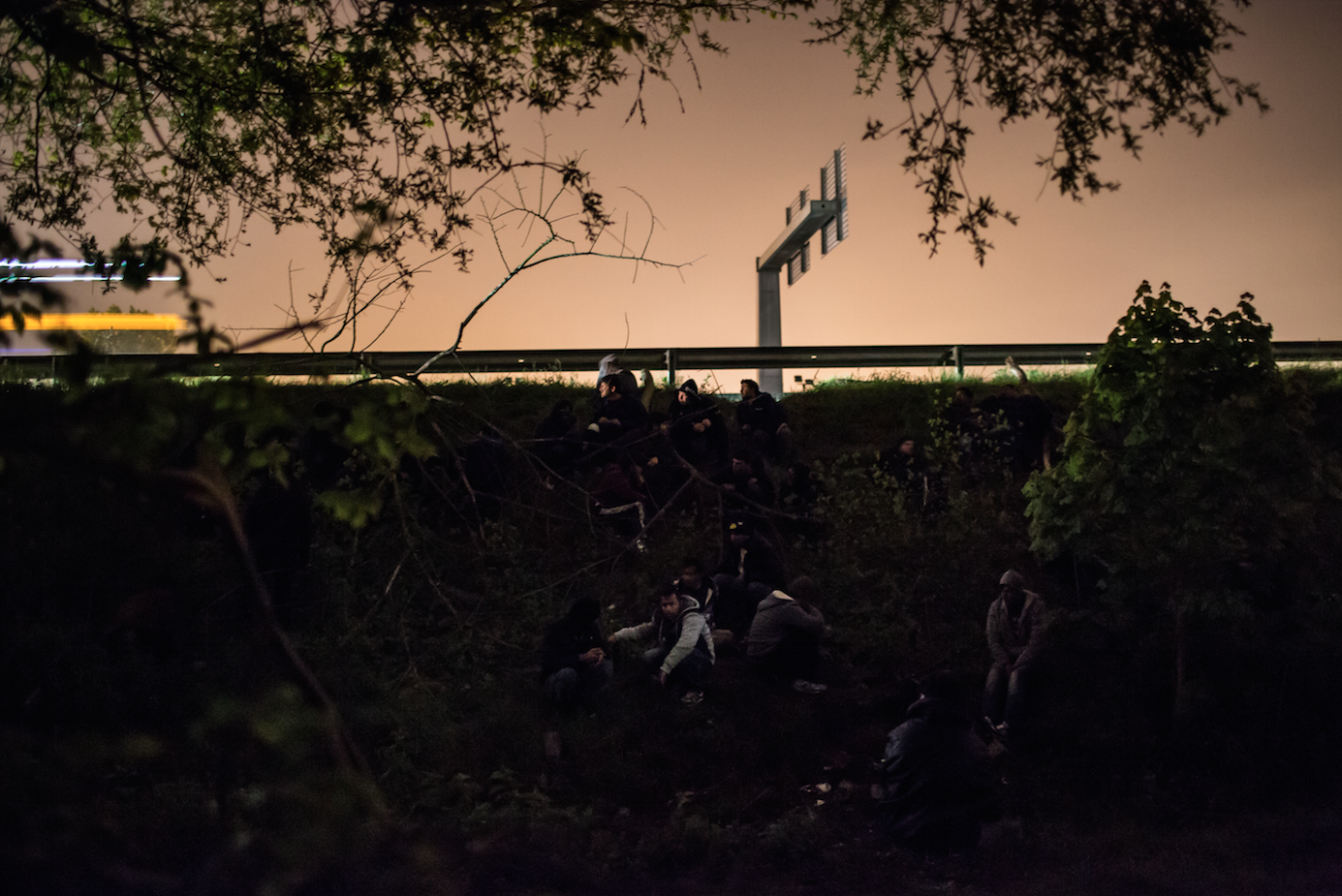 Some children spoke of being forced to work under almost slave-like conditions for many months in order to pay for their journey. Often the high costs are pushing children to take serious risks in order to reach the UK without paying, including hiding in refrigerated lorries.
The report follows a study released on Tuesday that said more than 9 out of 10 refugee and migrant children arriving in western Europe through Italy this year are unaccompanied.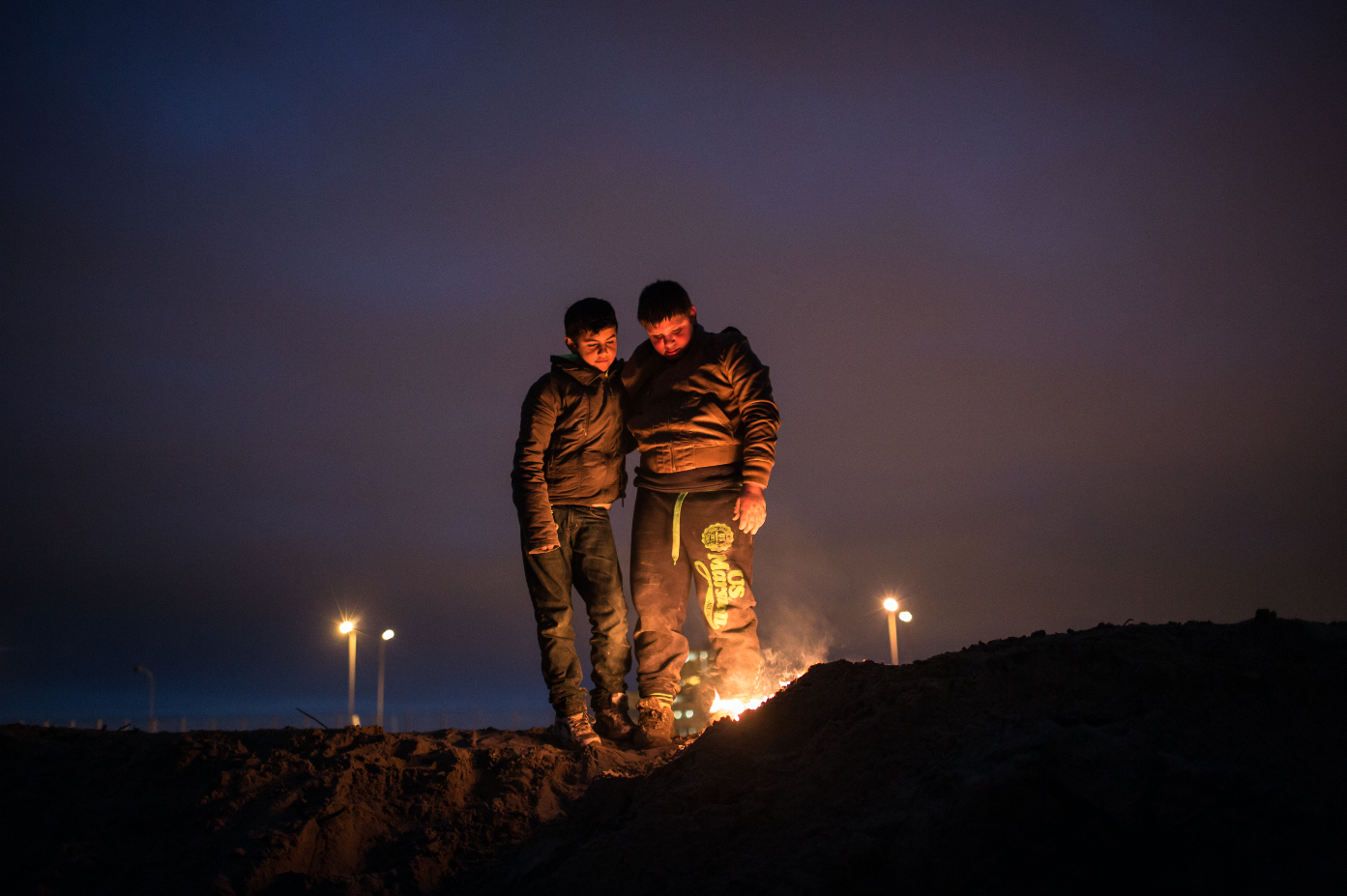 Unicef has called on the UK government to take "immediate" action to reunite unaccompanied refugee children in Europe with their families in the UK and to prevent children falling into the hands of traffickers.
Lily Caprani, Unicef UK deputy executive director, said: "The prime minister says unaccompanied children should be brought to the UK if they have family here, yet these children's cases are moving far too slowly. These camps are no place for a child – we know there are at least 157 children in Calais with the legal right to be with their family in the UK.
"The longer these children have to wait, the more desperate they may become and the more likely they are to risk their lives fleeing the appalling conditions of the camps to reach their families."
Liberal Democrat leader Tim Farron has condemned the French and UK governments for "turning a blind eye to violence and sexual assault of vulnerable children" following the release of the report.
Farron said: "Unicef's latest report on the situation in the camps makes for distressing reading, and shows the true horror being faced by unaccompanied refugee children in Europe. David Cameron cannot continue to ignore the situation and must do more to work with our French partners to provide safety and sanctuary.
"We know that there are more than 150 children in Calais who have family in the UK who they should be reunited with. The Home Office must pull its finger out and bring these children here as a start."
The full Unicef report can be read here.