If you're a Sex and the City fan, no doubt you'll remember the infamous scene in which Carrie Bradshaw is dumped by Post-it note. "The motherfucker's concise."
Over the weekend, a Cosmopolitan reporter spotted Ron Livingston – the actor who played Berger – at the Sundance Film Festival, where he was promoting his new film, The End of the Tour. Livingston kindly agreed to re-create the infamous break-up Post-it.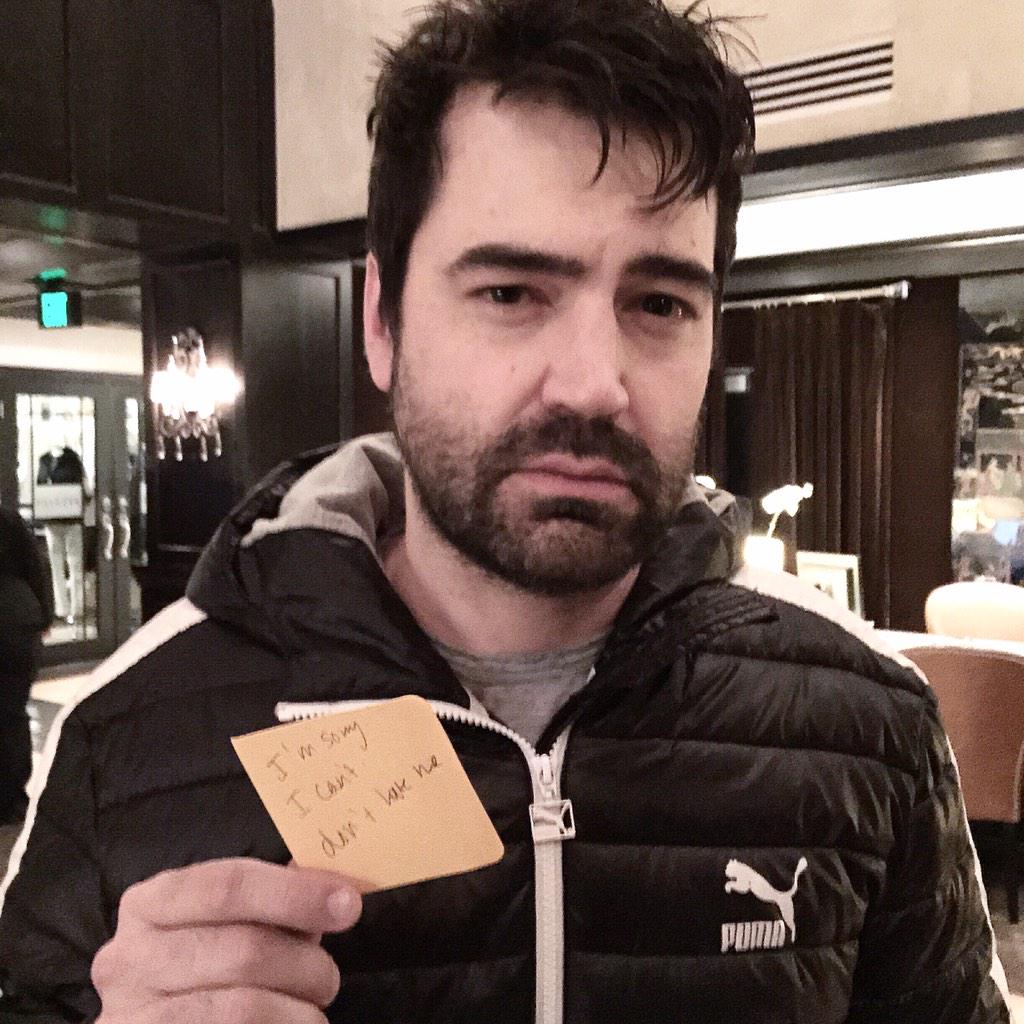 #NeverForgetThePostItNote