A Woman Recreated The "Jurassic World" Trailer And It's Hilarious
It may actually be better than the movie itself.
Following the release of Jurassic World, Korean Vine and YouTube star Hozzah2 decided to recreate the trailer shot-by-shot – and it's near perfect.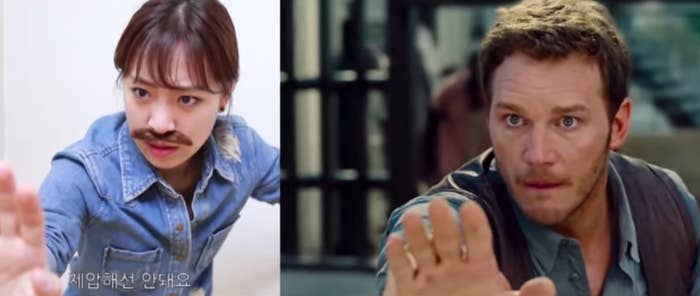 She begins by becoming a raptor while wearing a hoodie.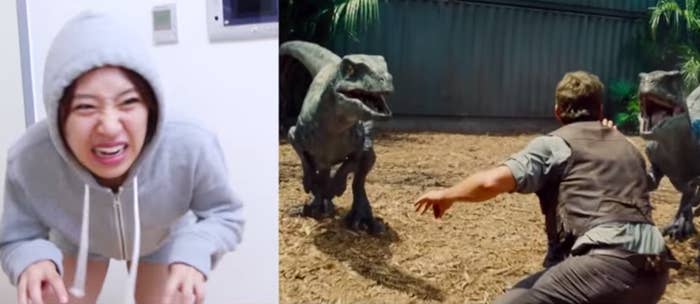 Then, when she impersonates Chris Pratt, it's as if we're looking at his twin.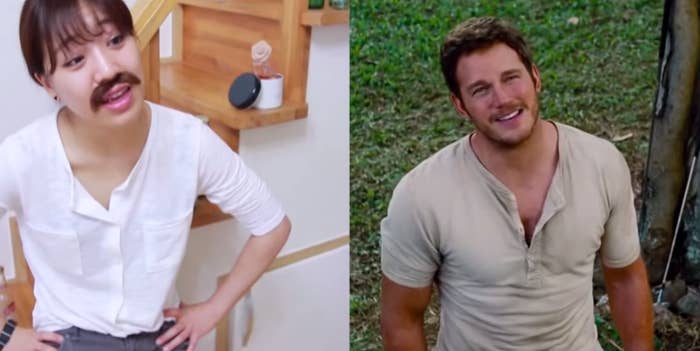 She uses items in her home as props to capture every scene.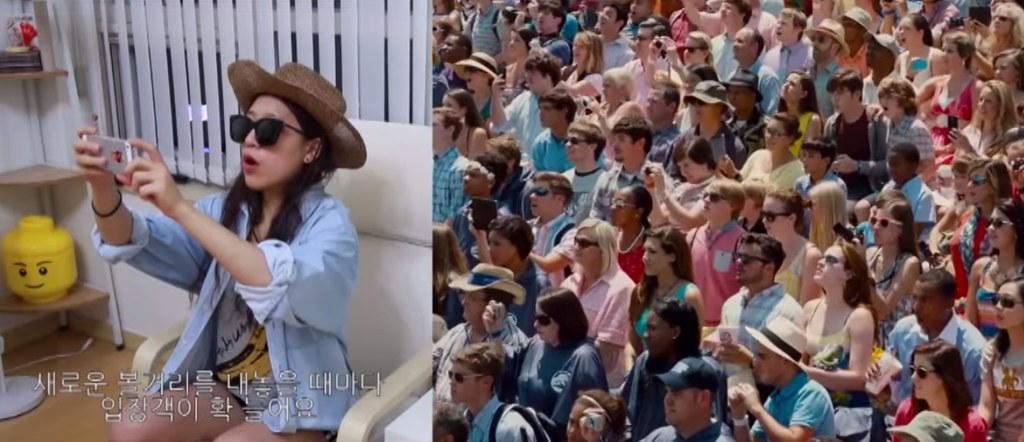 Yes, even the bit of the trailer with the helicopter.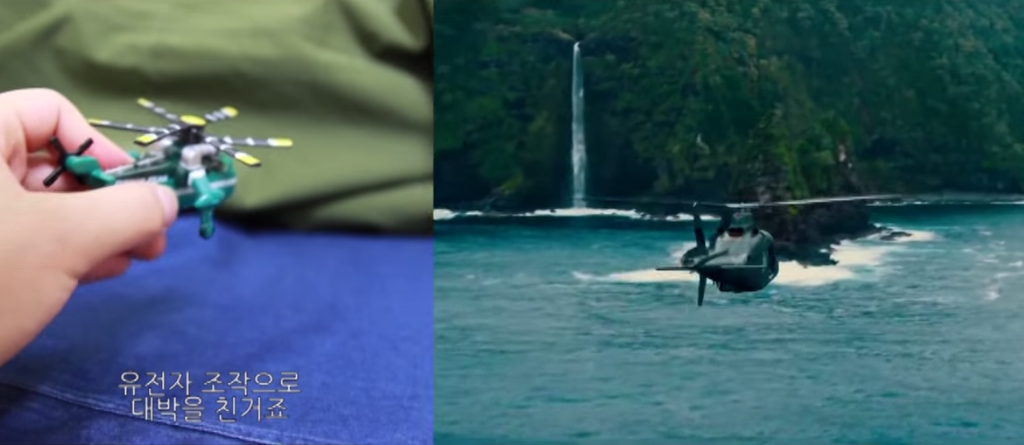 Her attention to detail is flawless.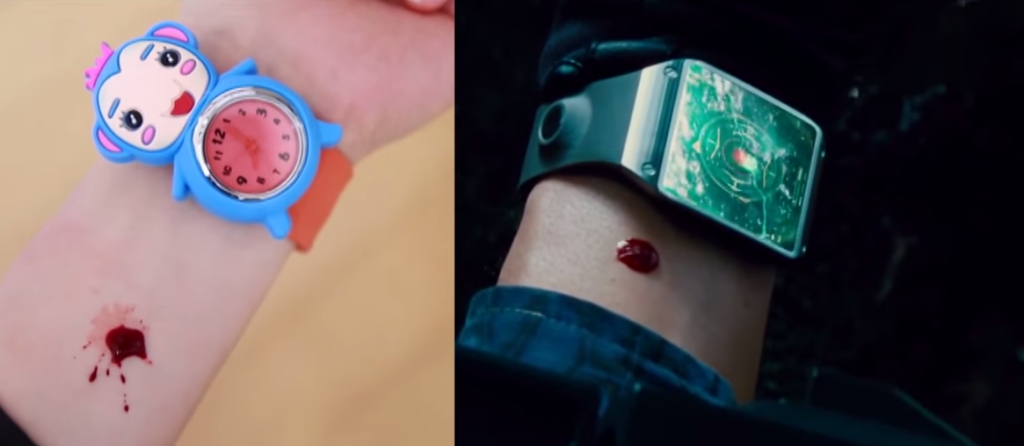 At times, her impersonations are almost *too* convincing.
But by far the best part of the re-enactment is her depiction of dead dinosaurs.