You may remember this controversial magazine cover featuring Kylie Jenner, which was published several weeks ago.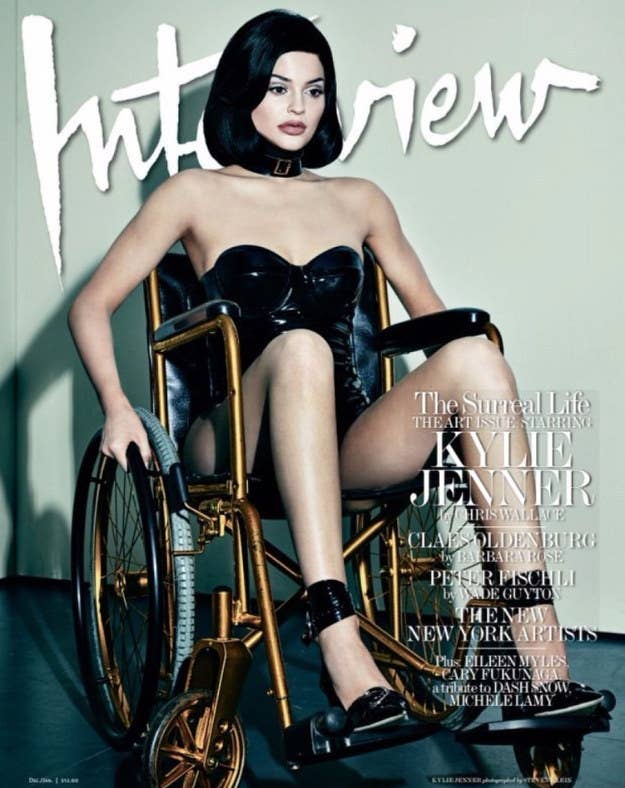 Jenner was criticised by many for saying the wheelchair in the photo is supposed to symbolise how she feels "limited" by fame. One of those critics was Arden Lee, a student (below) who uses a wheelchair herself.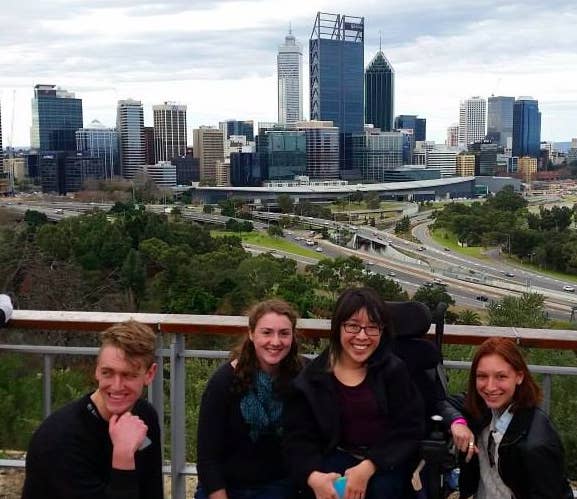 Lee was angered by Jenner's photoshoot because it "further enforced" a stereotype that people with physical disabilities struggle with "constantly".
The 20-year-old student from New Jersey was born with spinal muscular atrophy (SMA), a genetic disease, and had to start using a wheelchair when she was six.
"When I saw Kylie Jenner's photoshoot, I was upset," Lee told BuzzFeed. "I became even angrier when I realised the wheelchair was supposed to represent the struggles she's gone through. I'm sure she's gone through some struggles in her life, but that's no excuse to use a wheelchair as the metaphor.
"People stare at me because I'm different, not because I'm making a statement. It's difficult to believe that Jenner – someone who is the stereotypical version of Western beauty and probably has not had to work very hard to get to where she is now – will have the same struggles as someone in a wheelchair. She used it to be edgy whereas real people with physical disabilities are seen as pitiable."
Lee says that when she shares photos of herself, she often tries to crop out the wheelchair – but in response to Jenner's cover, she's decided to proudly share photos online of herself in a wheelchair.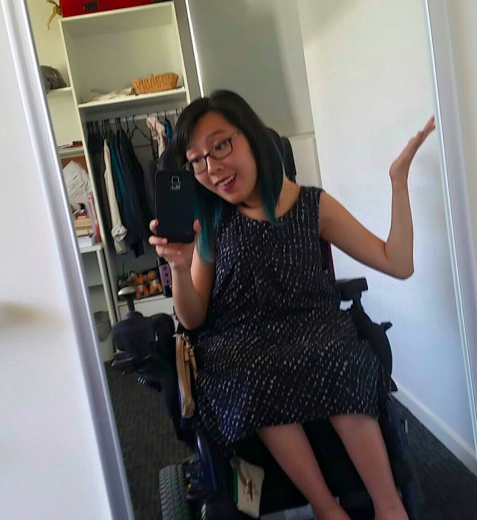 Lee said society had taught her to be ashamed of her disability, but "if Kylie Jenner can exploit the wheelchair for fashion, then I should be able to post pictures of who I am without being ashamed."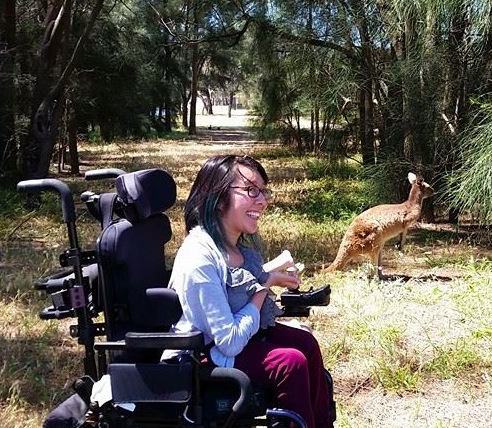 "We're living in a society where we have explored the edges of our solar system, yet public transportation in America is still inaccessible," she added.
Lee said her wheelchair is a part of her, but it is not the only thing that defines her, and that she is living her life "to the fullest just like any other 20-year-old would".