2.
And kind of built. For a tree.
4.
But he can still be a badass.
5.
He's a man of few words. Three, to be precise.
7.
He'd bring you flowers.
8.
He'd be super protective.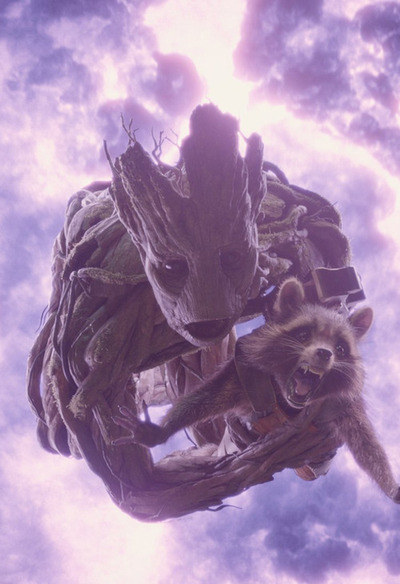 9.
He also protects the galaxy, which is cool.
10.
He doesn't always have his shit together either.
11.
Can your boyfriend do this?
12.
He'd probably always let you pick what to watch on Netflix.
13.
I mean, just look how cute he is with Rocket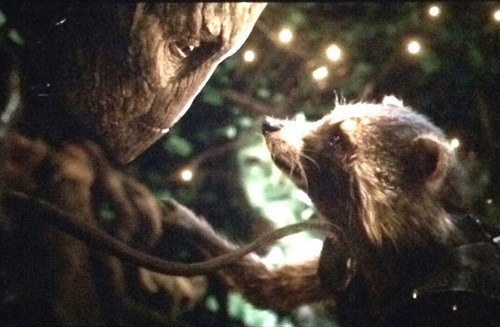 14.
Speaking of Rocket, you'd get an awesome new best friend!
15.
You'd always win in an argument.
16.
He'd always be able to reach the top shelf.
17.
He'd be the best dance partner.