1.
Because My Dog Will Never Fly Away In A Bouncy Castle At Another Dog's Birthday Party.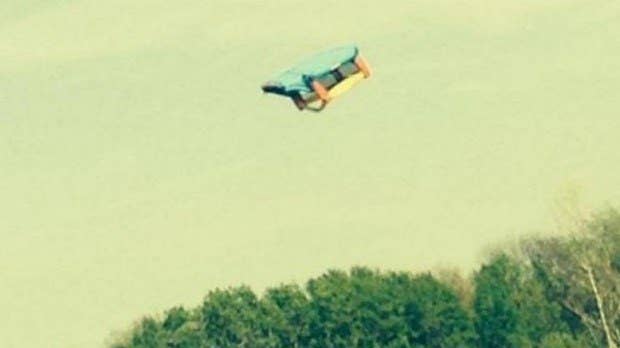 2.
No Kegel Exercises For Me!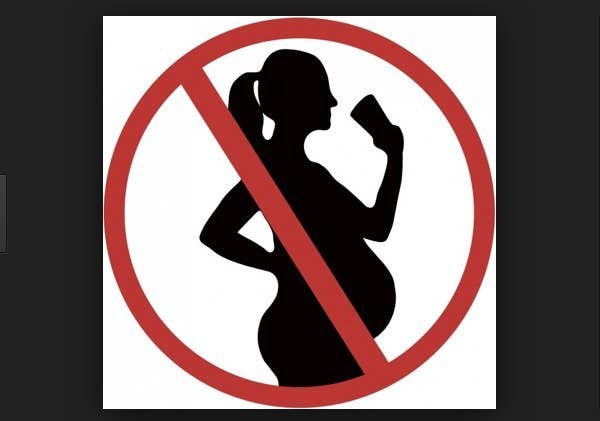 3.
Because My Dog Will Never Know What Twerking Is...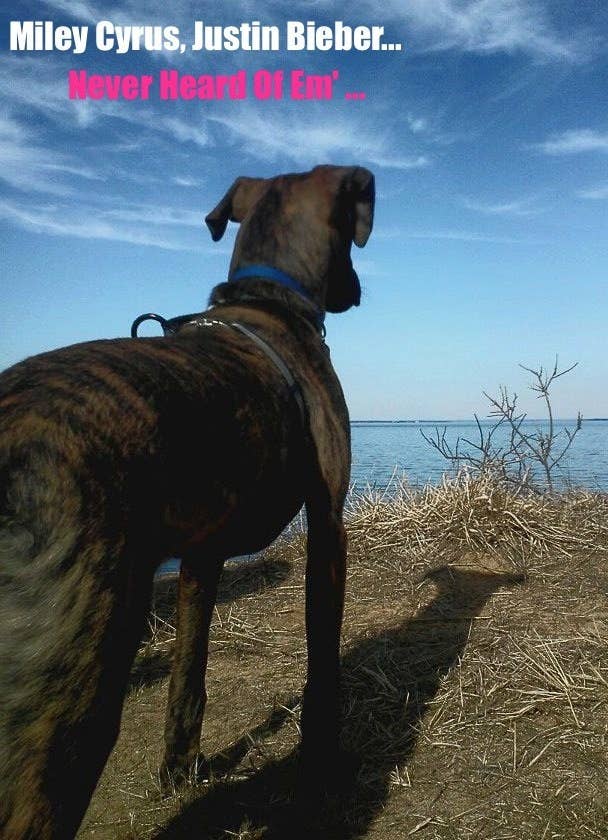 4.
Because You Don't Have To Get Any Shots Before You See My Dog.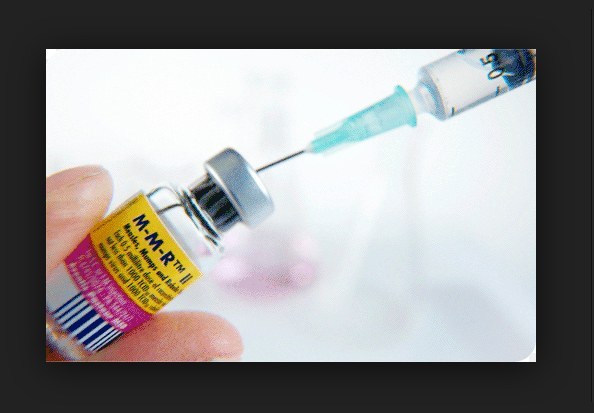 5.
Because I Won't Be Offended When You Can't Make The Pilgrimage To See My Dog.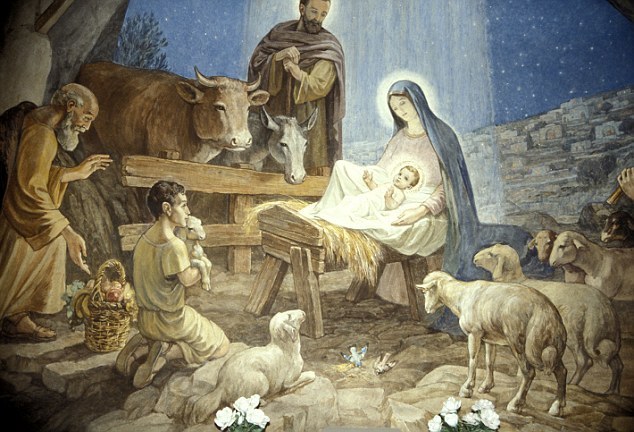 6.
Because My Dog Will Never Be Diddled By A Priest.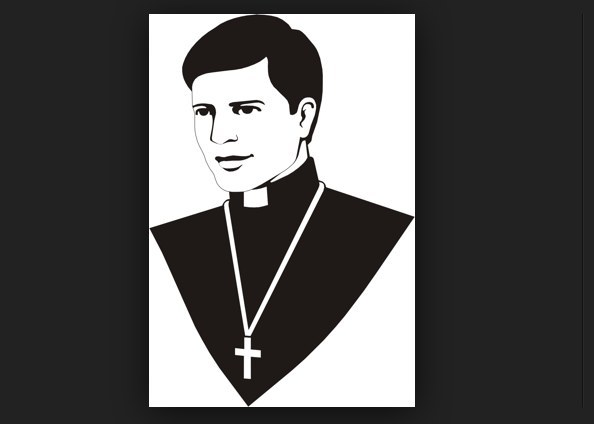 7.
Because I Would Never Feed My Dog Directly From My Nipples, While You're Trying To Eat Your Sandwich In A Restaurant.

8.
Because I'll Never Have To Worry About My Dog's Chocha On The Internet.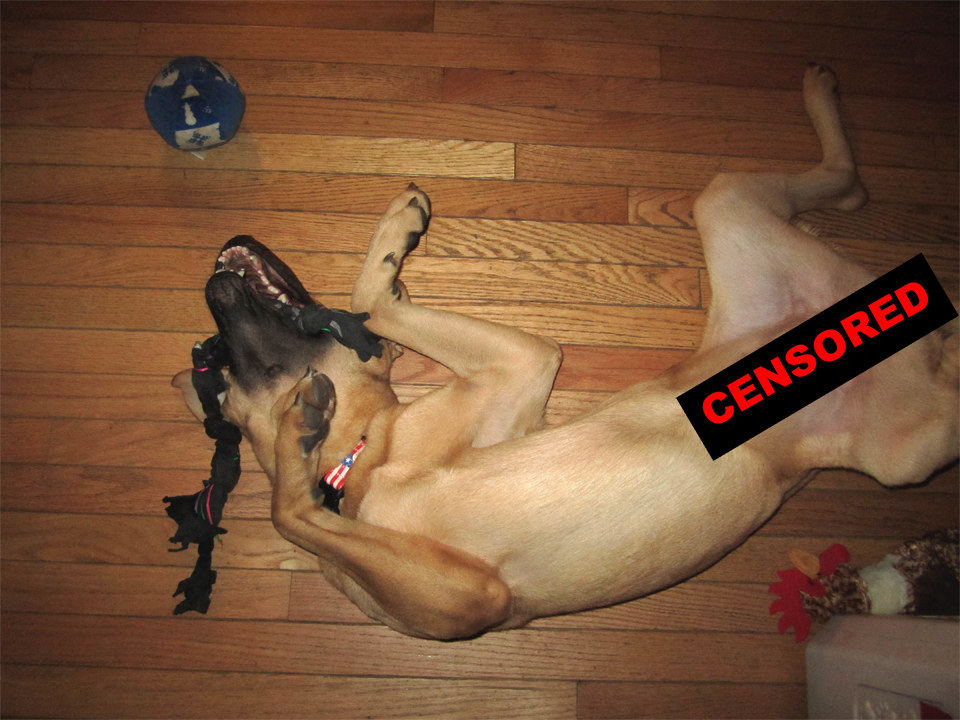 9.
Because My Dog Understands The Word "No".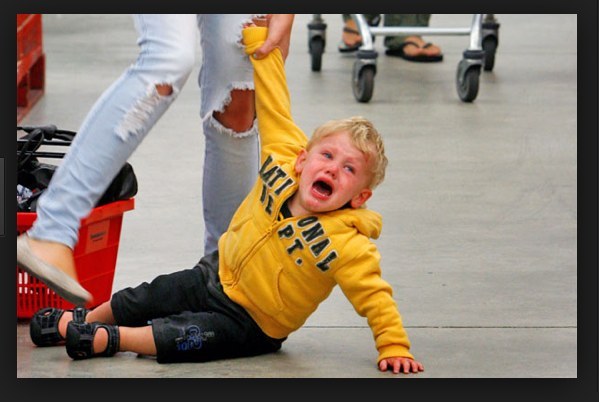 10.
Because Even When My Dog Looks Like A Total Whimp, He's Still Not Allergic To Gluten.
11.
Because My Dog Will Never Shoot Another Dog In The Line Of Duty.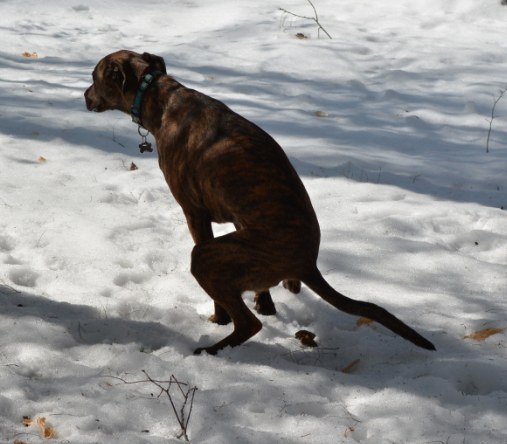 12.
Because There's Nothing Funny About Your Baby Eating With A Fork And A Knife.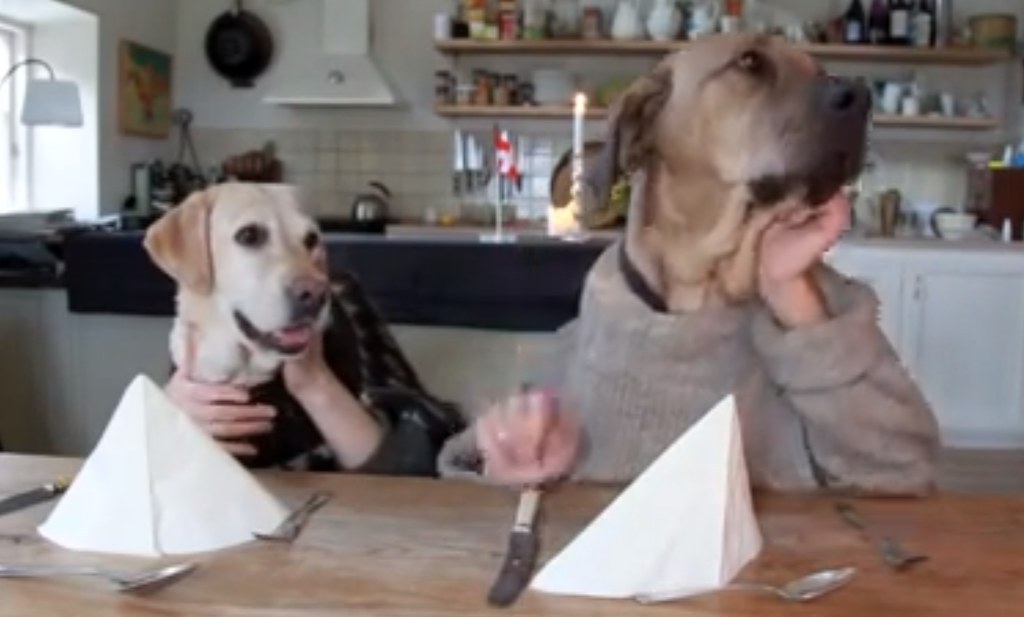 13.
Because My Social Life Will Never Revolve Around My Dog.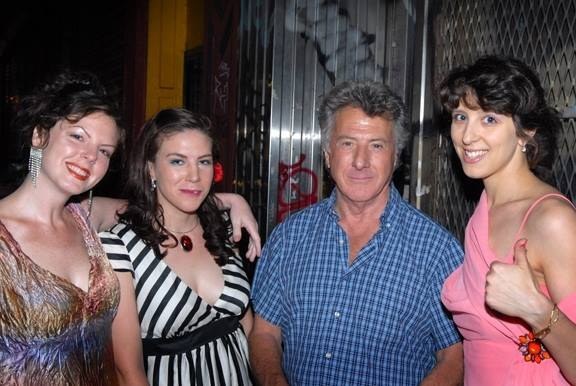 14.
Because My Dogs Bacon Face Is Better Than Your Kids.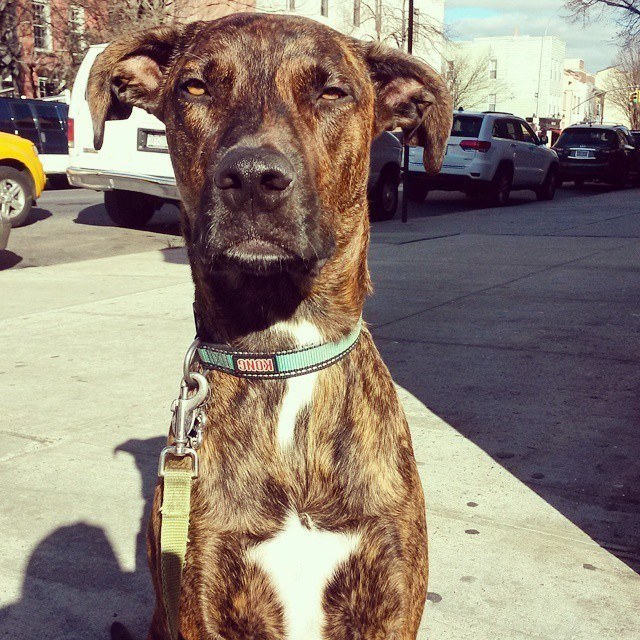 15.
Because I Never Use My Dog As An Excuse To Leave The Party Early.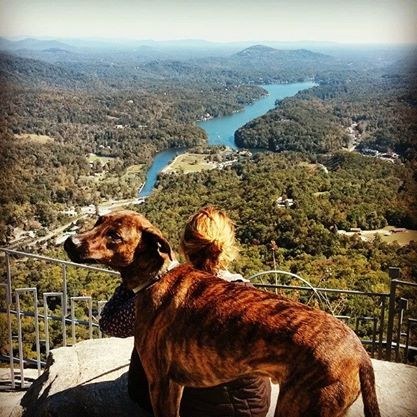 16.
Because People With Dogs Live Longer.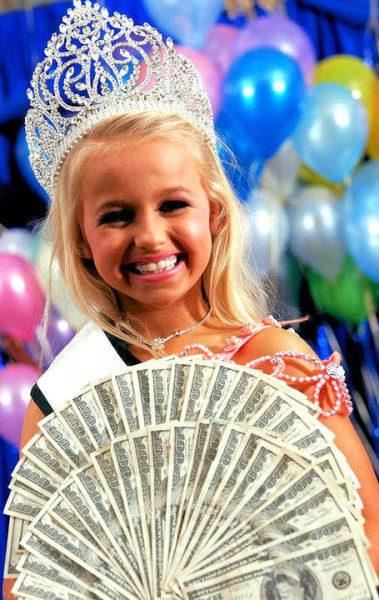 17.
Because My Dog Can Catch Better Than Your Kid.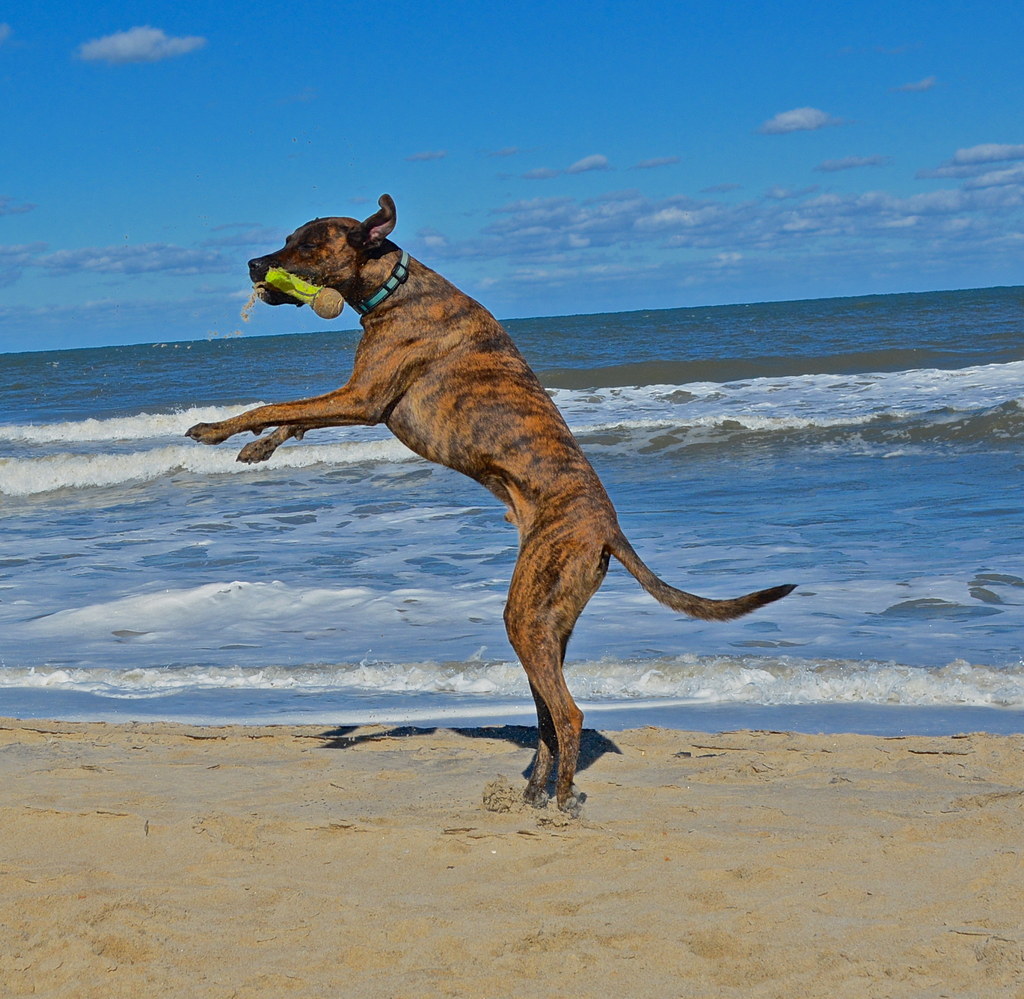 18.
Because NO ONE Else In The World Is THAT Happy To See You EVERY SINGLE Time You Walk Through The Door!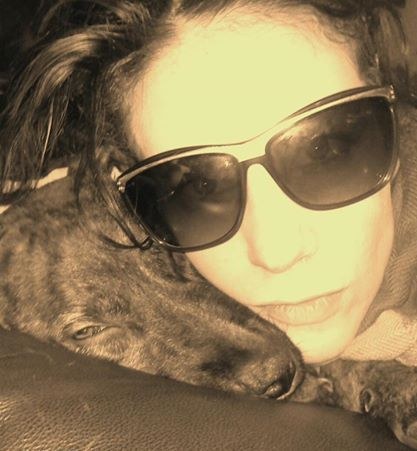 19.
Because My Dog Will Never Grow Up Only To Blame All Of His Problems On Me.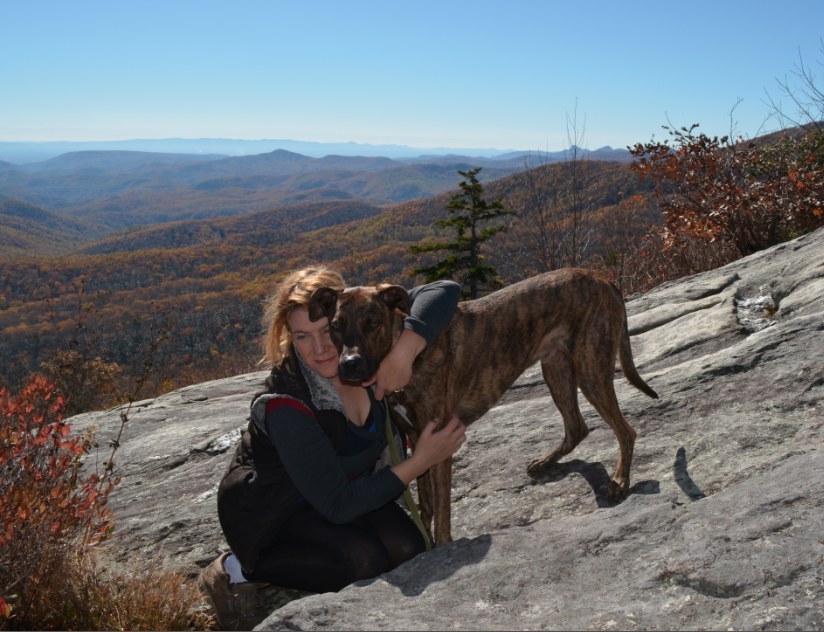 20.
Crazy Parents Will Say: But Your Dog Will Never Cure Cancer. I Say, "No, But My Dog Will Sniff Out Cancer, The Heroin Trying To Make Its Way Into Your Kid's School, And Also The Bomb On Your Airplane. So In A Way, My Dog Saved Your Life.