2.
When Patrick Haggerty Founded Texas Instruments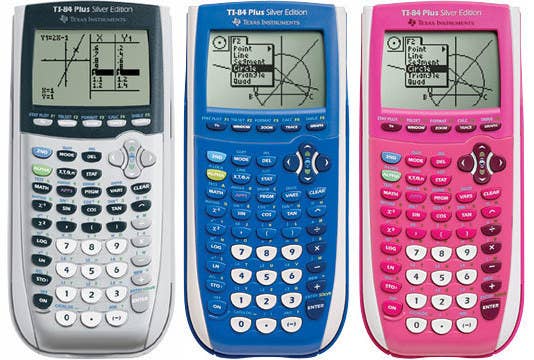 3.
When Molly Currey Took Off-Roading To The Next Level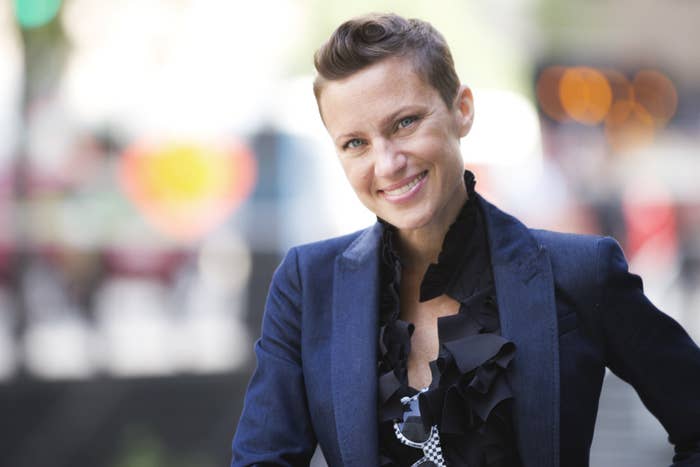 4.
When Richard Burke Decided To Take Life By The Handle Bars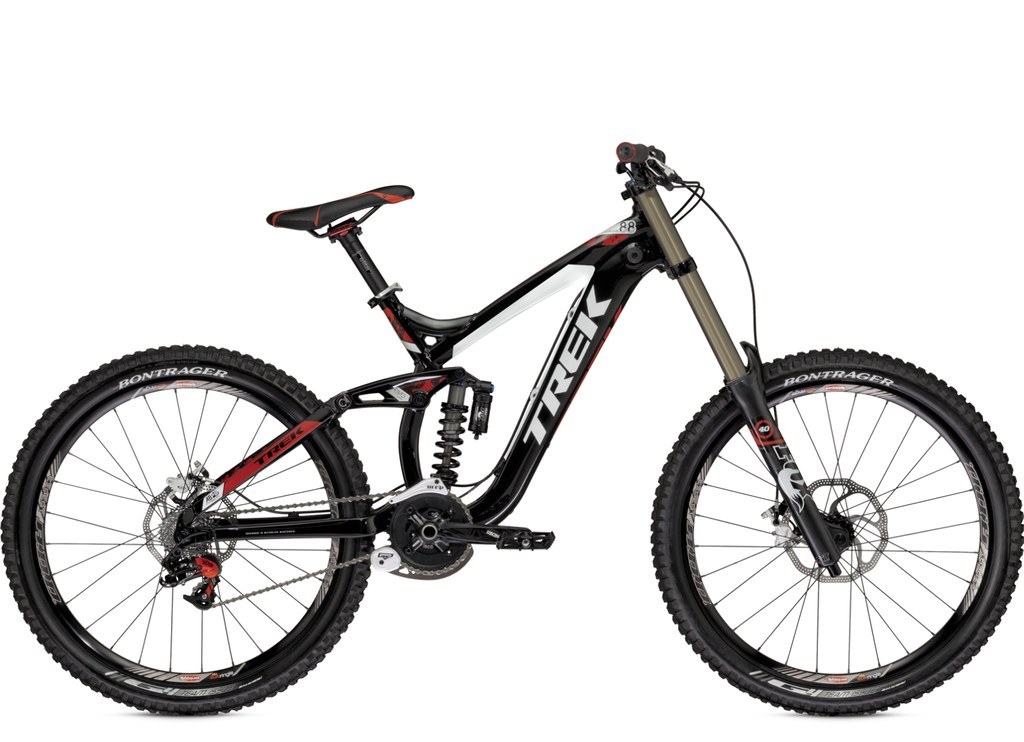 5.
When Jimmy Butler Signed A $90 + Million Contract With The Chicago Bulls

6.
When Danny Pudi Transferred To Greendale In The NBC Hit Show Community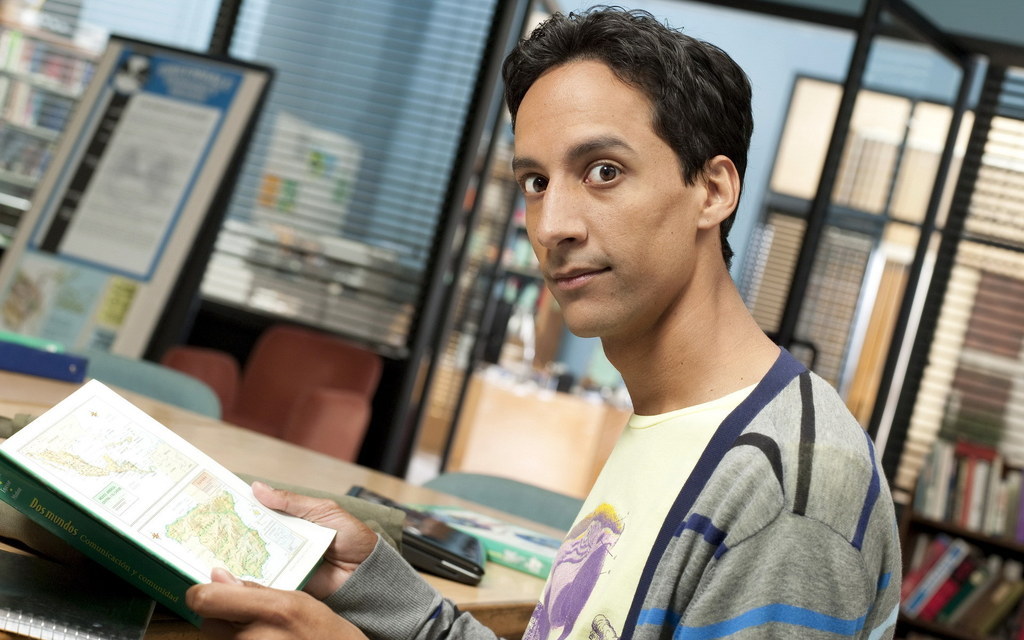 7.
When Trenni Kusnierek Brought The Midwest To Sochi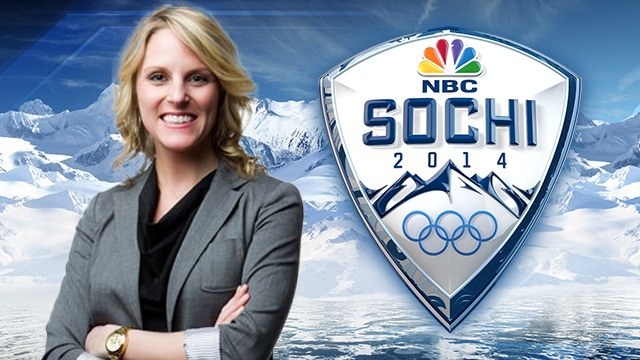 8.
When Nick D' Agosoto Traded In His Communication Degree For One In Health Sciences On Grey's Anatomy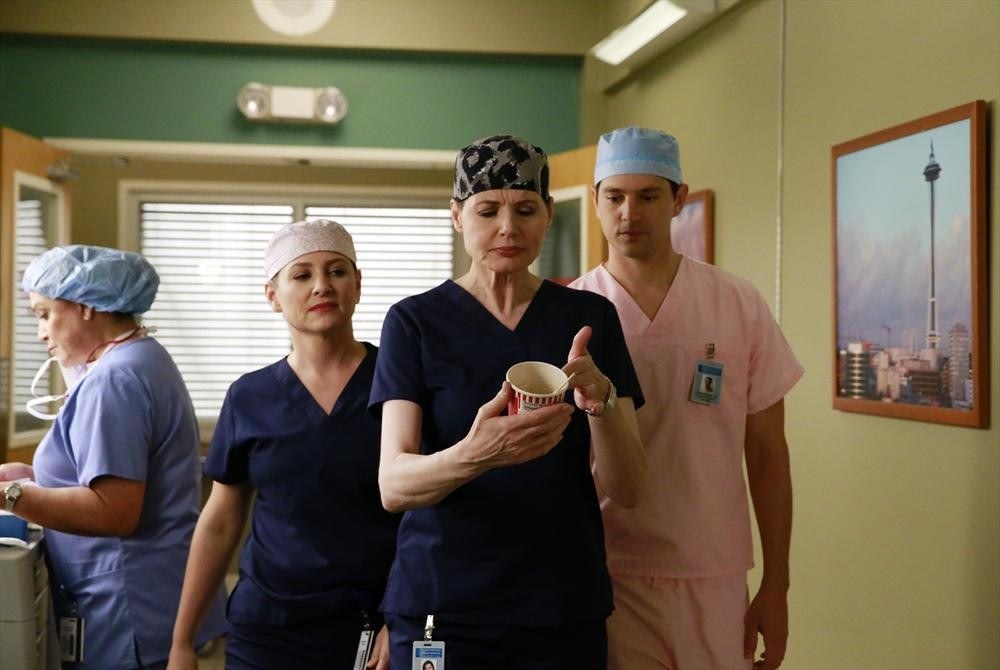 9.
When Jim Murphy Helped Create Some Of Your Favorite Childhood Movies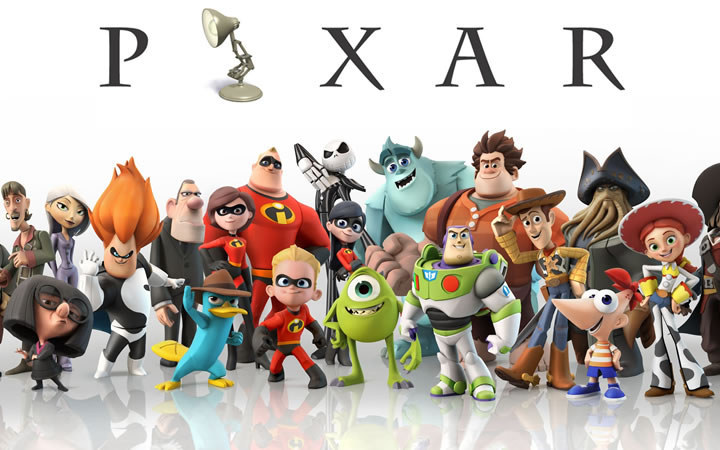 10.
When Rondell Sheridan Gave Us All A Lesson In Parenting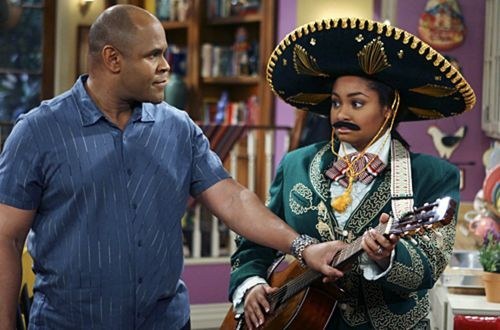 11.
When Dwyane Wade Won 3 NBA Championships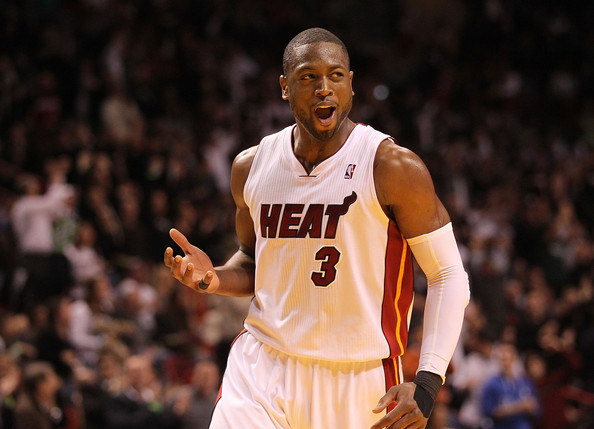 12.
When Gail Collins Became The First Woman Editor For The New York Times Editorial Page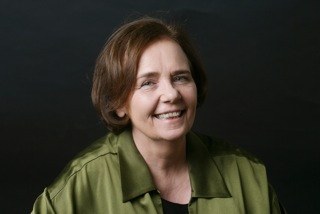 13.
When Chris Farley Made Us Laugh Until We Cried