This is Princess Charlotte.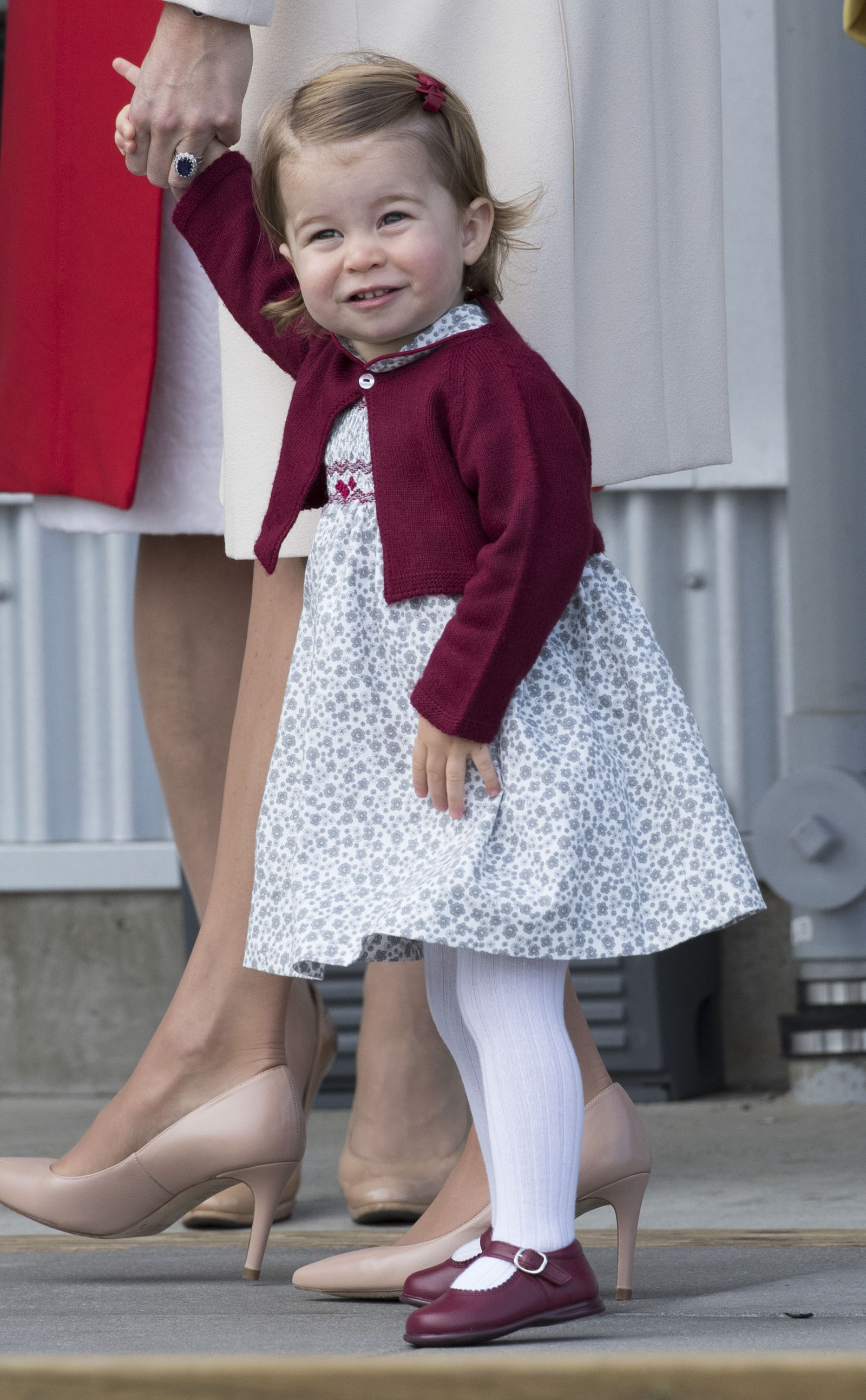 The daughter of Prince William and Duchess Catherine (better known as Kate) turns two years old tomorrow. YAY FOR HER.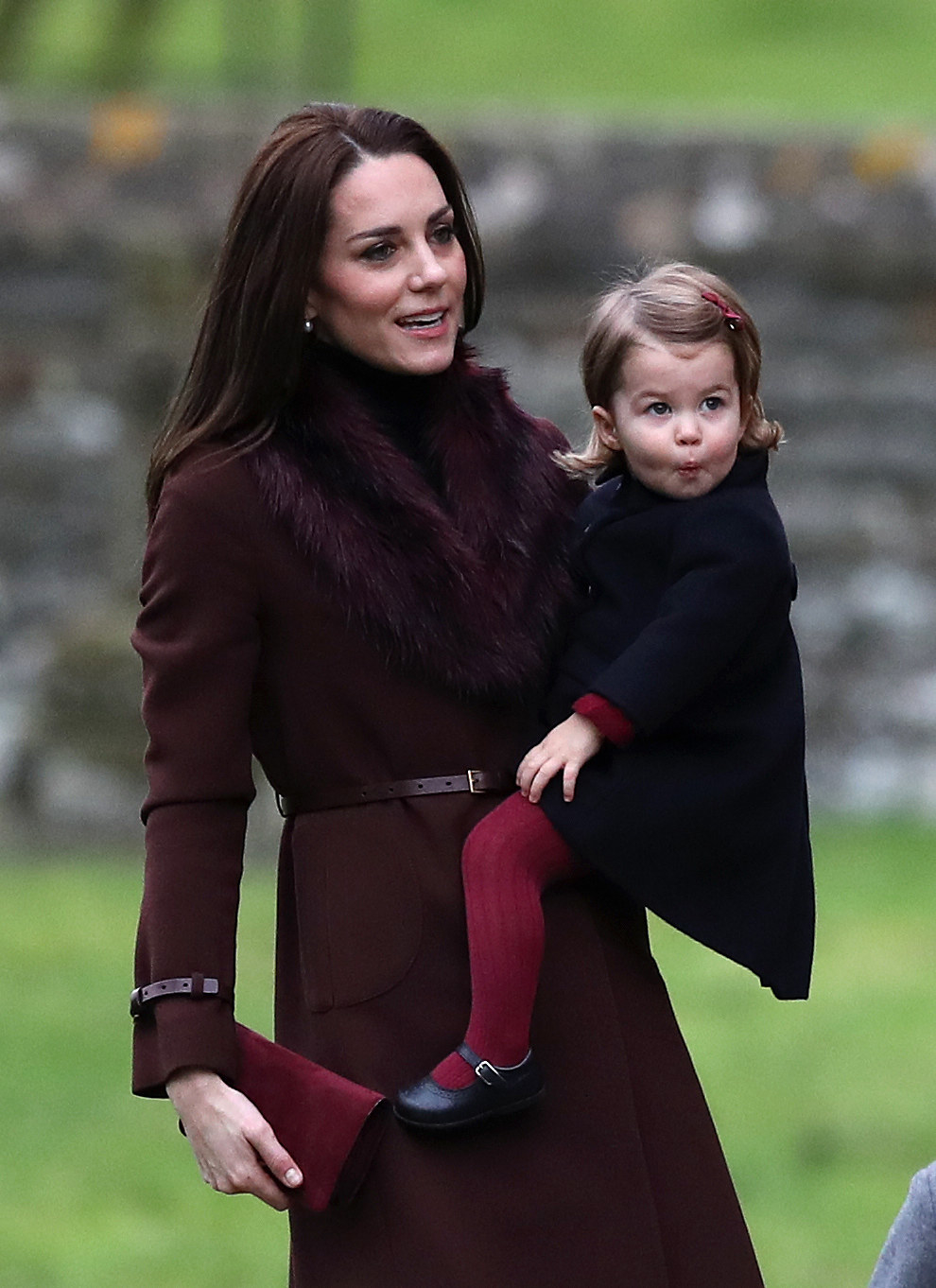 Ahead of her birthday, the palace released a new photograph of her in a field.
Ish.
But the conclusion was that Princess Charlotte was cute.
Some people went as far as to call her both cute and adorable.
In a statement, Kensington Palace said it hoped everyone enjoyed the photograph.
"The Duke and Duchess are very pleased to share this photograph as they celebrate Princess Charlotte's second birthday.
"Their Royal Highnesses would like to thank everyone for all of the lovely messages they have received, and hope that everyone enjoys this photograph of Princess Charlotte as much as they do."
So there you go. Happy Birthday Charlotte!