17 Things That'll Make You Want To Go Back To Summer Camp
Sweet mosquito-ridden youth!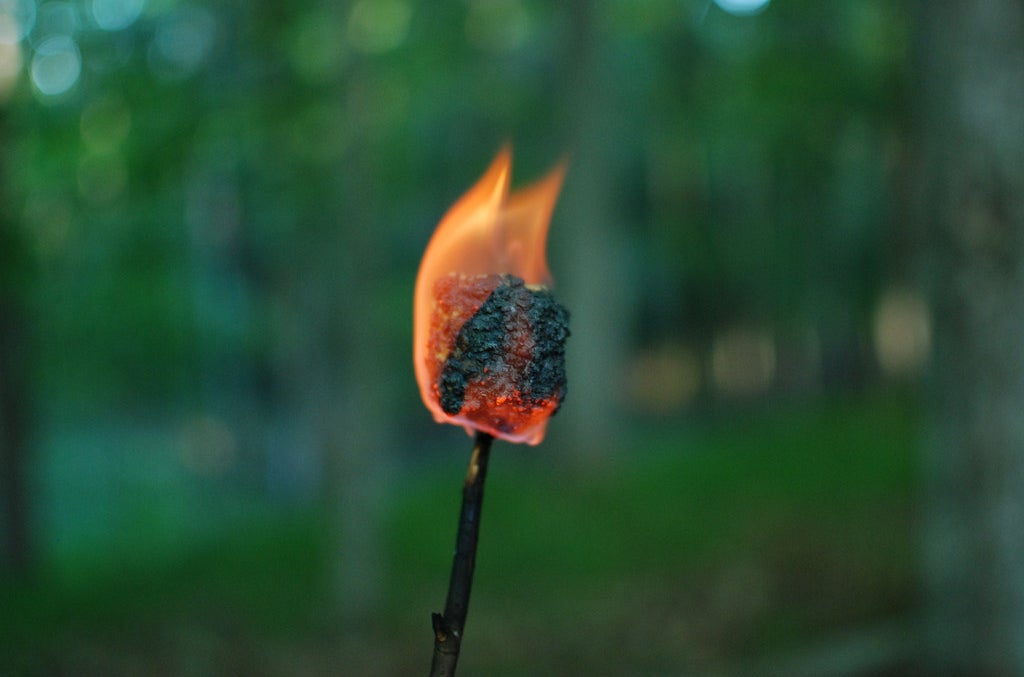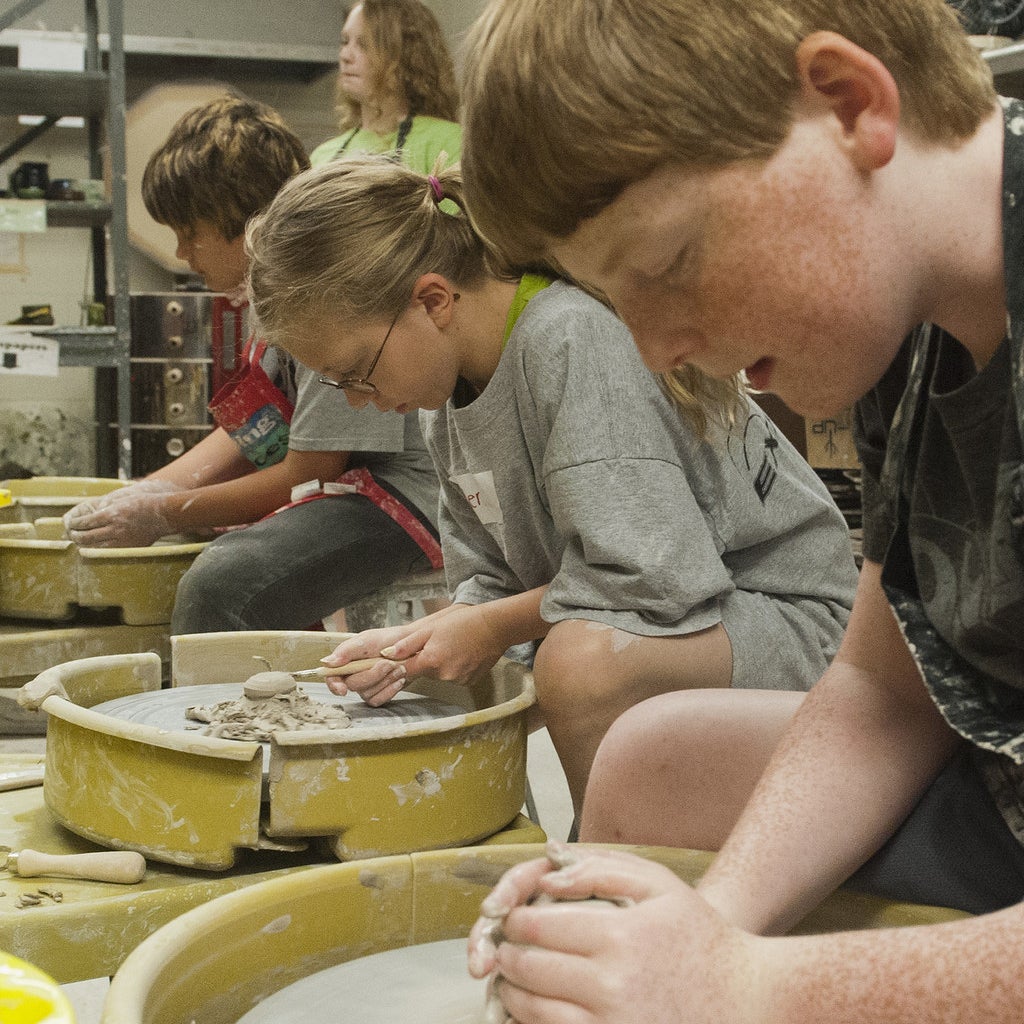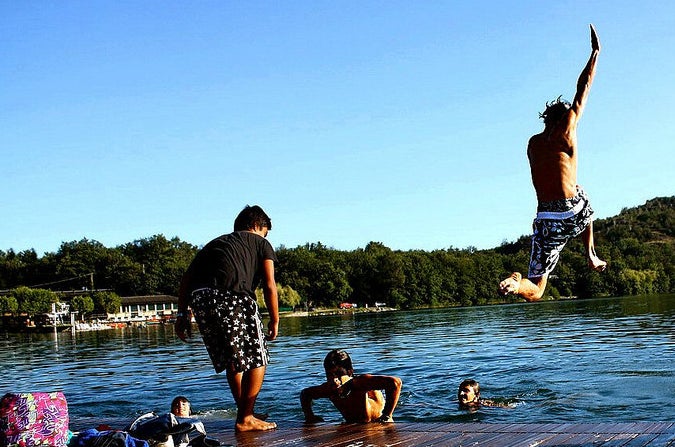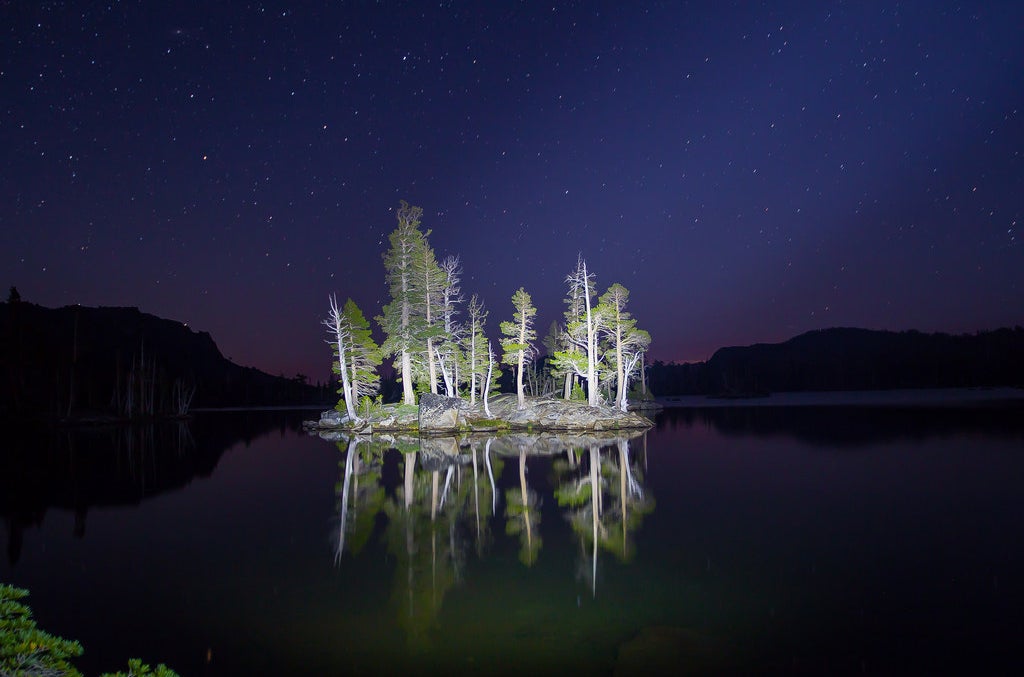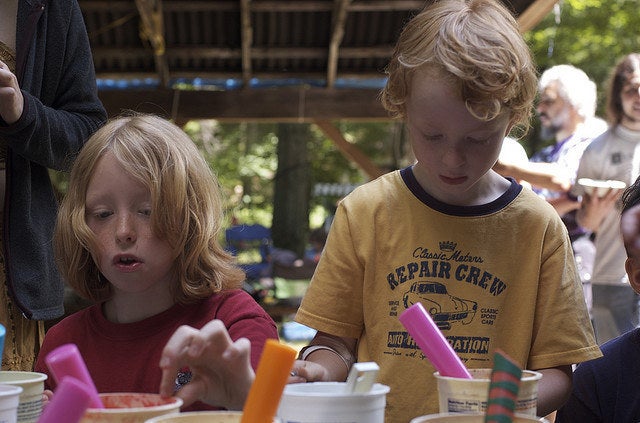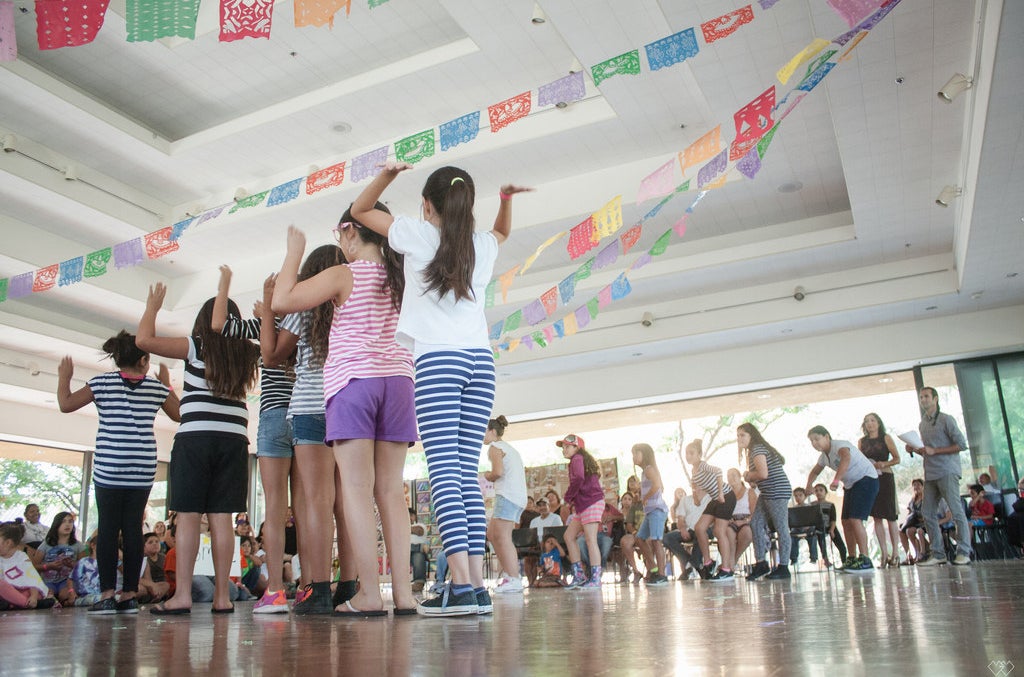 8.
Inhaling the smell of dwindling campfires and dew in the morning.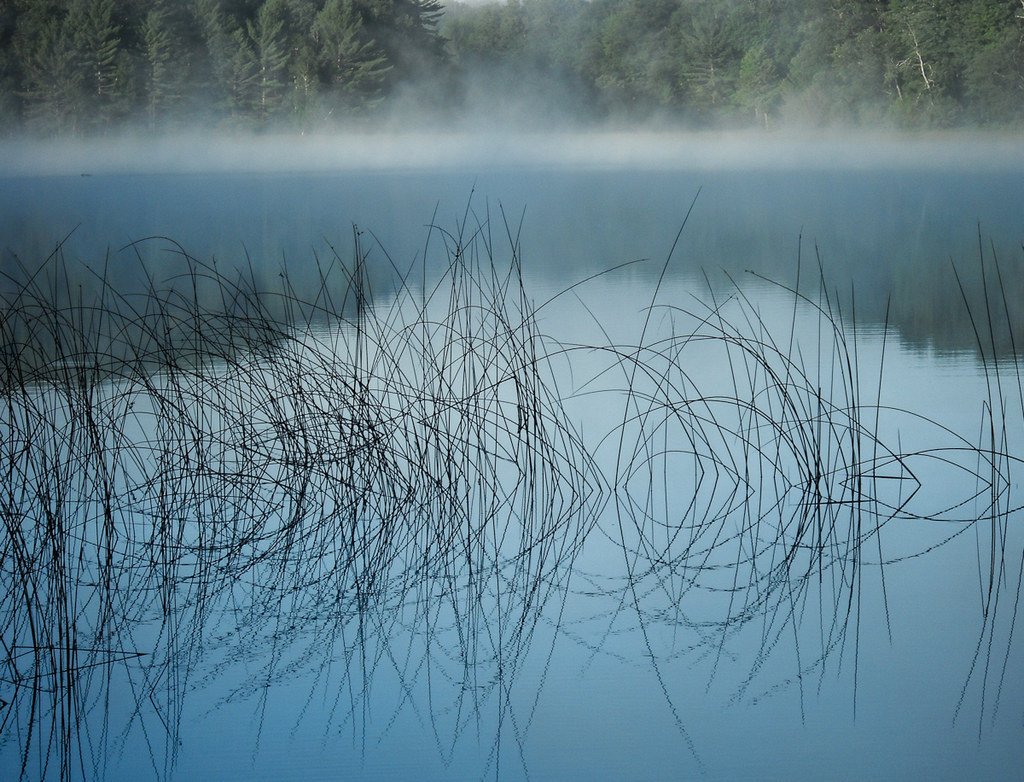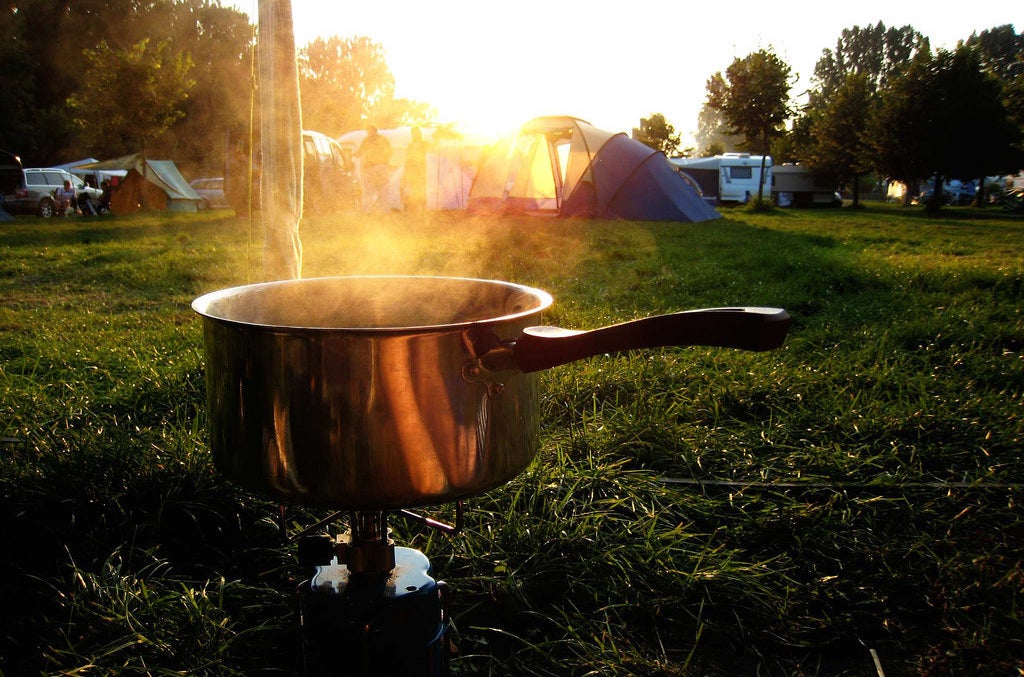 9.
Getting away from technology (and enjoying it).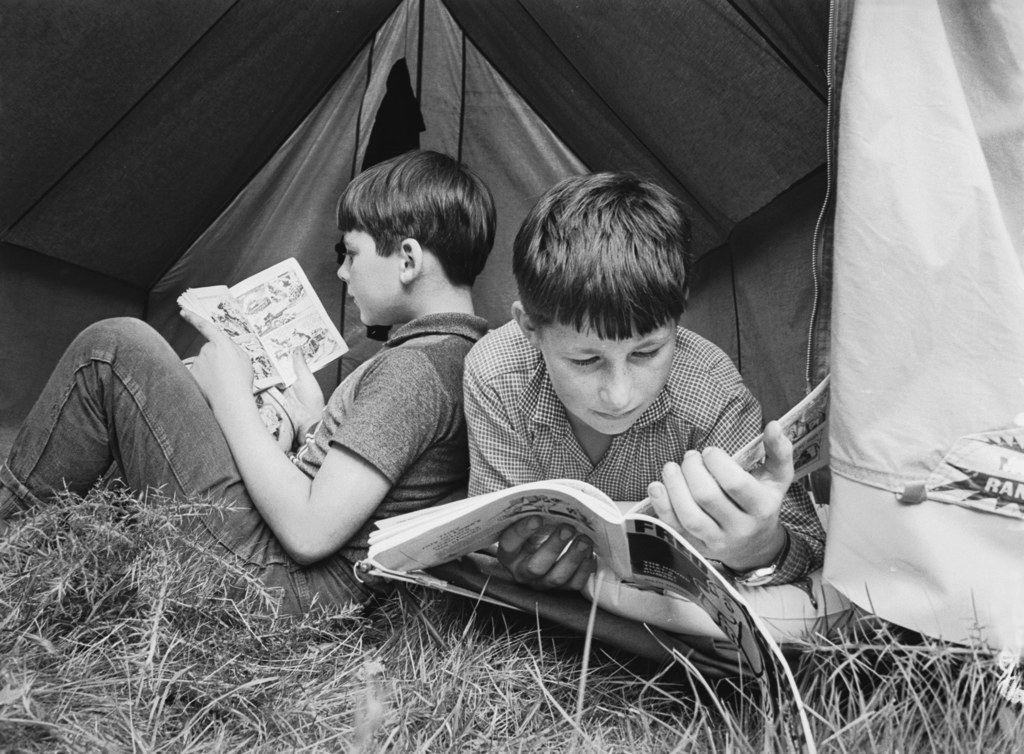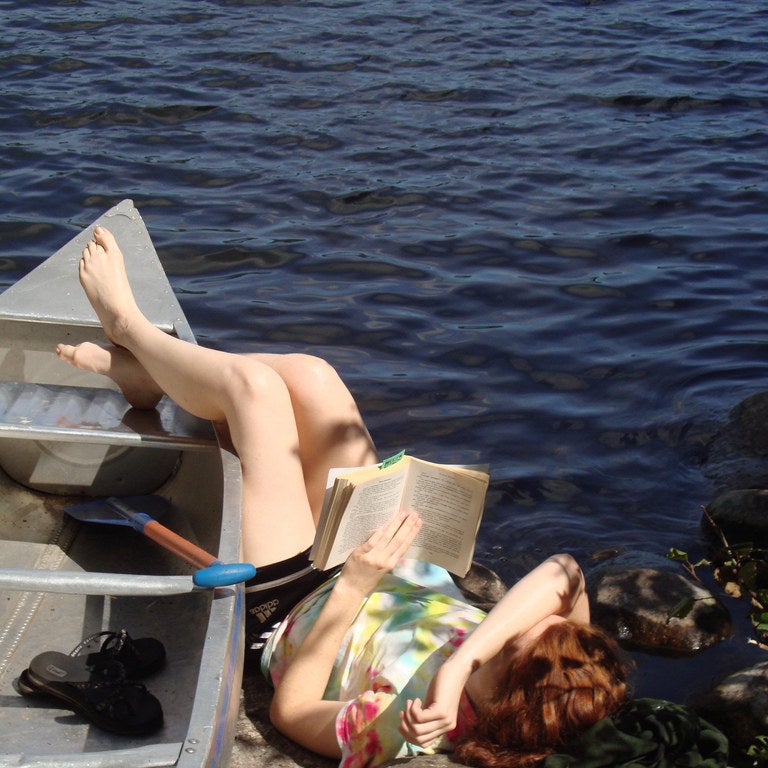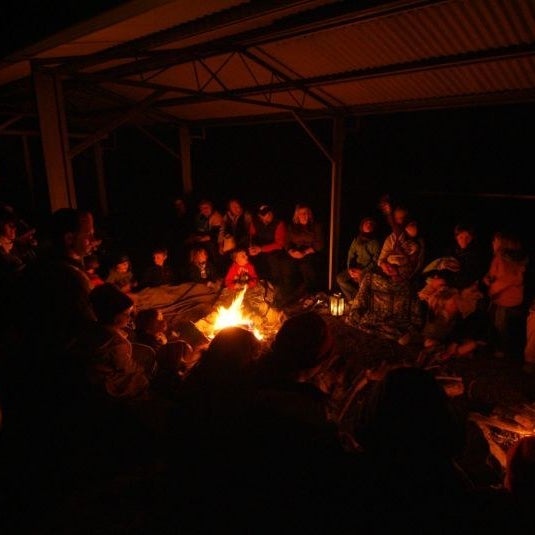 11.
Constantly smelling of sunscreen and bug spray.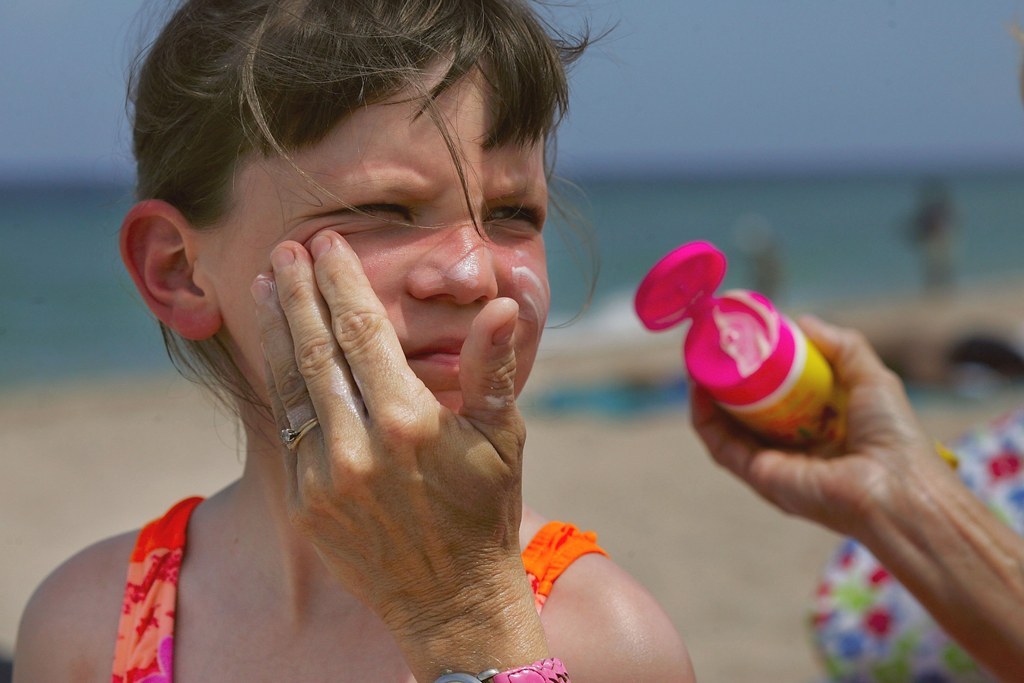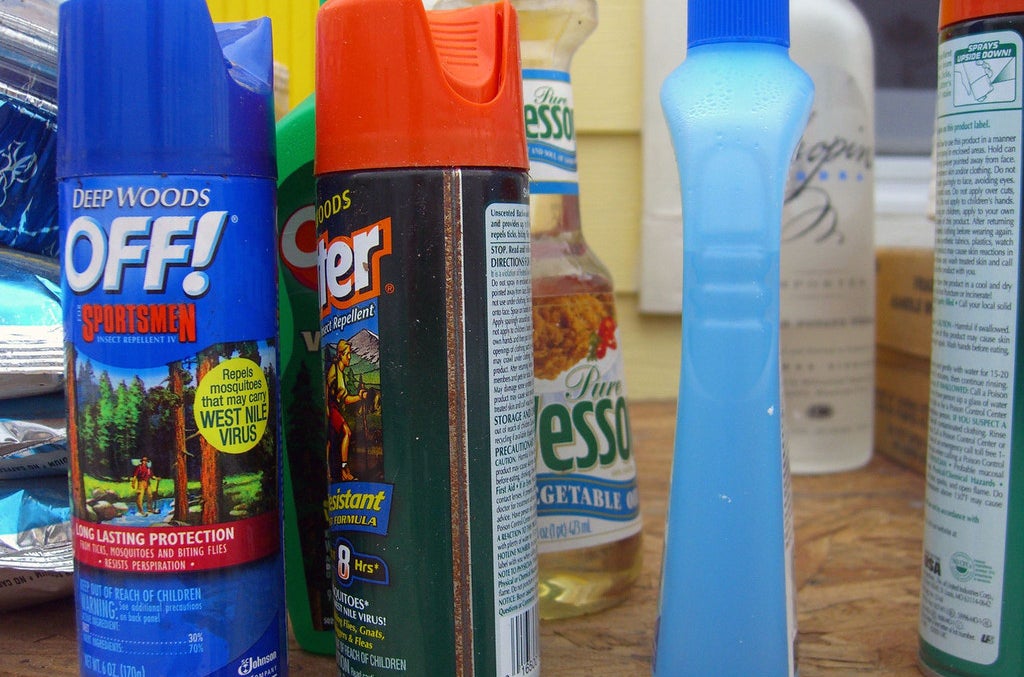 12.
Putting together stellar talent shows.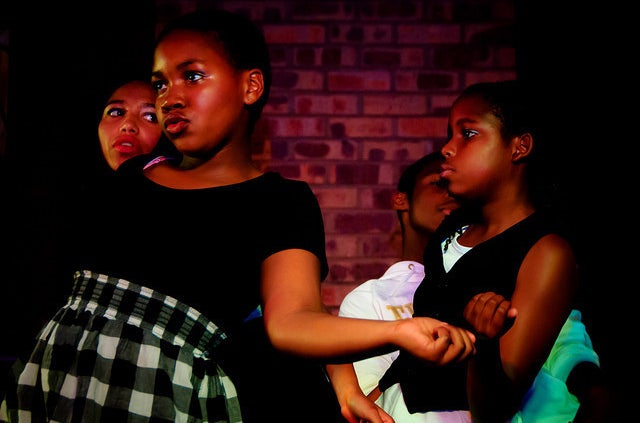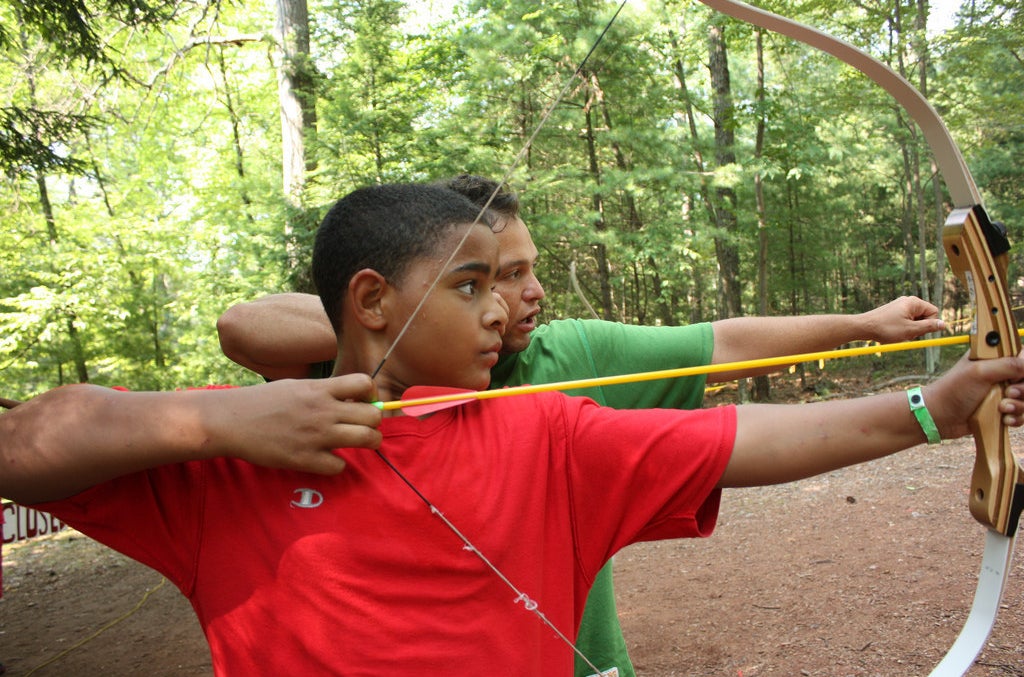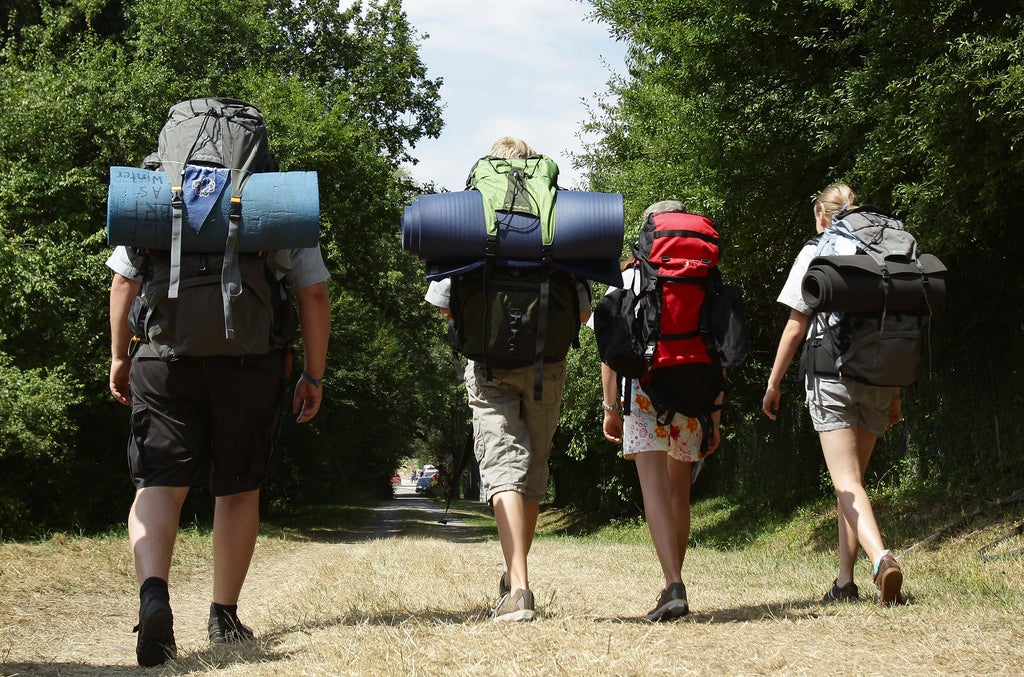 15.
Making and becoming best friends all in one go.