Which Iconic Toy From The '90s Matches Your Zodiac Sign?
You're big on touch. You're a generous person who keeps the laughs coming!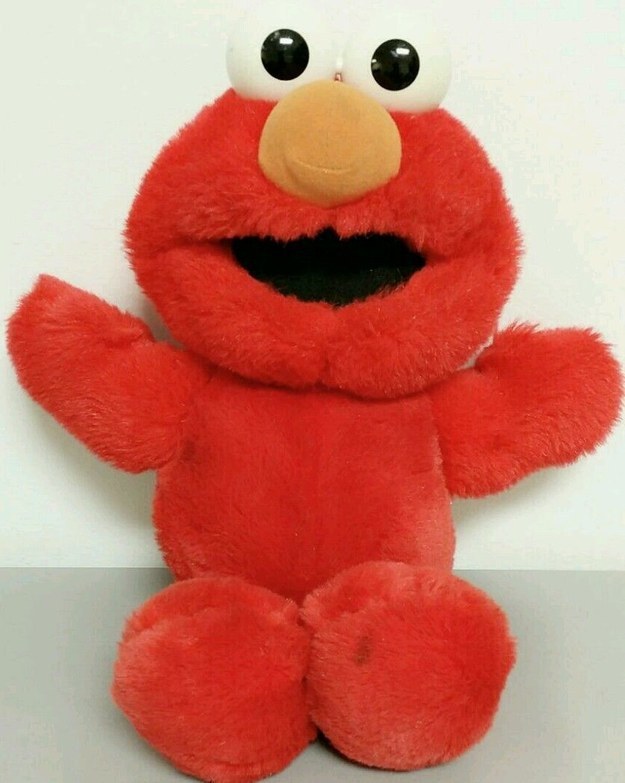 You're analytical, observant, and loyal AF. You're always up for a challenge, and love learning new tricks.
You're creative and quick-witted. You need to be able to tackle your weaknesses head-on, then move on.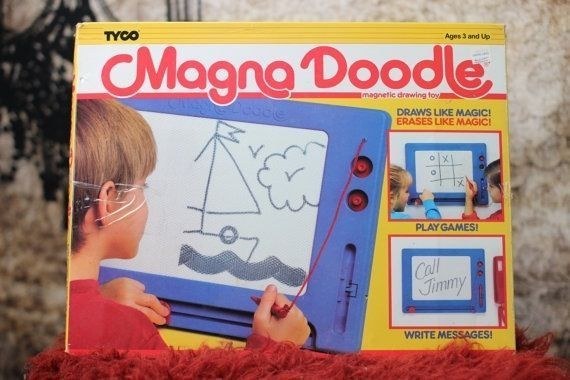 Compassionate and caring, you go out of your way to ensure the happiness of others. Your empathy is astounding.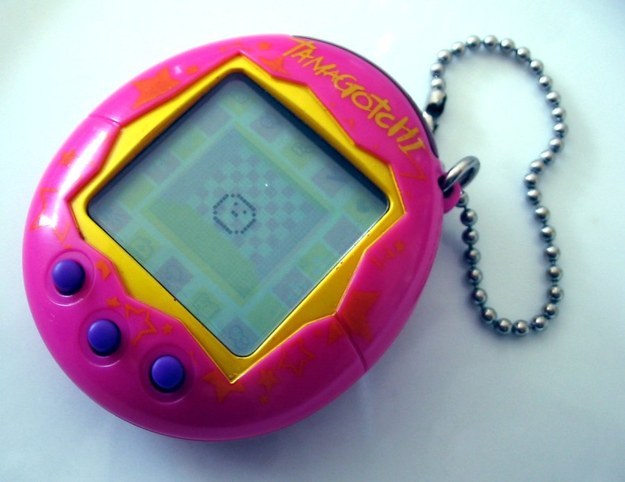 You like to hear yourself talk, and there's no shame in that! Just be sure to listen to what those around you are saying as well.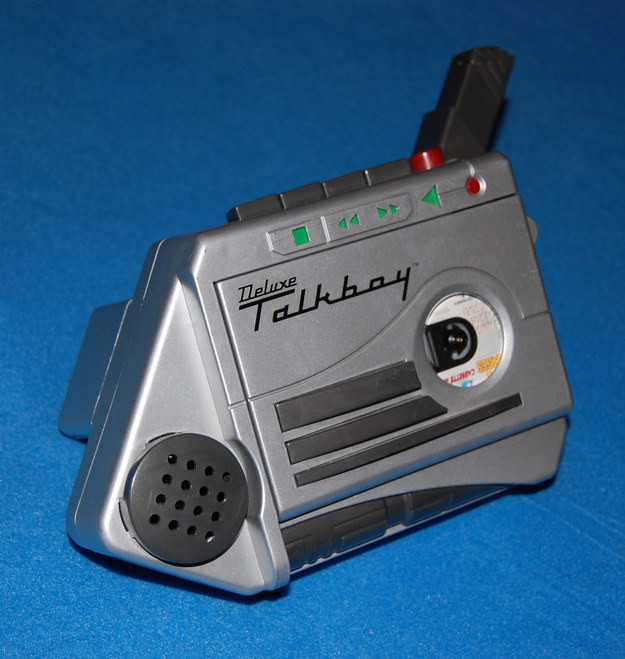 You're independent and love adventure. You thrive in a world where every man's on his own, and it's soak or be soaked.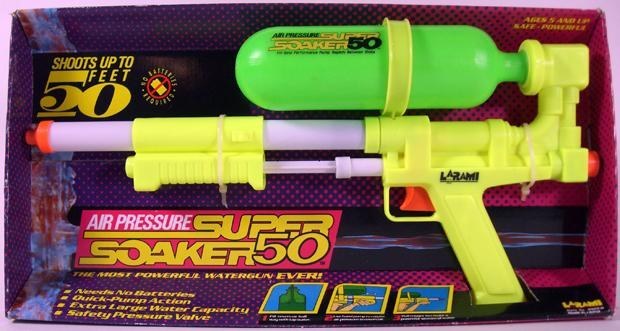 Intuitive and sentimental — you ooze feelings. You're mysterious and highly sought after. People like you, it might just take them a while to figure out why.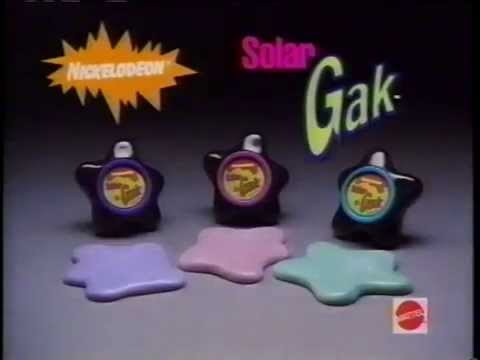 You've got energy, and you've gotta burn it! Nobody's gonna beat your speed or endurance. People thrive off your zest for life!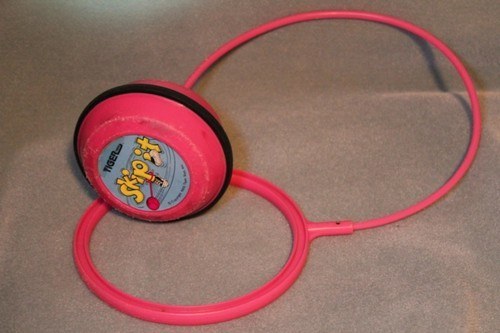 You're clever yet aloof. You're quite the rebel, and only follow the rules that you make up yourself.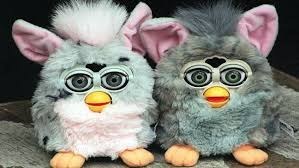 You love making an entrance! When you're around, everybody knows it. You exude confidence yet remain open and approachable. You know how to have a good time.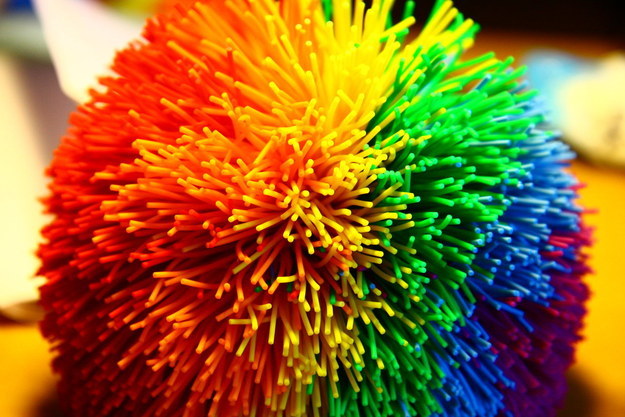 You're a graceful beacon of peace! While you may be a little flaky, you've got a good head on your shoulders.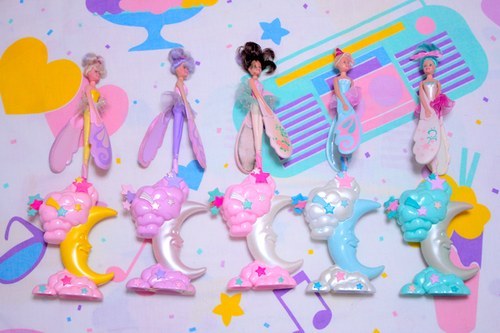 You're passionate, which can sometimes make you a bit obsessive. Not to worry if you find yourself stuck in a rut, you're resourceful enough to work your way out of any puzzle.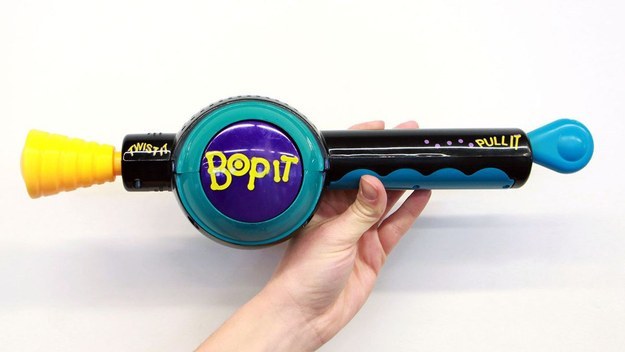 This post was created by a member of BuzzFeed Community, where anyone can post awesome lists and creations.
Learn more
or
post your buzz!