1.
When she saved the telethon with her killer dance moves that were better than yours will ever be. 2.
When she penned the realest vows ever. 3.
And when she set some major career goals.
4.
When she was confident in her intelligence.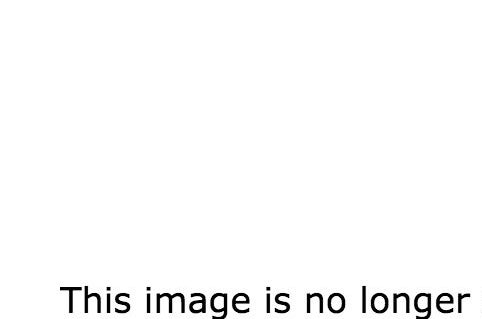 5.
And proved that maturity has nothing to do with age. 6.
When she became a budding feminist.
7.
When she had no time for DJ and Kimmy's teen drama.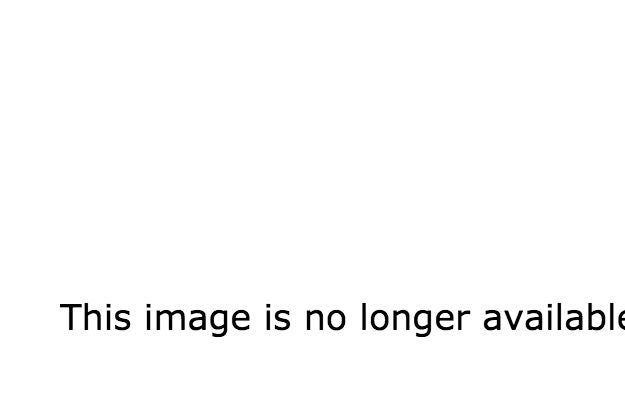 8.
When she kept it short and simple.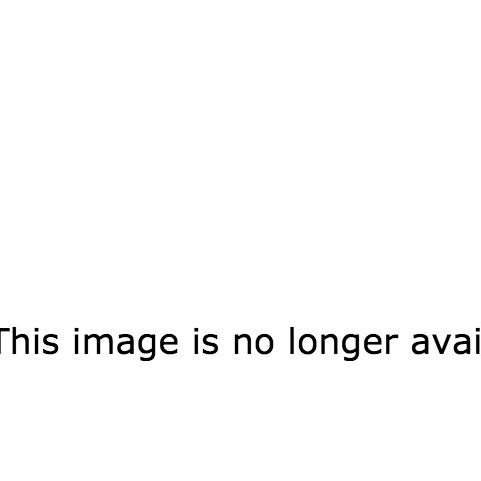 9.
When she called people out for their behavior. 10.
When she supported DJ's musical aspirations. 11.
When she perfectly embodied what it was like to grow up with a little sister. 12.
When she started dressing like Gia. 13.
When she taught her great-grandma how to vogue. 14.
When she dragged Kimmy. 15.
When she taught Michelle about the mysterious ways of women. 16.
When she described an ideal night in. 17.
When she insulted Kimmy's beauty regimen. 18.
When she questioned Michelle's fashion choices. 19.
When she called Kimmy birth control.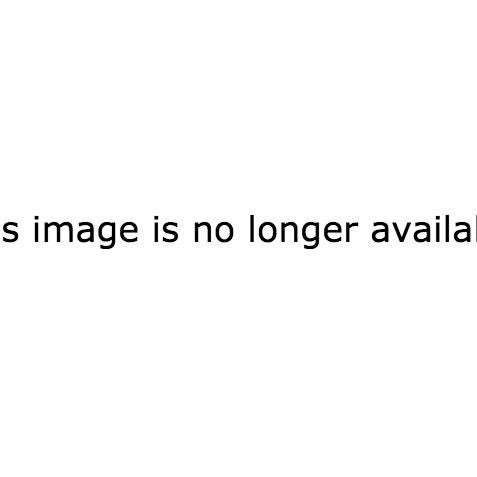 20.
And when she quit smoking before she even started. Stephanie Judith Tanner: Keeping it real since 1989.