No one sees all the movies before hand. It's a mix of being busy, a little broke (movies are expensive now), and just really hoping they end up on Netflix. However, this can lead to awkward moments at your bestie's annual watch party. Here are some things to make you sound cultured AF
1.
The first Oscar was given to a now almost forgotten film called wings.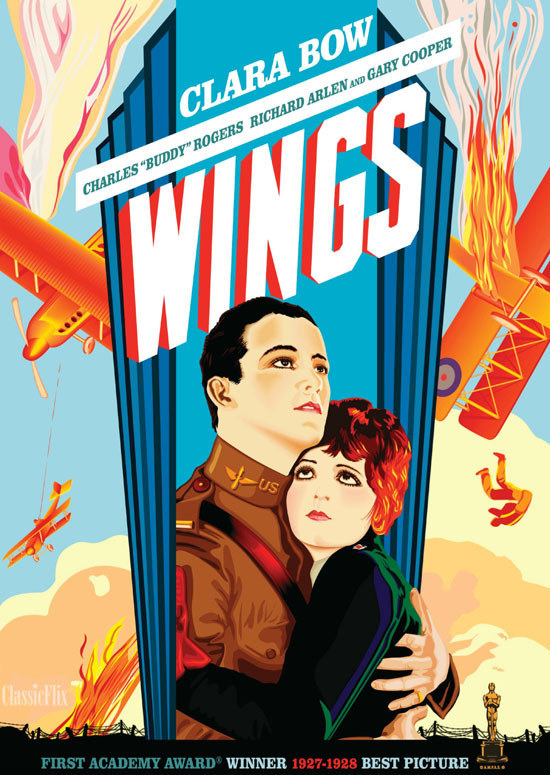 2.
#Oscarssowhite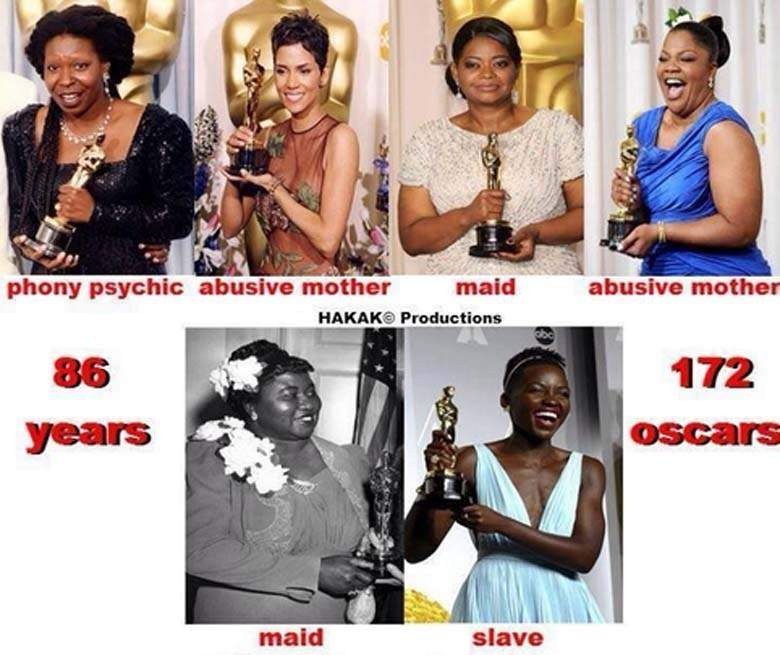 3.
#OSCARSparalosblancos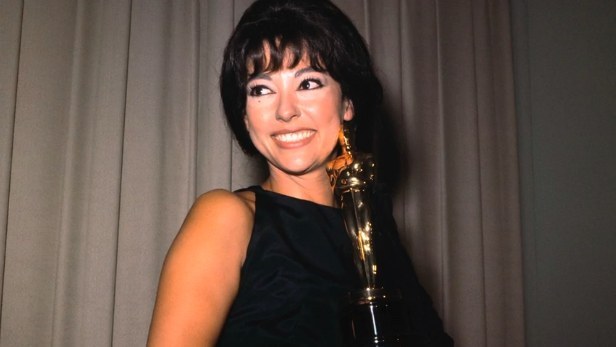 4.
Your film does not need to make money to win.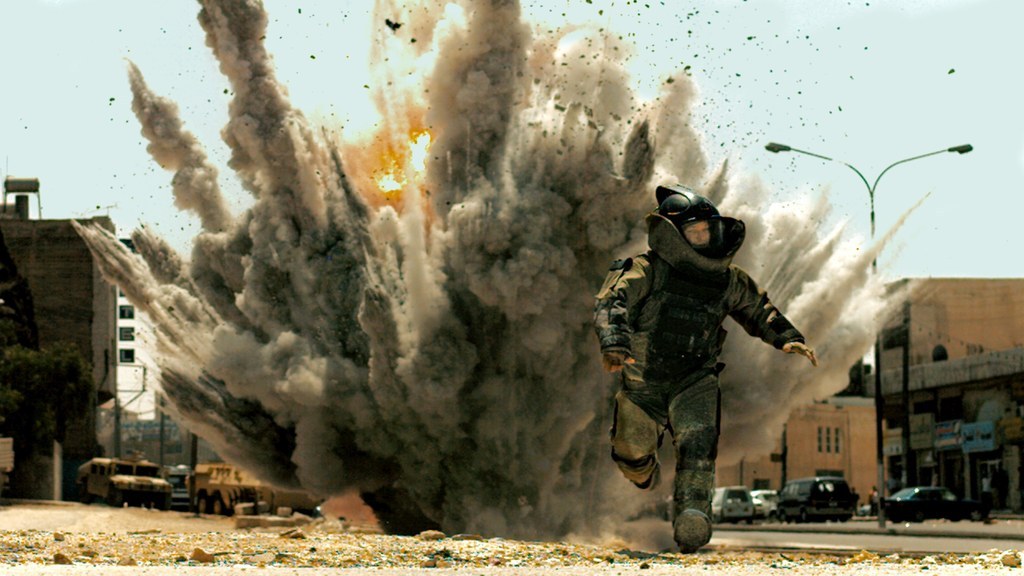 5.
There used to be something called the "Juvenile Award."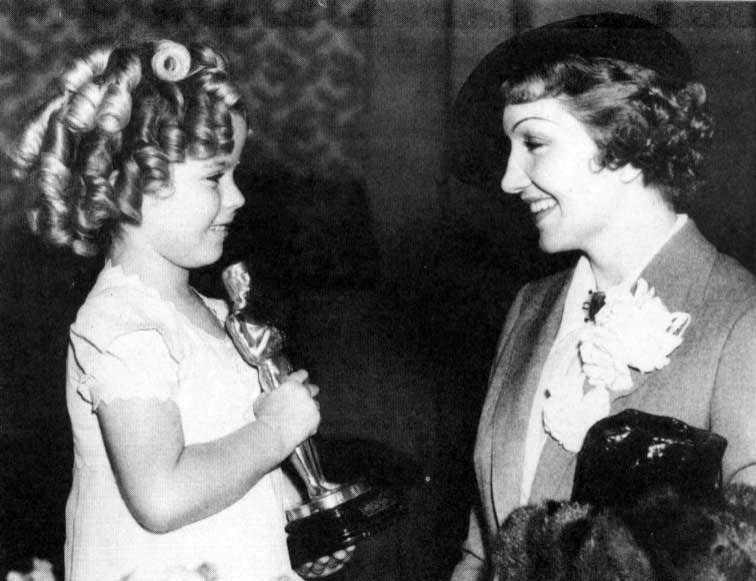 6.
Who is the Biggest Snub this year? Good news it is on Netflix.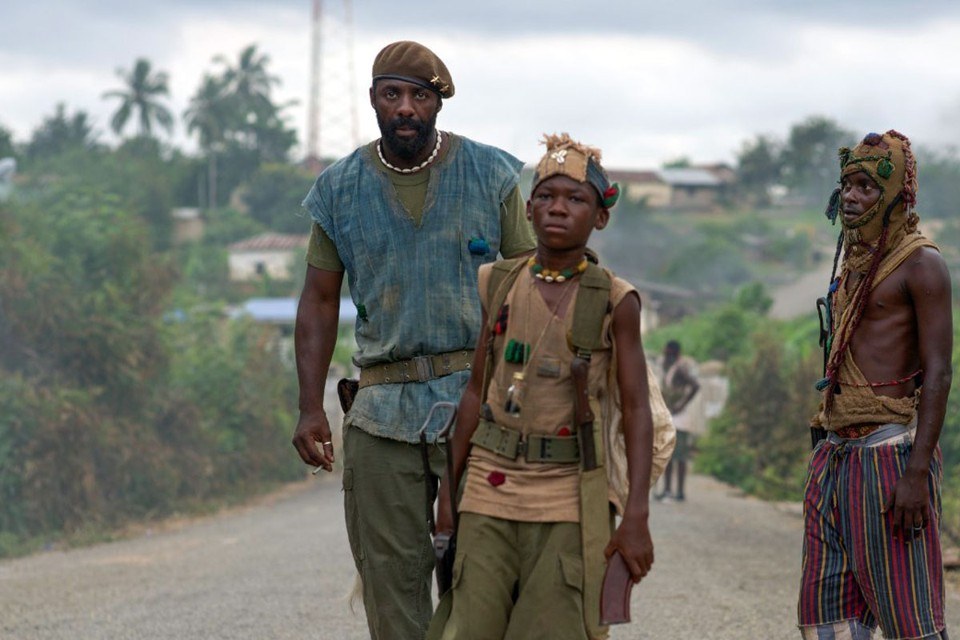 7.
Don't feel bad for Leo, feel bad for Kevin O'Connell.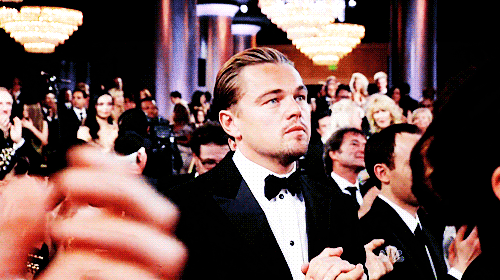 8.
It has to Play in LA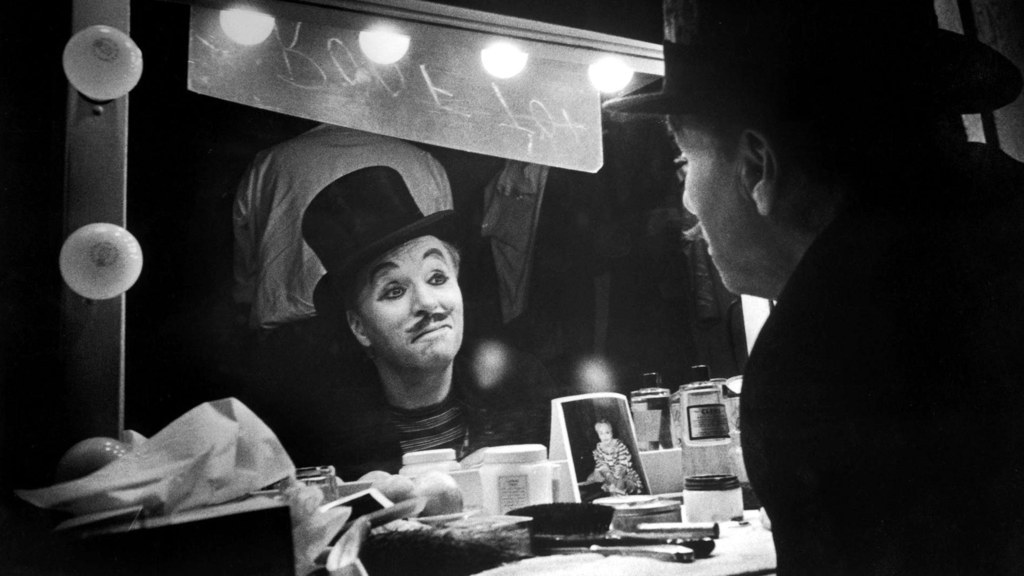 9.
Nick Cage has one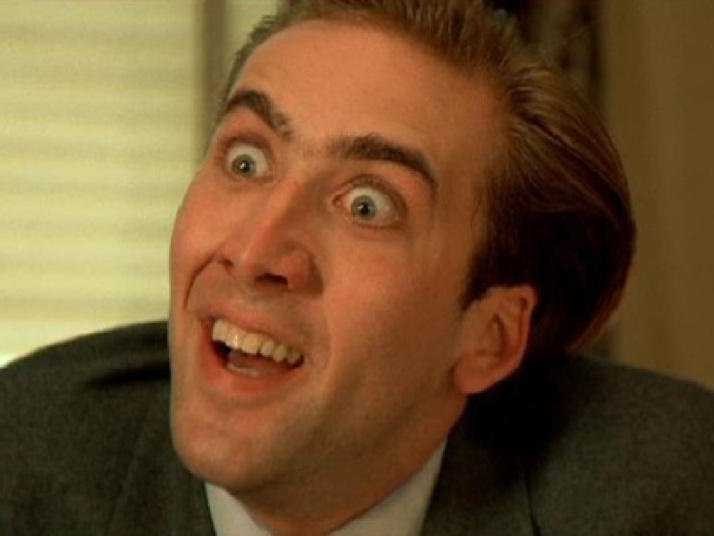 This post was created by a member of BuzzFeed Community, where anyone can post awesome lists and creations.
Learn more
or
post your buzz!