1.
It's a fun fresh way to end your summer and kick off the school year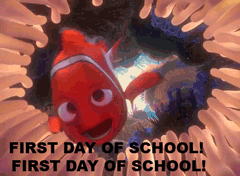 2.
It's also your chance to get to know the school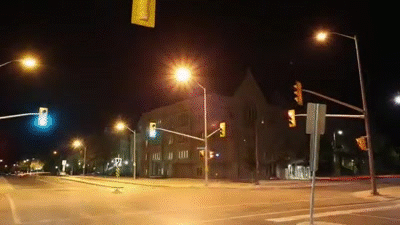 3.
AND the hip & happenin city of Kingston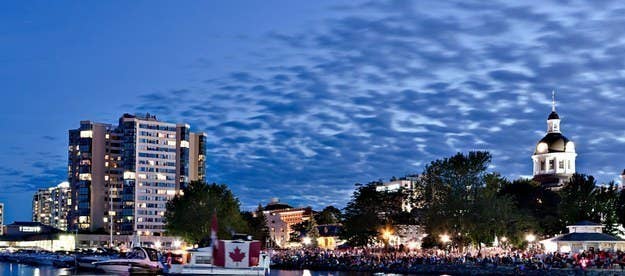 4.
Because we've got events planned for everyone!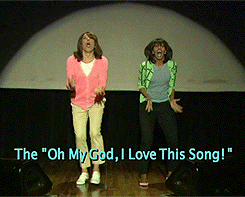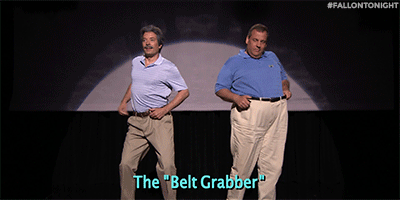 5.
Among which is a little something we like to call FROSH OLYMPICS!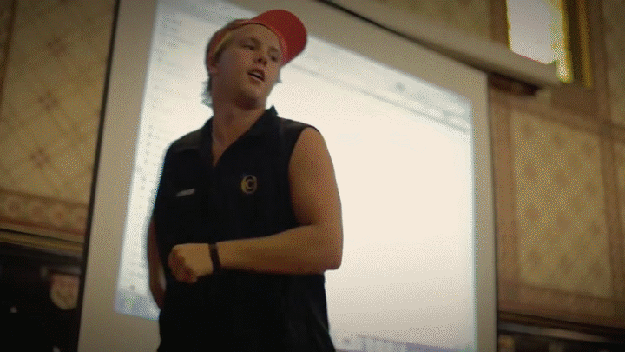 6.
It's also a great way to support a super cool charity - SHINERAMA!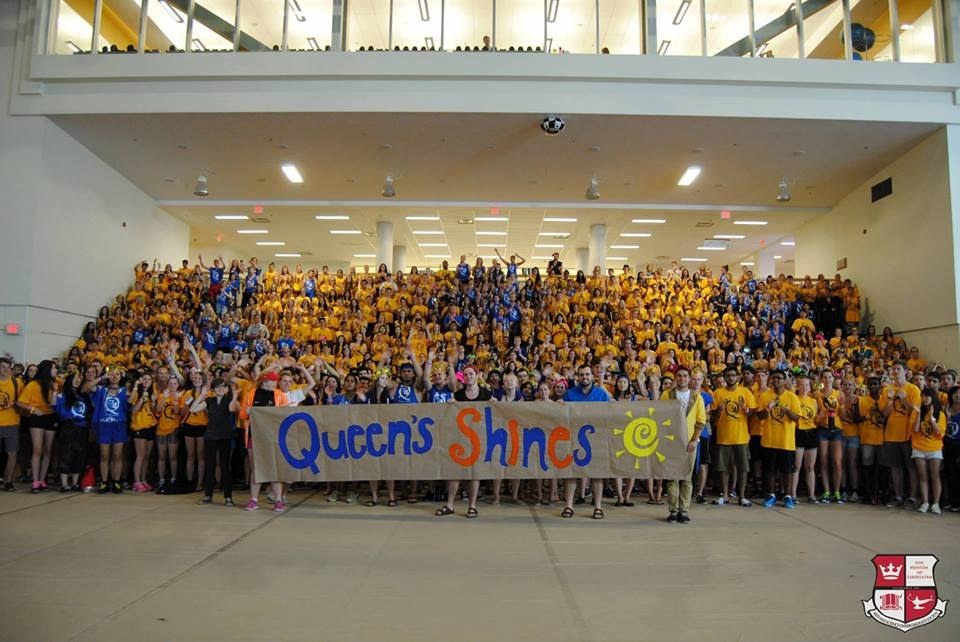 FUN FACT: Also, you can PRE-ORDER some nifty Shine Merch when you register!!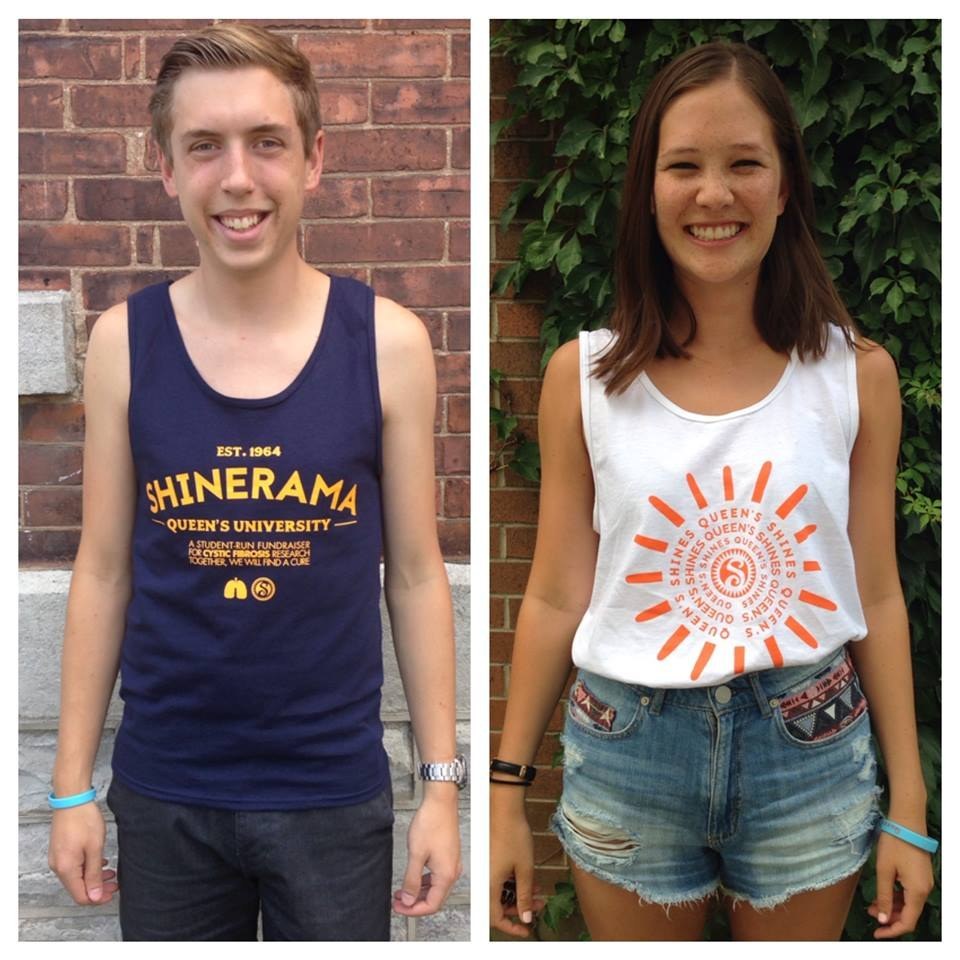 7.
Get a chance to dive into all the fun traditions at Queen's
(YOU EVEN GET YOUR OWN FACULTY DANCE!)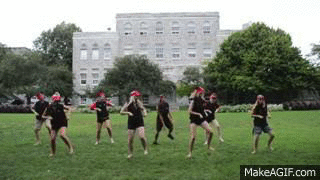 8.
We'll introduce you to some amazing opportunities at Queen's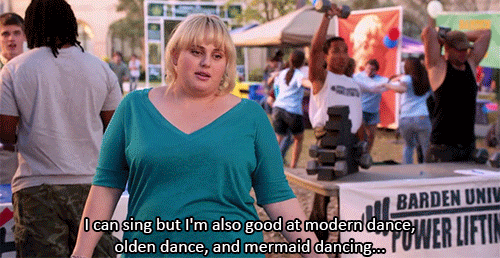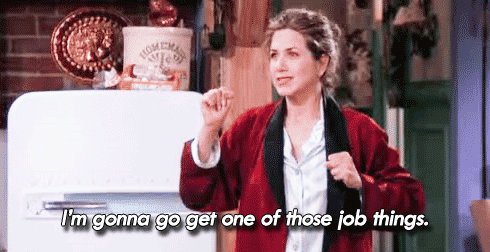 9.
We'll also introduce you to some pretty amazing resources on campus

10.
You'll also be introduced to your Faculty Society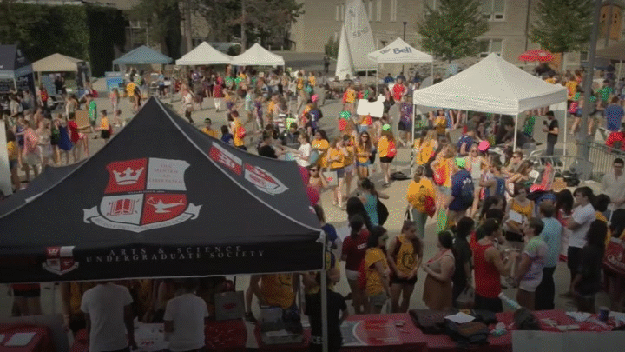 11.
And you get to meet some pretty amazing Profs!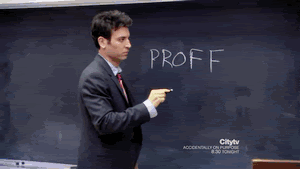 12.
Did I mention that we've also got a hypnotist!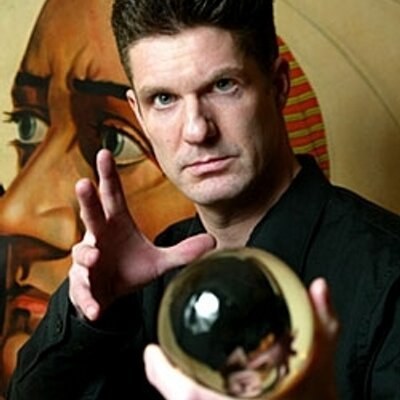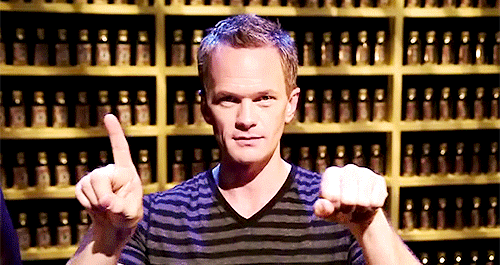 13.
Not convinced?! How about a MYSTERY CONCERT!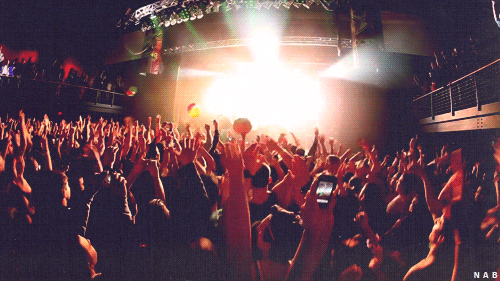 Remember when Drake brought out Kanye at OVO?! Well.. we'll bring out...someone. Shh! It's a secret!! (Probably not Kanye though, but maybe!)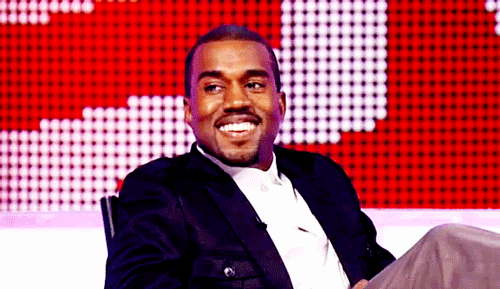 14.
You can also get some pretty sweet stuff ON SALE or even FOR FREE!!!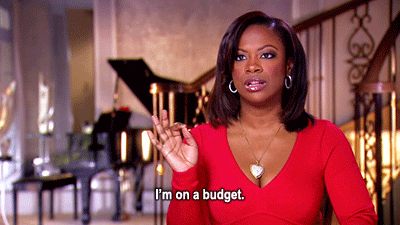 15.
Most importantly, you meet people in your program!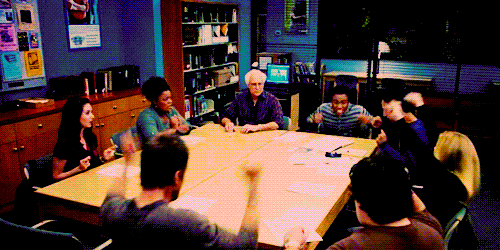 16.
And have some handy dandy folks to help you along the way (YOUR GAELS!)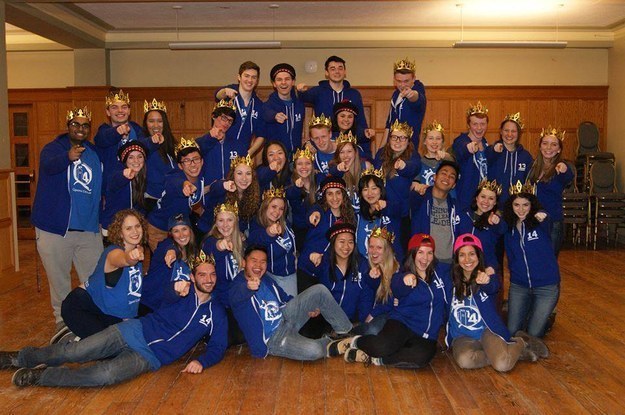 17.
Basically, you get to find YOUR PEOPLE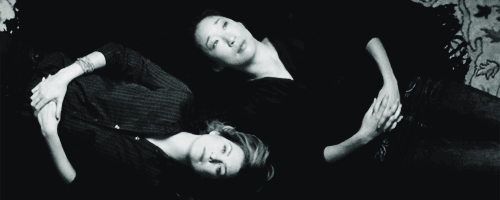 18.
And lastly, because sometimes we all need someone to support us through university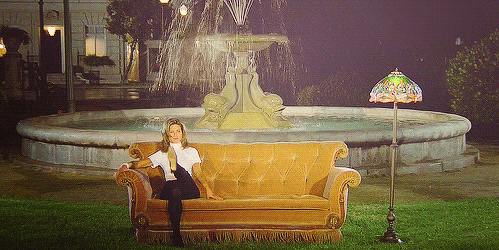 So what are you waiting for?! SIGN UP NOW!!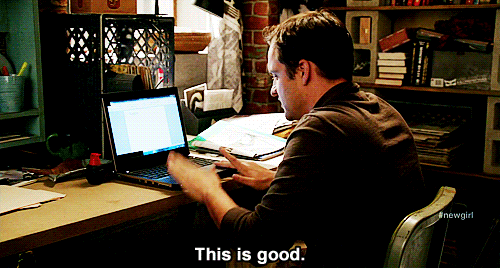 'Cause we just can't wait to meet you!!!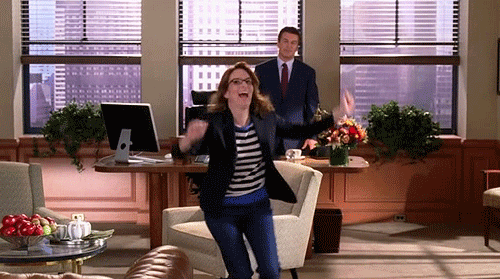 WELCOME HOME!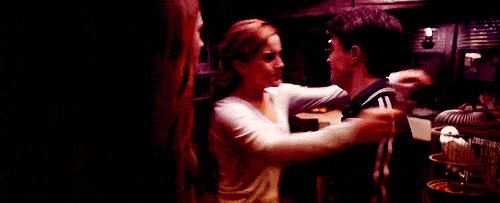 This post was created by a member of BuzzFeed Community, where anyone can post awesome lists and creations.
Learn more
or
post your buzz!