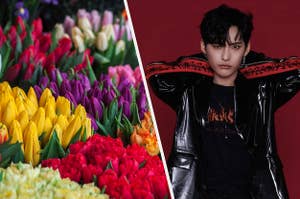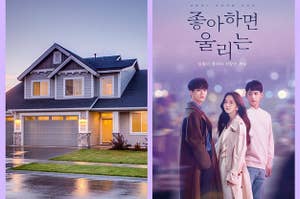 Are you going to go for the arcade or the home theater?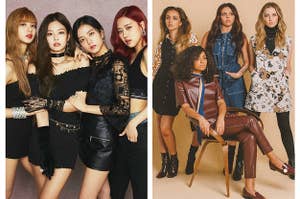 Wings are meant to Whistle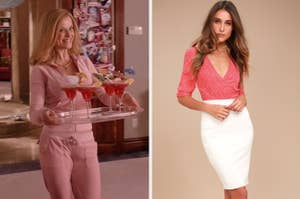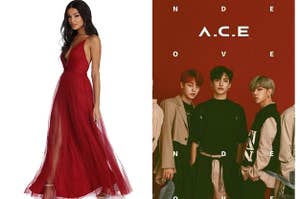 There's a perfect song for you somewhere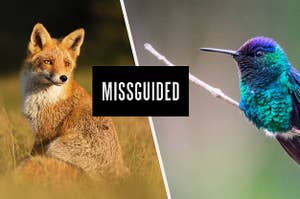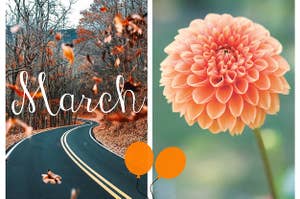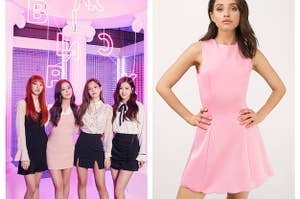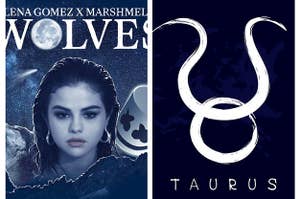 Choose your favourite bops!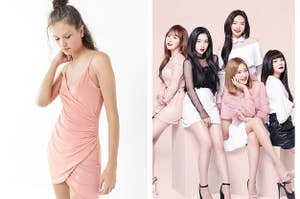 No, not red velvet cupcakes.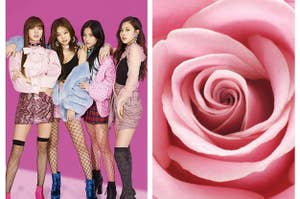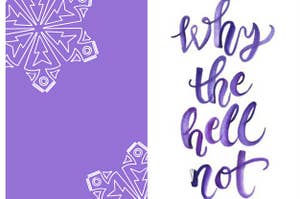 You could be very purple or not purple at all . . .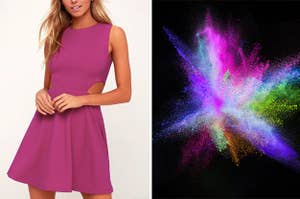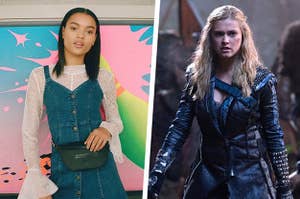 Are you more Lexa or Clarke?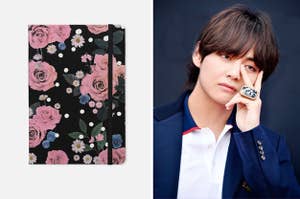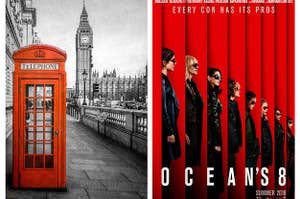 Spend all the cash you want.