This post has not been vetted or endorsed by BuzzFeed's editorial staff. BuzzFeed Community is a place where anyone can create a post or quiz.
Try making your own!
Did Leonardo DiCaprio Just Say He Has A Wife?!
this is obviously just some silly inside joke, right??
So, I don't know if any of you heard, but Leonardo DiCaprio won an *Oscar.*
But then something weird happened. At around the 0:51 mark, Leo leans to the man next to him and says, "my wife is here."
Your WIFE, Leo?! Do you mean your work wife, Kate Winslet??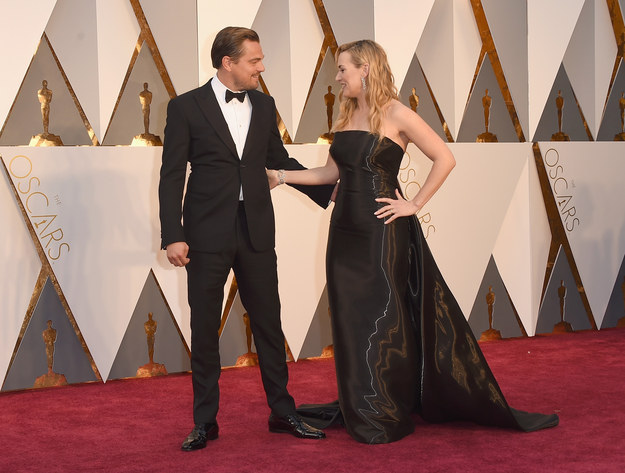 Please explain yourself Leo. If this is some sort of inside joke, I think we'd all like to be included in on it. Thanks.