So, I don't know if any of you heard, but Leonardo DiCaprio won an *Oscar.*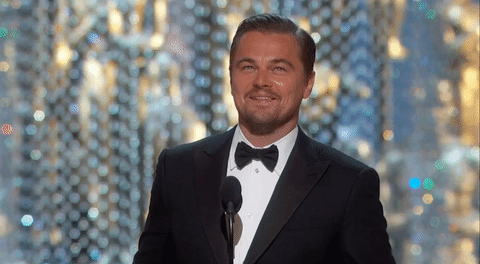 But then something weird happened. At around the 0:51 mark, Leo leans to the man next to him and says, "my wife is here."
Your WIFE, Leo?! Do you mean your work wife, Kate Winslet??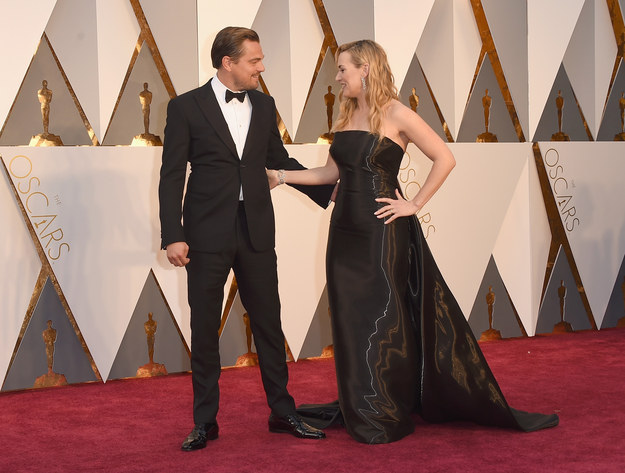 Is your shiny new Oscar your wife?! WHO IS IT?!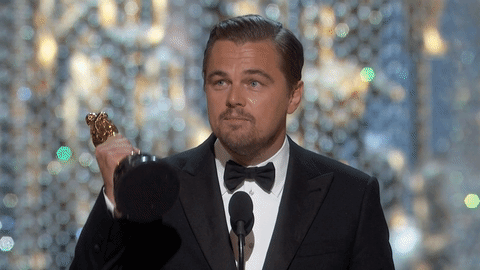 Please explain yourself Leo. If this is some sort of inside joke, I think we'd all like to be included in on it. Thanks.