You went to at least 1 family party here...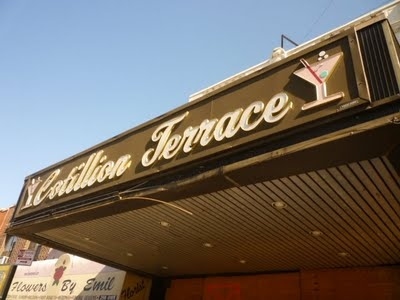 The same lady would go through your garbage for cans every day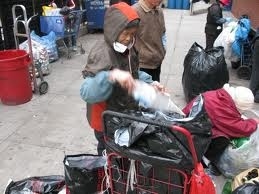 You were best friends with the guy at the corner store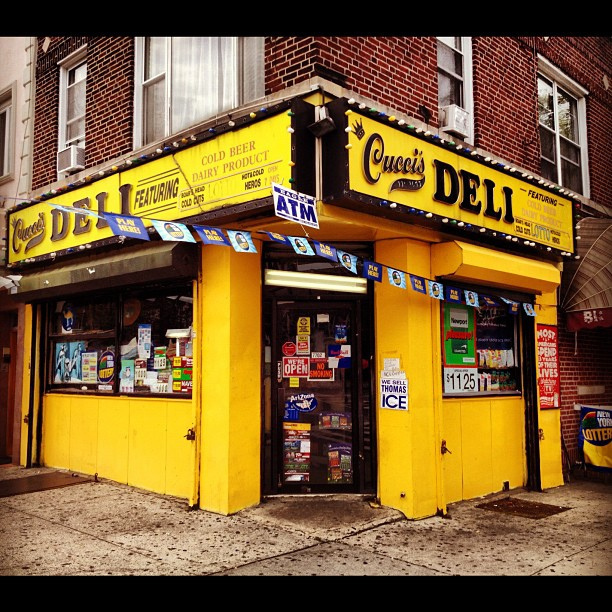 You've probably got into an argument/fight with one of these guys on a street corner for things they said to you or a girl you know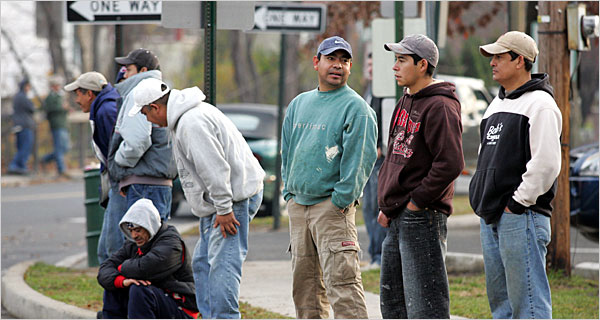 Since you weren't on her route Maria the Ice Cream lady would speed down your block and ring the bell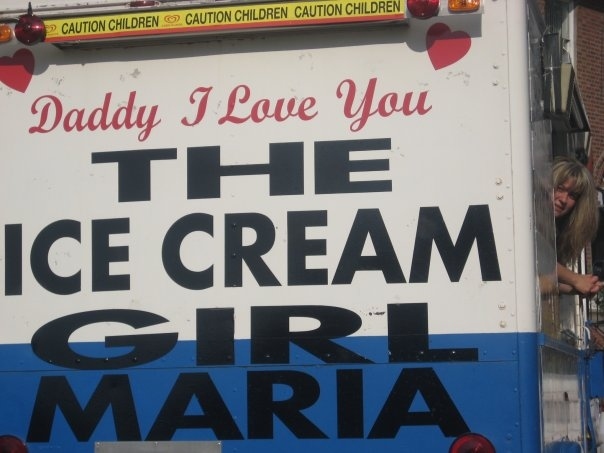 You saw the Mister Softee guy get into a turf argument with Joe B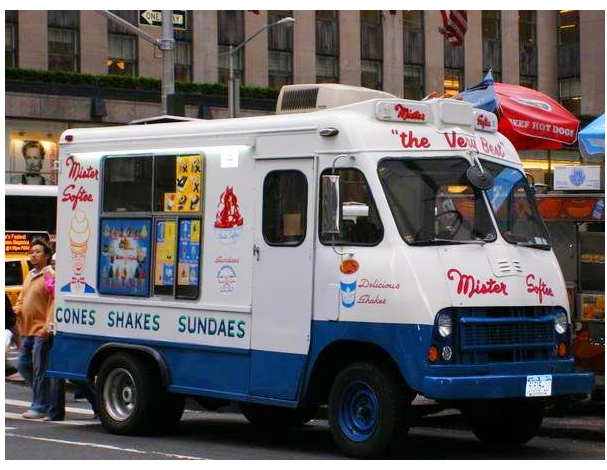 This was one of your favorite movies since it was filmed in the neighborhood..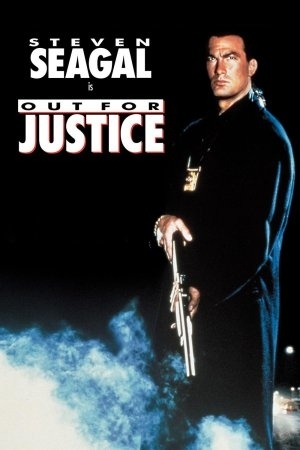 More than one of your block parties resulted in a massive brawl...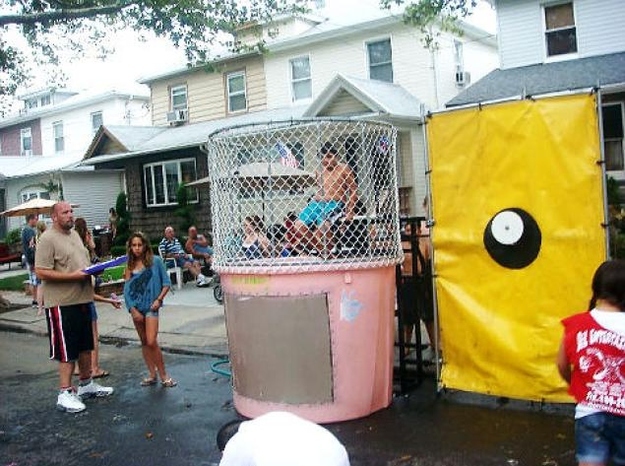 You've had a Chinese person offer to buy your house while you were sitting in front of it.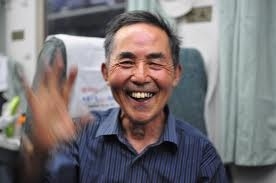 These trains took you home...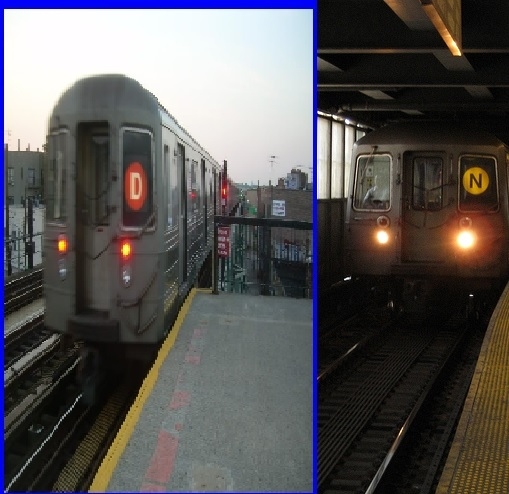 You'd have to go to a social club to find your father or grandfather...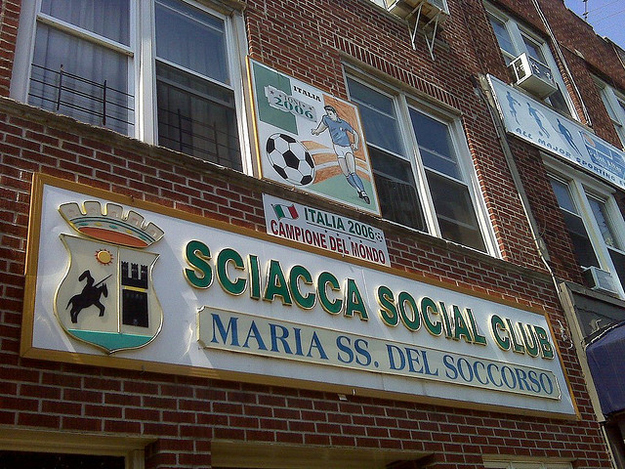 You partied on 18th Avenue during the World Cup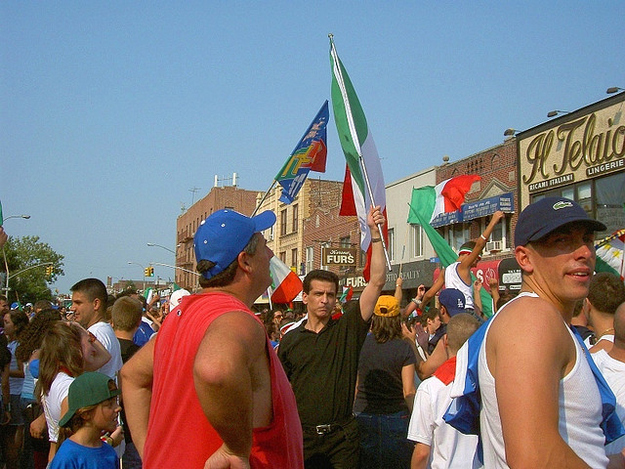 You endured the long lines for this place...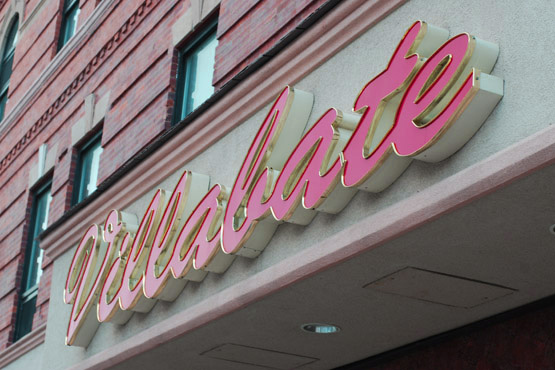 You looked forward to this every summer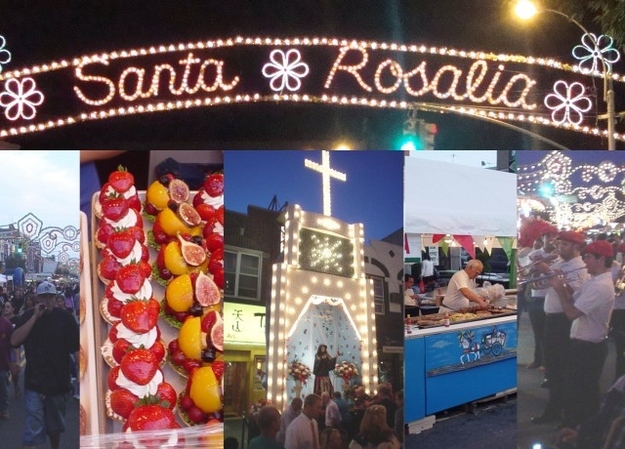 Even if you didn't want to, someone forced you to walk the procession.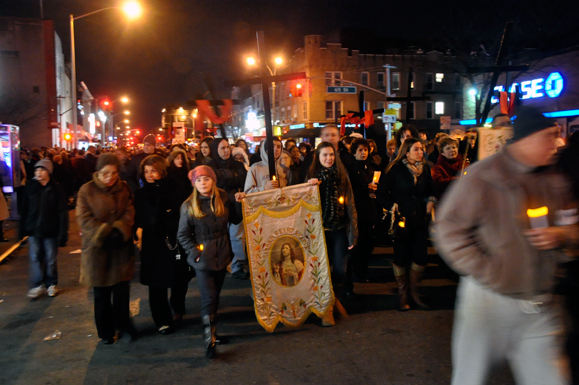 You used to buy fireworks out of someones trunk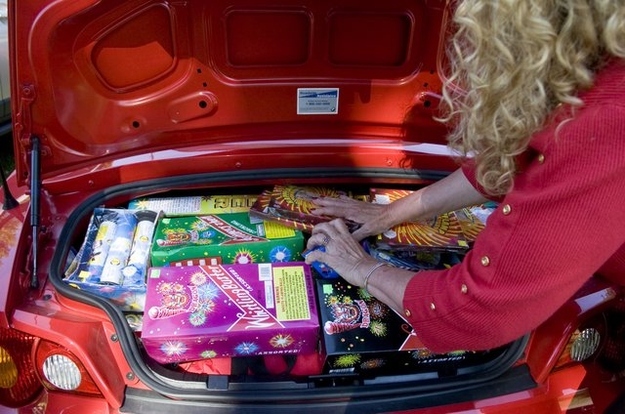 When your neighbor sold their house to a Chinese person, you were amazed by the size of the squash they grew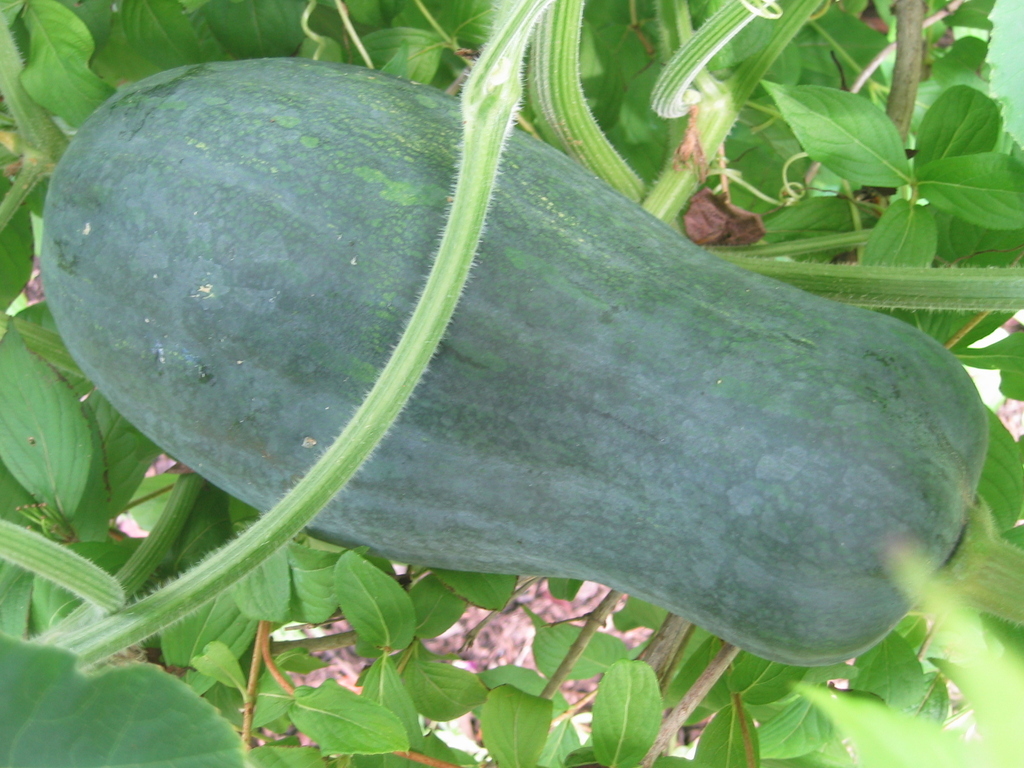 You went here for breakfast or at 3 in the morning, rarely in between...
You knew that lady who used a wheelchair around the neighborhood could walk....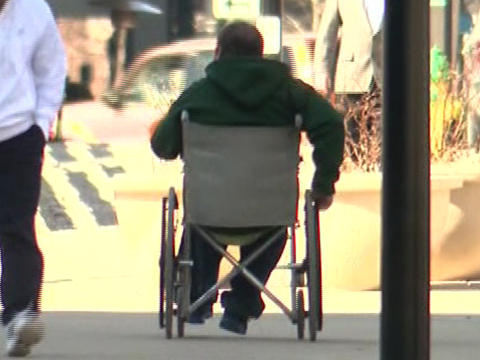 Majority of your family lived in a 5 block radius...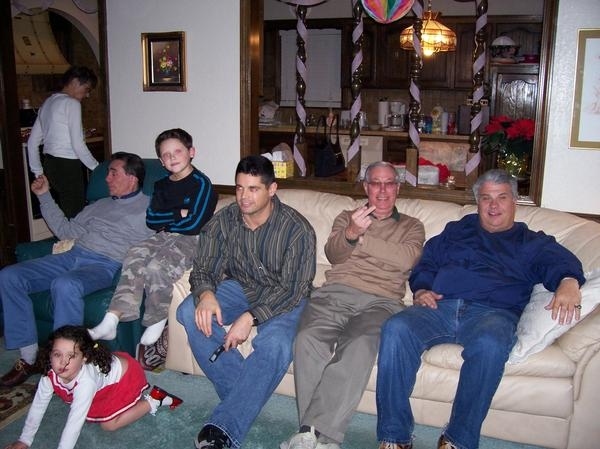 At any minute you can go off on a rant on how the neighborhood has changed...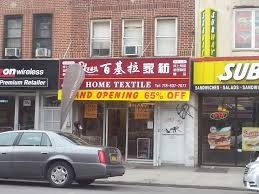 This post was created by a member of BuzzFeed Community, where anyone can post awesome lists and creations.
Learn more
or
post your buzz!