An anonymous – and hugely generous – benefactor has started hiding envelopes of cash in locations across the country.
He publishes cryptic cues about the money's location on Twitter, and fate determines who finds the cash prize.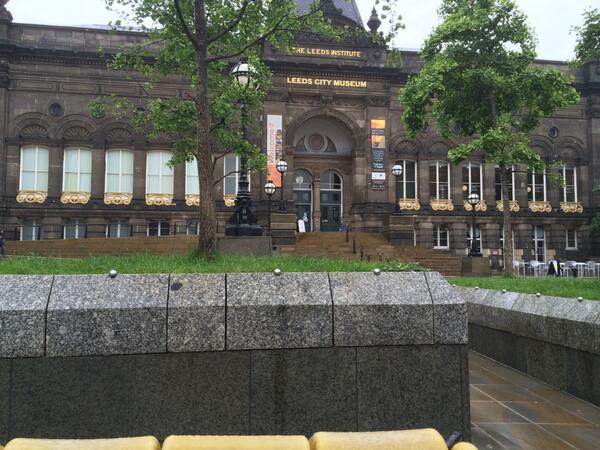 Electrician Harry McKeown was the UK's first free cash champion.
Whoever finds the cash is requested to tweet about it using the hashtag "#cashtag".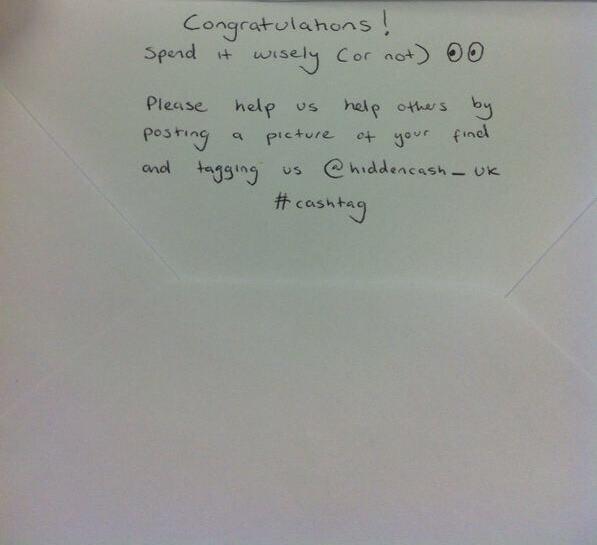 The free cash Twitter campaign started in the US but now, thanks to an anonymous 25-year-old British donor, has spread to the UK.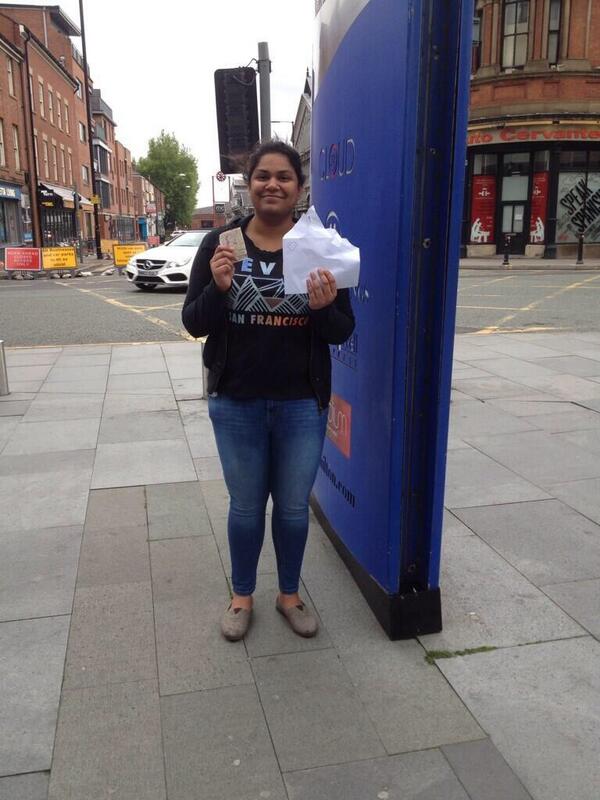 "I'm in a fortunate position to be able to give away money on a daily basis," he told the Telegraph. "I get more of a kick out of that than I would spending £50 on myself."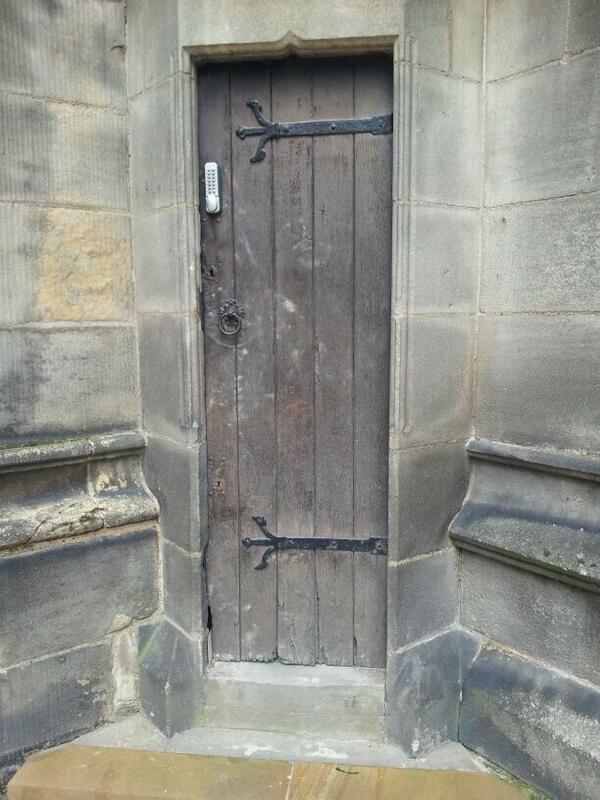 He has a team of people distributing the money for him and, at the time of writing, is planning immediate drops in London and Brighton.
Follow @Hiddencash_UK for your chance to win.