It's well known that Britain's conservative politicians have some of the best names in the game, like Geoffrey Clifton-Brown, Antoinette Sandbach, and of course, Alexander Boris de Pfeffel Johnson (yes, that's real).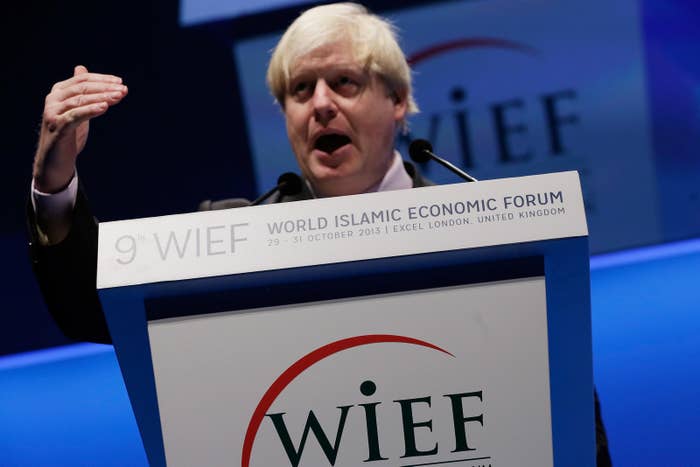 And now Twitter user Alex Butterworth has come up with the perfect way to form your own Tory name.
The formula is simple: Choose the first name of one of your grandparents, then form a hyphenated surname from the first street you lived on and the name of your first school headmaster. The results are magical.
Some people did their homework.
And others even gave themselves characters.
You can actually hear these names calling for austerity and harkening back to the "good old days".
Some people pointed out that it doesn't really work if you're from an immigrant background.
And a few people pointed out the potential security issues with the game.
So, don't give out your security details, but do let us know: What's your conservative politician name? Leave a comment in the comments section.