NSW senator David Leyonhjelm has questioned whether Indigenous people were the first culture in Australia.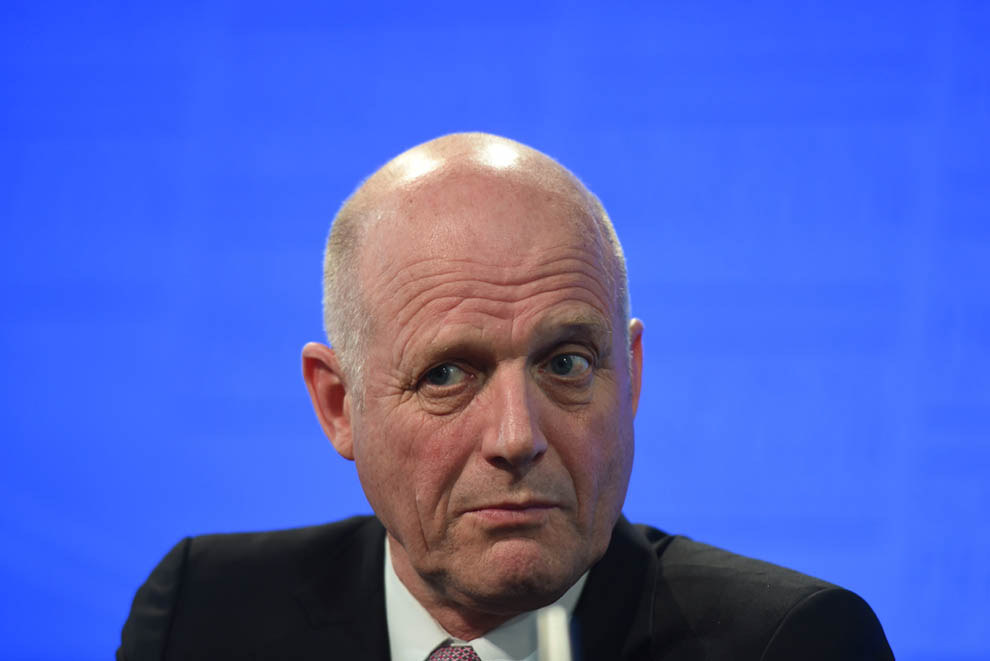 Speaking to reporters this morning, the senator was expressing his concerns about a campaign for constitutional recognition of Aboriginals as the first Australians.
"There is a serious debate in anthropological circles as to whether or not the Aborigines were the first culture in Australia," he said.
"It's not something on which I'm taking sides. All I'm pointing out is that if there's any doubt at all, then you have to say, why would you put history in the constitution under those circumstances?"
Senator Leyonhjelm said he had reservations about any proposal which may place one race above any other in the constitution.
"I think Australians would be inclined to say we're all Australians. Let's all just be on the same level. No Australians are more equal than others."
But experts say Leyonhjelm's claims are way off the mark.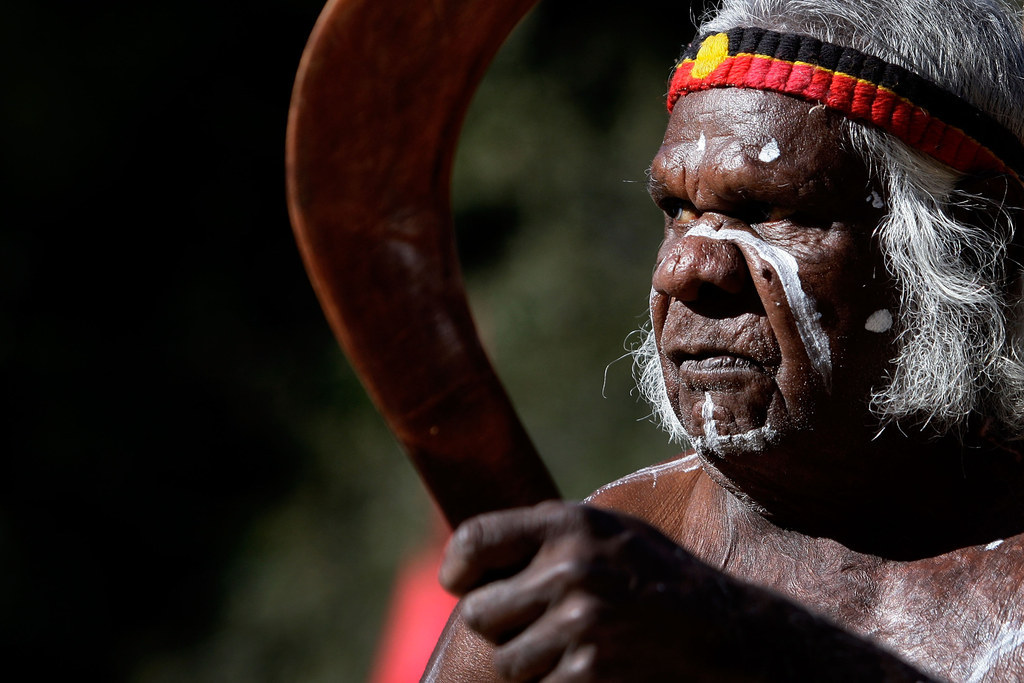 "The short answer is that there is no serious debate amongst anthropologists/archaeologists on this topic," says Dr Jane Baulm, Associate Dean of Archaeology at the University of Western Australia.
"In the 1940s and '50s there were some suggestions that there were three waves of Aboriginal people. However theses theories have been long superseded," Dr Baume tells BuzzFeed News.
"Then in the 1980s a rock art recorder suggested that there was a disjunction in Kimberley art and he suggested an earlier 'culture' that disappeared and was replaced by a later group. However, no archaeologists/anthropologists ever took these suggestions seriously."
"I think it is highly irresponsible for senator David Leyonhjelm to make such suggestions."
When contacted by BuzzFeed News, a spokesman for Leyonhjelm said he "is not claiming expertise in Australia's prehistory," before pointing to a study of ancient rock paintings in Queensland.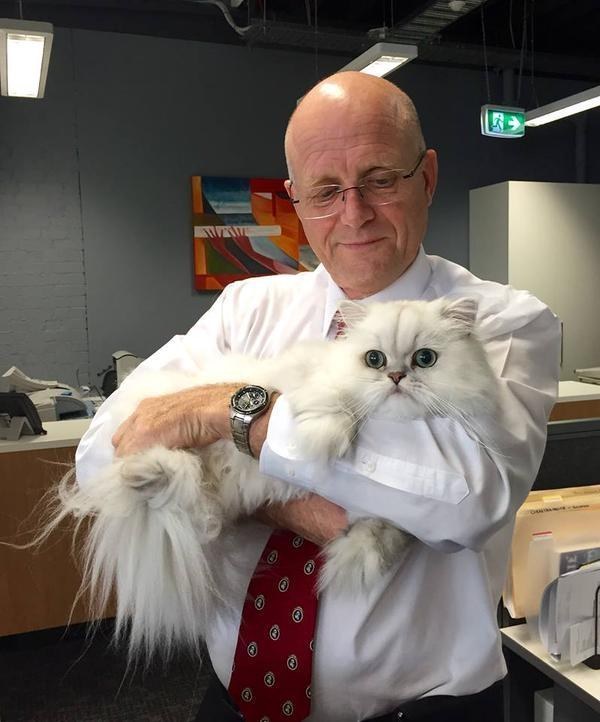 The 2012 study by the University of Queensland revealed a 1500-year "mega drought", which may have wiped out a pre-historic culture the pre-dates present day Aboriginal Australians.
"Researchers made the discovery while investigating rapid climate change and its catastrophic impacts that occurred in the remote Kimberley region of northwest Australia around 5,500 years ago," the study said.
Professor Kim Akerman, Adjunct Professor at the Department of prehistory, at the University of Western Australia, says there is "no evidence" to back up Leyonhjelm's claims.
"In the past decade of intense research into the rock art of the Kimberley this claim has not been substantiated," Akerman tells BuzzFeed News.
"Rather it is likely that the Gwion/Bradshaw art style may be the western expression of an early art form that spread across the top end from the Kimberley into Arnhem Land. It is in fact more likely that the Bradshaw/Gwion art is a lot younger than 60,000 years - the length of time that the Aboriginal people have resided on the continent,"