US President Barack Obama sat down in Marc Maron's garage last week for his much-hyped WTF podcast interview, and he had some interesting things to say about gun control laws.
The 613th interview in Maron's WTF series took place shortly after the massacre in South Carolina, in which suspect Dylann Roof shot and killed nine people at a Charleston church.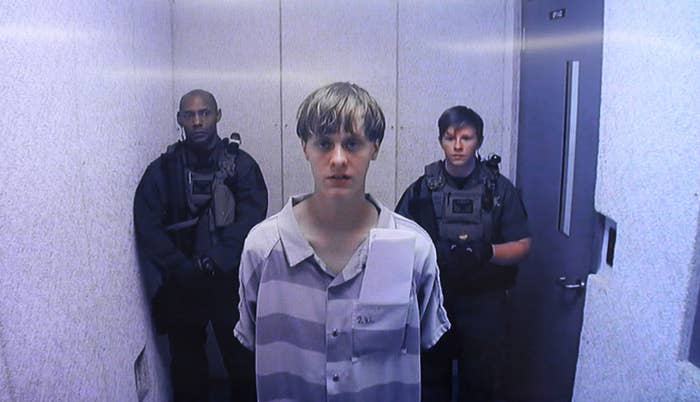 Addressing the massacre, President Obama lamented that mass shootings in the United States seem to have become the new normal.
"There is no other advanced nation on earth that tolerates multiple shootings, on a regular basis and considers it normal," he said. "To some degree, that's what's happened in this country. It's become something that we accept."
Obama then turned his attention to Australia's gun laws.
"When Australia had a mass killing, I think it was in Tasmania about 25 years ago, it was just so shocking to the system the entire country said 'well, we're gonna completely change our gun laws'. And they did. And it hasn't happened since," he told Maron.
The mass shooting to which Obama refers is the 1996 Port Arthur massacre.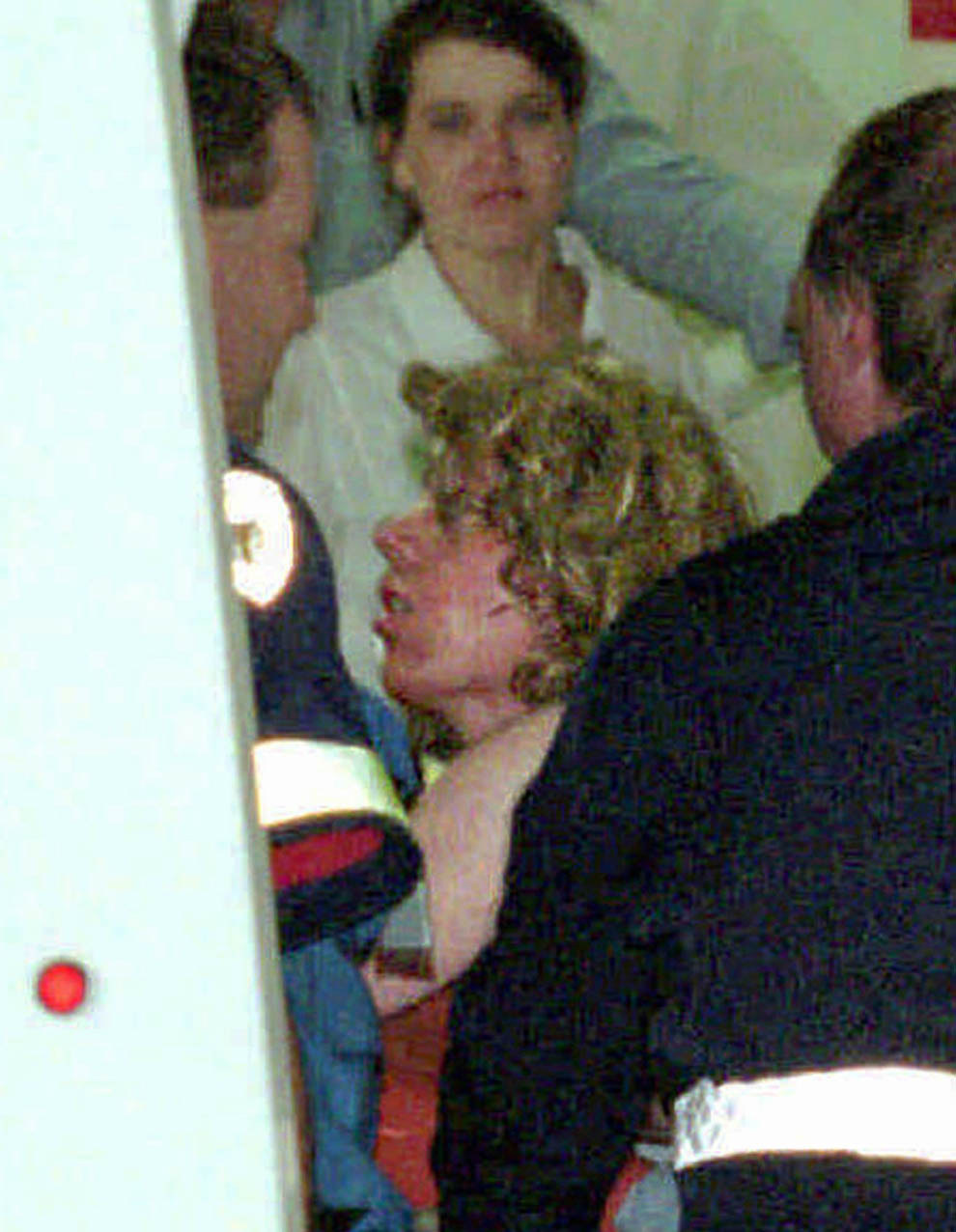 Armed with a number of semi-automatic weapons, gunman Martin Bryant murdered 35 people at the historic Port Arthur penal colony in Tasmania in one of the worst single-gunman massacres in history.
Bryant entered the Broad Arrow Cafe at the tourist site at around lunchtime on April 28, 1996. He ordered lunch before revealing his weapon and shooting 22 people, killing 12 of them.
Bryant then stalked the site, shooting indiscriminately at tourists and staff, killing 23 more people in the gift shop, car park, toll booth and a nearby service station. He fled the scene and was captured by police the next day.
He is now serving 35 consecutive life sentences.
In response to the massacre, newly elected conservative prime minister John Howard enacted the nation's toughest ever gun control laws.
With the support of the states and his coalition partners, The Nationals, Howard instituted a gun buyback scheme which saw Australians hand in almost 700,000 guns. This would be the equivalent of 40 million guns in the US today.
The laws also restricted the sale of semi-automatic weapons and shotguns, which had been the weapon of choice in several mass shootings in the preceding decades.
The reforms, which were the first initiative of the Howard government, were extremely controversial at the time. In putting his case forward, the PM was even forced to don a bullet-proof vest as he addressed a rally of gun owners.
To this day, Australia's second-longest serving prime minister cites gun control reform as one of his greatest achievements in office.
Writing for the New York Times in 2013, Howard spelled out the results of his gun control laws, saying they helped to reduce Australia's suicide and homicide rates.
"The Australian Institute of Criminology found that gun-related murders and suicides fell sharply after 1996. The American Law and Economics Review found that our gun buyback scheme cut firearm suicides by 74 percent," he wrote.
"In the 18 years before the 1996 reforms, Australia suffered 13 gun massacres — each with more than four victims — causing a total of 102 deaths. There has not been a single massacre in that category since 1996."
In the meantime, President Obama admits that gun laws won't change in the US until people demand change.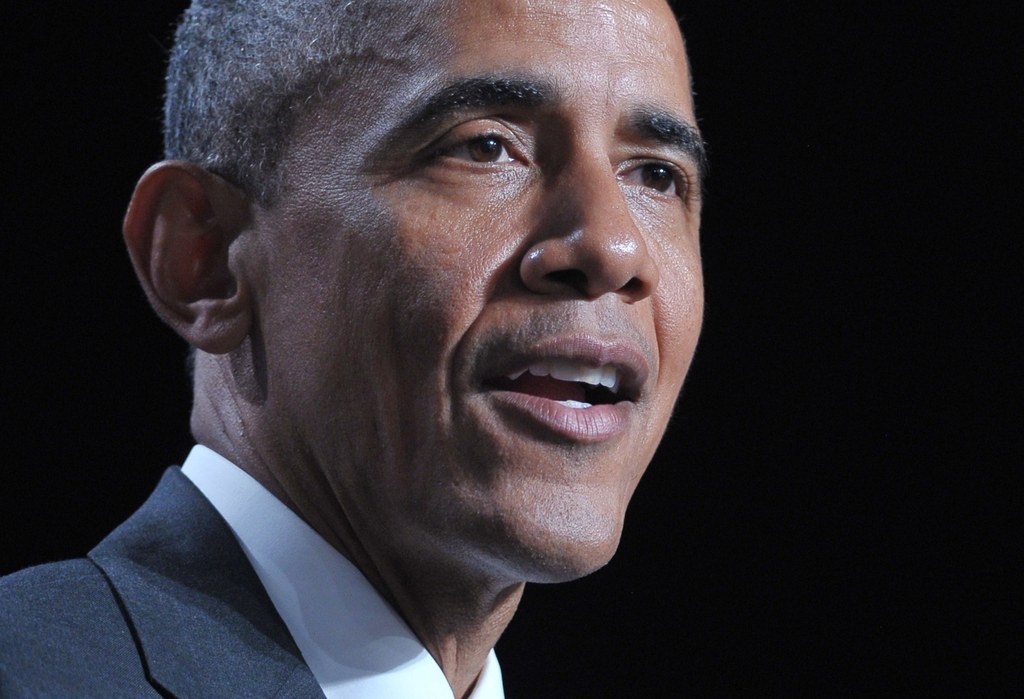 "I don't foresee any legislative action being taken in this congress," he told Maron.
"I don't foresee any real action being taken until the American public feels a sufficient sense of urgency and they say to themselves 'This is not normal. This is something we can change and we're gonna change it.'"