William Tyrell, the little boy who vanished mysteriously from his grandmother's NSW property in September 2014 turns four today.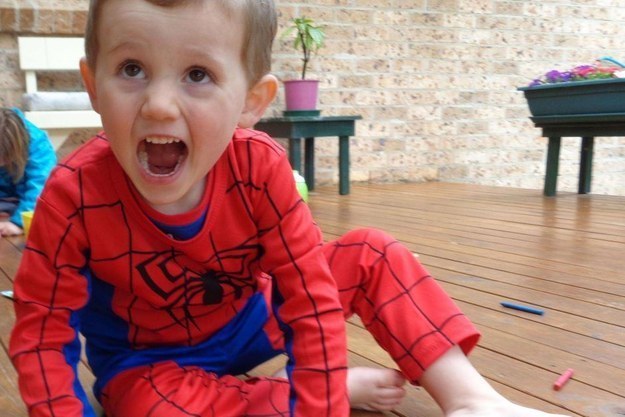 Police and William's parents have today launched a fresh appeal for information on the little boy's disappearance.
William's parents, who cannot be identified, have released a letter to remember their son and say they will bake a cake for him on his birthday.
"If William were home, he would be beside himself with excitement and making a long list of presents he would like which would definitely include toys like superhero action figures and dress-ups," the letter published by The Daily Telegraph reads.
"If William were home, he'd be making plans to celebrate his special day and a party would most definitely be on his agenda."
"William loves to dress up so his party would have a superhero theme with ­invitations issued to about 12 or so of his little friends."
"If William were home, choosing the colour of the balloons, selecting the menu and creating the invitation with his Mummy would create much excitement in the household."
Child welfare advocate Hetty Johnston today spoke on behalf of the family.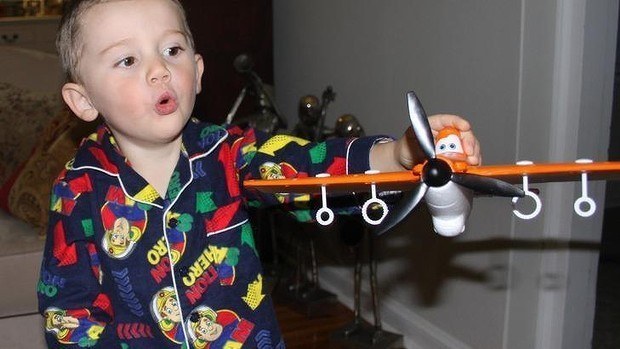 "William's sister continues to ask where her brother is and when he will be home," Johnston said today. "We've tried so hard to keep life as normal as possible for her, reminding her how much she is loved and how safe she is even though William is not here."
"She is such a joy to us and it's heart breaking to see her miss her little brother. They were like two peas in a pod."
Police have urged anyone with information on William's disappearance to contact CrimeStoppers on 1800 333 000.
"William did not just vanish into thin air," Detective Inspector Gary Jubelin, from the State Crime Command's Homicide Squad, said.
"We, along with his family and friends, pray that he is still alive," Det. Insp. Jubelin said.
"If he had not been targeted, today William would be with his mum and dad, his sister and other loved ones, blowing out candles on his birthday cake and happily opening presents," he added.
William disappeared suddenly while he was playing with his sister in the family's yard. Police believe he may be the victim of a paedophile ring.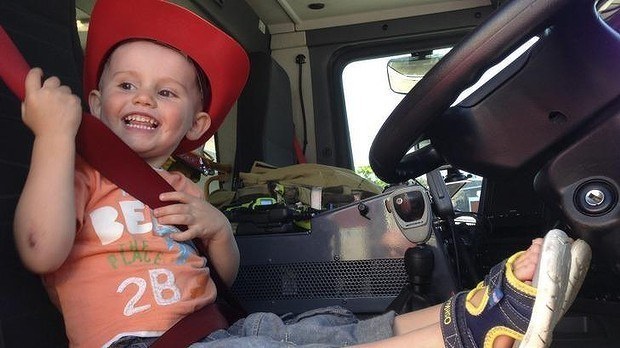 Then aged three, William's family had paid a surprise visit to his grandmother's home on Benaroon Drive at Kendall, on the NSW mid-north coast, on Friday, 12 September. 2014.
Shortly after, William's mother noticed he was missing and contacted police. A huge search was immediately set up but no trace of William has ever been found.
Police have repeatedly questioned a local repairman, Bill Spedding, who had worked at the home in recent days. Spedding, who has publicly denied any involvement in the disappeance, is currently out on bail on unrelated historic child sexual assault charges.