Sacked Top Gear host Jeremy Clarkson has spoken out for the first time since the BBC announced it would not renew his contract.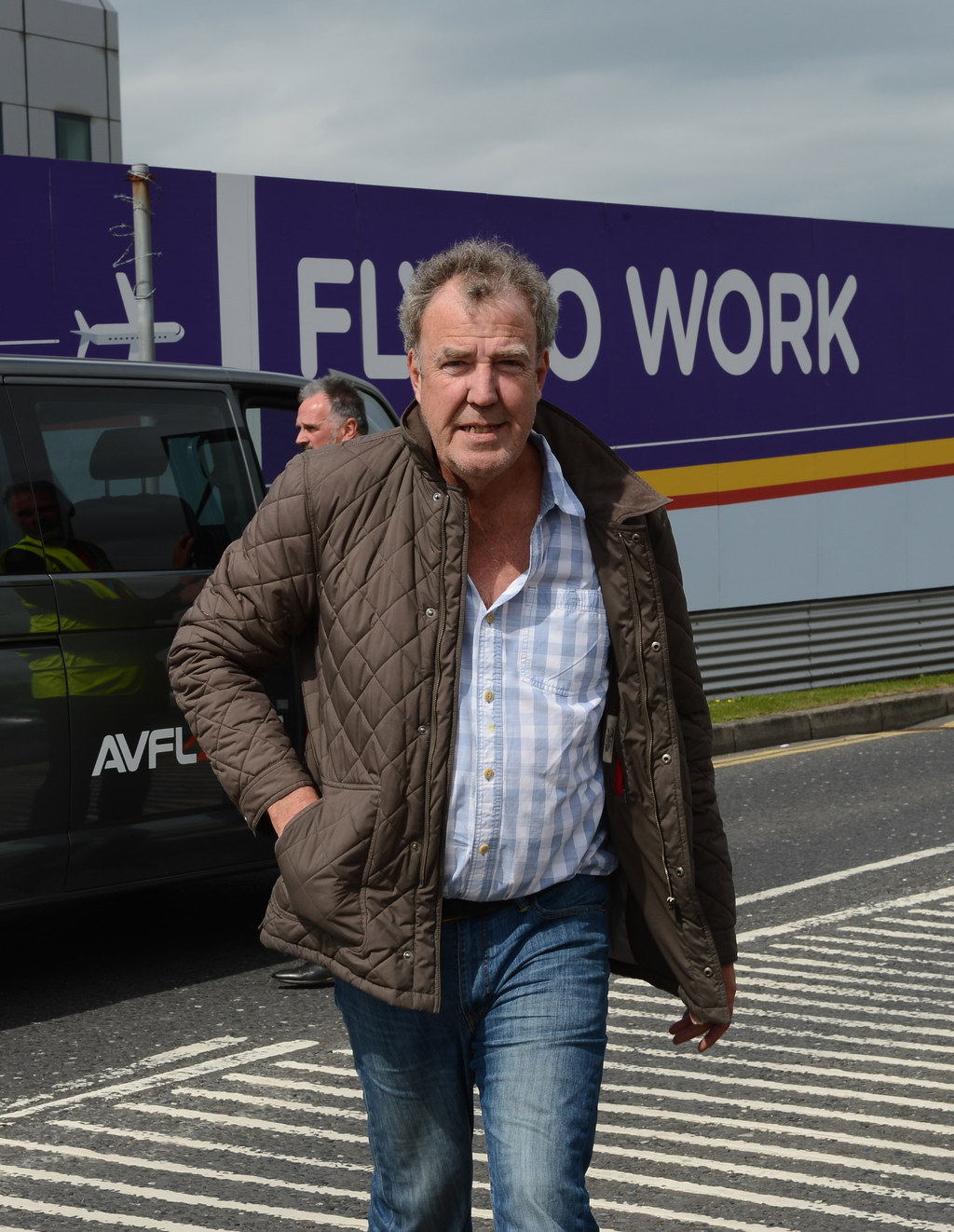 Speaking on BBC2's The Chris Evans Breakfast Show, Clarkson admitted his departure from the incredibly popular motoring show was his "own silly fault."
The BBC dropped Clarkson in March after he "crossed a line" by punching a producer when he wasn't able to have a hot meal following a day of filming.
The producer, Oisin Tymon, suffered a split lip in the altercation. A BBC review found that Clarkson spent 20 minutes abusing Tymon before the dispute turned physical and another BBC staffer had to separate the pair.
Speaking for the first time since his sacking, Clarkson praised the BBC and left the door open to returning to the broadcaster one day.
"It's a great organisation, I'm never going to complain about it," he said. "It was my own silly fault so I can hardly complain. I was at the BBC for 27 years, and did the current incarnation of Top Gear for 12, and it was very much my baby."
Clarkson admitted there are some "terrible people" at the BBC, but also some "incredibly talented, brilliant people."
At the time of Clarkson's departure, a BBC spokesman said, "Jeremy's contract has not been renewed on Top Gear but he isn't banned from appearing on the BBC."
The altercation with Tymon was the final straw for the BBC after a string of incidents involving Clarkson.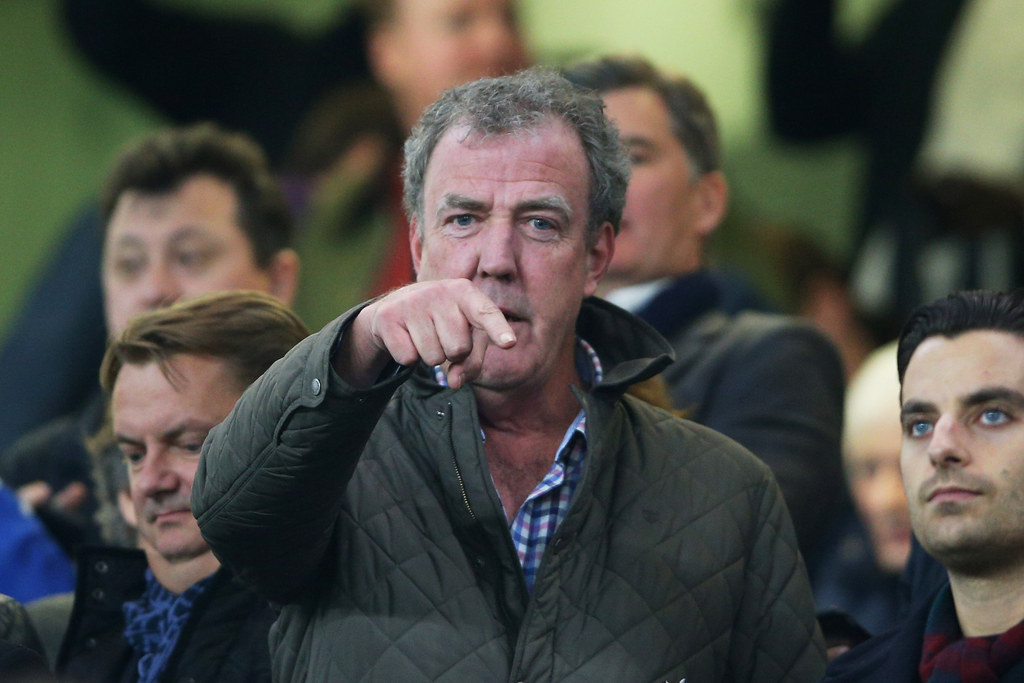 The presenter has, over the years, referred to people from Malaysia as "jungle people who wear leaves as shoes", given a Nazi salute in Germany and driven through Indian slums in his Jaguar fitted with a toilet while complaining about the lack of sanitation.
He has also made inflammatory comments about Mexicans, Muslims, former British Prime Minster Gordon Brown and people with special needs.
In 2008 he drew the ire of truck drivers everywhere when he spelled out a typical truckie's day as, "Change gear, change gear, change gear, check mirror, murder a prostitute, change gear, change gear, murder. That's a lot of effort in a day."
Clarkson is about to begin a six-month world tour with his former co-hosts.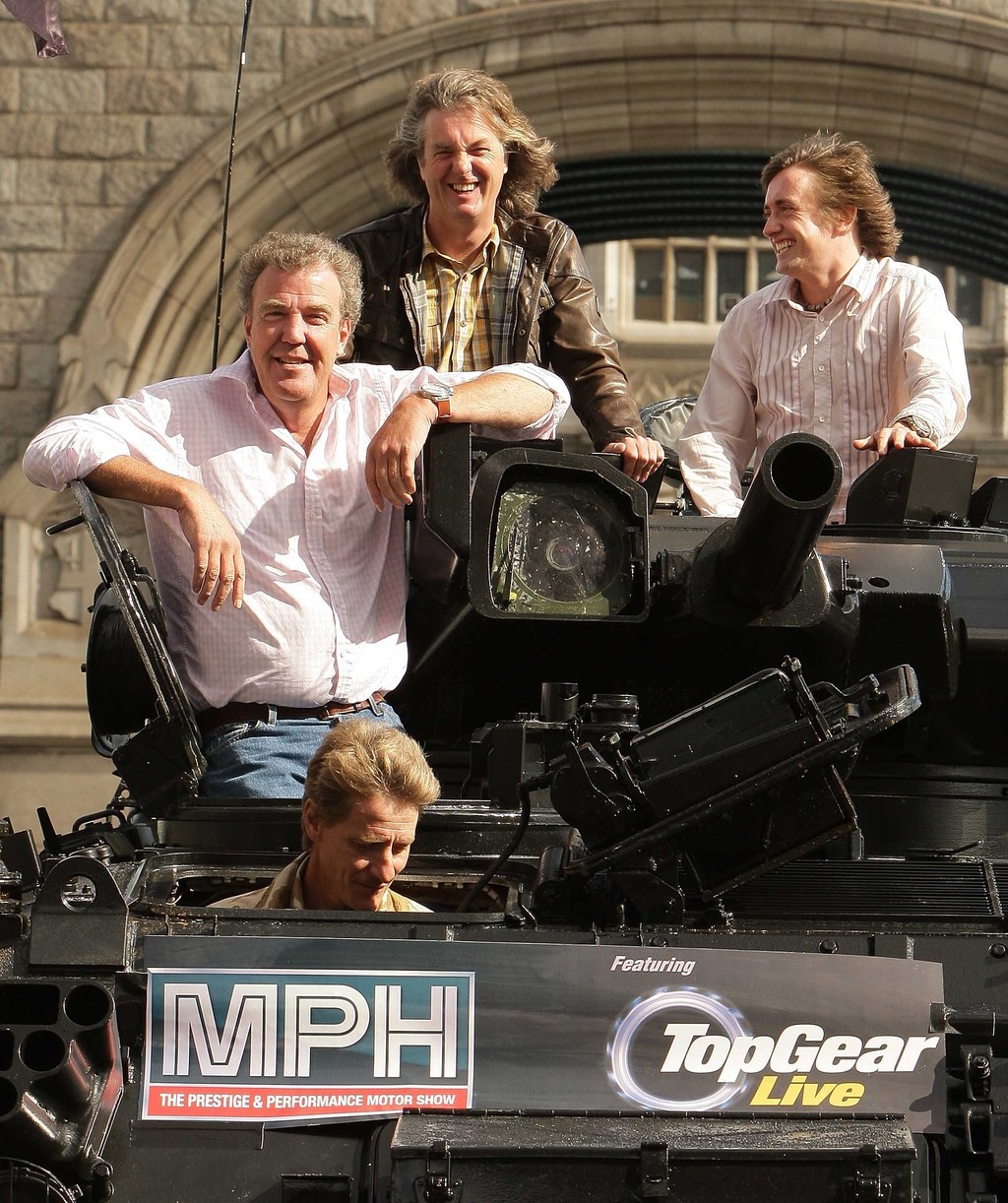 The live show, which was originally called Top Gear Live, is now being presented as Clarkson, Hammond and May Live.
The BBC plans to re-launch Top Gear with new presenters, while Hammond and May are reportedly working on launching a show with a streaming service such as Netflix or Amazon.