Australian men Andrew Chan and Myuran Sukumaran spent their final hours with their families before their execution overnight.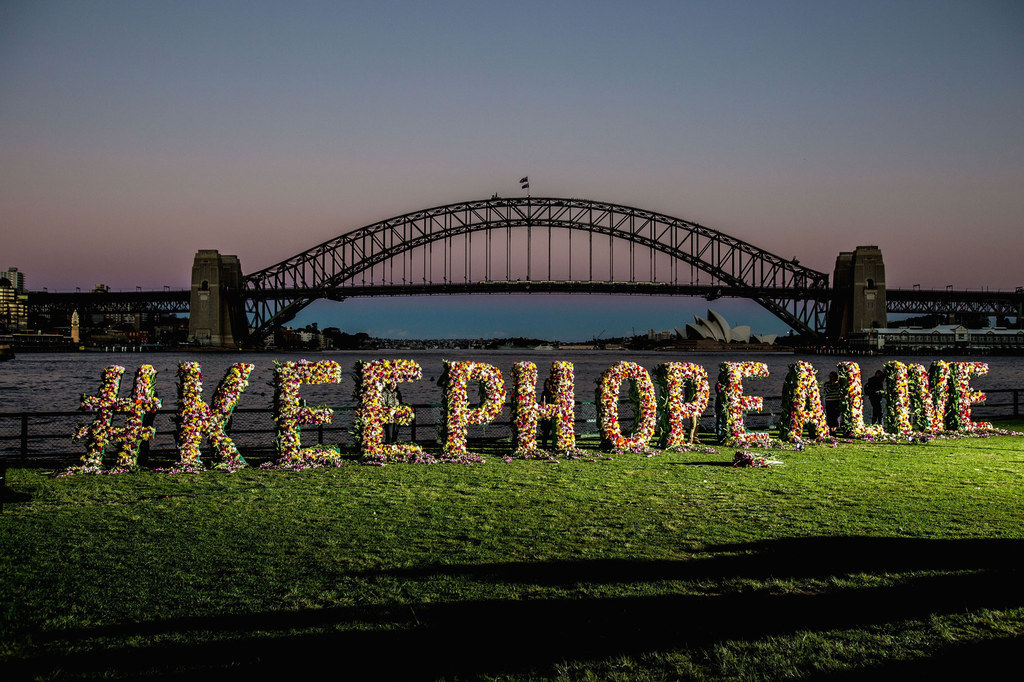 It can take some time for the prisoners to die.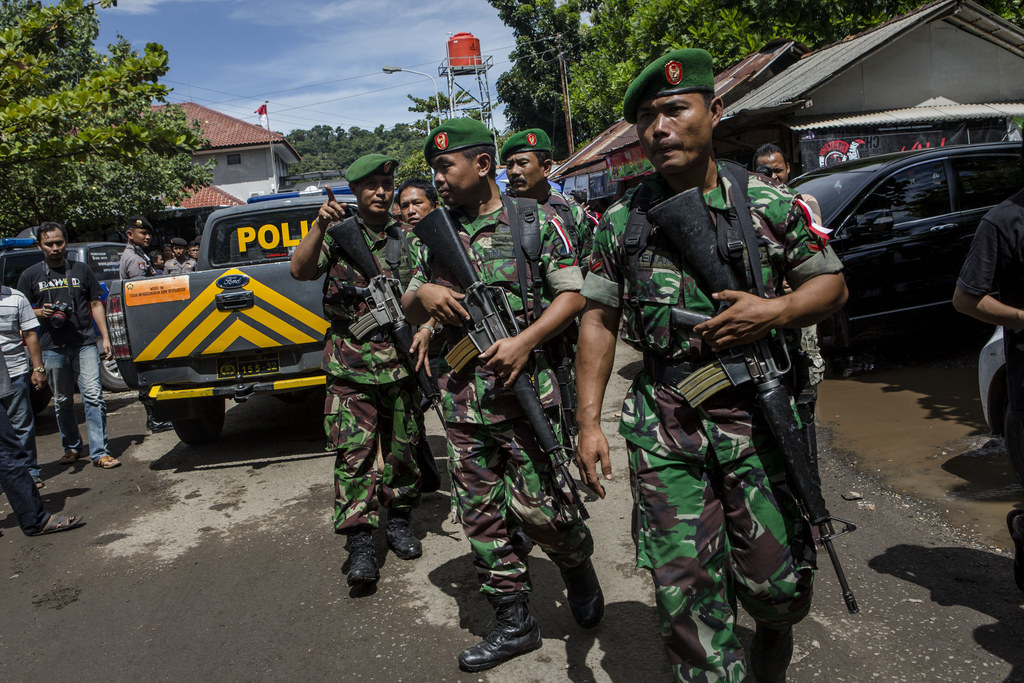 Myuran Sukumaran refused the offer of a blindfold.
Chan and Sukumaran were not the only people condemned to die.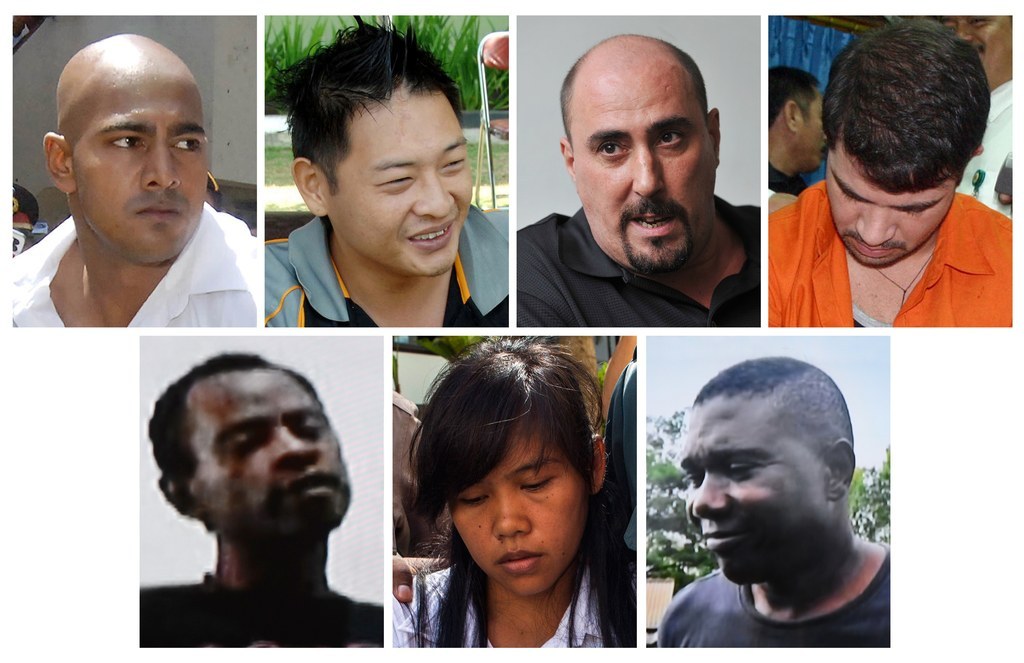 Mary Jane Fiesta Veloso, Philippines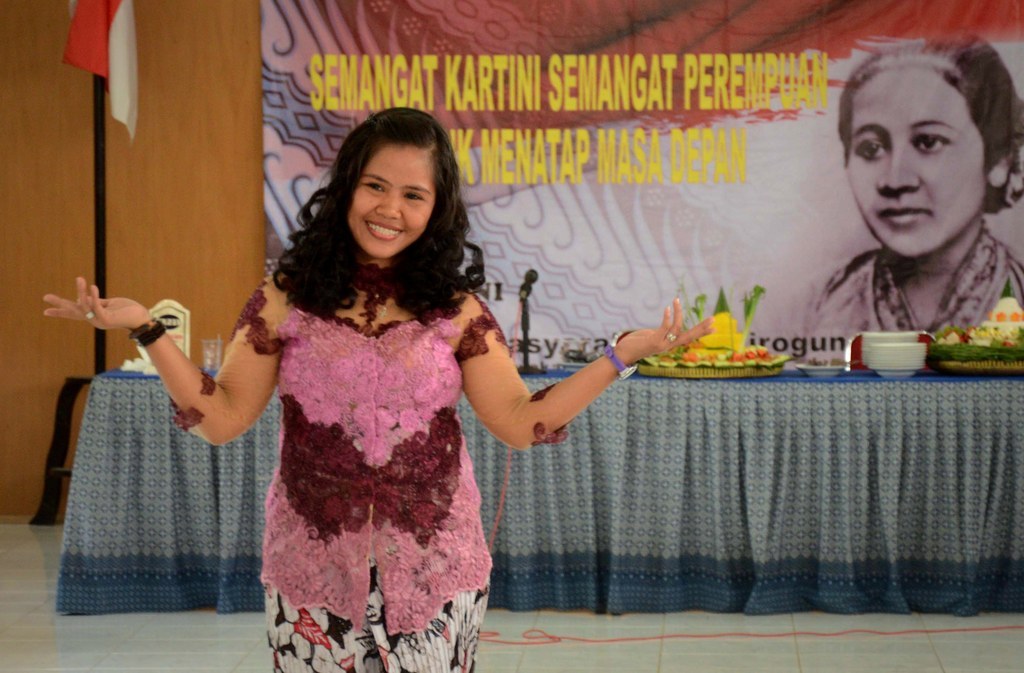 Serge Areski Atlaoui, France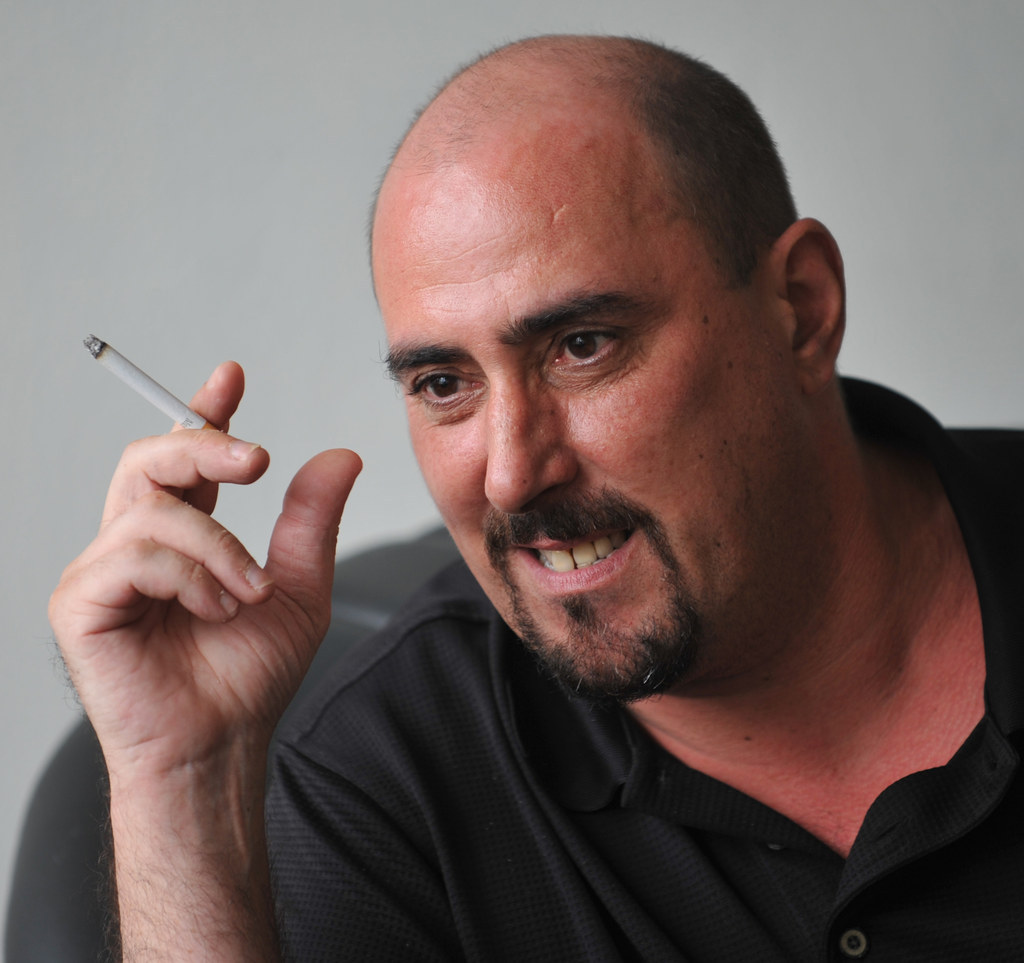 Rodrigo Gularte, Brazil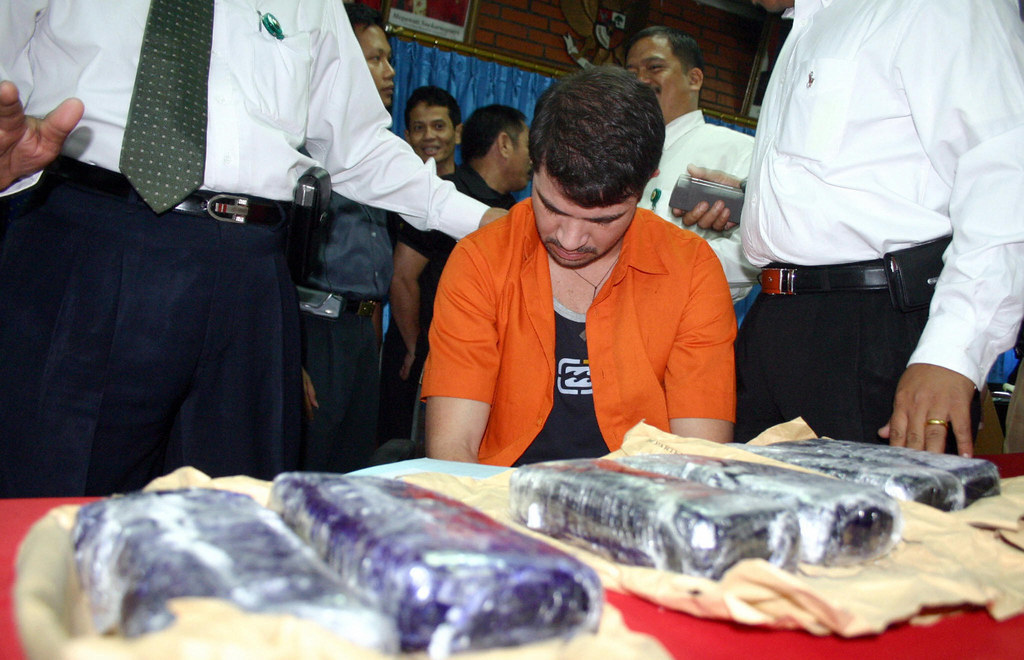 Martin Anderson, Ghana
Raheem Salahi, Nigeria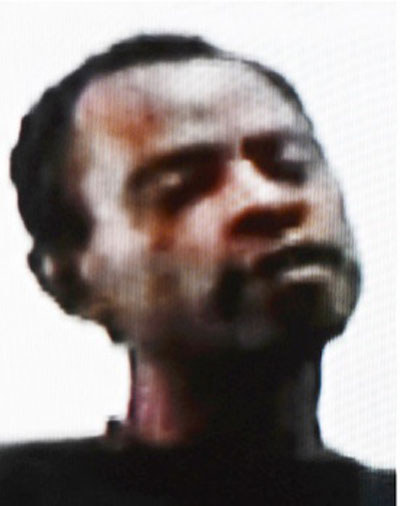 Zainal Abidin, Indonesia
Abidin was arrested in his Sumatra home in possession of 58.7kg of marijuana in 2000. He was given a life sentence for drug trafficking, which was also upgraded to death on appeal in 2001.
Syofial (alias Iyen bin Azwar), Harun bin Ajis & Sargawi (alias Ali bin Sanusi)
The three Indonesian nationals are the only ones among the condemned who will be executed for non-drug related crimes. They were sentenced to death in 2001 for the pre-meditated rape and murder of seven people from an indigenous Kubu tribe on the Sumatran coast.