Meet Didier Cohen.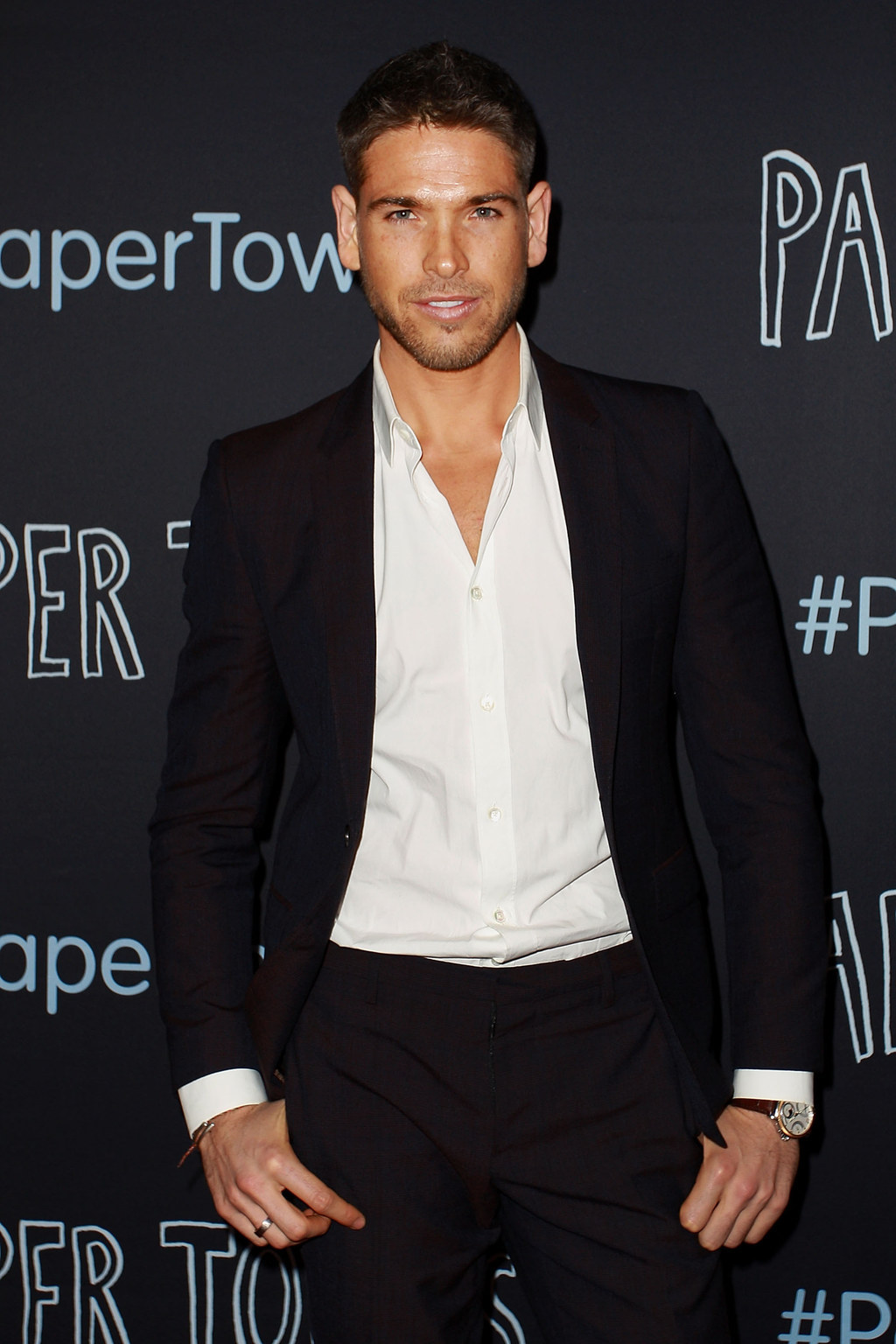 He's an American-born model who now lives and works in Australia.
And he loves to get about wearing not much at all thankyouverymuch.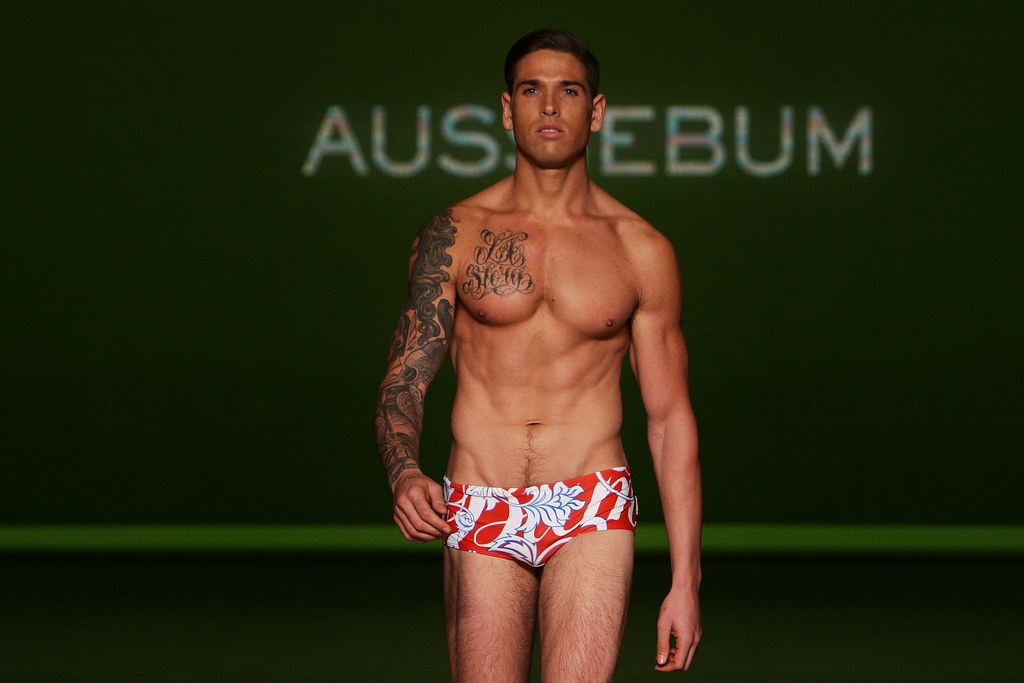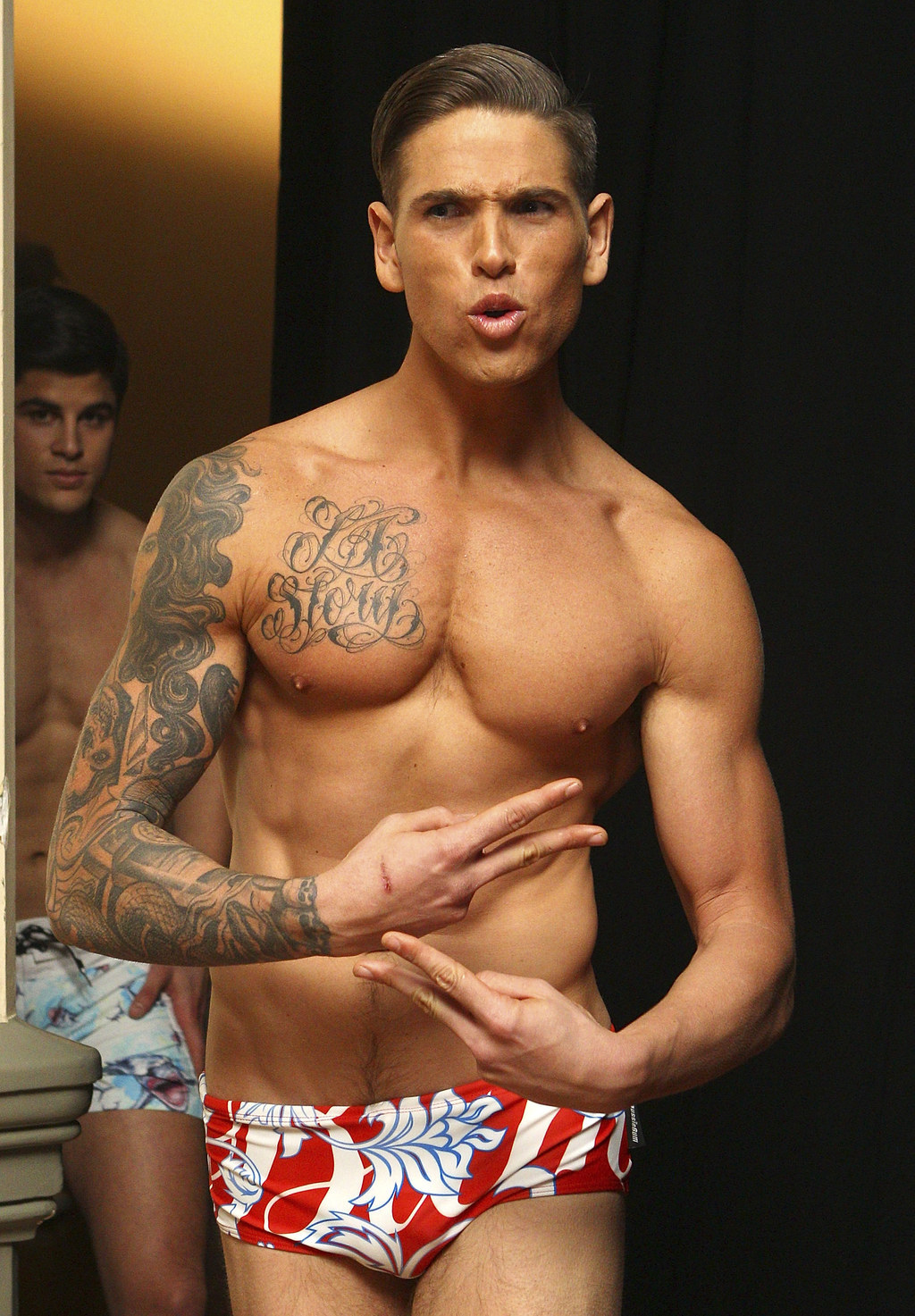 And now we can add to that list that he's an inspiration to us all, because he just uploaded this Throwback Thursday showing that he hasn't always looked or dressed as he does now.