Children "Don't Want To Return To School" After Much-Loved Teacher's Death
Local grief turns to anger.
Following the discovery of Stephanie Scott's charred remains in country NSW late on Friday, police hope a post-mortem will reveal exactly how the much-loved Leeton teacher died.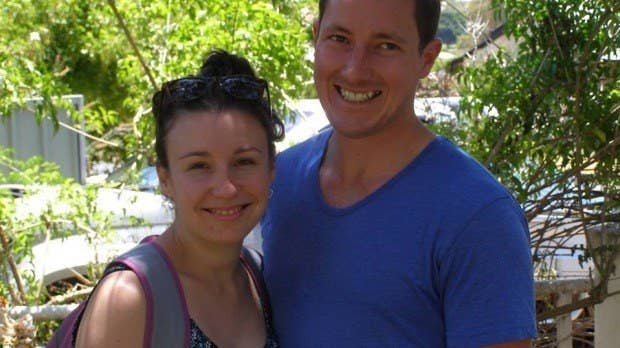 "My daughter lost her favourite teacher and she will never be the same ... Justice for Stephanie, her fiance and family will be served!", reads one post on the Leeton News Facebook page.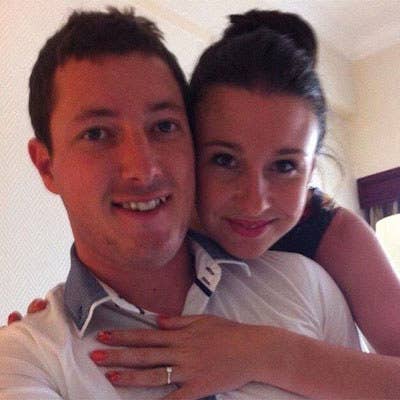 The Australian reports some children don't want to return to school in the knowledge that it was the last place their favourite teacher was seen alive.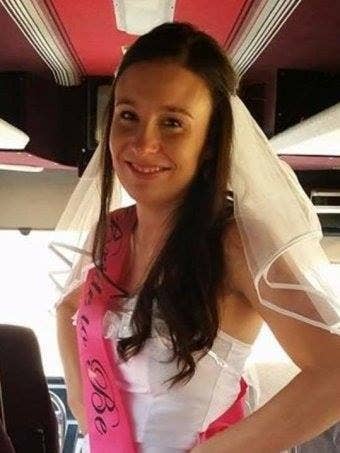 Stanford's family is said to be holed up in a local motel as they reportedly help police with the investigation. The accused killer is reportedly refusing to co-operate with police.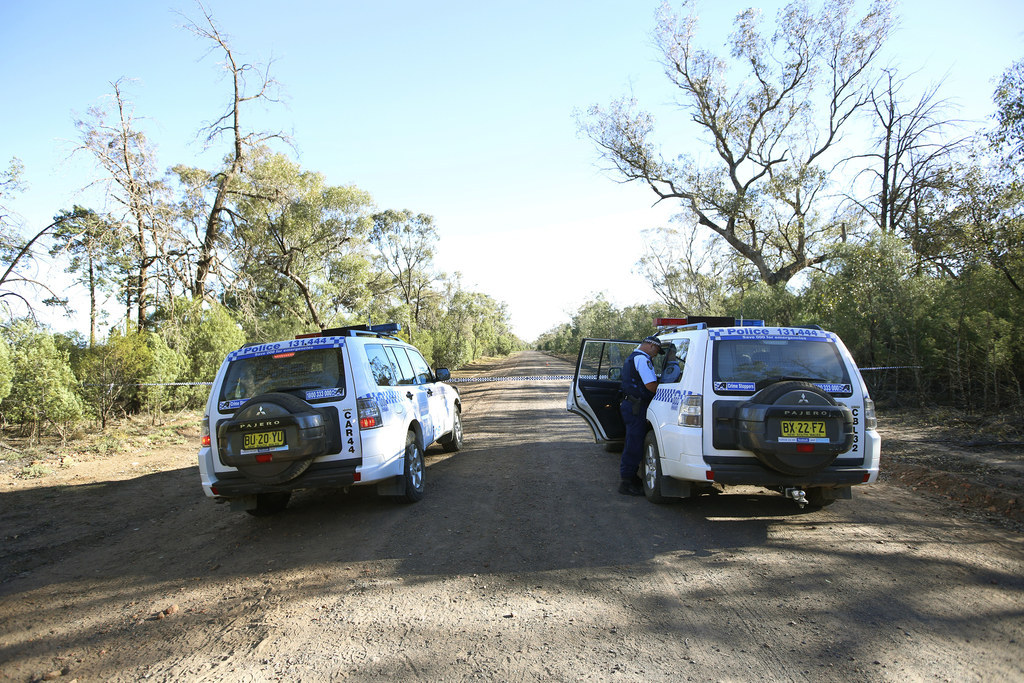 Since the arrest, the town of Leeton has come together to mourn Stephanie, who was due to be married on the weekend.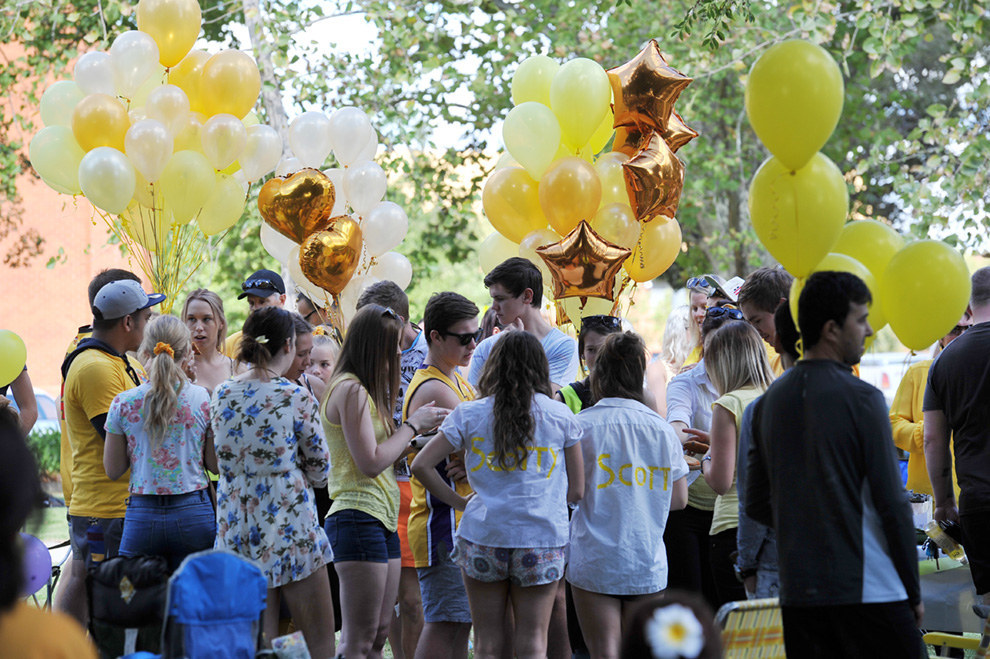 Stephanie's fiancé, Aaron Leeson-Woolle screamed in pain yesterday as he released yellow balloons in honour of his bride-to-be.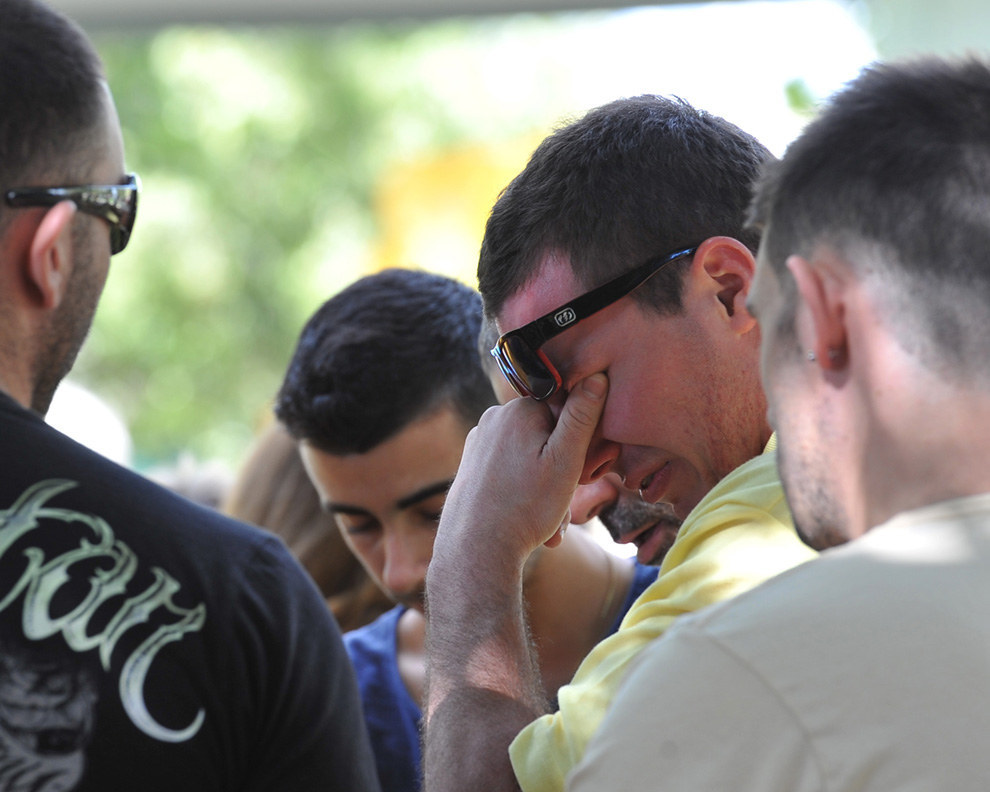 Like Buzzfeed Australia on Facebook