The Abbott government's 2015 budget has all the hallmarks of an election year budget. The only problem is, it's not an election year.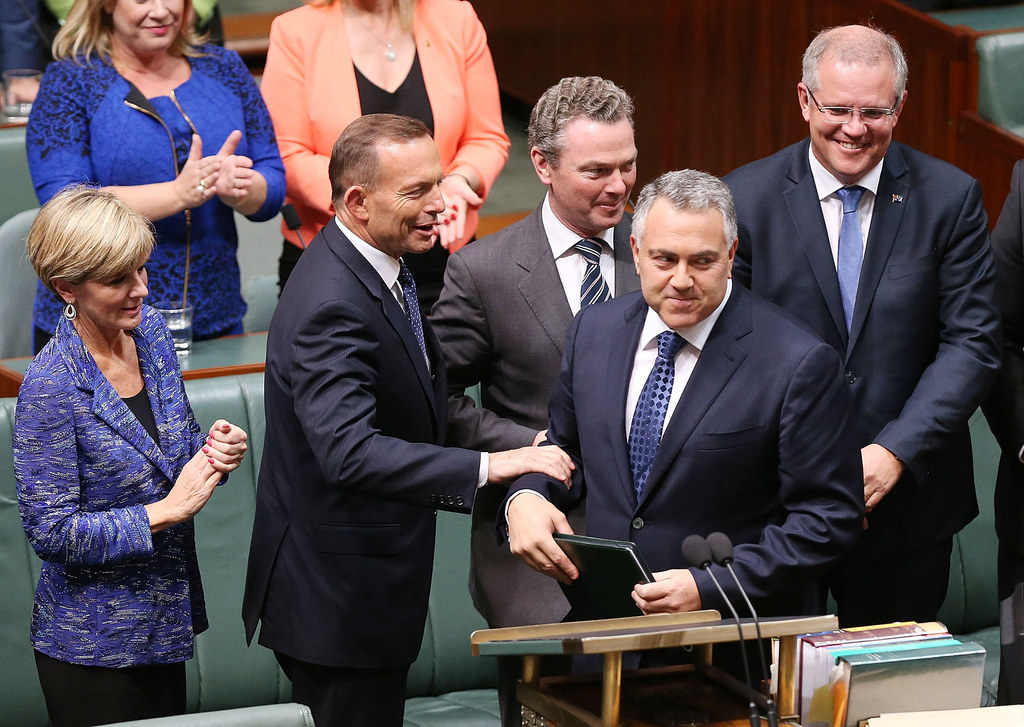 Gone was the rhetoric of tough choices, difficult cuts and harsh medicine. It was replaced by billions of dollars handed out to families, small businesses, farmers and the Top End.
Generous handouts in an election year was a favourite tactic of Abbott's political mentor, former PM John Howard, and now the government's generosity has some speculating that the "have a go" budget may be a sign it plans to go to the polls later in 2015.
Independent Senator Nick Xenophon sees the signs, telling the ABC, "I think the Government is leaving their options open to go to an election by the end of this year."
While new Greens leader Richard di Natale has told Tony Abbott to "bring it on."
It's understood the Labor party is also readying itself for the possibility of an early poll. The pre-selection process for several crucial seats has already begun just in case.
Prime Minister Tony Abbott has denied he plans to take us to the polls early, but then he would say that, wouldn't he?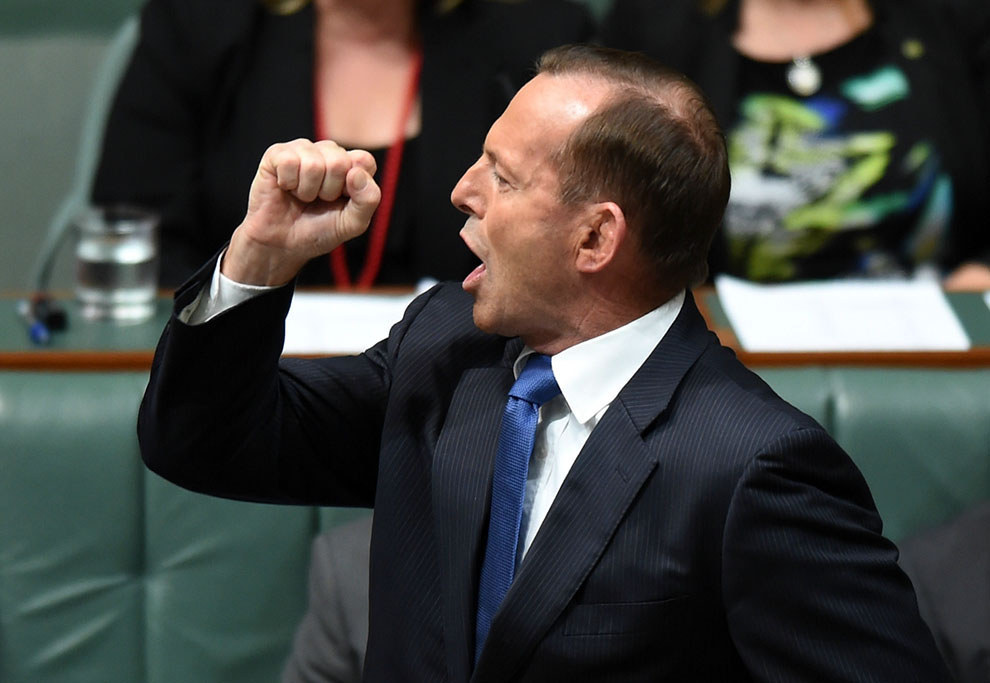 Speaking on Sunrise this morning, the PM promised that his government would serve its full term, as he has always pledged.
"We were elected to govern for three years," the PM said during this morning's round of post-budget interviews. But as polls tighten there has been speculation the PM may break that pledge.
Writing for Fairfax, political analyst Peter Hartcher this morning said the government is keeping its options open.
"This [budget] is a calculated marriage of political cunning with economic rationale," he wrote.
"The Abbott government has sacrificed its most ambitious savings in a bid to win back Liberal voters with a softer budget that trims the deficit but delays fiscal repair until after the next election," The Australian reported this morning.
The government has a trigger to head to the polls early.
Education Minister Christopher Pyne's controversial higher education reforms remain in the budget despite twice being knocked back in the senate in recent months. Another rejection by parliament could be used by the government as a trigger to call a double dissolution election.
A double dissolution would give the government a chance to rid the senate of its "feral" crossbenchers, who have stymied so many of the government's reforms.