A request made by a refugee being held in detention in Brisbane to be visited by Greens senator Sarah Hanson-Young has been denied by the Australian Border Force on the grounds that the government is in caretaker mode.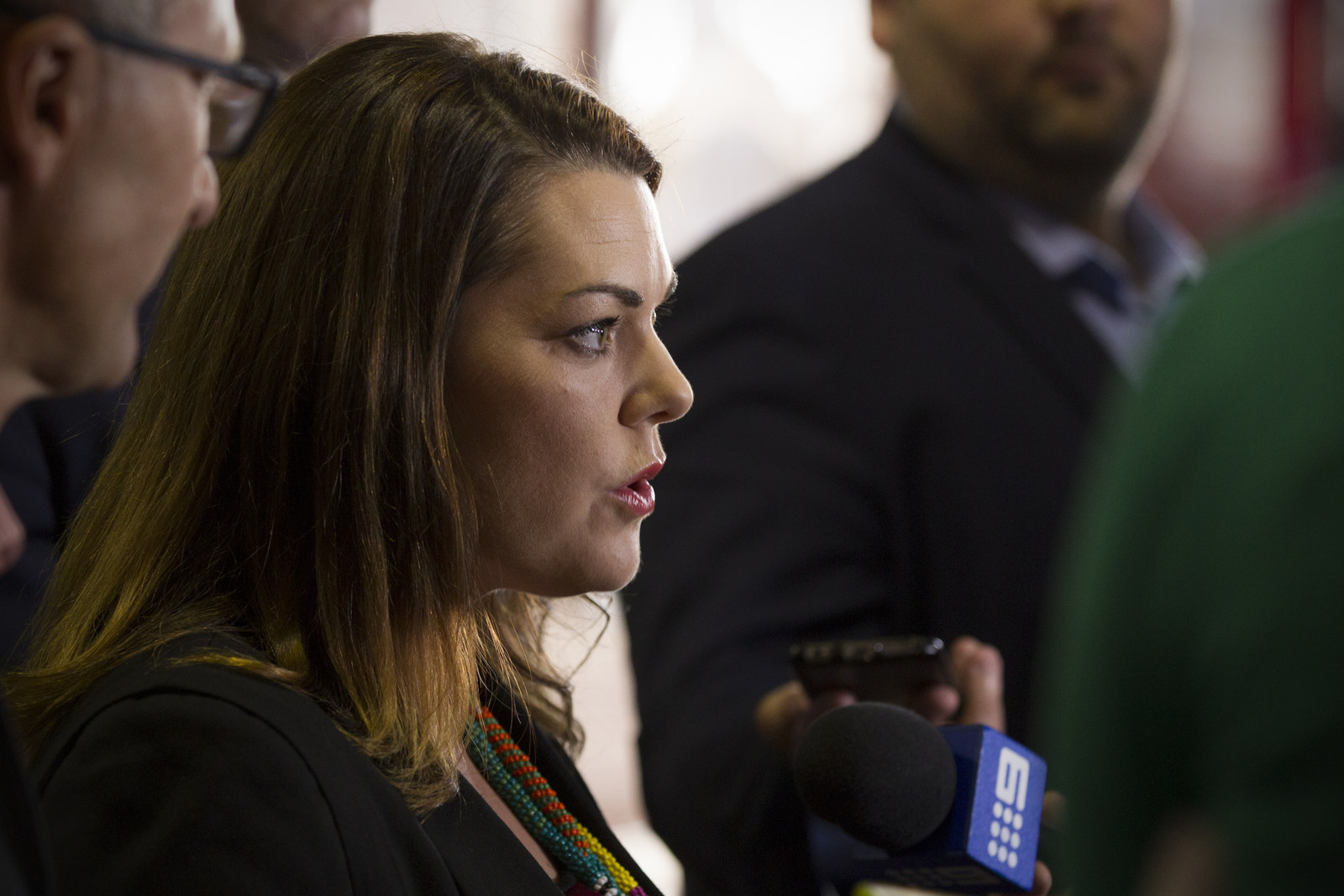 The request was made by the widow of a man who died in late April after setting himself on fire on Nauru. The man's wife was flown to Brisbane with her husband so he could be given medical treatment for his burns. The man died a few days later.

Hanson-Young was hoping to visit four asylum seekers currently being held in immigration detention in Brisbane, including the widow.
But in an email to the senator's office a Border Force worker said the request "is not able to be facilitated during the caretaker period".
Caretaker conventions come into effect after an election has been called. They allow the functions of government to continue without any decision being made that could potentially affect an incoming government.

Senator Hanson-Young told BuzzFeed News she had followed the usual procedure for requests to visit detainees, but was told at the last minute that the request would be denied.
"I'm surprised but not shocked that they've decided to block me from seeing people at the moment. It's pretty bad form," she said.

Hanson-Young said she has made dozens of similar visits to asylum seekers without issue in the past, and has never heard of a request being declined due to caretaker conventions.
"It's as much an issue of transparency as anything else," she said. "[Border Force] tried to say that it was because the election campaign's been called, which is just ridiculous. They couldn't point to where that is official policy, and it's not the way it's been in previous years. It just seems like a convenience."
A spokesman for the department told BuzzFeed News that the request did not comply with the Department's Visits to DIBP/ABF establishments during the Caretaker Period guidelines.
When asked which guidelines the request violated, the spokesman could not specify.
"Requests to visit detainees from advocates, community groups, friends, family and other support workers and individuals will continue to be considered on a case-by-case basis according to the procedures and policies outlined on the Department's website," the spokesman said.
The news comes on the same day the Border Force announced the death by heart attack of a 26-year-old man being held on Nauru.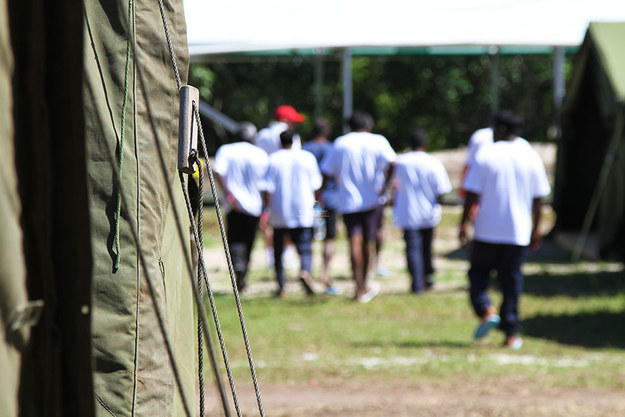 The man admitted himself to hospital on Monday suffering from chest pains and died on Wednesday morning after a series of cardiac arrests, according to the Department of Immigration.

Refugee advocates have told BuzzFeed News the man deliberately overdosed on painkillers before being admitted to hospital, but this has not been substantiated by authorities.
In a press conference on Wednesday, senator Hanson-Young called for an independent investigation into the man's death.
"With reports that this young man's death is the second suicide in as many weeks on Nauru, there needs to be an independent and transparent investigation. The investigation cannot be left to the Nauru police or [immigration minister] Peter Dutton's department, both of whom clearly cannot be trusted," she said.

"There is a better way for us to care for people seeking asylum. We should close Nauru and be proactively assessing people's claims for asylum where they are in the region and then bringing those that need protection to Australia safely.
Ian Rintoul from the Refugee Action Coalition said the department's statement had omitted key facts.
"The Immigration statement has left many people on Nauru angry, because the statement is seen as just another cover-up by the Australian Border Force," he said.
"Rakib's friends say his suicide was driven by the same desperation as others on Nauru. There is no future."