The most powerful moment of the 2015 Logies came right at the end, when Gold Logie winner Carrie Bickmore paid tribute to her husband, Greg Lange, who died from brain cancer in 2010.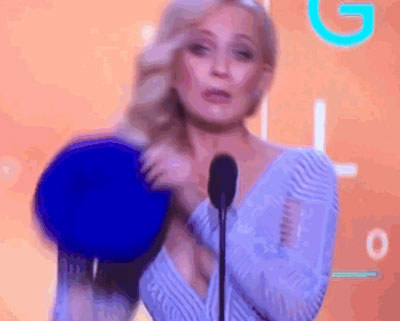 Bickmore urged Australians to don beanies to raise awareness of brain cancer, because beanies are cool.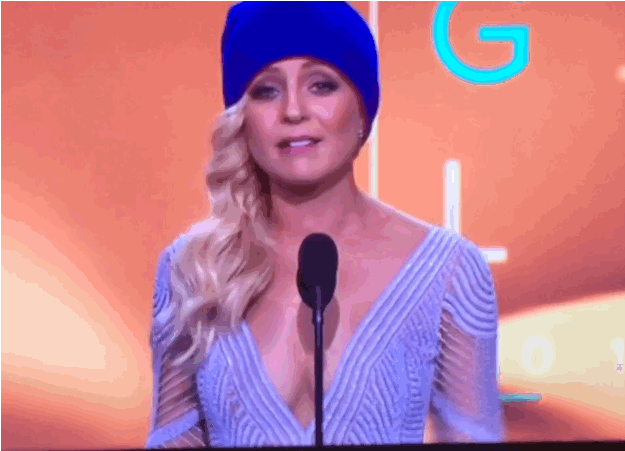 Carrie's speech brought the room to its feet.
"Over 10 years I watched him suffer multiple seizures a day, lose feeling down one side of his body," Bickmore said in the emotional speech. "He had his little 3-year-old push him around in a wheelchair because he couldn't walk anymore. He was an incredibly brave man. He was a great dad, he was a great husband, he was a great brother and he was a great friend, but he shouldn't have had to go through that, no one should have to go through that. And that's why I want to raise awareness about it tonight. Throughout his cancer journey he used to wear a lot of hats and a lot of beanies and that's because he felt embarrassed about his scars and his head, and I used to say to him, 'don't be embarrassed, scars are cool, and beanies are cool!'"
Already, TV stars from the major networks are uniting to get behind the cause.
Kyle and Jackie O got in on the act
Hamish and Andy looked a little worse for wear, but still had their beanies on.
Channel 10 General Manager Russell Howcroft came prepared.
But of course, no one will rock a beanie quite like Carrie.