Australia's female cricket players have been given a pretty good pay rise - up 36% from last year.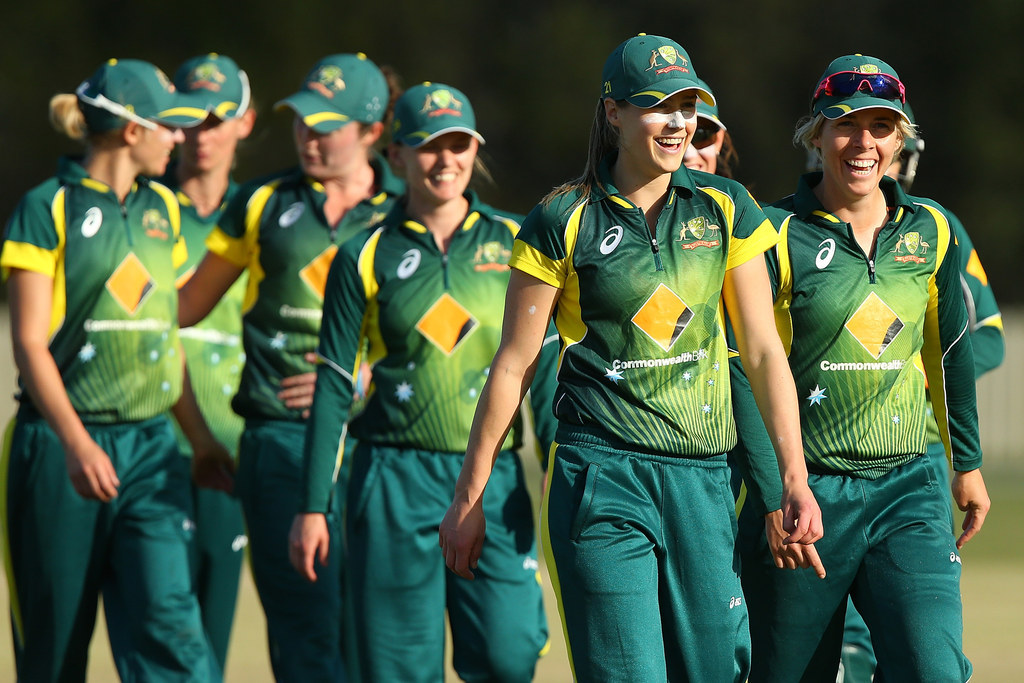 But it's not much when you realise how much their male counterparts earn.
Cricket Australia (CA) chief executive James Sutherland today announced the pay rise for the female players, whose national team the Southern Stars has won a record six World Cups.
A $600,000 investment from CA and local state and territory cricket associations will see paymens for top domestic players almost double to $17,000.
Players contracted to the national side can now earn retainers of more than $50,000, meaning leading players could now earn up to $85,000 when they add payments for tour matches.
It's not really much for our world champions.
The best players in Australia's mens team will earn more than $2 million a year.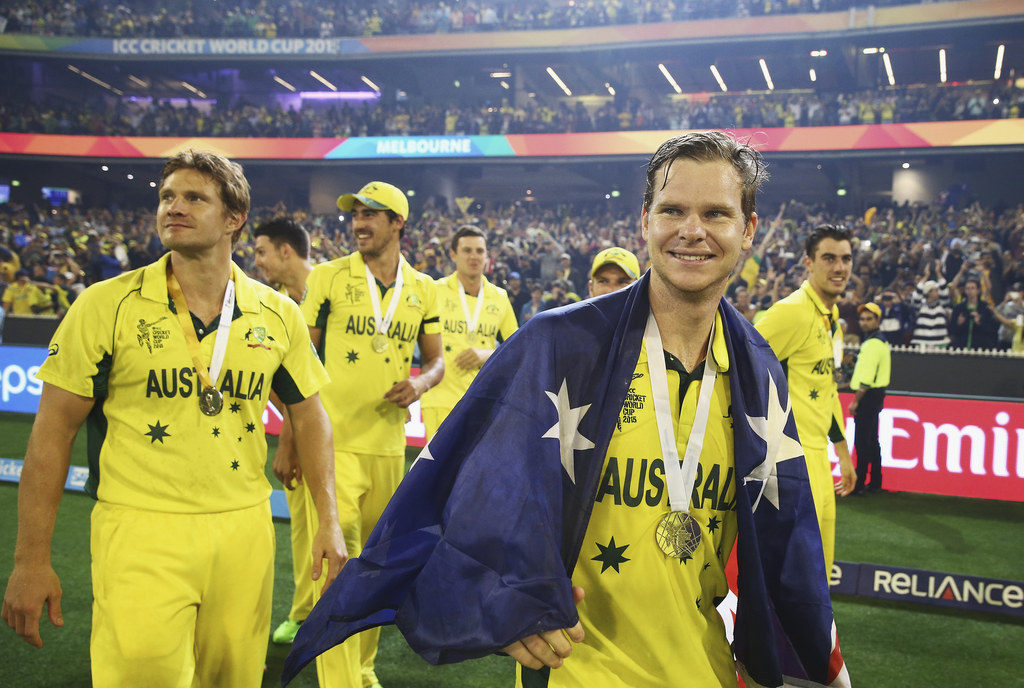 The minimum a male Cricket Australia-contracted player will earn is $260,000. The total payment pool for the 19 male CA-contracted players is $14 million dollars, compared to $2.26 million for the women.
This is despite the fact that, as cricket.com says, the Southern Stars' "nine World Cup triumphs – six in the 50-over game and three in T20s – even dwarfs the incredible success of their male counterparts."
CA chief James Sutherland said today's pay rise is an important step on the road to pay parity.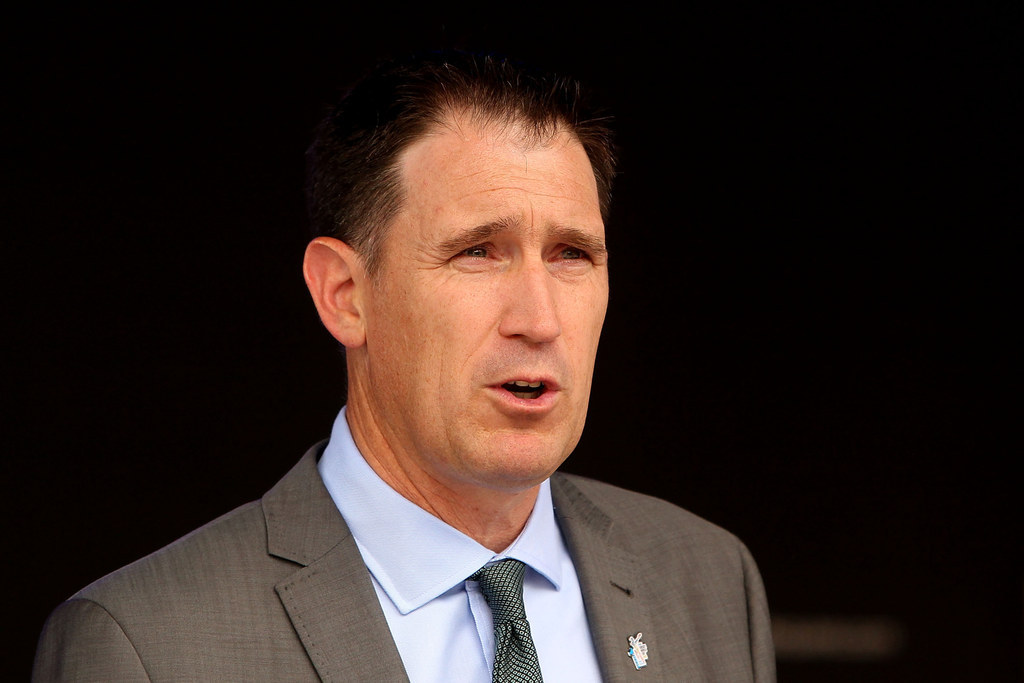 "Female players at both domestic and national level devote a huge amount of time and energy to their cricket and this move recognises their commitment and contribution to cricket as Australia's favourite sport," Sutherland said.
"We are still working towards the day when Australia's female cricketers will be able to earn a full-time, professional living from cricket."
"But the performances of our female stars justify this step and the day will come when future, full-time professional female cricketers will look back and thank those who went before them."
Looks like there are no comments yet.
Be the first to comment!