An ABC Pundit Suggested A Dead Man Should Be Speaker And Things Got Awkward
The MP died just last month.
Unfortunately academic Scott Burchill, who was speaking on ABC News Breakfast, suggested former WA Liberal MP Don Randall, who died last month.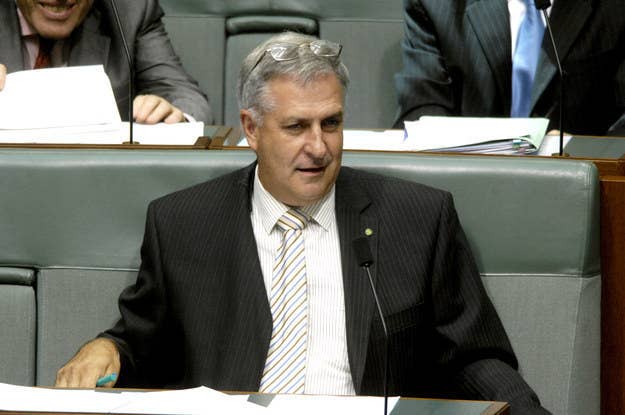 Presenter Michael Rowland quickly pointed out that Randall was no longer with us, and the two men decided that Burchill actually meant Tony Smith, which doesn't really sound like 'Don Randall' at all.