Labor frontbencher Anthony Albanese has always been a bit of a legend. He's programmed Rage, he's a sick DJ, and who could forget Hot Albo.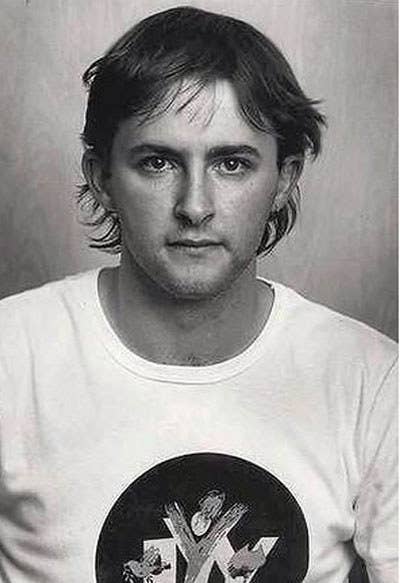 And now the former deputy prime minister has been caught out skolling a beer at a charity football match.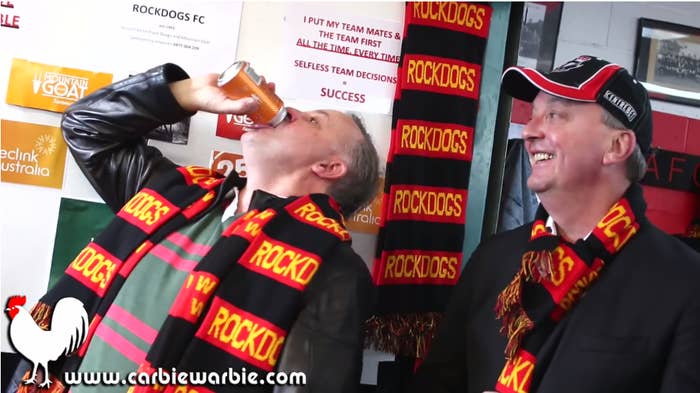 Albo was just popping in to say hello to the Reclink Rockdogs, who are coached by rock legend Tex Perkins, when he was handed a beer and the crowd demanded he skol it.
Not one to let down his adoring fans, Albo knocked it off quickly and the crowd went wild.