Australia, strap yourselves in, this weekend is going to be 😘👌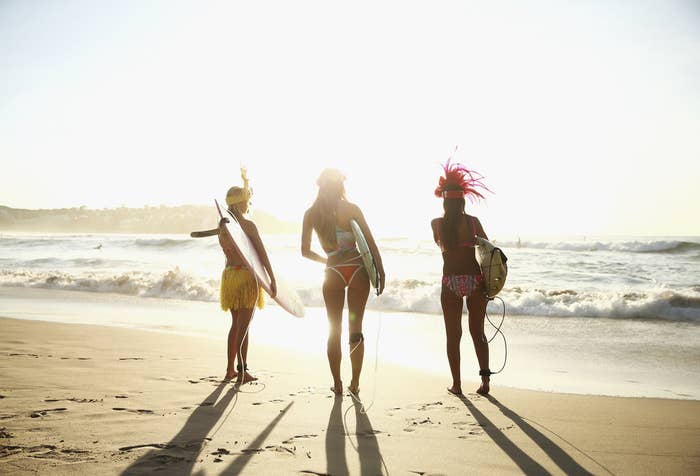 1.
Just have a look at these weather forecasts.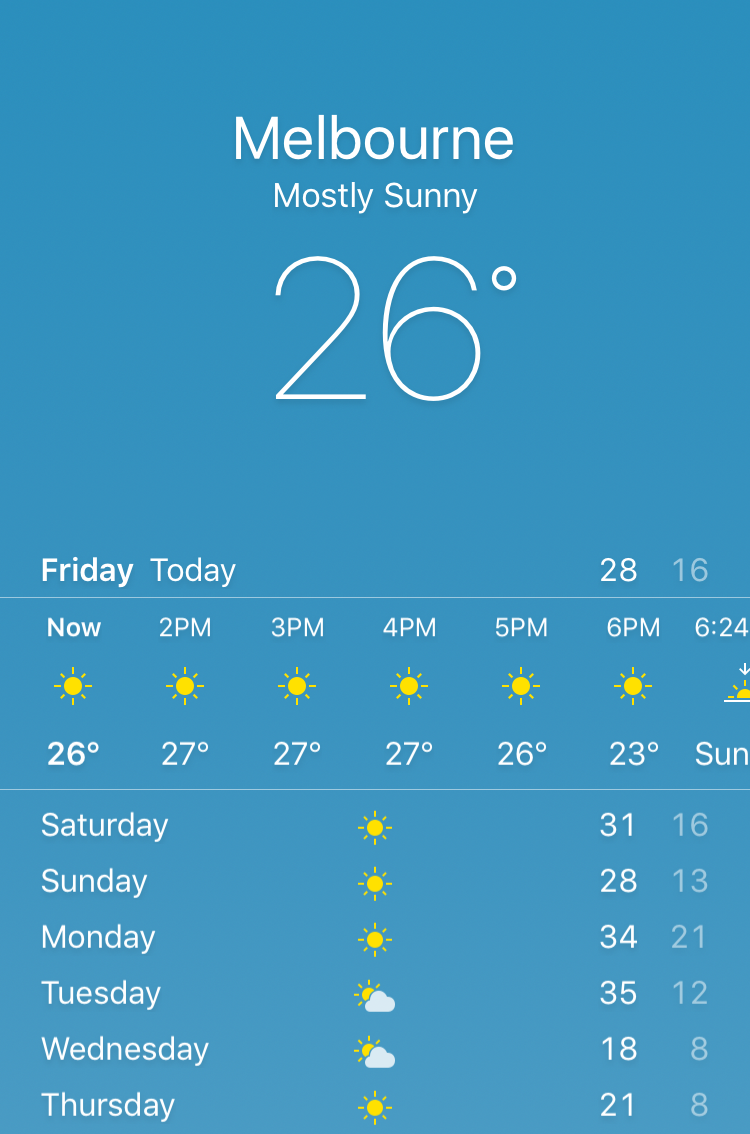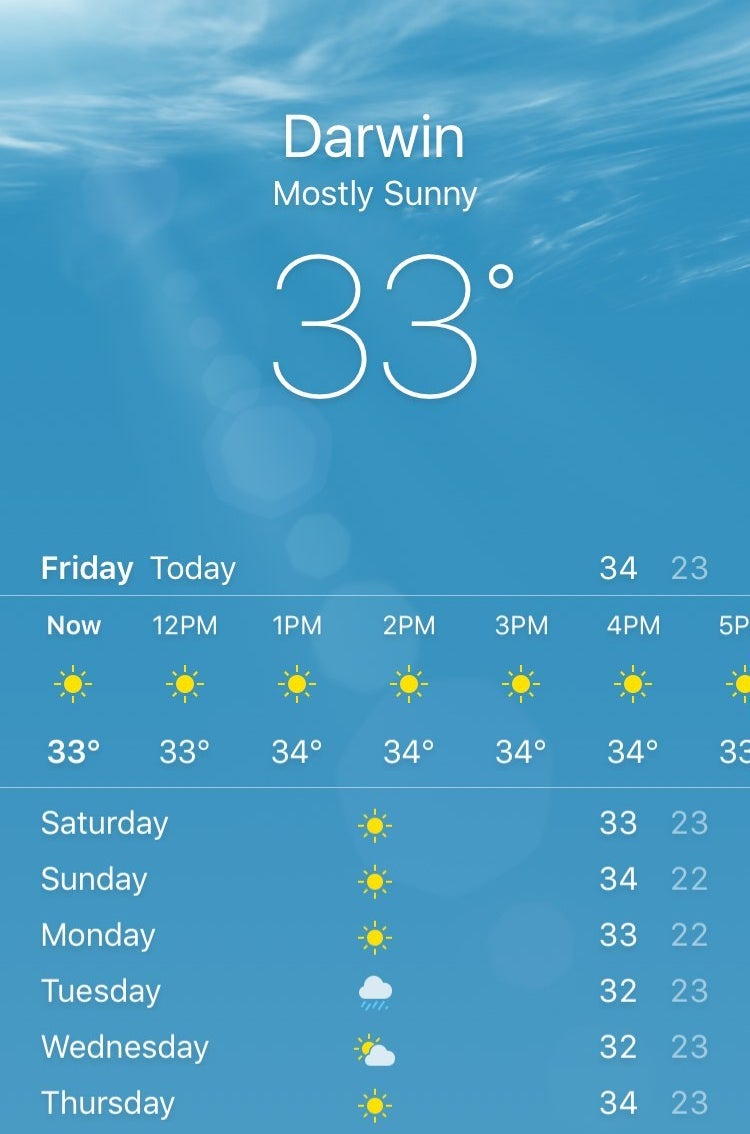 (Sorry Tassie, your weather sucks)
2.
Which is good because most of us (Victoria, NSW, Queensland, South Australia and the ACT) get a long weekend.
3.
So you'll need to spend some time at the beach.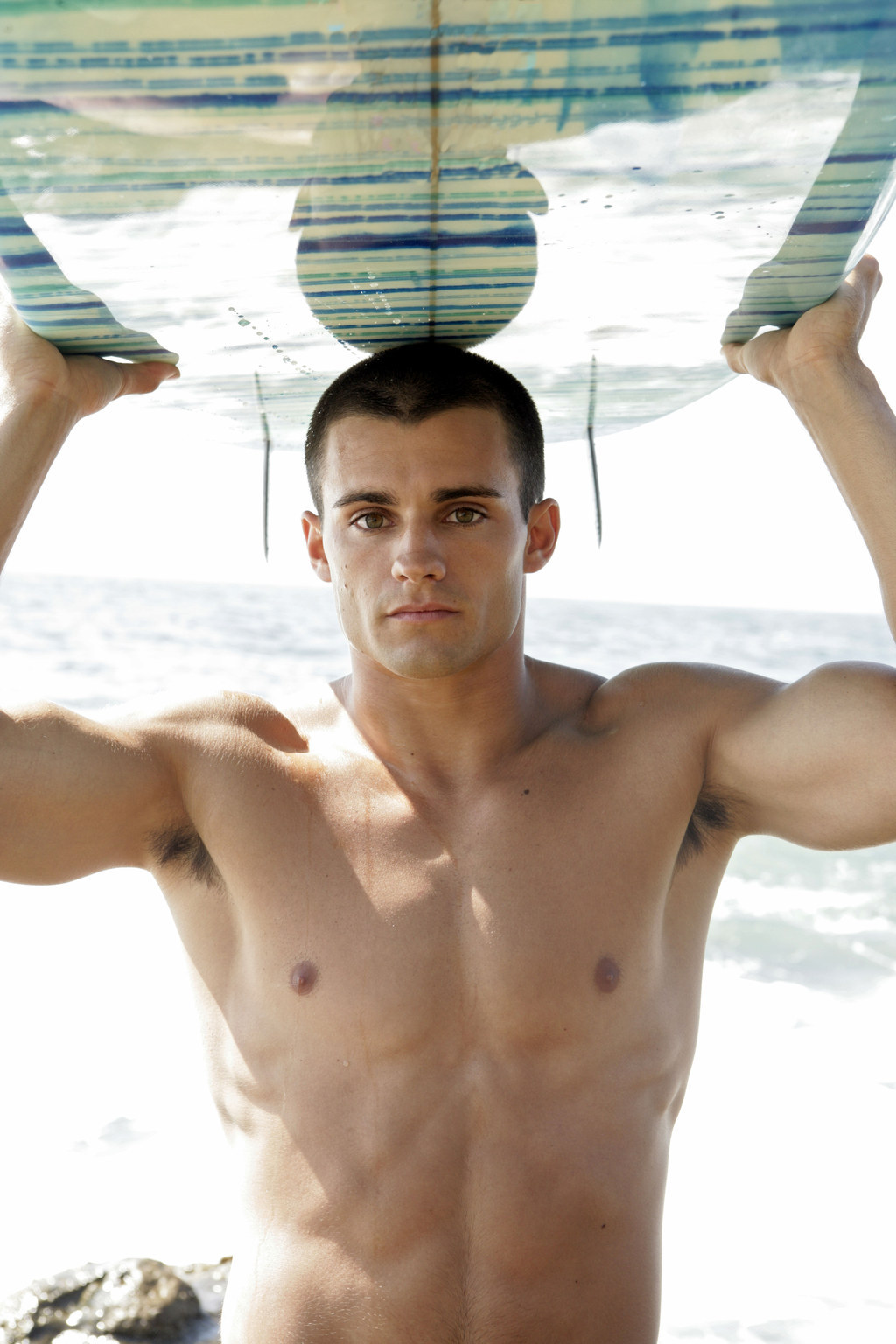 4.
But make sure you're home in time to watch the Hawks and the Eagles in the AFL Grand Final on Saturday.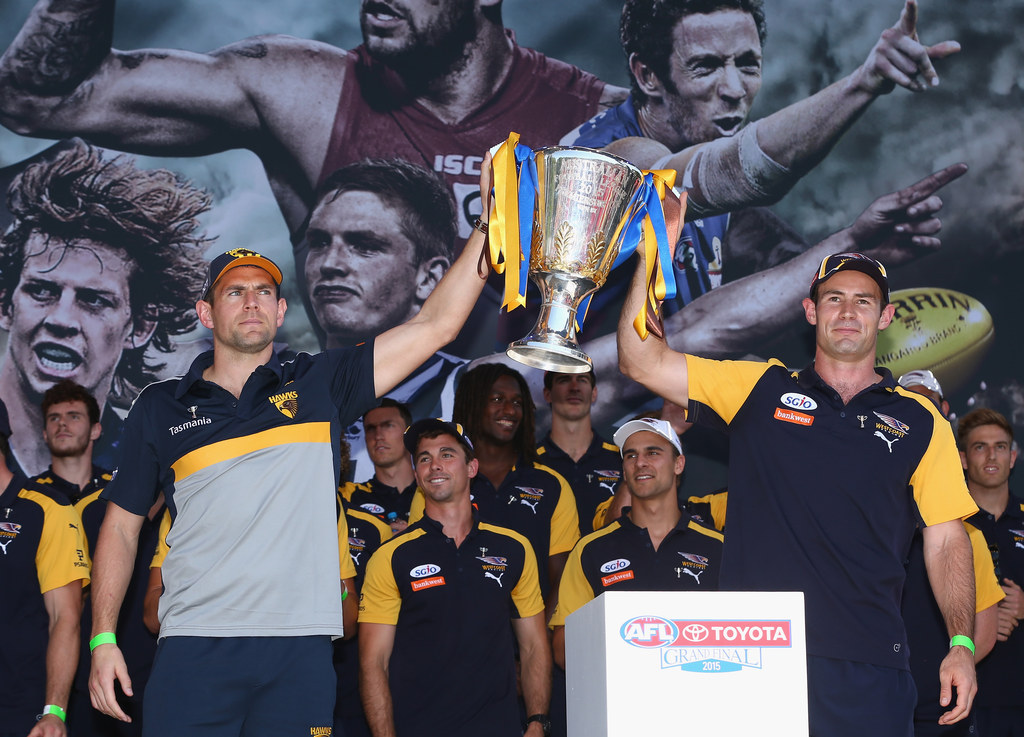 5.
You'll probably want to (responsibly) have a few beers.
6.
Don't party too hard though. You'll need to get up on Sunday morning to watch the Wallabies destroy England.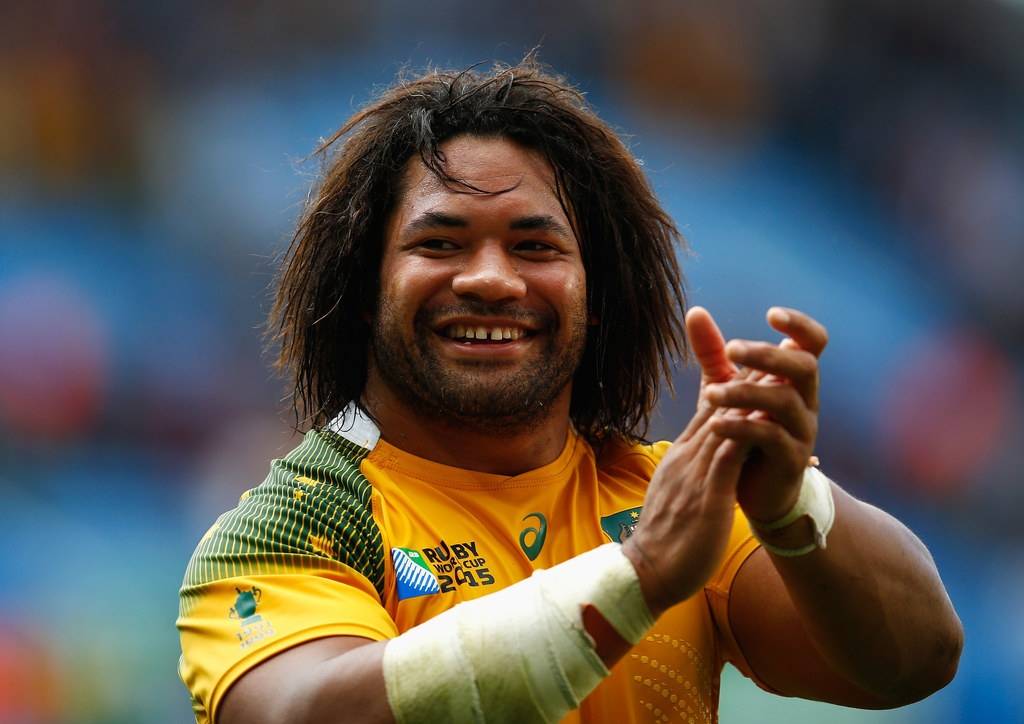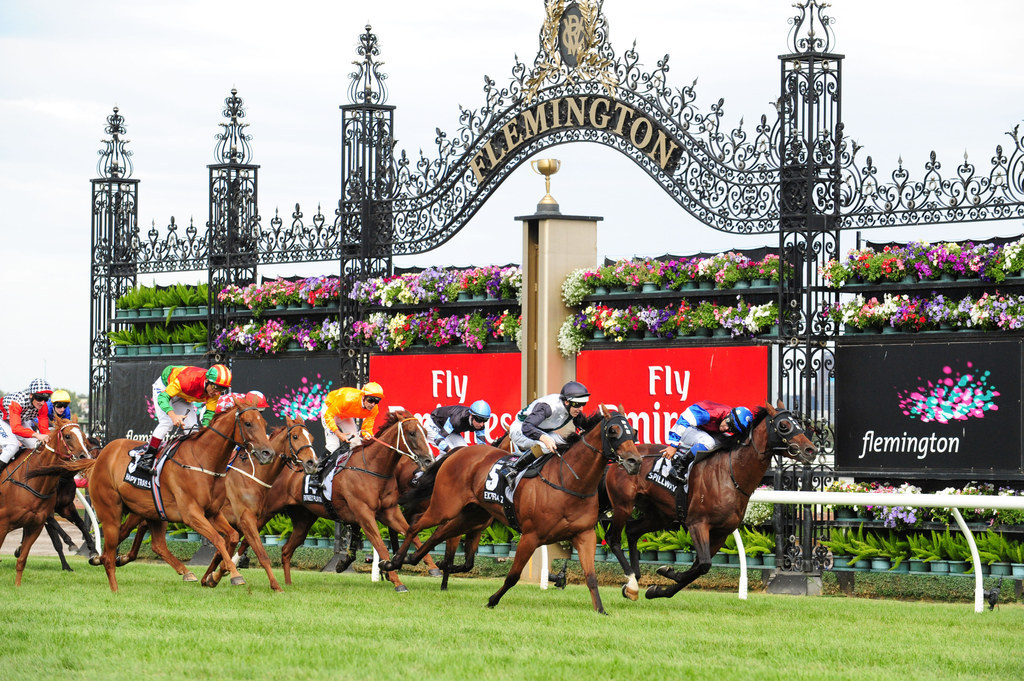 10.
Don't forget the all-Queensland NRL Grand Final on Sunday evening.