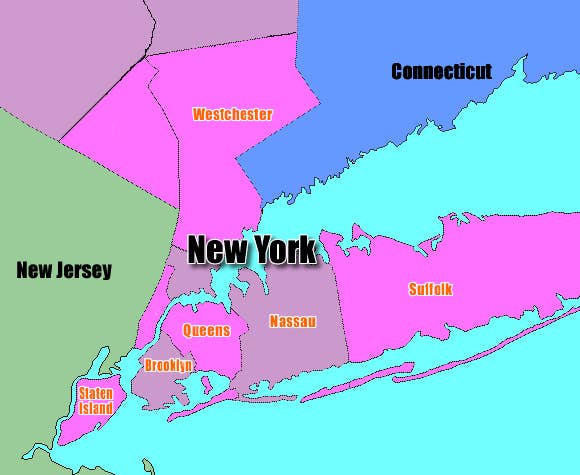 On the weekends, you'd obviously head to the mall...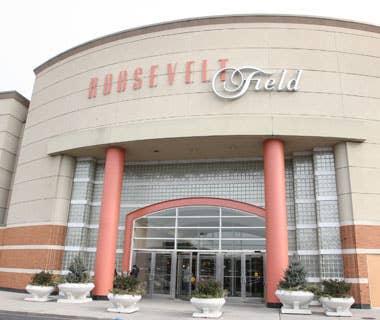 ...and stop by the food court to grab a slice and say hi to your friend that works at Everything Yogurt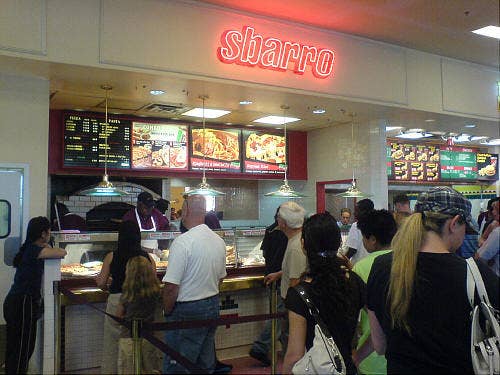 Other days, you'd head over to your Local 7-Eleven for a Slurpee, some Bubble Tape, Garbage Pail Kids or Slap Bracelets.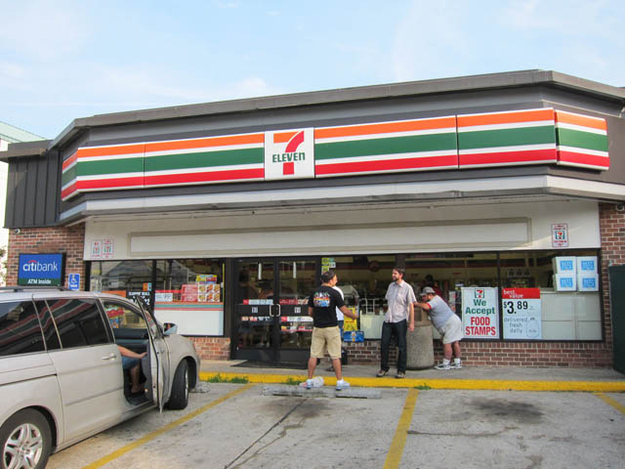 In the morning before school, you'd listen to the Z100 Morning Zoo...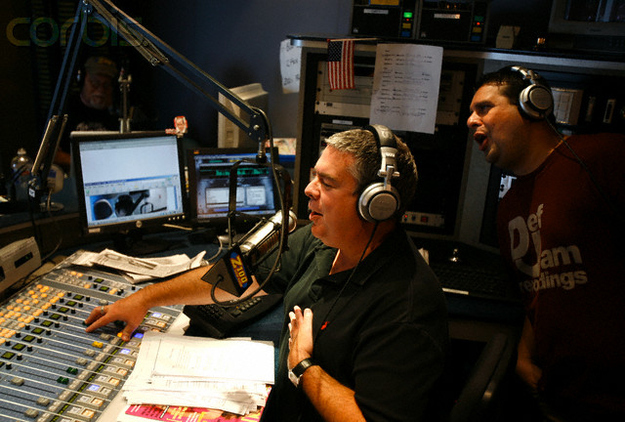 ...and grab the day's edition of Newsday, but always read the comics and Fan Fare first...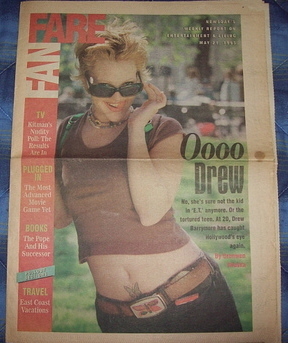 At school, you'd be lucky to to go on a field trip to Old Bethpage...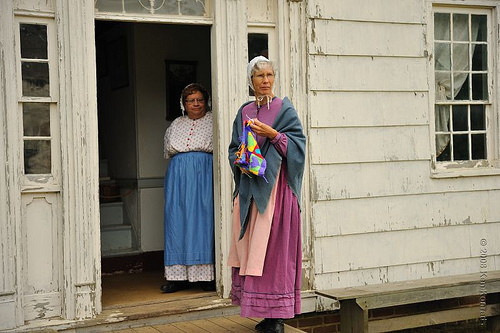 ..or to here, although til this day we're not even sure what they do there...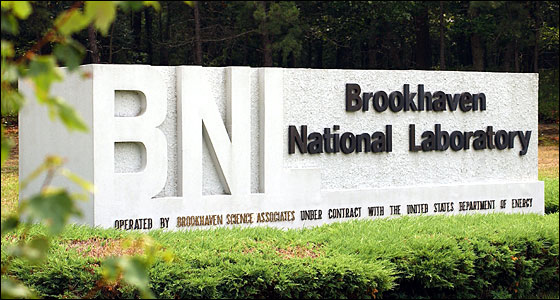 ...or, if you were super lucky, your class would board a bus and head west on the L.I.E....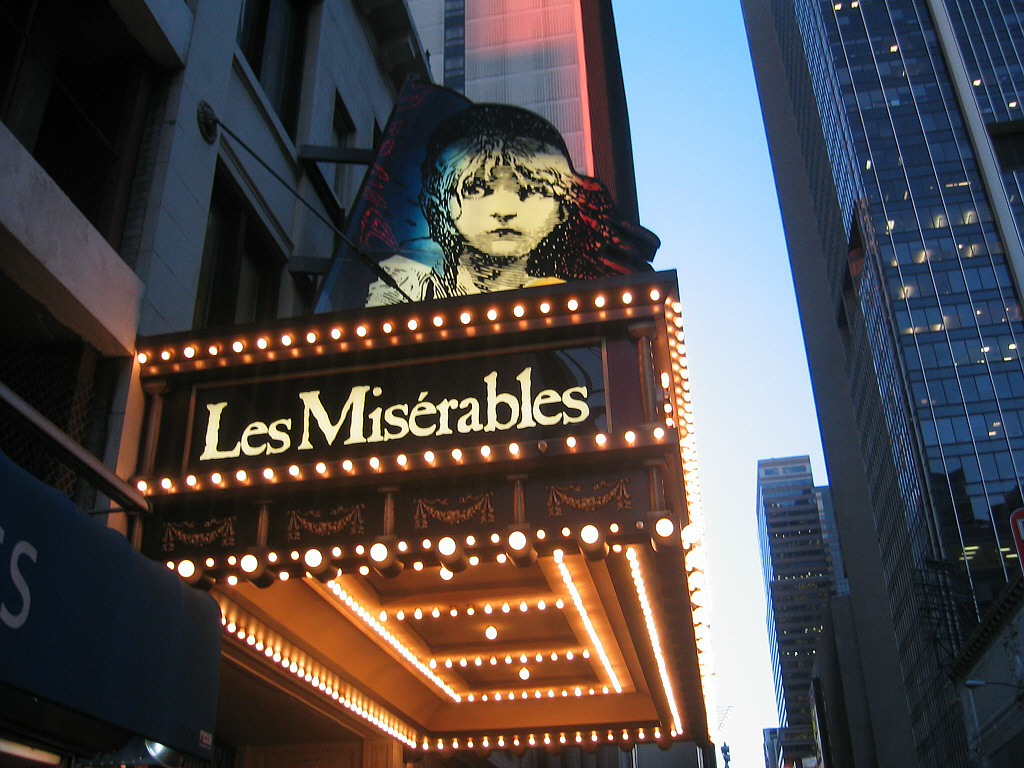 Speaking of New York City, you'd always rely on the LIRR to Penn Station to get you there...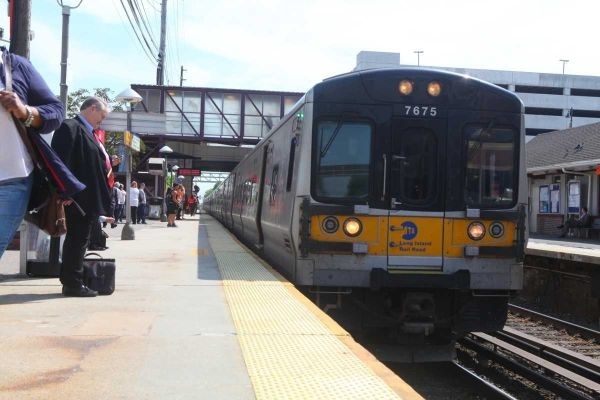 Perhaps you used the Ronkonkoma line?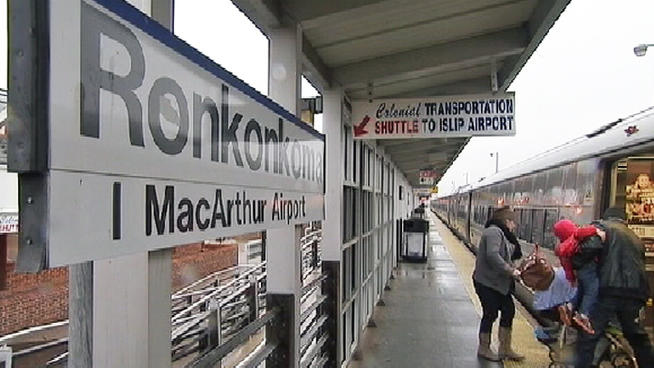 You practiced really hard for NYSSMA.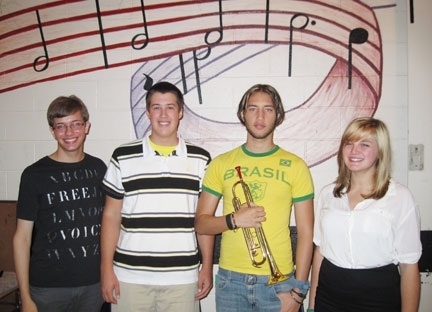 And studied really hard for your Regents Exams.
If you had an open campus, you'd head with your friends to Strathmore Bagels...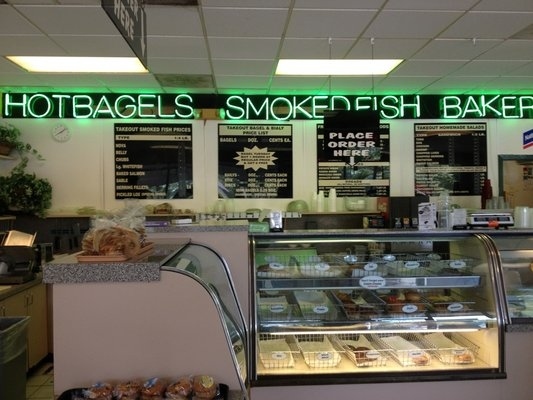 In the Summer, you'd make sure you were friends with the kids who had backyard pools
...and wait in line at your local Ticketmaster outlet for tickets to a concert at Jones Beach...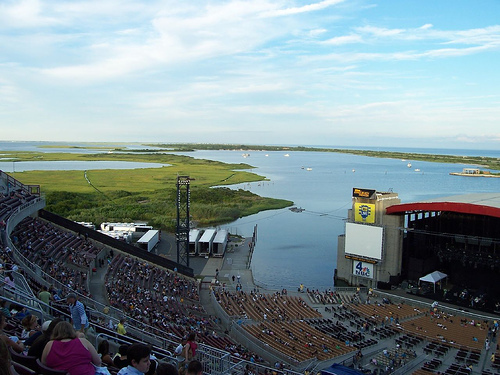 ..when the heat got unbearable, head to Riverhead to Splish Splash...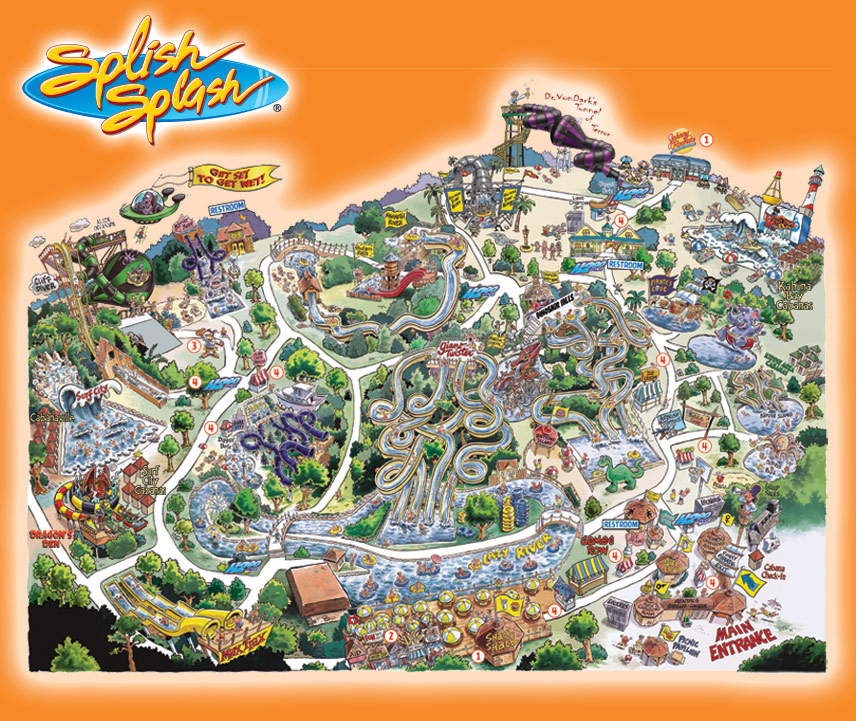 We were proud to call Billy Joel one of our own.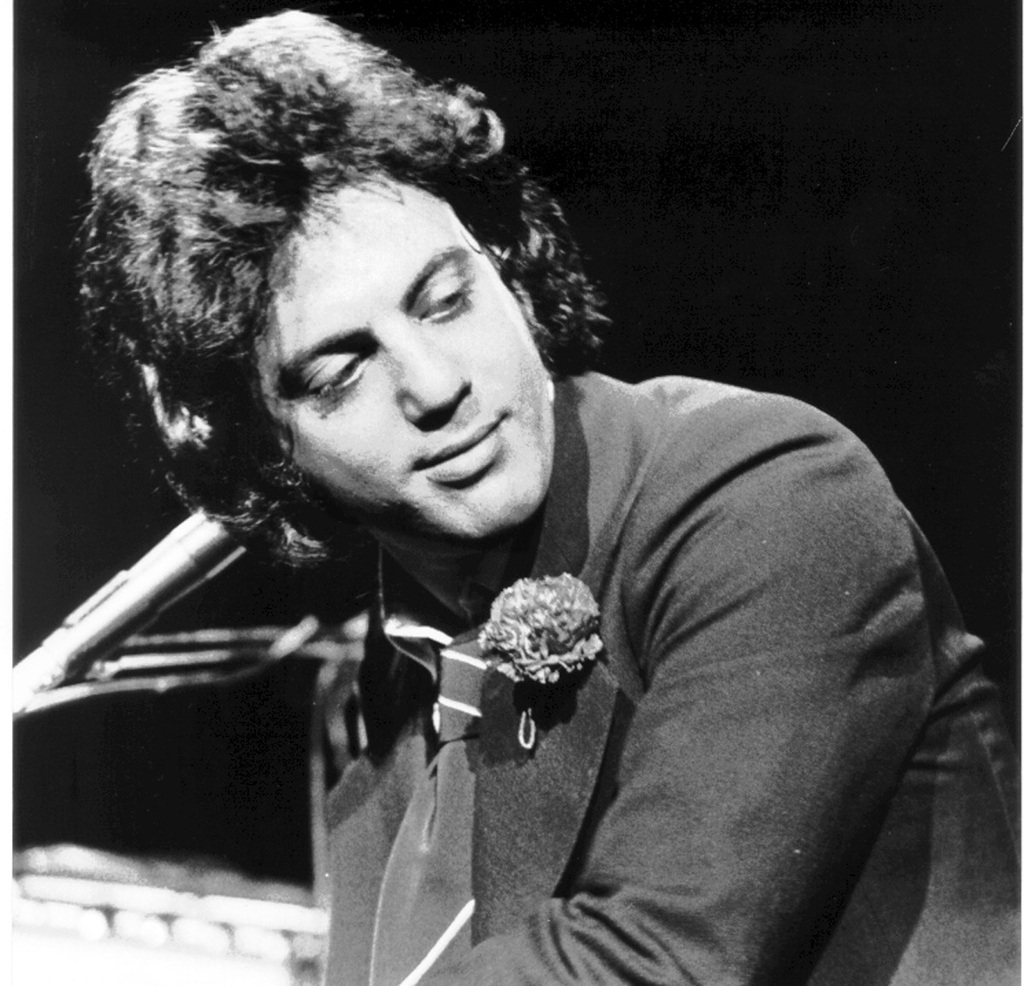 ...and loved Debbie Gibson, a teen from Merrick...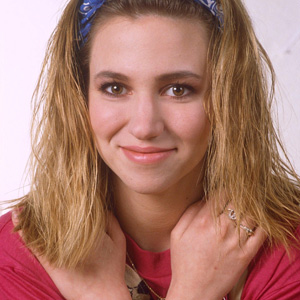 ...but wished we didn't have to call Amy Fisher one of our own.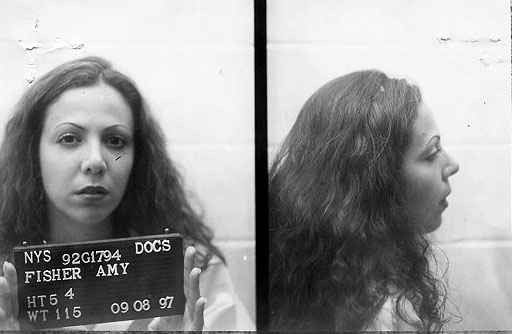 A rockin' Saturday night was spent at Spaceplex...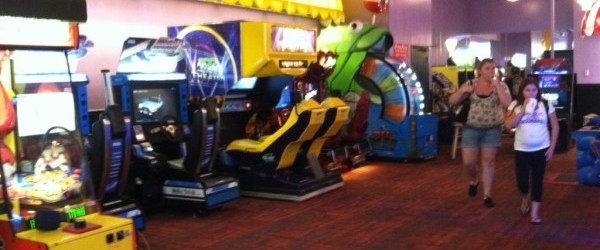 ...and then out to the diner- and we don't mean Johnny Rockets.
After high school, your friends would venture north to strange places like Buffalo, Potsdam, Oneonta, Fredonia, Binghamton, Albany, Oswego....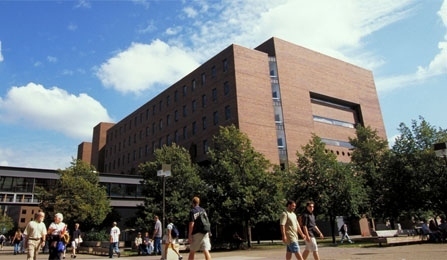 But you'd all make the time to come back to the place you call home.