Last year we told you about the endless animals that are hiding out in the Tube map, such as Barking the dog.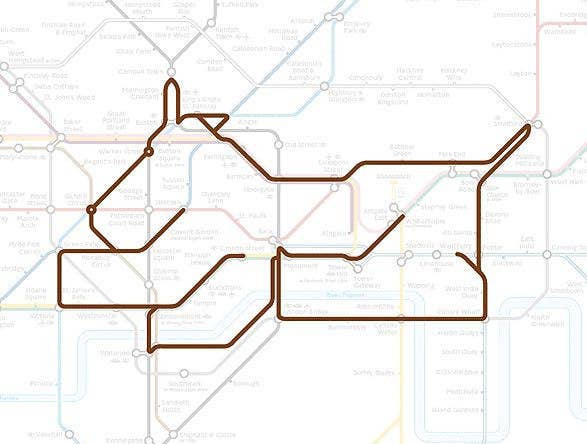 And Wapping the bottlenose whale.
However since then we've been doing some digging, and it turns out animals aren't the only secrets Harry Beck's famous London Underground map have been hiding...
1.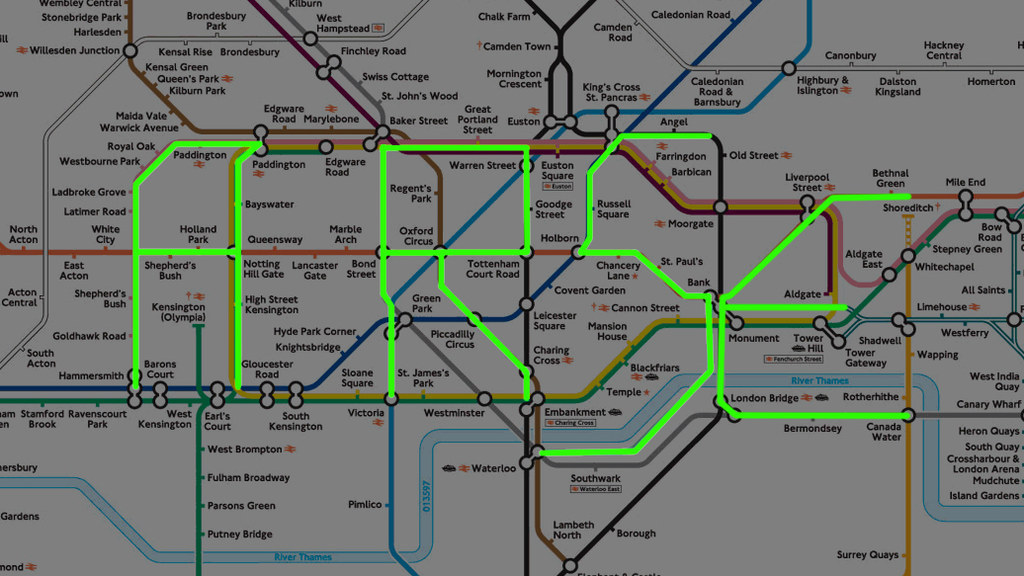 2.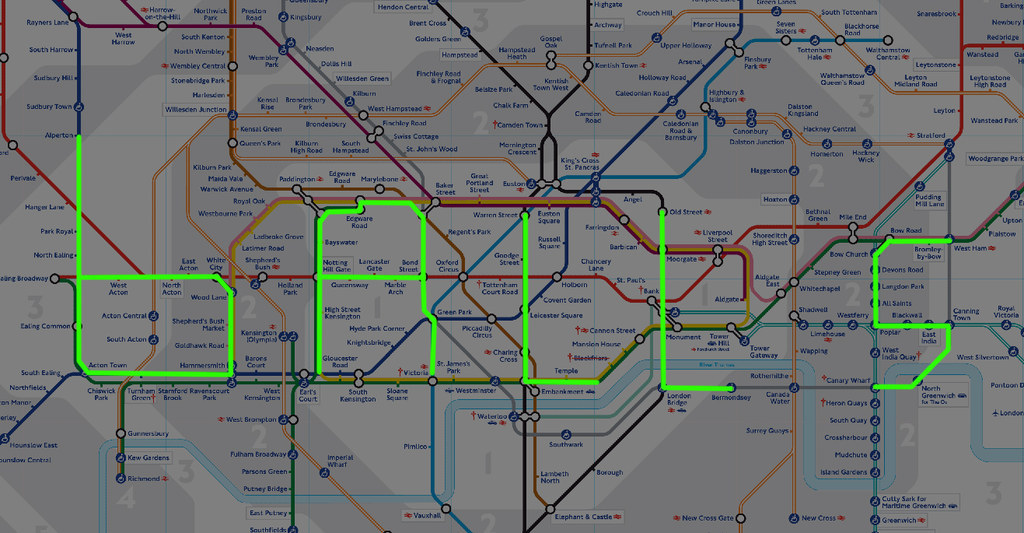 3.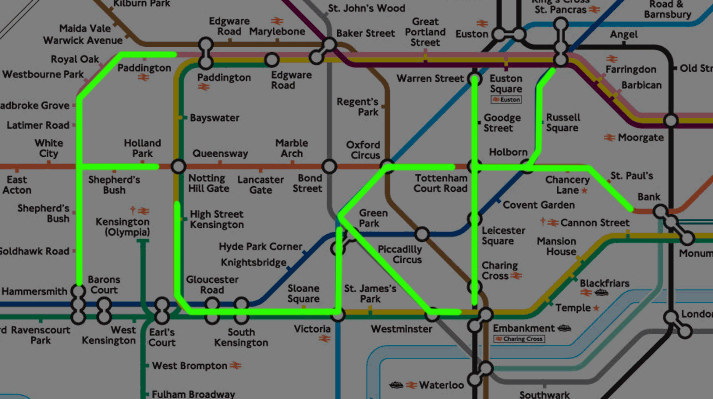 4.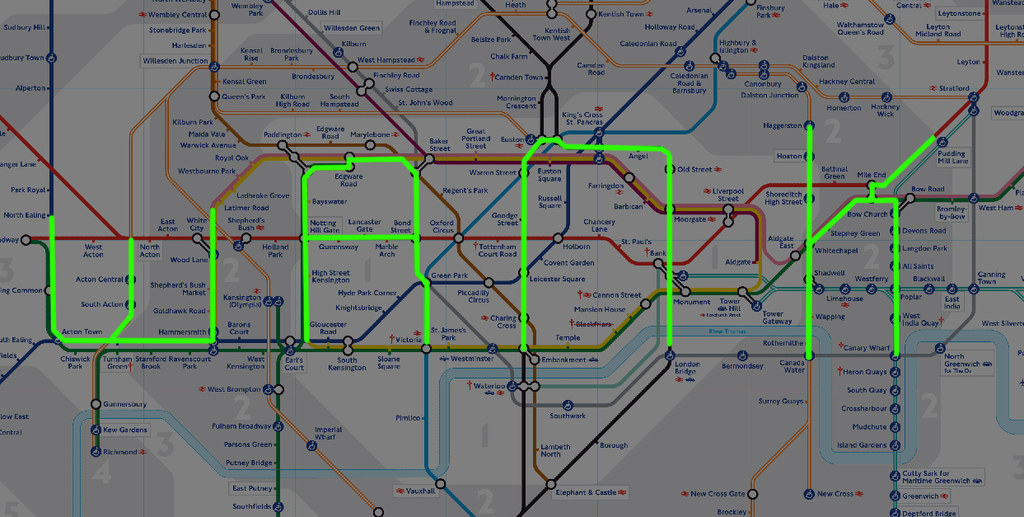 5.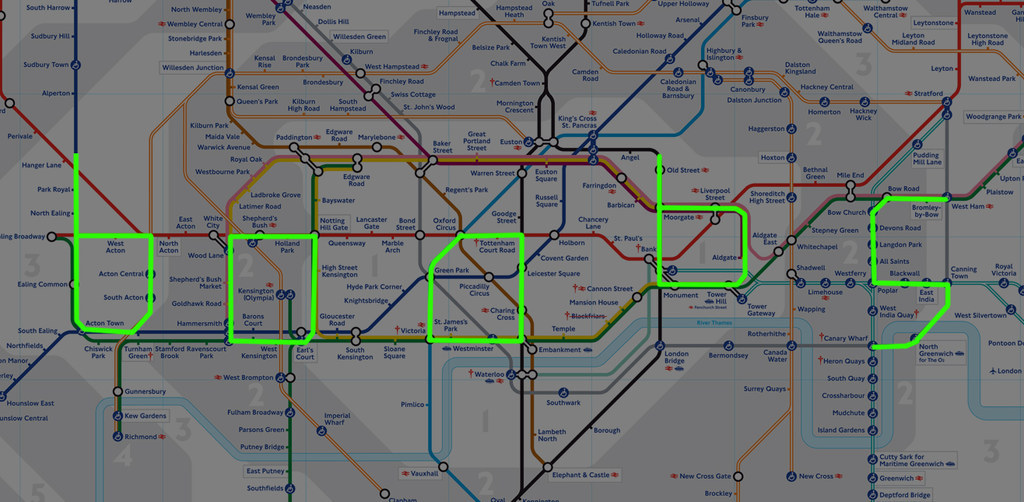 6.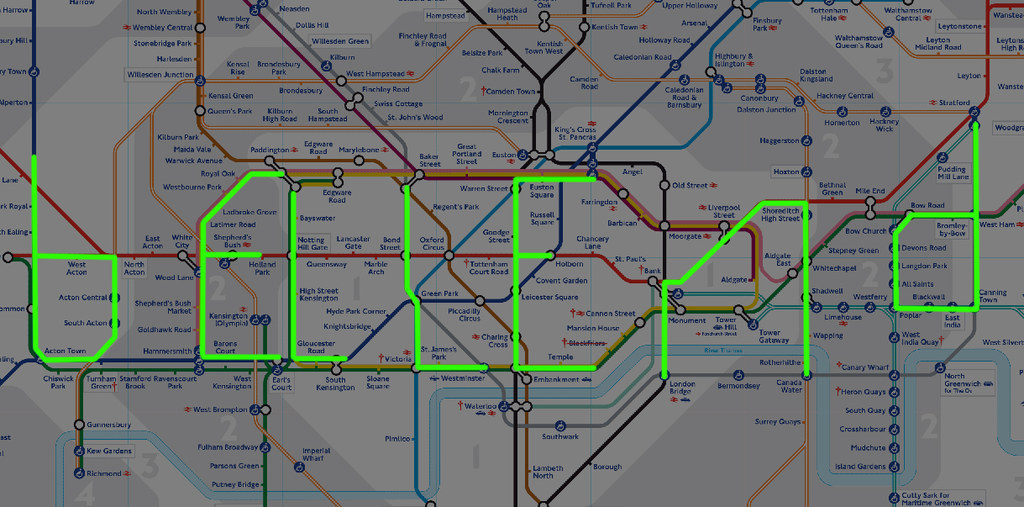 7.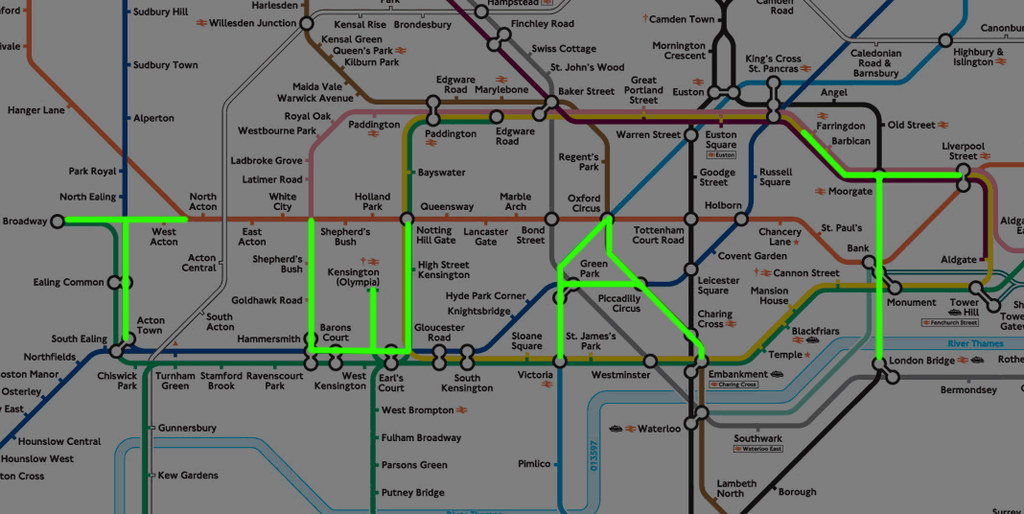 8.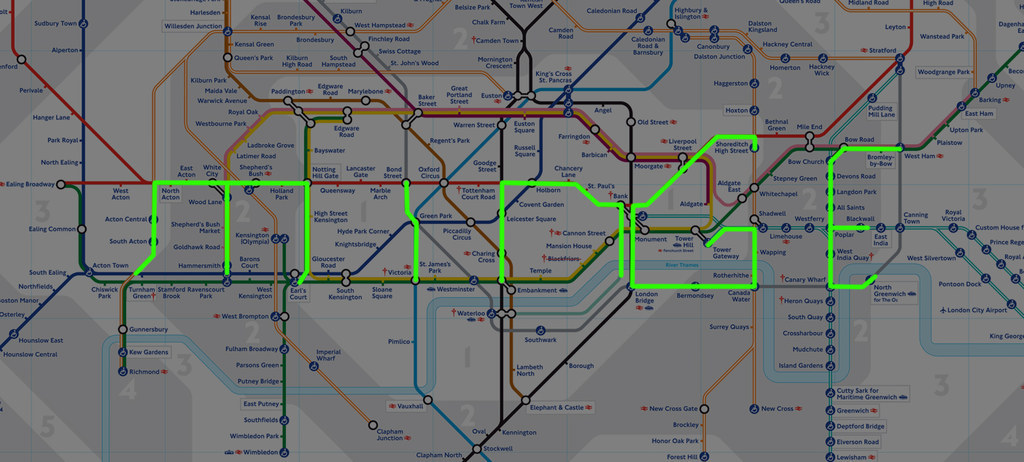 9.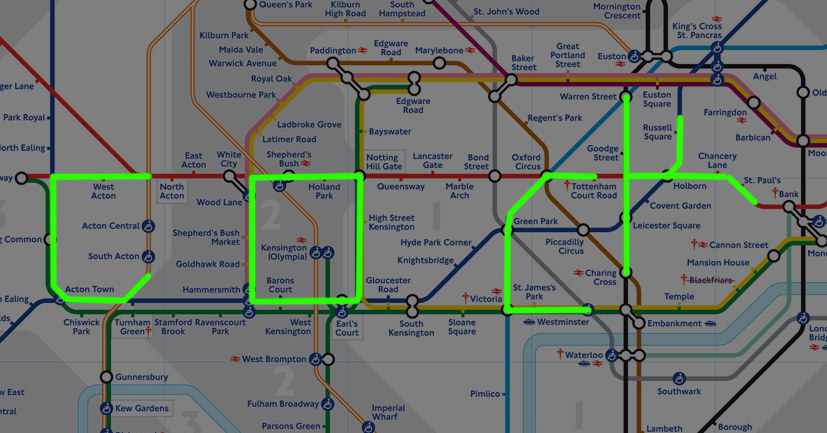 10.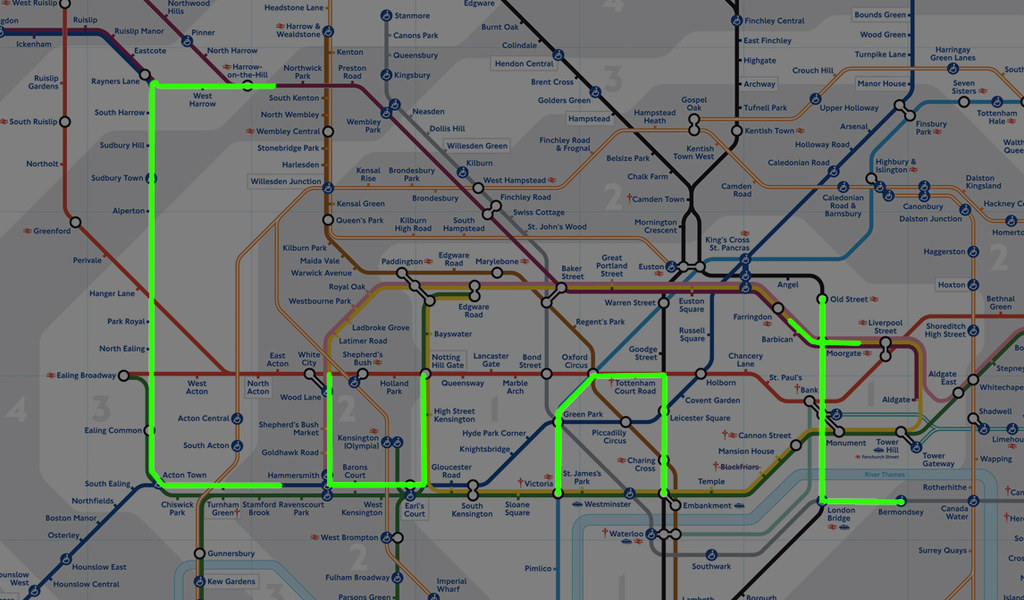 11.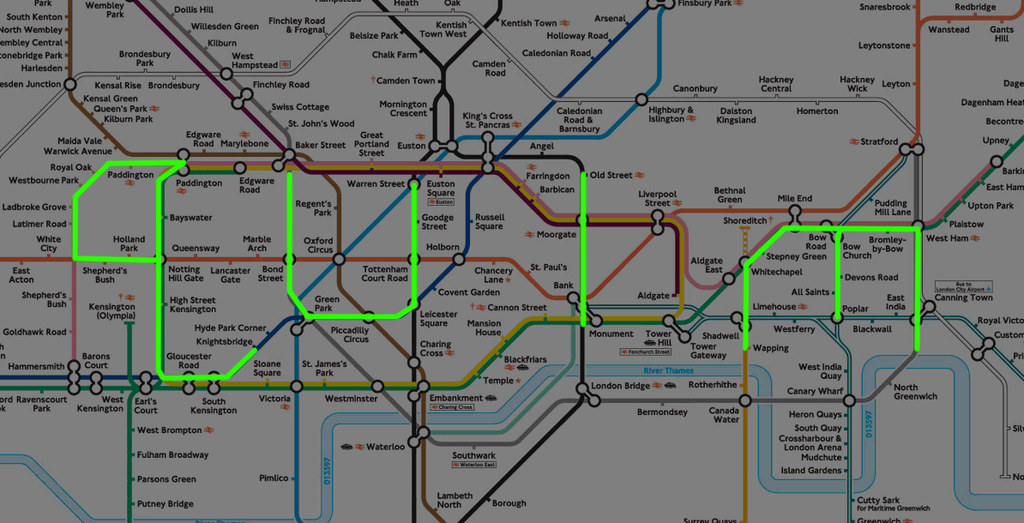 12.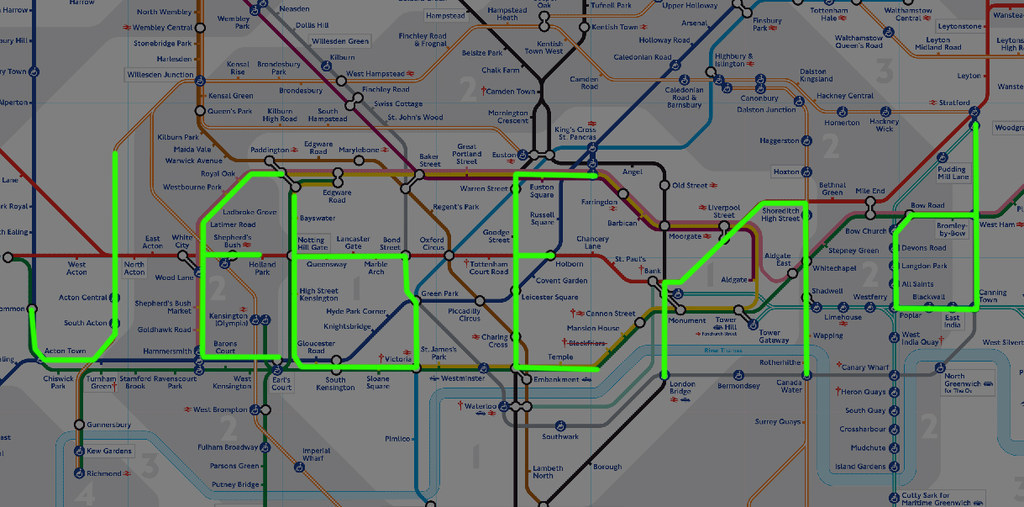 13.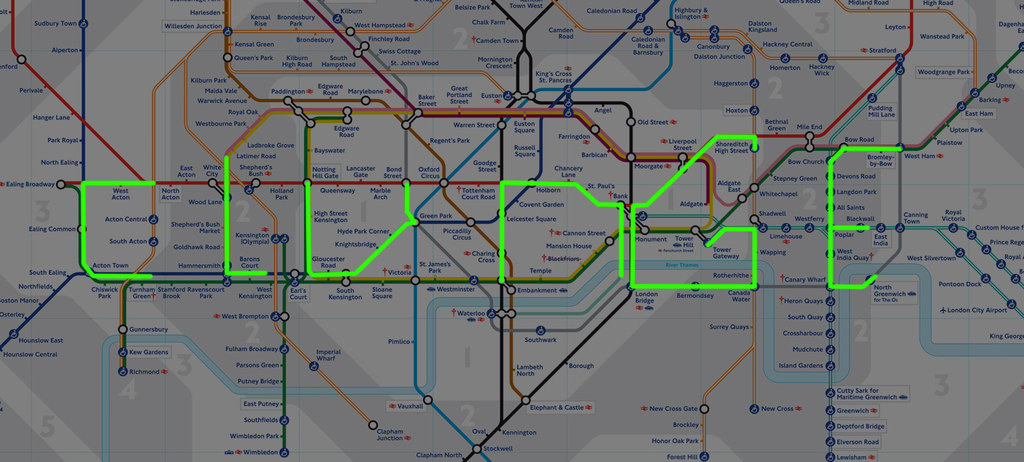 14.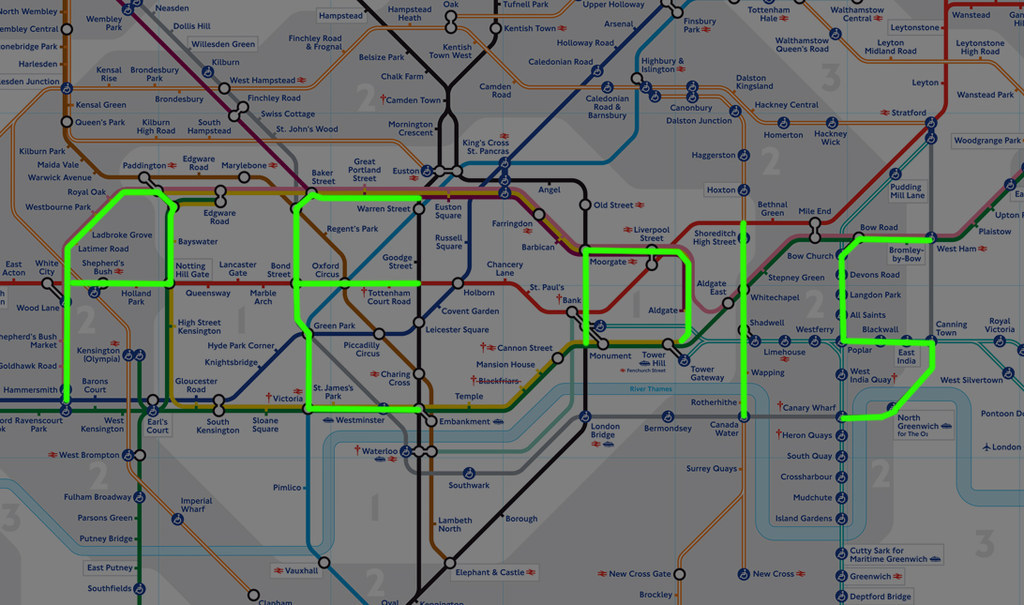 Mind blown? Good. We're sure this is just the tip of the iceberg, so if you find any more words in the tube map be sure to let us know.